Beautiful Lingerie:
Insider Style & Fit Secrets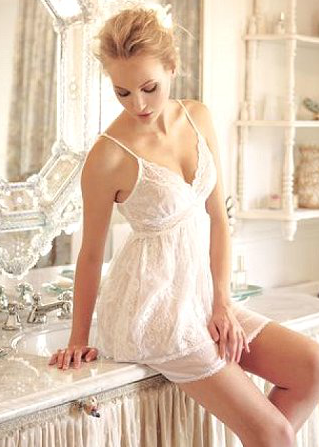 As a lingerie designer, I'm often asked about beautiful lingerie.

From cosy Sunday morning robes and pretty cotton nighties to splurge-worthy silk bras, luxurious lace panties and all of the sweet "petit riens" (little nothings) in between, intimate apparel is like your favourite Godiva chocolate... scrumptious and tempting .... and sometimes a little overwhelming.
No worries! As a woman, I know how frustrating it can be to find just the right style and color and of most importantly .....the perfect fit.
Beautiful Lingerie Styles

        Learn how to:
Choose which styles to love ....and leave

Uncover the best colors that complement your look

Accentuate your assets (and hide your flaws)

Make the most of beautiful lingerie you have


Shop like a savvy intimate apparel pro
Over my years in the biz I've helped countless clients, friends and family solve their intimate apparel dilemmas with the clever tips and tricks the industry pros use to look and feel great.
From the basics of daywear (bras, panties, camis and more), and sleepwear (nighties, pajamas, robes, etc.) to specialty lingerie, you'll learn how to transform your lingerie drawer from bland and boring to bold and beautiful without sacrificing style or comfort.

It doesn't matter whether you're plus size, petite, the perfect size medium, or a supermodel like Gisele Bundchen, the the inside secret to looking like a Goddess AND feeling great always starts behind the scenes - with a great foundation.
Whether you're a lingerie diva or a first timer (no worries!), I'll guide you through easy expert style and fit tips; insider reviews of popular everyday and luxury brands; plus the latest news and views on everything from bras and bustiers to camis, chemises and more...

Beautiful Lingerie - Sensational Styles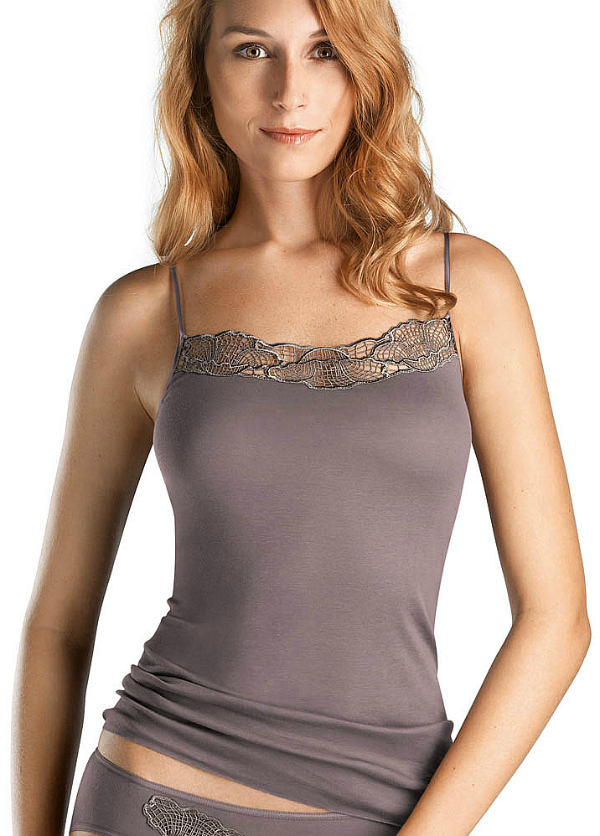 Cool Cotton
Fuller Cups
Learn the basics, together with the dos and dont's. Then add your own personal touch for a fresh and exciting new look.
Need inspiration? Don't miss Carmen's Tips sprinkled throughout the site. Feeling great and looking fabulous is easier than you think.

Beautiful Lingerie Teen Styles

 Keep In Touch!
I'm constantly adding new articles, lingerie tips and blog posts so you can keep up-to-date with new Love-of-Lingerie pages the moment they go live on the site. Here are three easy ways to find us...
The Lingerie Post - This free newsletter comes monthly, straight to your INBOX, and covers everything new. Sign up here...
Don't worry -- your e-mail address is totally secure. I promise to use it only to send you the Lingerie Post.
Keep up-to-date with all new Love-of-Lingerie.com articles, the minute they go live. Get Lingerie Post Blog notices at your favorite RSS feed reader.
Thanks for visiting Love-of-Lingerie. I hope you enjoy this site as much as I enjoy bringing it to you. Enjoy!