Olga Bras And Lingerie
Tips That Will Make You An Expert

FTC Disclosure - If you make a purchase by clicking a link on this page, we may receive a small commission. There is no cost to you, and this does not influence our content. 

---
Olga Bras and Lingerie – when it comes to stylish full coverage bras with a comfortable fit, Olga lingerie is one of the most popular intimate apparel brands on the market today.
Founded more than 60 years ago by Olga Erteszek, a woman with a sewing machine and a dream, this fashion forward brand caters to women with curves, concentrating on C to DDD bras, panties, shapewear and other lingerie undergarments.
Whether you've been wearing their bras for years and are a true beautiful lingerie aficionado, or this is your very first time exploring Olga, it's obvious why so many women return to this popular lingerie brand year after year. We've rounded up the top tips and insider tricks that make it easy to dress well.
Olga Bras And Lingerie


Bras Lingerie Shopping Essentials
If you're not quite sure where to begin with Olga bras and lingerie and you need some inspiration, then start here. We're sharing the best of our how-to tips and style suggestions that will make the essentials easier.
The Best Of Olga Bras In The Spotlight – from sensational seamless bras to miracle minimizer bras, Olga offers great styles that celebrate a woman's curves in all the right places. We take a behind the scenes look at 5 practical favorites for everyday wear.  Spotlight on styles.

These 5 Olga Bras Are Absolutely Amazing – when it comes to positively pretty bras that have a dash of extra detailing and femininity, Olga lingerie does not disappoint. Whether it's a contoured T shirt bra with a hint of lace or a 3 part underwire bra with scalloped edging, you'll feel like the belle of the ball in these luxury bras.  5 luxurious styles.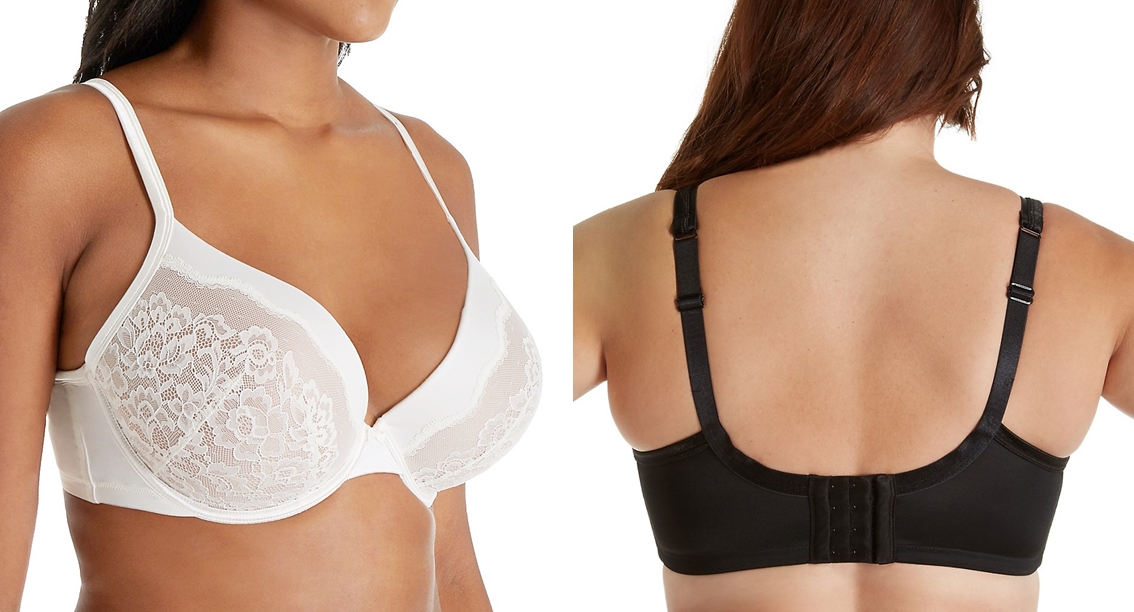 How To Buy Popular Olga Bras At A Discount – when you're on a budget, there's nothing quite so satisfying as slipping into luxurious Olga bras and panties that are super gorgeous AND wallet friendly. From shopping online to insider VIP lists and more, we've put together a list of the best how-to-save secrets that will surprise you. Learn more.
How To Get The Best Olga Bras For Your Shape – are you full-busted and convinced that there aren't any nice support bras that will look great on you? Think again. The trick to tapping into the cornucopia of gorgeous bra styles is to focus on the types of bras that complement your body type, and avoid the ones that don't. Here is how.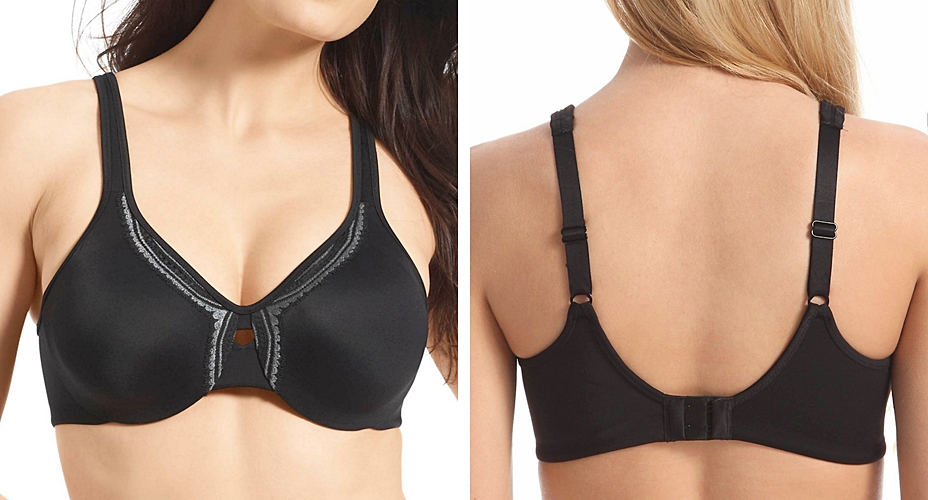 Did You Know?

There really was an Olga behind Olga lingerie! Olga started her lingerie business with a rented sewing machine and a dream.

The Bra Style 411
When you're standing in the middle of the lingerie department, finding a perfect bra that's comfortable, flatters your shape, has a great fit, AND gives yu killer confidence can seem next to impossible. It's not!

Take these quick and easy lingerie tips with you on your shopping trip, and save yourself major disappointment in the fitting room!
Olga Bras By Style – having the perfect bra at the ready for any occasion can make the world of difference between looking so-so and absolutely amazing. Whether it's a seamless bra to wear under sheer tops or clingy clothing, or a versatile convertible bra to wear under flirty and fabulous summer dresses, Olga has you covered.  Must-have styles.
The Best Olga Bras In Crave Worthy Colors – from the tried and true everyday basics like white, black, and nude to the darker shades of winter and the lighter prints of spring / summer, Olga bras and lingerie offer fresh and exciting colours for every occasion. Which colors do you crave?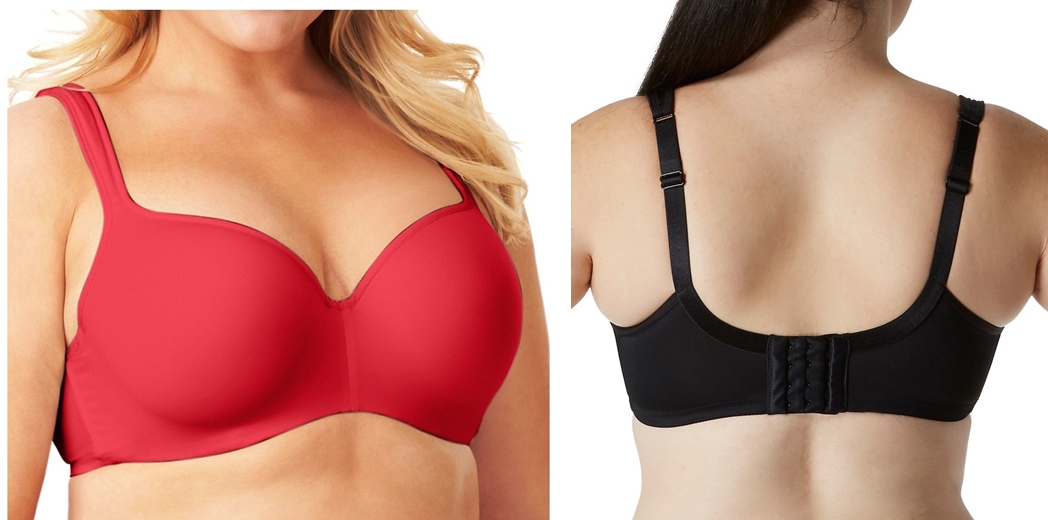 Which Olga Bras Have The Best Side Support – while many of today's full figure bras have fantastic cup and strap support, lingerie manufacturers are beginning to realize the importance of better support along the side panels. Olga is of course leading the way with this new innovation. Learn more.
How Olga Bras Became A Behind The Scenes Favorite – from its humble beginnings in 1950 to the intimate apparel powerhouse that it has become some 60+ years later, Olga lingerie has remained on point with creating affordably priced, great fitting bras that fit women of all shapes and sizes. Discover why this lingerie brand is so popular.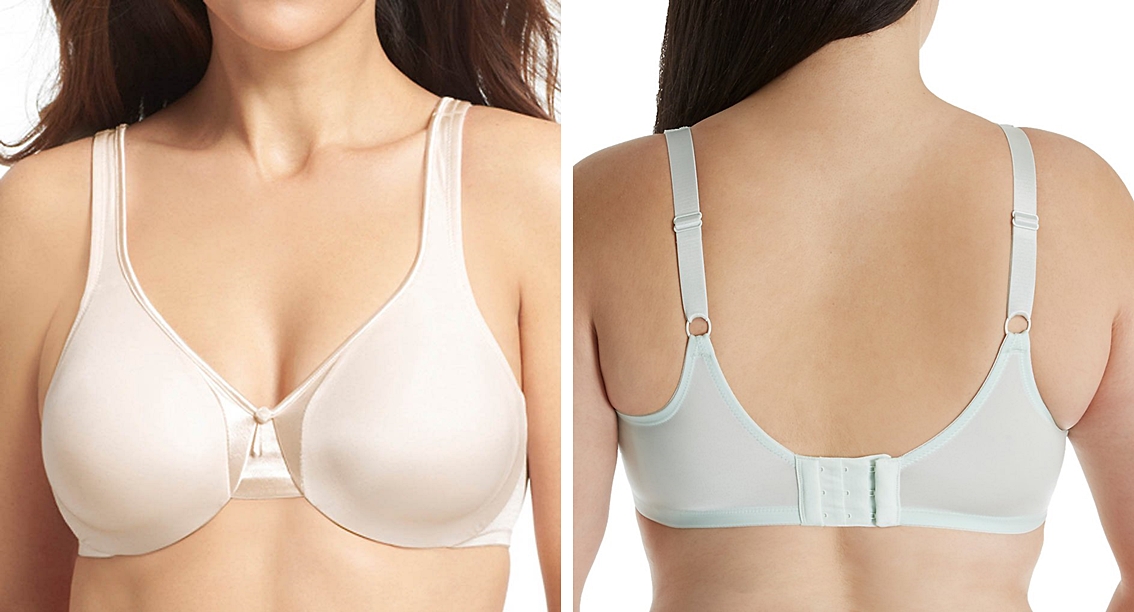 Beautiful Lingerie  >  Olga Bras and Lingerie