Contact Love of Lingerie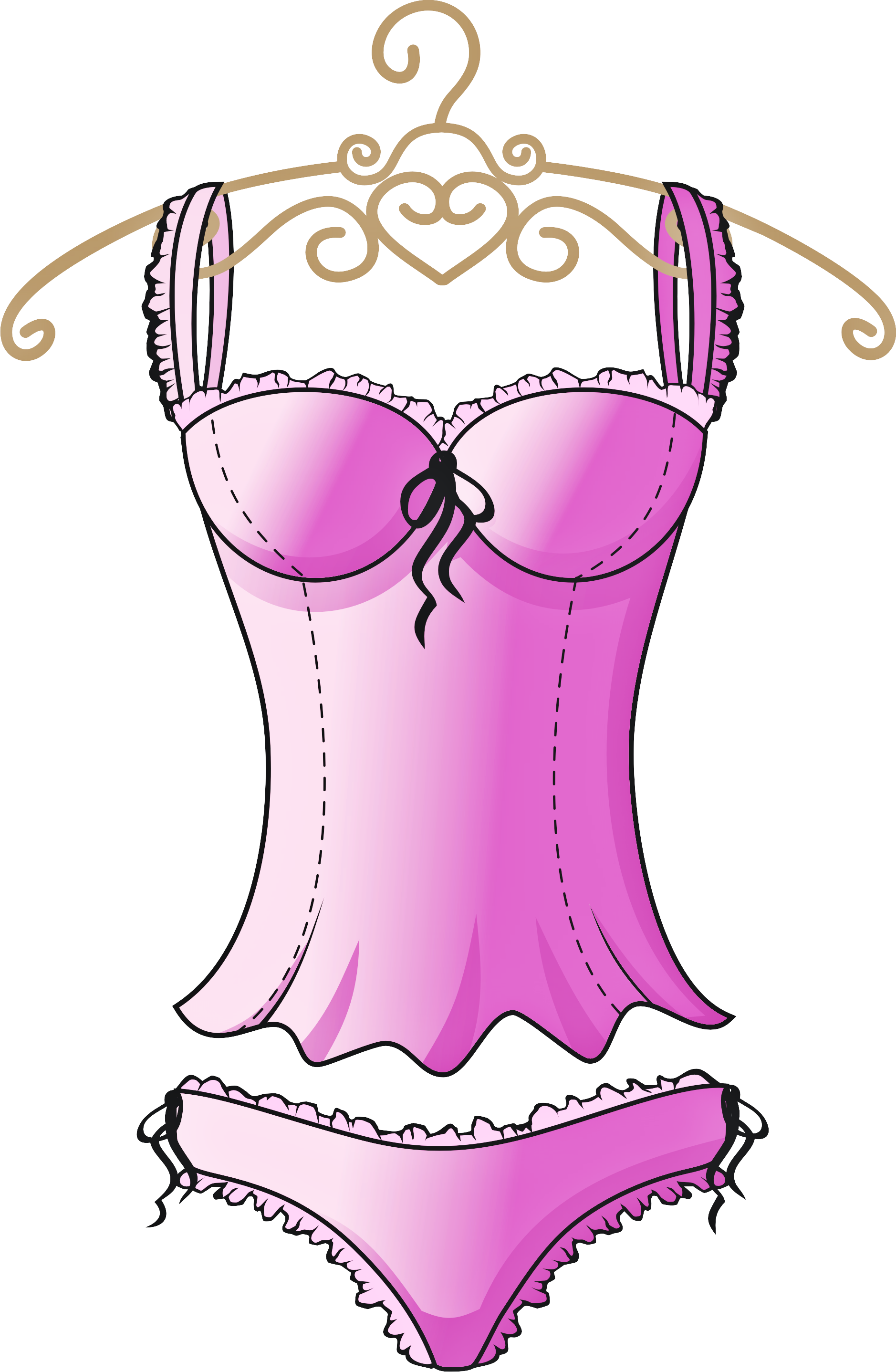 Have a question about lingerie?
Need more information about a certain style or size? Have a suggestion, tip or comment? Send us a message using the form below, and we'll get back to you.

We also want to reassure you that we respect your privacy. Your email address is secure, and we will never share your information with another party.