Contact Love of Lingerie
---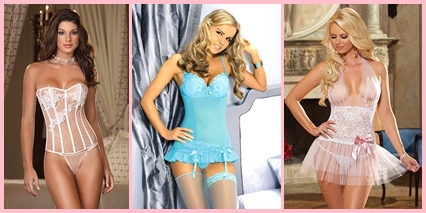 Do you Twitter? We'd love to read your tweets! Click here, then click the Follow button at the top left and say hi.

Or, if you prefer, you can contact Love-of-Lingerie through the Contact Us Form just below.
We also want to reassure you that we respect your privacy. Your email address is completely secure, and we will never share your information with another party.

Jump to the exotic lingerie blog

Leave Contact Love of Lingerie and return to exotic lingerie