Plus Size Bras: Behind The Scenes Secrets

FTC Disclosure - If you make a purchase by clicking a link on this page, we receive a small commission. There is no cost to you, and this does not influence our content. 

---
Plus Size Bras - Anyone (yes, that means you!) can look amazing in plus size lingerie.  Not average, passable, or just ok, but AMAZING.

So, let go of the notion of frumpy, industrial or matronly looking bras for larger cup sizes, and embrace your gorgeous, curvalicious self as you never have before. 

We've put together a list of insider tips and tricks that will maximize the WOW factor no matter which style you choose.  From affordable full figure bras to the best bra brands that offer a great fit, these popular pointers will show you how easy it is to look sensational in beautiful lingerie.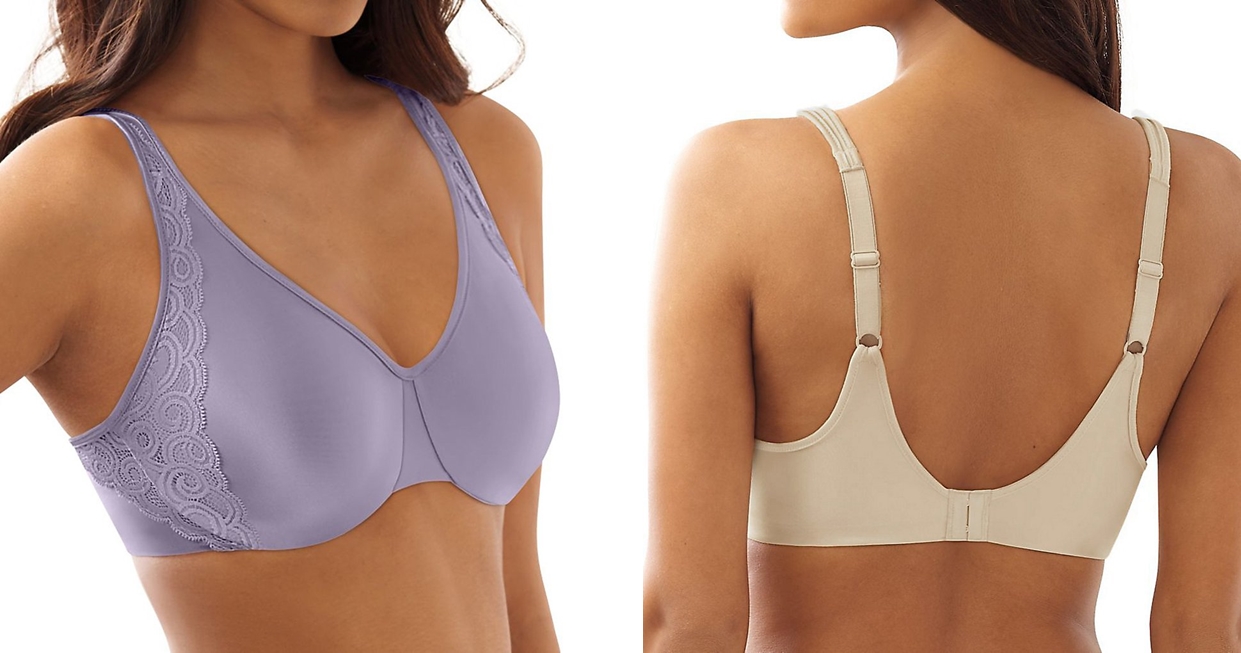 Plus Size Bras - The Hottest Tips

Bra Shopping Fundamentals

The idea of shopping for plus size lingerie and bra can be enough to fill any woman with dread and doom. Put an end to your woes when it comes to seeking out the best full figured bras with these behind the scenes tips for choosing the best ones for your shape and silhouette.
Full Figured Bras - Specialty lingerie usually comes at a steep price, but these types of bras don't need to break the bank.

Forget about major markups on full cup sizes when you seek out 5 favorite bras that will give you all of the lift, support, and shaping you desire, without the staggering price tag. Learn more.

---
Plus Size Bras And Lingerie - Lingerie is usually buyer beware, especially with store's strict return policies.
Never end up with a plus size bra that was hot on the hanger and ho-hum at home when you hit the shops with our inside tips on which styles are a must for trying on before you buy.
Buyer's remorse will be a thing of the past when you nail the perfect fit with one of these popular bras.  Bra shopping tips.
---
Full Figure Bras - From underwire to wirefree, black lace bras are the ultimate choice  for timeless, classic beautiful lingerie. 
A must-have for any newbie or lingerie aficionado's intimate apparel drawer, women (and men alike!) love the sensational sophistication of black lace.  Discover the best bras.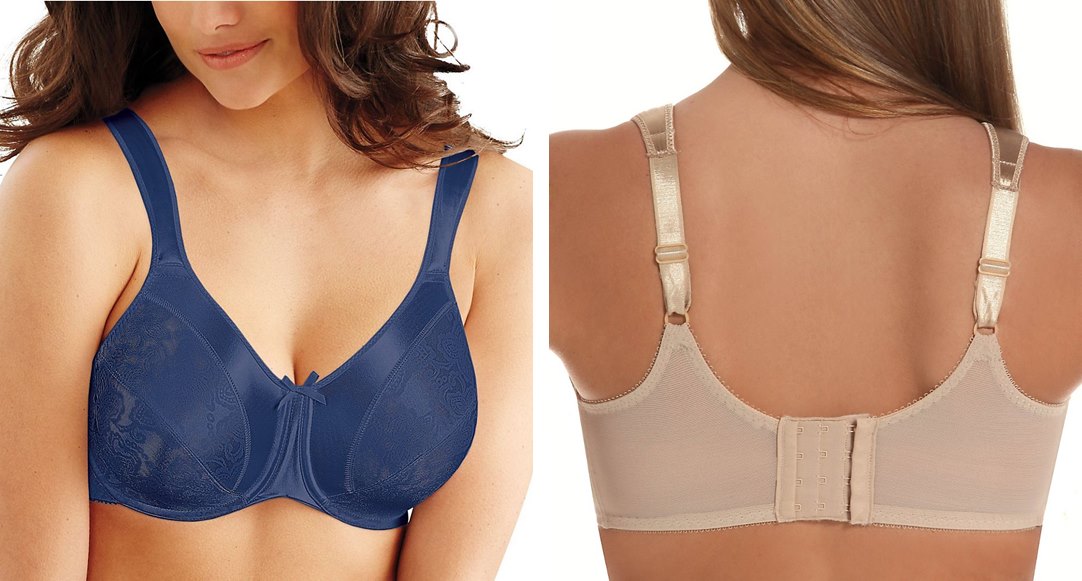 Did You Know?
Breast shapes vary a lot.  Some women have breasts that are high and rounded, while others have fuller or wider set breasts.

The Best Bra Brands

A little research goes a long way when it comes to finding the perfect bras for your figure. We've done our homework so you don't have to – all you need to do is shop these must-have classic brands that make the best plus size lingerie out there.
Goddess Bra Styles - Get familiar with this stunning line of plus size bras that give you the luxe feeling you crave without the high-end prices.
Goddess bras celebrate plus size curves in some of the most beautiful lingerie that we've seen. You'll love these gorgeous styles that are perfect for everyday wear, so you can look and feel your best on a daily basis.  Favorite styles.

---
Lunaire Bras - Unlike any brand we've seen, Lunaire's bras fit and flatter a plus size frame in the most gorgeous way, leaving us wondering how they do it.
We're sharing the surprising secrets behind the brand, and what they know about creating elegant bras that other brands simply don't.  Click here.

---
Lunaire Bras And Lingerie - What's the secret behind Lunaire's killer fit and chic styles? We've tapped into what makes these bras so special and why you need to stock your drawer with their as many of their stunning styles as you can. The Best Brands.
Expert Tip...

When trying on different types of bras:
The bra cups should enclose the breasts snugly with no wrinkles, puckering or gaps in the fabric.
The bra band should rest horizontally from front to back and should not ride up the back. The band should be firm but comfortable.