*FTC Disclosure - If you make a purchase through a link on this site, we may receive a small commission on the transaction - at no extra cost to you.*
Beautiful Lingerie
Guide To Easy Style & Fit Secrets
Beautiful Lingerie - From pretty nightgowns and cozy robes to beautiful bras and the sweet nothings in between, intimate apparel is like a scrumptious dessert – wonderful to look at, and oh-so-hard to resist.
No worries. Whether you're a beginner, a lingerie diva or somewhere in between, Love-of-Lingerie.com was created with you in mind.

The best of everything to do with beautiful lingerie, this site is packed with loads of information, easy tips, how-tos and reviews on bras, panties, sleepwear, shapewear and more. 
The Fundamentals of Beautiful Lingerie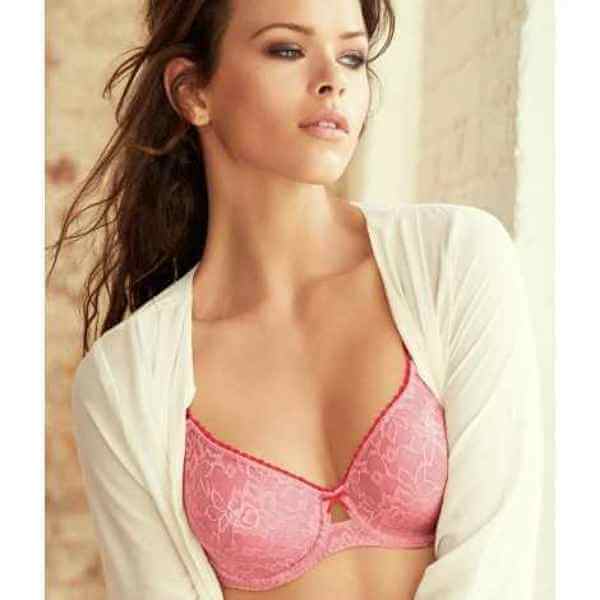 Discover how to take the guesswork out of shopping for bras.
Explore the secrets of popular sleep wear styles from nighties to pajamas.
Explore beautiful luxury nightgowns that are hard to resist - silk, satin, cotton & nylon. 
Whether it's a quick cover or for loungewear, robes are an easy must-have favorite. 
---
Subscribe To Our FREE Newsletter

Get updates on lingerie and more straight to your inbox.
---
As A Lingerie Designer -
Over the years I've helped countless clients, friends and family solve their intimate apparel problems with clever tips and tricks the industry experts use to look and feel great.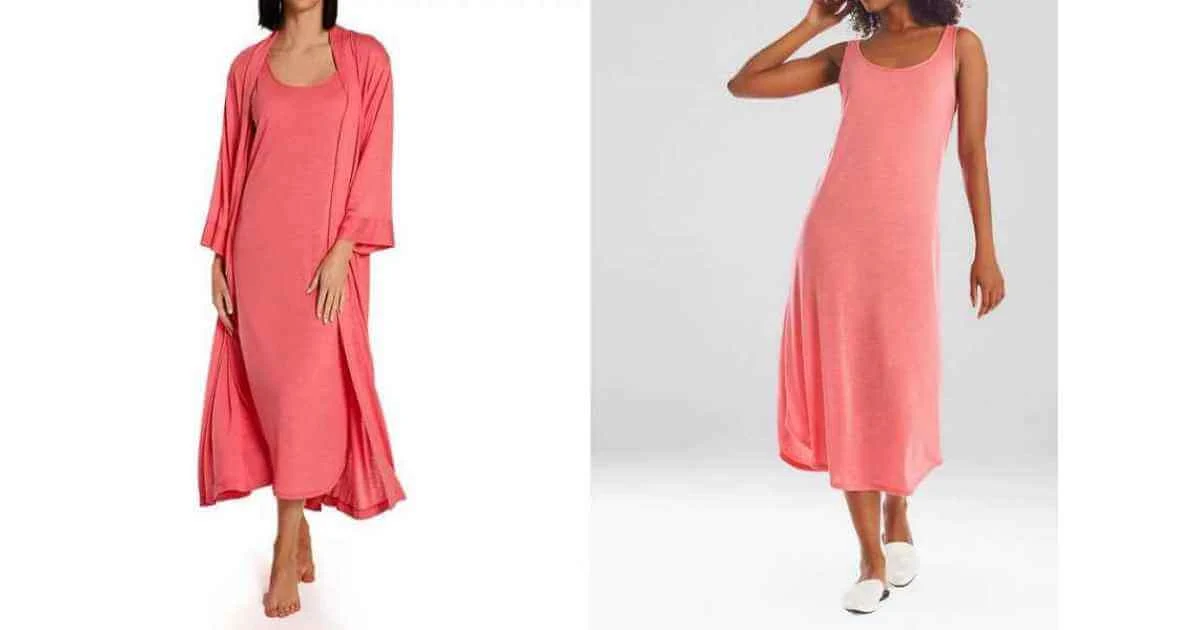 From the basics of daywear - bras, panties, camisoles and shapewear - bodyshapers - girdles, slips, torsettes and waist cinchers, to popular sleepwear styles - nighties, pajamas, robes - you'll learn how easy it is to transform your lingerie drawer without sacrificing style or comfort.
---
        Learn How To:
Choose which styles to love and leave
Accentuate your assets (and hide your flaws)
Make the most of beautiful lingerie you have

Shop like an intimate apparel pro
---
Sleepwear Favorites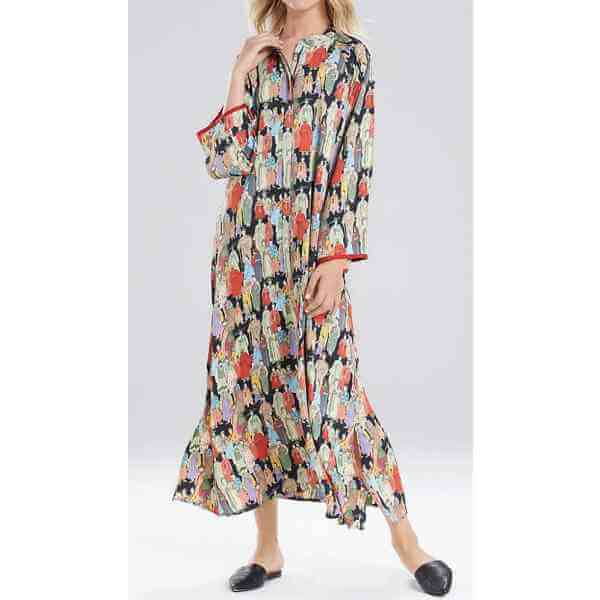 Nothing compares to the amazing feeling of the soft and luxurious favs like silk, cashmere and soft down.
Everything you need to know about comfy, cozy sleep wear favorites in cotton, satin, flannel and more.
---
Insider Tips & Tricks -

Shop for your shape and size

Give your lingerie wardrobe a makeover

Create a list of essential lingerie styles

Mix and match favorites with new styles

Uncover your lingerie personality
---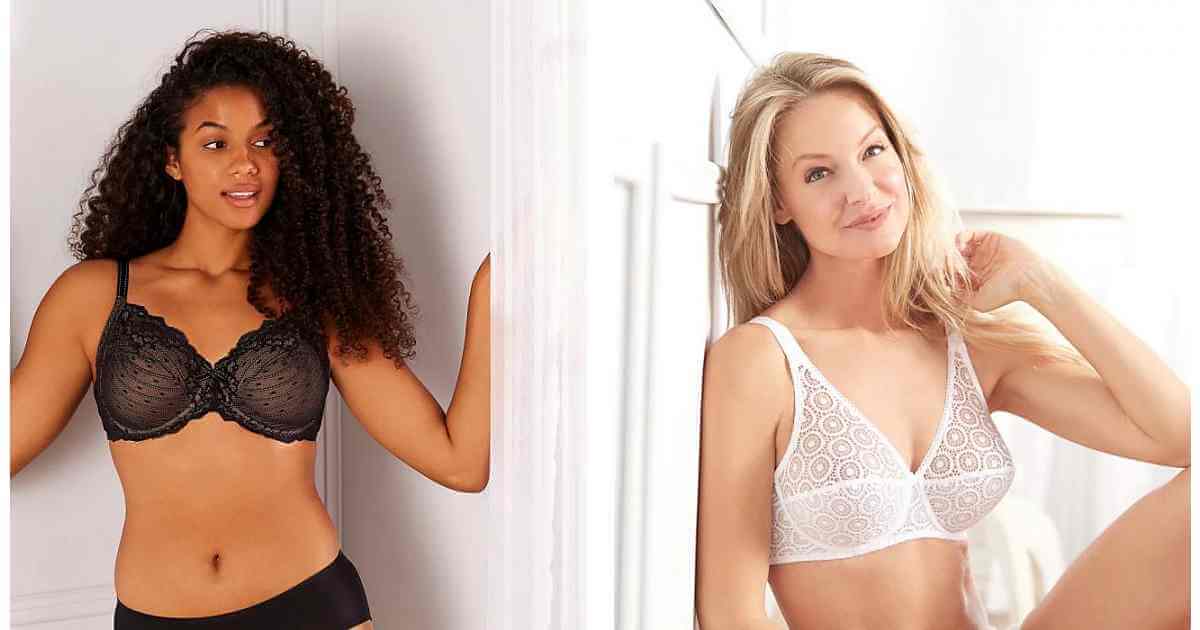 ---
---
All About Bras

When it comes to shapes and sizes, it doesn't matter whether you're petite, plus size, or a supermodel, the secret to looking and feeling like a Lingerie Goddess starts with great foundation wear.
---
Popular Bra Brands

Whether you're a first timer or a lingerie connoisseur building your collection, read on for style and fit tips and insider reviews of popular everyday and luxury bra brands and beautiful lingerie. 
---
Need Inspiration?
Don't miss our Beautiful Lingerie Tips sprinkled throughout the site. Feeling great and looking fabulous is easier than you think.
---
Popular Plus Lingerie

---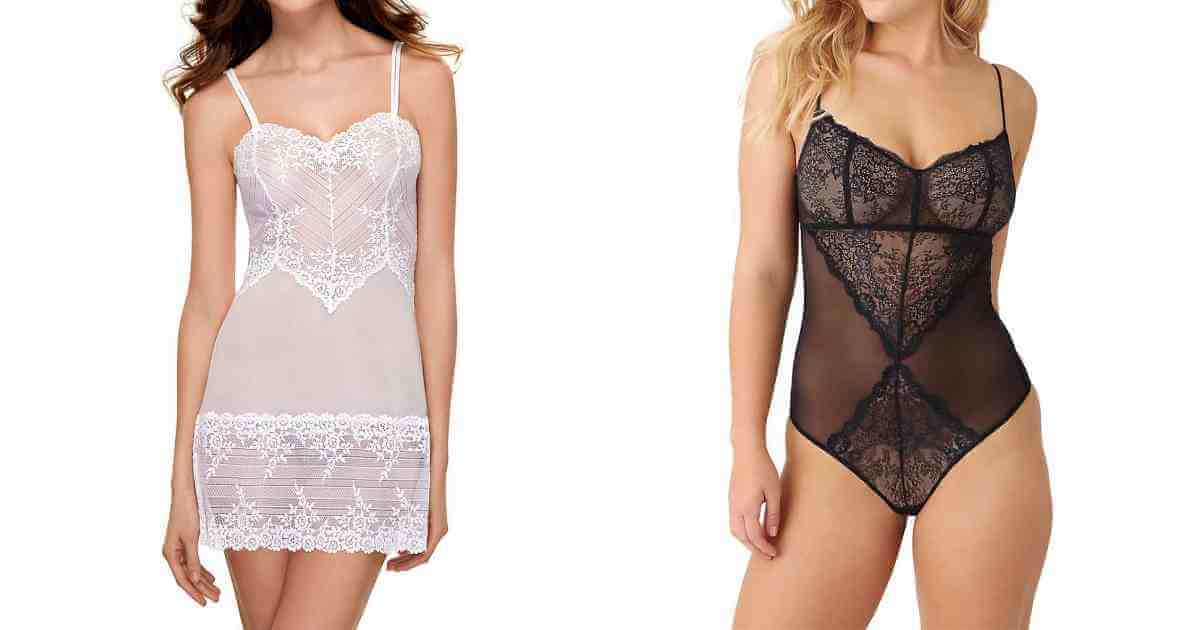 ---
Bridal Lingerie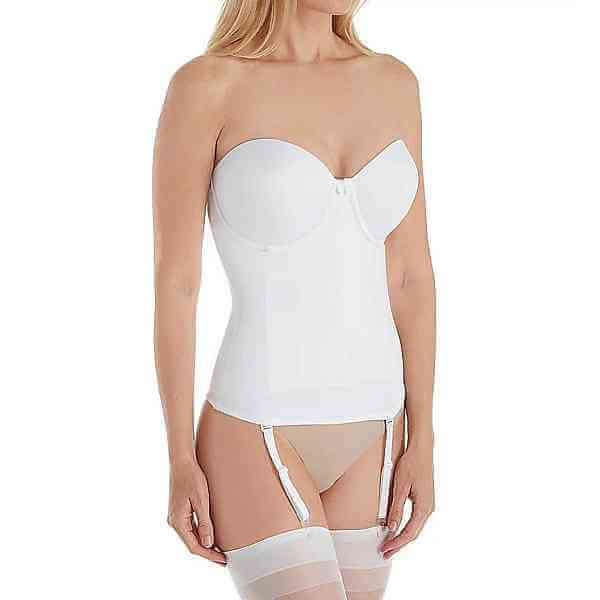 Bridal Bras - The Fundamentals

Learn about bridal bras - and the different types of bras for a variety of wedding dresses.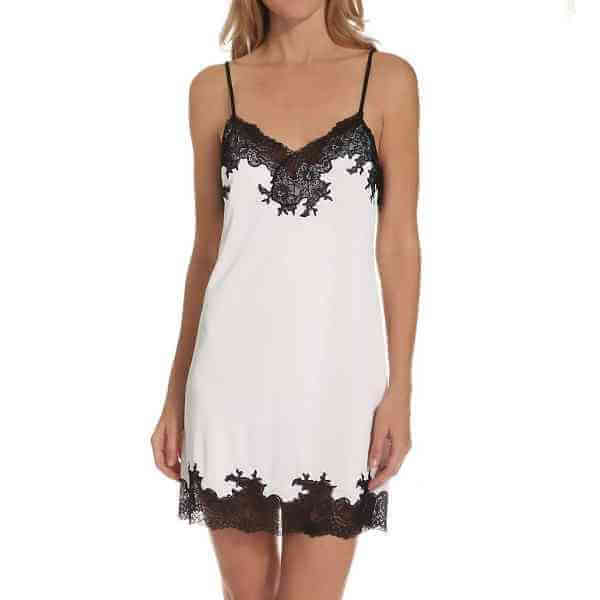 Getting married? Go behind the scenes for tips on bridal and honeymoon lingerie favorites.
---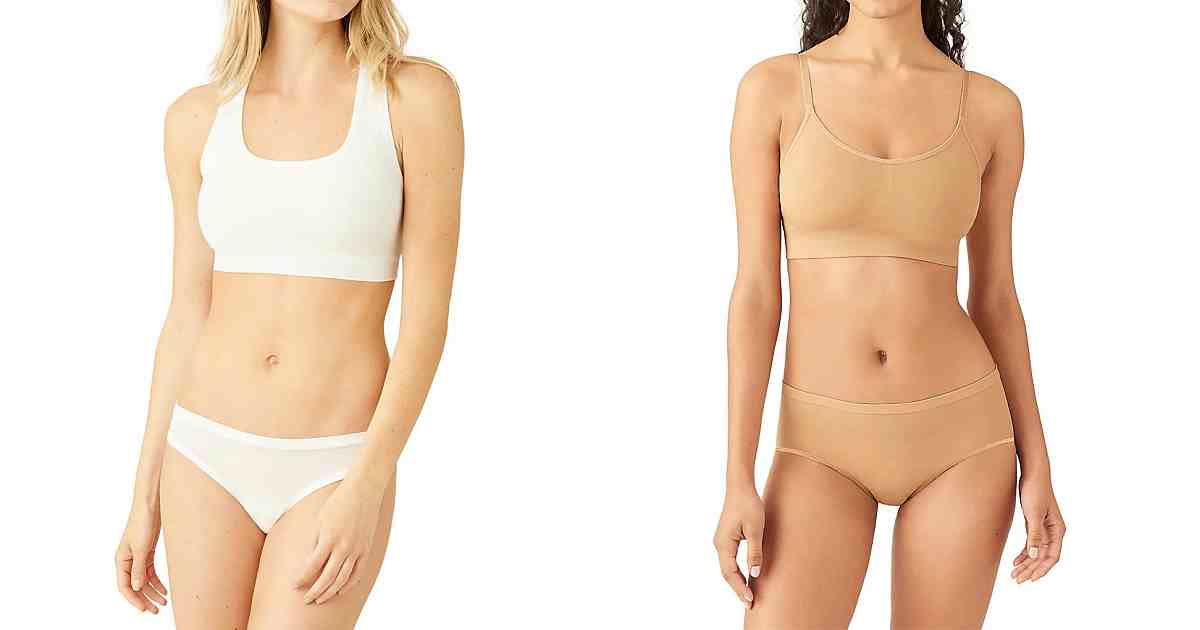 ---
Tween And Teen Lingerie Essentials

Learn the basics and the dos and dont's of teen lingerie -
What styles are age appropriate
The brain-teaser of how sizes work
How to communicate with your tween or teen
How to make bra shopping fun

---
Let's  Keep In Touch!
I'm constantly adding new articles, lingerie tips and blog posts so you can keep up-to-date with new Love-of-Lingerie pages the moment they go live on the site. Here's the best way to connect.
The Lingerie Lovers Newsletter - It's FREE and covers the latest style and fit tips, how-tos, brands reviews and more on beautiful lingerie. 
Subscribe now, and as a bonus, get a FREE printable Lingerie Checklist.
Keep up-to-date with all new Love-of-Lingerie.com articles, the minute they go live. Get Lingerie Post Blog notices at your favorite RSS feed reader.
Thanks for visiting Love-of-Lingerie. I hope you enjoy this site as much as I enjoy bringing it to you. Enjoy!