*FTC Disclosure - If you make a purchase through a link on this site, we receive a small commission at no extra cost to you.*
Goddess Sports Bra - Insider Look At A Popular Style

Goddess Sports Bra - All sports bras are not created equal. When it comes to fitting and flattering a full size bust that needs a little more support, nothing compares to the Goddess bras.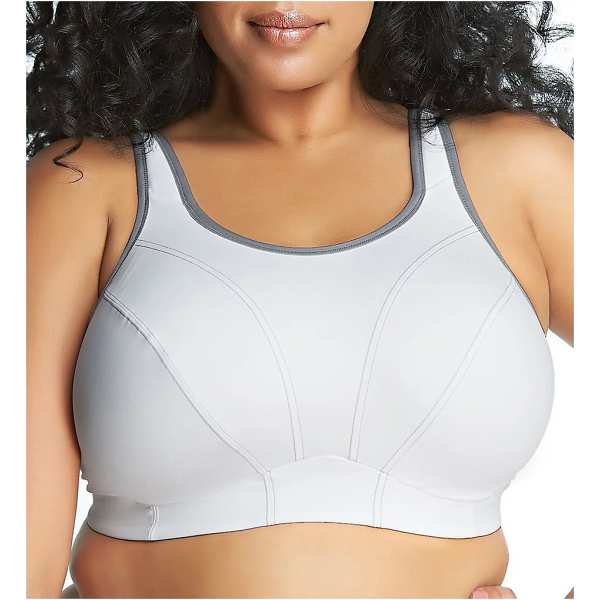 This British brand specializes in creating beautiful lingerie for plus size silhouettes, and while limited in selection, their sporty styles are no exception.
We've got the inside scoop on one of their most popular sports bra styles, the soft cup compression bra, and what makes it a top pick for an active lifestyle:

The Goddess Sports Bra: High Performance Fabric

Forget cotton bras that get soaked when you sweat, or synthetic fibers that don't breathe.
A sports bra by Goddess is made of a special moisture-wicking microfiber that pulls sweat away from your skin and keeps you cool during your workout. The high tech fabric also has anti-microbial properties that keep you feeling fresh and comfortable.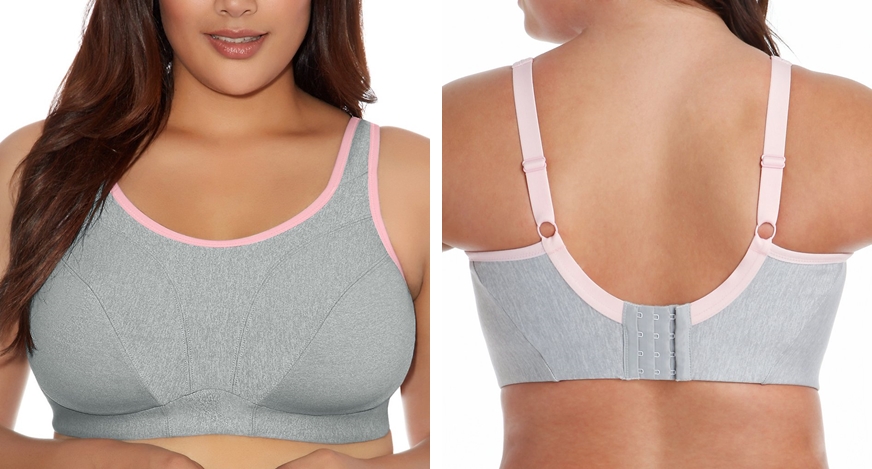 GODDESS
Goddess Bras Are Specially Designed To Shape A Full Bust

Most sports bras work by squashing your breasts flat against your chest. Not only is this uncomfortable, but it does nothing to flatter a fuller figure.
Goddess bras on the other hand are shaped with seaming that hugs the shape of your curves instead of just binding them down, making for a more comfortable workout in a great body shaping style.
Did You Know?
Goddess lingerie has over 50 years of experience designing for ample figured women and  their bra sizes range from 34D to 48I
Comfort Is Key With These Sports Bras

Sports bras should be comfortable enough that you can go for a run, play tennis, or take a spinning class without fussing with it.
Goddess takes this one step further with extra measures specially designed with full figure comfort in mind:
Bra straps are cut extra wide and have subtle padding to prevent chafing
The wireless bra style sits comfortably around the bra band
The adjustable back means you won't have to wrestle this sports bra over your head like you do with most other styles

 A Great Range Of Bra Sizes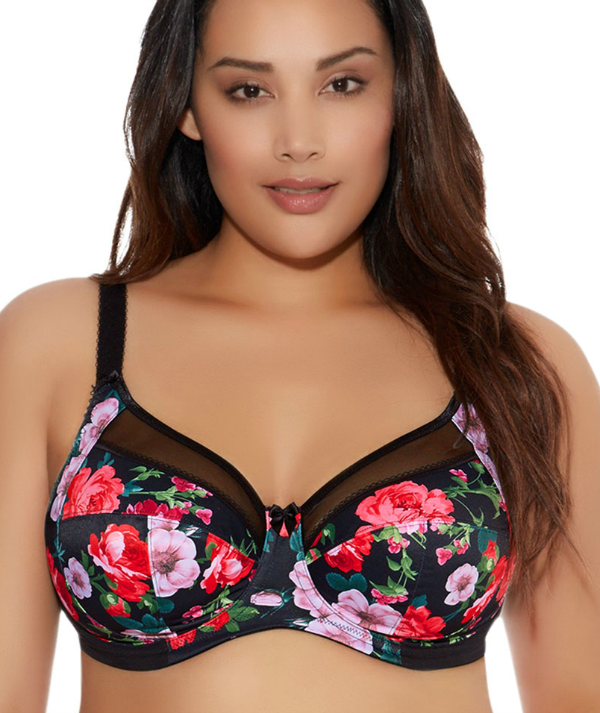 From 34C to 48I, the Goddess Sport style fits a wide range of full figures, from large busts to plus sizes in a comfy soft cup style.
Well-endowed women are no longer forced to squeeze into sports bras that don't accommodate their cup size.
You'll fall in love with the comfort of a lingerie brand that's actually designed for large busts.
Trust In A Specialty Bra Brand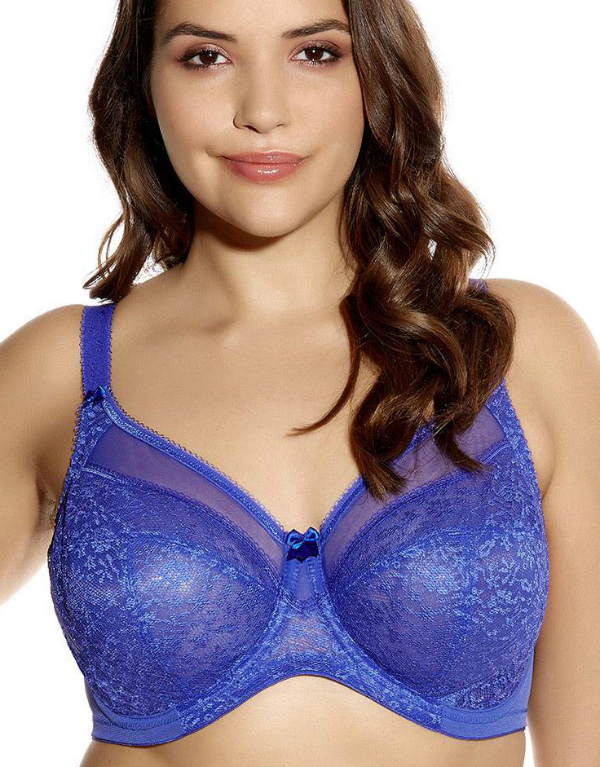 Goddess lingerie has been catering to plus size figures long enough to have it down to a science. Their bras are designed to fit and flatter full busts in a way that bras made for average sizes simply can't.
Choosing a specialty brand for your bras, even sports bras, is a smart choice for full figure curves. It's tempting to hit chain stores and try to fit into average sizes, but nothing compares to the quality and design that a sports  bra can provide.
Try a sports bra for your next workout and prepare to be amazed by the comfort, style, and ease of wearing this essential style.
Once you've worn a Goddess sports bra there's no going back, so be prepared to stock your gym bag with several of this must-have bra style.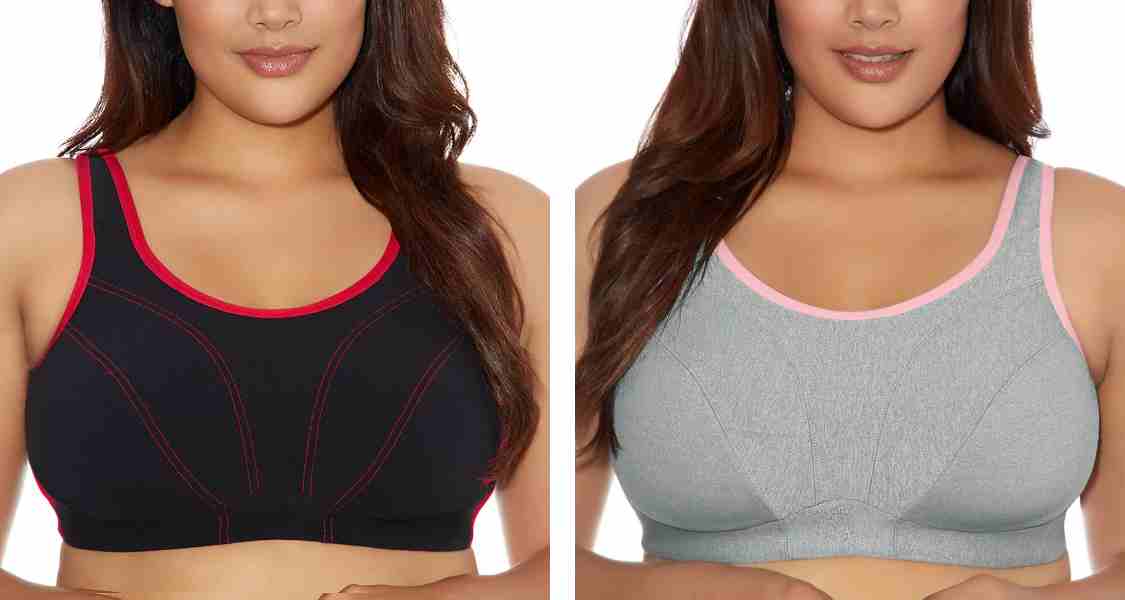 GODDESS BRAS