*FTC Disclosure - If you make a purchase through a link on this site, we receive a small commission at no extra cost to you.*
Nursing Gown Tips And Tricks

The nursing gown is one of many womens sleepwear and lingerie styles created to help new mothers cope with the stresses of being the parent of a nursing baby.
Nursing nightgowns are designed to offer comfortable, bra-less nursing access to the breasts, making nursing easy for the baby and comfortable for its mother.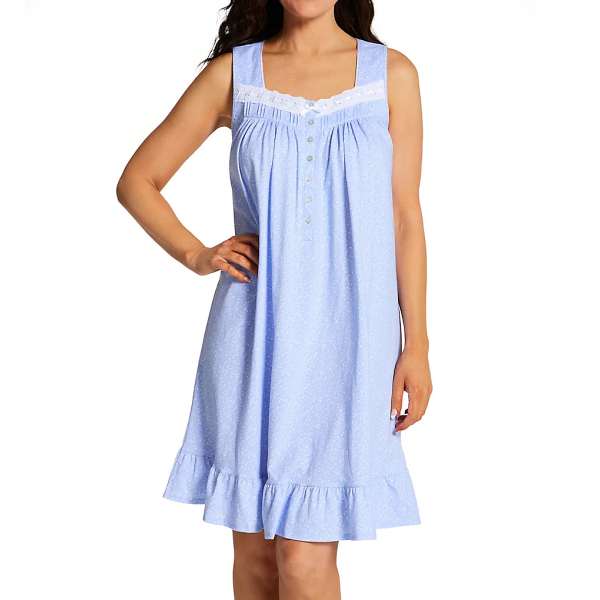 The biggest advantage of a nursing nightgown is that the mother may expose her breasts for nursing without having to remove or hike up her nightgown, meaning that she can nurse in the middle of the night without having to leave her bed.
Most nursing gowns, maternity nightgowns, and maternity lingerie are crafted from comfortable blended fabrics that have a certain amount of stretch to them.
These soft fabrics keep the mother comfortable while sleeping and nursing in bed or in a chair.
Nursing night gowns may be short or long, sleeved or sleeveless; the feature they all share is a bust cut that easily allows easy access for the mother to offer a breast to her baby.
Most commonly, night gowns are able to accomplish this by incorporating a split front with two panels that cross in front of each other.
The panels can be easily folded or tucked aside while nursing.
These nightgowns and sleepwear often also incorporate a feature whereby nursing pads can be worn without a nursing bra.
These disposable or washable nursing pads are placed against the nipples to absorb any leakage of milk or other fluids that may emerge.
Such leakage is normal during the nursing period but can damage delicate lingerie fabric and create more laundry for a new mother.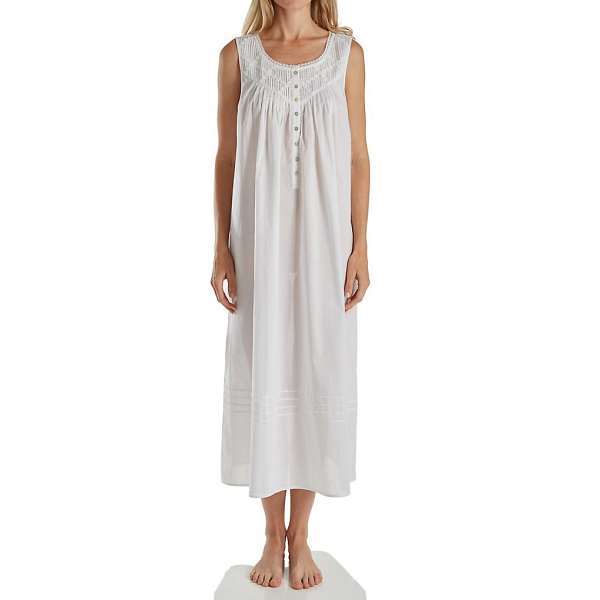 Popular Nursing Gown Brands

Popular brands of nursing sleepwear include:
Aimee
La Leche
Eve Alexander
Expressiva
Motherhood
Nursing nightgowns are not the only form of maternity nursing sleepwear that new mothers have at their disposal; womens pajamas are also quite popular.
These ladies pajamas consist of short or long pajamas pants and a nursing sleepwear top that provides ready access to the breasts.
Tops may feature a criss-cross front, or an empire waist with a button-front that may be unfastened when the baby needs milk.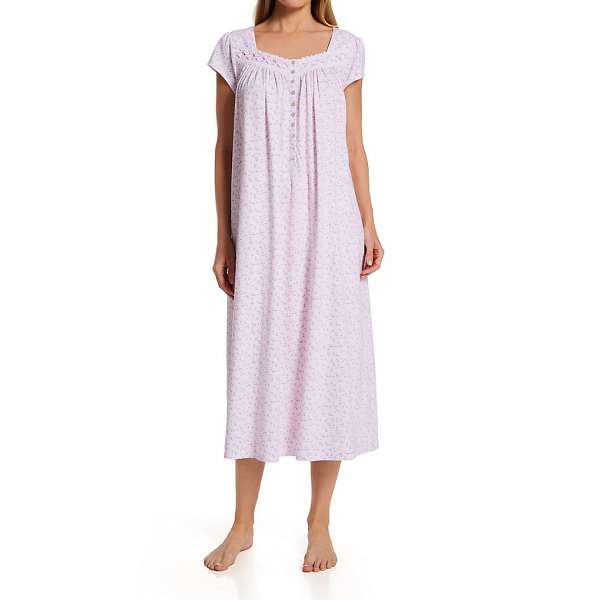 Nursing nightgowns and womens pajamas may be comfortably worn even after the mother is no longer actively nursing.
They are typically made from comfortable lingerie and intimate apparel materials that feel fantastic against the skin and are extremely comfortable to wear while sleeping or lounging.
Many new mothers are able to wear their nursing sleepwear after several pregnancies, which helps them save a bit of money especially because nursing pajamas can be more expensive than the regular sort.