*FTC Disclosure - If you make a purchase through a link on this site, we receive a small commission at no extra cost to you.*
Best Lunaire Bras By Style
Lunaire bras by Lunaire lingerie have transformed the way that plus-sized and buxom women feel about lingerie and bra shopping.
Choosing lingerie undergarment styles that fit and support used to be very difficult for women who wore larger bra sizes.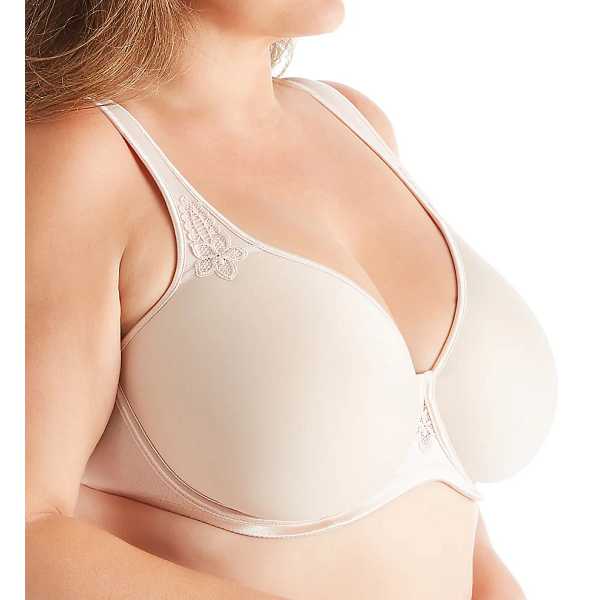 At times, lingerie shopping excursions were tedious, frustrating, and even depressing.
Thankfully, women who wear c bras or above no longer have to view brassiere selections as a crap shoot.
Lunaire bras and lingerie offer large busted women a wonderful choice of flattering, comfortable, affordable intimate apparel.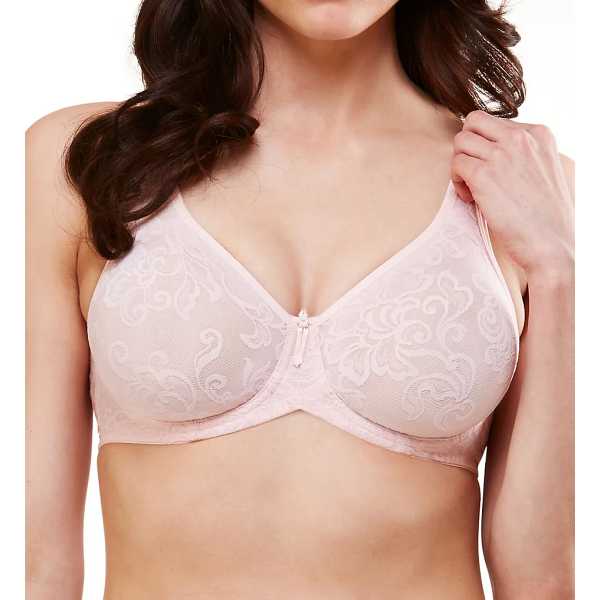 Lunaire Bras By Style

Lunaire bras have lingerie for all occasions; these bras and panties are especially useful on that most important of days: the wedding day!
Lunaire lingerie has several styles of bridal bras that offer the most flattering smooth silhouette underneath a wedding dress.
Brides who have selected a strapless wedding dress should consider Lunaire's strapless bras.
These provide support and comfort, a rarity with these types of bras - the strapless bra that really does support large breasts, even during long hours of long wear.
Lunaire strapless bras have an extensive underwire support system and thick bottom band that keeps the brassiere in position.
It also has a convenient front closure that makes putting the bra on and taking it off both easy and convenient.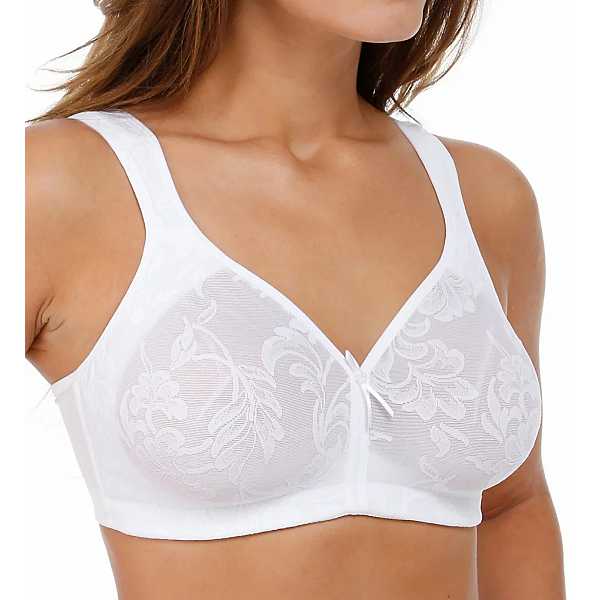 Lunaire Bras - Sevilla
Another Lunaire bra that is appropriate for bride lingerie is the Sevilla style.
These gorgeous, bridal bras provide underwire support, full-coverage cups, and thick bra straps that evenly distribute the weight of each breast so as to avoid redness and irritation.
The cups of the Sevilla bra are trimmed with sensual, feminine white embroidery that make it an equally appropriate choice for the wedding day or the wedding night.

Lunaire Bras - Madison
Another popular Lunaire lingerie wedding style is the Madison. This bra combines white fabric with the lightest whisper-pink details, and scalloped lace cup borders.
Madison has the same solid underwire construction and supportive shoulder straps as the Sevilla bra, and also has a wide bottom band to ensure comfort and fit.
Both the Sevilla and Madison styles have matching panties available to complete the ensemble.
Lunaire bras by Lunaire lingerie also manufacture several types of bras that are excellent choices for the wedding night, or for your honeymoon lingerie.
These fabulous bridal undergarments also provide great support, while treating the eyes to sensuous, alluring lingerie fabrics, patterns, and embellishments.
Each of these full figure bras and plus size bras is crafted with Lunaire's characteristic, high-quality construction to provide a comfortable bra fit.
Lunaire bras by Lunaire is a lingerie and intimate apparel company who understands that self confidence comes from knowing that you're presenting the sexiest silhouette possible!
These brassieres and panties are a superb quality lingerie undergarment that will give you a very long period of enjoyable wear.
Treat yourself today by putting one of Lunaire's amazing bras to work in your lingerie wardrobe!