*FTC Disclosure - If you make a purchase through a link on this site, we may receive a small commission on the transaction - at no extra cost to you.*
Honeymoon Lingerie - How To Look Amazing And Avoid Embarrassment

Honeymoon Lingerie - Congratulations! After a busy wedding, it's nice to look forward to creating wonderful memories on your honeymoon. It's a time of relaxation and romance while indulging in an inviting repertoire of beautiful lingerie.
It's also time to avoid embarrassing mishaps that may spoil the romantic mood during those special moments with your new husband.
Follow along as we share the intimate apparel essentials of looking (and feeling) amazing. From how to choose sensational styles to getting the perfect fit, honeymoon lingerie has never been easier.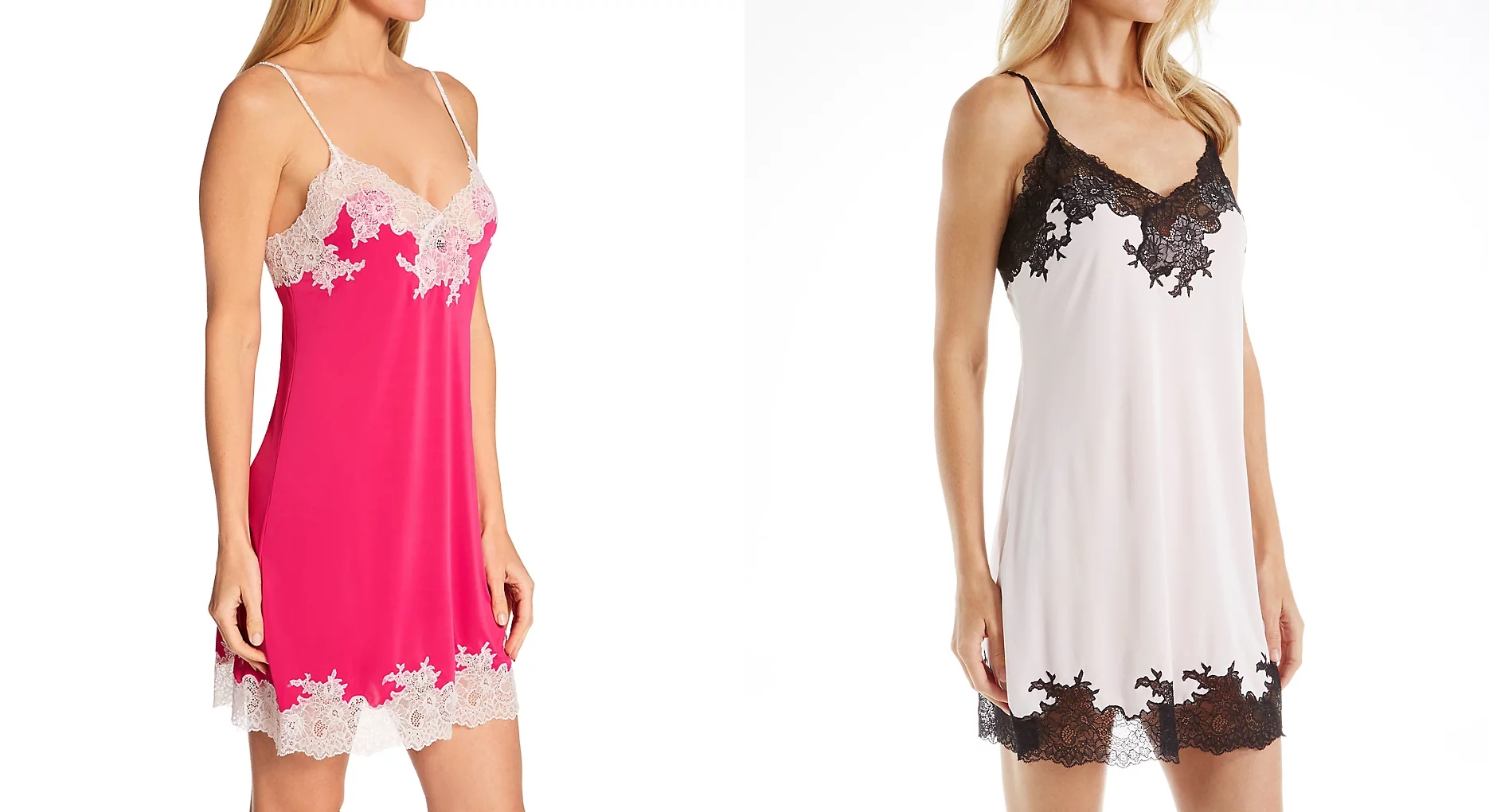 Honeymoon Lingerie - The Insider Secrets

Make sure it fits - What looks great on the sales rack may not translate into a great fit, and why risk finding that out when you're already on your honeymoon?
Try your lingerie on in the fitting room, and again before it hits your suitcase, just to make sure you love the way it looks and feels.
Don't wait until you're about to debut a sexy little number or a beautiful negligee, only to find out that you can't do it up or the cups are gaping.
Honeymoon Lingerie Tip

Look for lace, sheer mesh, silk and satin fabrics in your favorite colors that are soft and have an easy fit.  If you're aiming for glamorous, opt for gorgeous lace or satin chemise sleepwear that are reminiscent of the styles of the '30s, '40s, and '50s.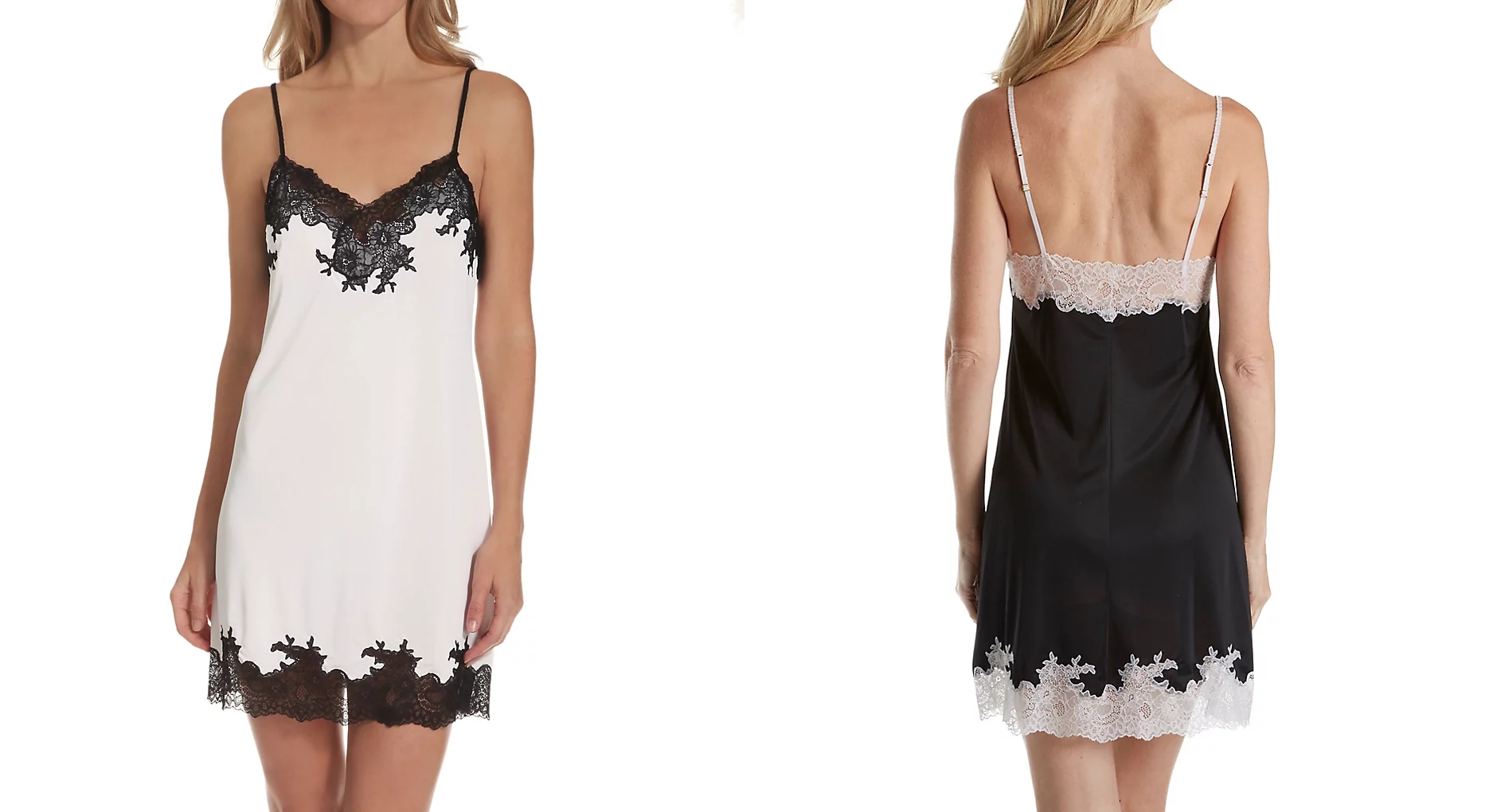 NATORI SLEEPWEAR
Make sure that you can move - Standing in front of a fitting room mirror is one thing, but actually being able to move in your lingerie is a whole other consideration, and it's an important one.
If you can't seduce your sweetie with your best moves, lounge around the honeymoon suite, and sip champagne in your lingerie, it's best left in the stores.
SHIRLEY OF HOLLYWOOD
Opt for styles that are easy to slip into - When you excuse yourself to go and slip into something more comfortable, don't let fussy lingerie keep you locked in the bathroom while your hubby gets lonely.
If it takes more than a minute or two to put on, it's not worth it. You should also be able to get it on yourself, without an extra set of hands to help you, so be wary if you need a salesperson's assistance when you're trying a piece on.
If your taste is more understated or elegant, opt for bridal nightgowns in sheer laces, mesh or satins...or long sensuous silk sleepwear in gorgeous jewel tones or classic sexy black.

LA PERLA
Make it easy to take off - It goes without saying that honeymoon lingerie usually spends more time off than on, and your sweetie should be able to slip it off easily.
Chances are, your new hubby won't have much patience if he's left to fumble with complicated lingerie and tricky closures.
No matter how pretty intimate apparel is, you'll only end up feeling frustrated and embarrassed in anything that's too difficult to take off.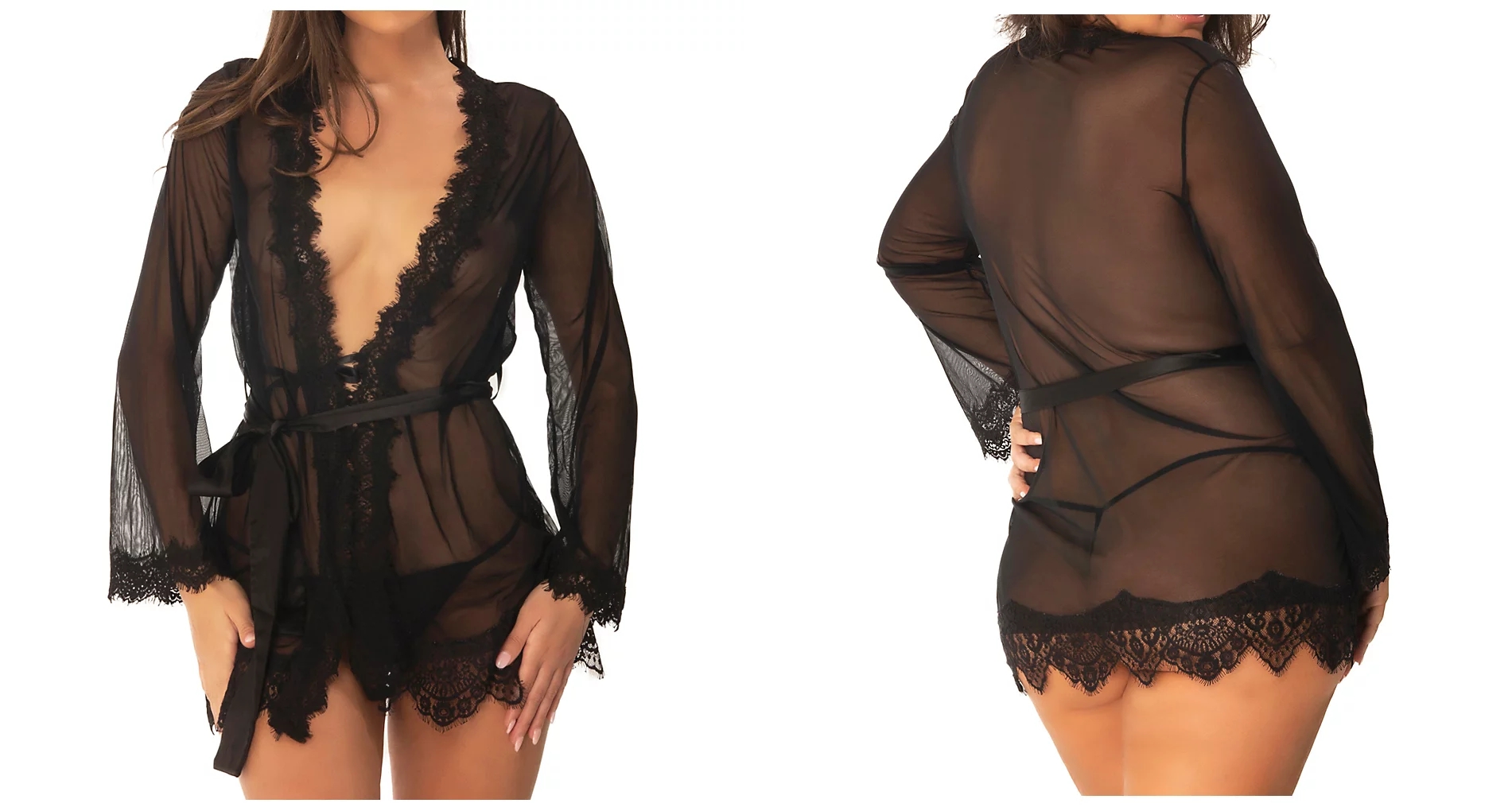 OH LA LA CHERI
Stay true to your style - Your honeymoon is a great time to try out a variety of lingerie looks, but keep each ensemble in check with your personal style.
You'll likely end up feeling embarrassed, and a little bit silly, if you try to go overboard in a look that just isn't you.
Don't feel the need to transform into a kinky dominatrix, innocent ingénue, or dress up as a naughty nurse, unless it feels comfortable for you.
SHIRLEY OF HOLLYWOOD
Don't try too hard - Of course any bride wants to look her best on her honeymoon, but there is also such a thing as trying too hard.
You can look romantic and pretty without intimidating him, or yourself, in complicated lingerie, too many ensembles, or pieces that are simply too much.
Less is more in the world of lingerie, so make your honeymoon packing selections based on what feels exotic but is also effortless.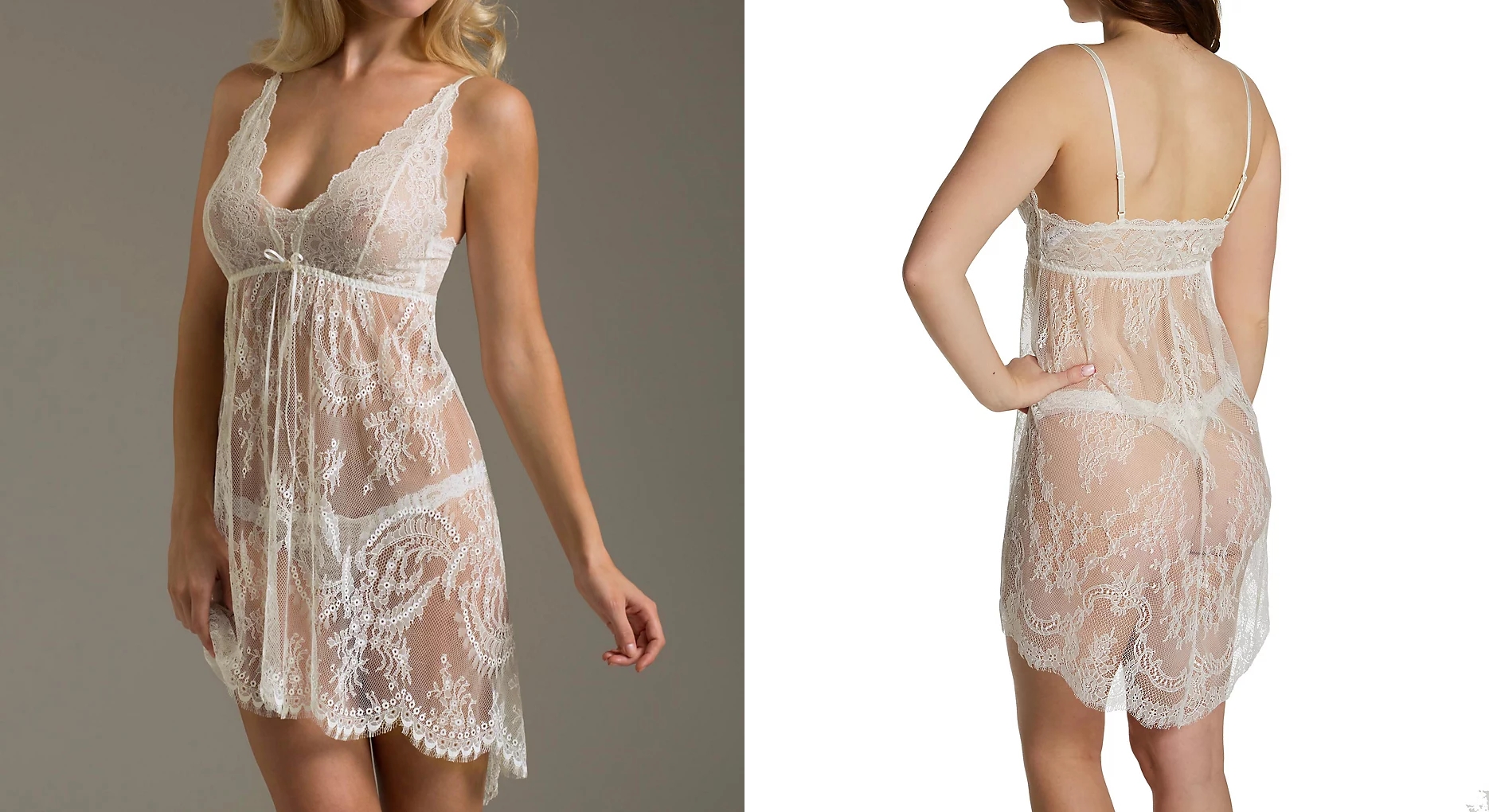 HANKY PANKY