Lingerie Drawer Favorites
*FTC Disclosure - If you make a purchase through a link on this site, we receive a small commission at no extra cost to you.*
Bali Bras To Buy For Your Lingerie Drawer
Shopping for a new brassiere? Consider adding one or two Bali bras to your lingerie collection.
These affordable lingerie undergarment bras are an asset to any lingerie drawer and come in a great selection of different types of bras, colors, and fabrics to suit virtually every summer occasion.
They're also affordably priced bras, so you'll be able to buy several without spending a fortune.
Thankfully, by following a few quick bra tips you can spend more time working on your tan and looking great, and less time worrying about choosing the right bras to wear...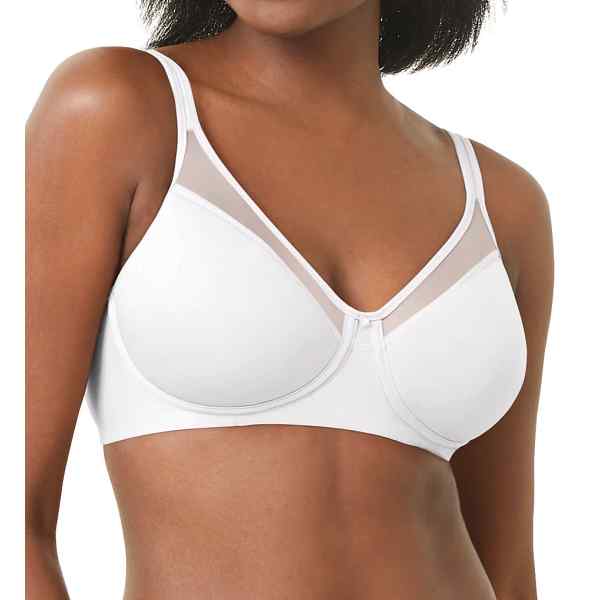 SHOP NOW
Bali Bras To Complement Your Wardrobe

Assuming that you've recently been professionally measured and know your bra size (if you haven't, go ahead and do it, we can wait) and are wearing the correct bra size the first issue to consider is color.
Many summer shirt styles are made of thin / sheer fabrics.
These should be paired with a brassiere in a color that's as close to your natural skin tone as possible. You want your Bali bras to provide invisible support, not steal the show!
It's also a great idea to have a black bra, sheer bra or one or two lace bras for darker colored outfits and evening wear.
Super Important Bra Straps

Bra straps are another really important factor. The majority of the time, you'll be fine with the standard bra straps.
But, if you're wearing a tank top or cami and don't feel comfortable wearing a strapless bra, you may want to consider a brassiere with clear plastic straps that won't show.
Look for a bra that's skin-tone or as close in color to your tank top as possible, so that the two blend together and appear invisible.
If, you have a small or medium bust may even be able to forgo a brassiere entirely if your tank top has a built-in shelf bra.
These often provide adequate support; however, as the material is usually rather thin, you may benefit from breast petals over your nipples to ensure that they remain invisible.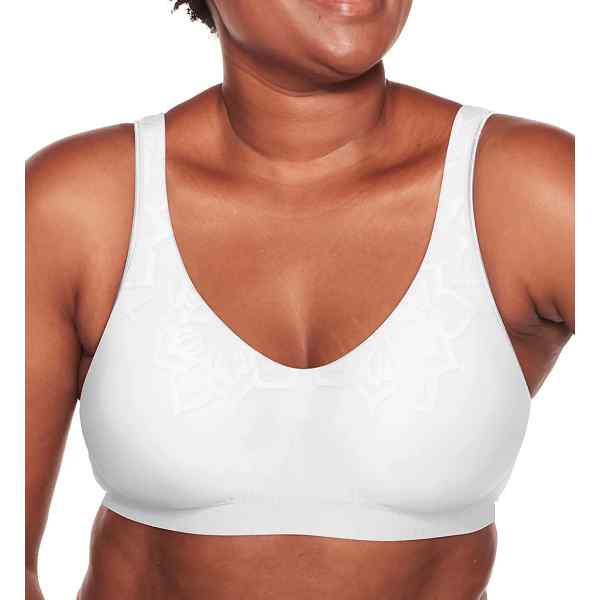 SHOP NOW
Specialty Bras
A few of the Bali bras and intimate apparel styles feature convertible bra straps, which can be re-positioned to accommodate a variety of outerwear styles.
Such brassieres can be worn strapless, or with only one strap, with the straps in a racer back configuration, or with the straps in the normal front-to-back alignment.
These bras are an economical choice because they function as several garments in one.
The racer back bra is particularly useful for shirts and sundresses with racer backs, as the standard bra strap configuration invariably becomes visible, creating a sloppy look.
This summer, consider adding Bali bras to your lingerie wardrobe. You'll be ready to beat the heat in the season's skimpiest tops and dresses and won't have to worry about rogue straps or cups appearing when you don't want them to!