*FTC Disclosure - If you make a purchase through a link on this site, we receive a small commission at no extra cost to you.*
Homemade Valentine Gifts - 7 Myths That Will Surprise You

Homemade Valentine Gifts - If you've got an inkling to make your own Valentine's gifts this year but are feeling a little intimidated about how to get started or myths that you may have heard, no worries, we're here to put the rumors to rest.
We've rounded up the truth behind the most common myths when it comes to Valentine's gifts. Here is everything you need to know to make sweet and thoughtful gifts that your honey will love.
Myth - Homemade Valentine Gifts - You Have To Be Really Creative

Fact - Anyone can make great Valentine's gifts at home, even if they don't consider themselves to be artists or particularly creative.
You don't need to reinvent the wheel and come up with homemade gift ideas that are totally unique when you can scope out sites like Pinterest for inspiration and instructions, making homemade gifts accessible for anyone, even those of us who aren't crafty or creative.
Be Creative

Homemade gifts can be as creative as you want - don't be afraid to mix and match more than one gift to make it special.
For example, a poem or inspiring note nestled into beautiful lingerie can be uniquely sentimental and inspiring.

Myth - Making Your Own Valentine Gifts Is Really Cheap

Fact - Many people assume that making your own gifts at home is a great way to save money, and in many cases this is true if you stick to a budget.
On the other hand, the costs can quickly add up if you need to purchase a lot of specialty supplies, making a gift way more expensive than simply buying something.
Weigh the costs and consider simple Valentines gifts before you commit to making anything.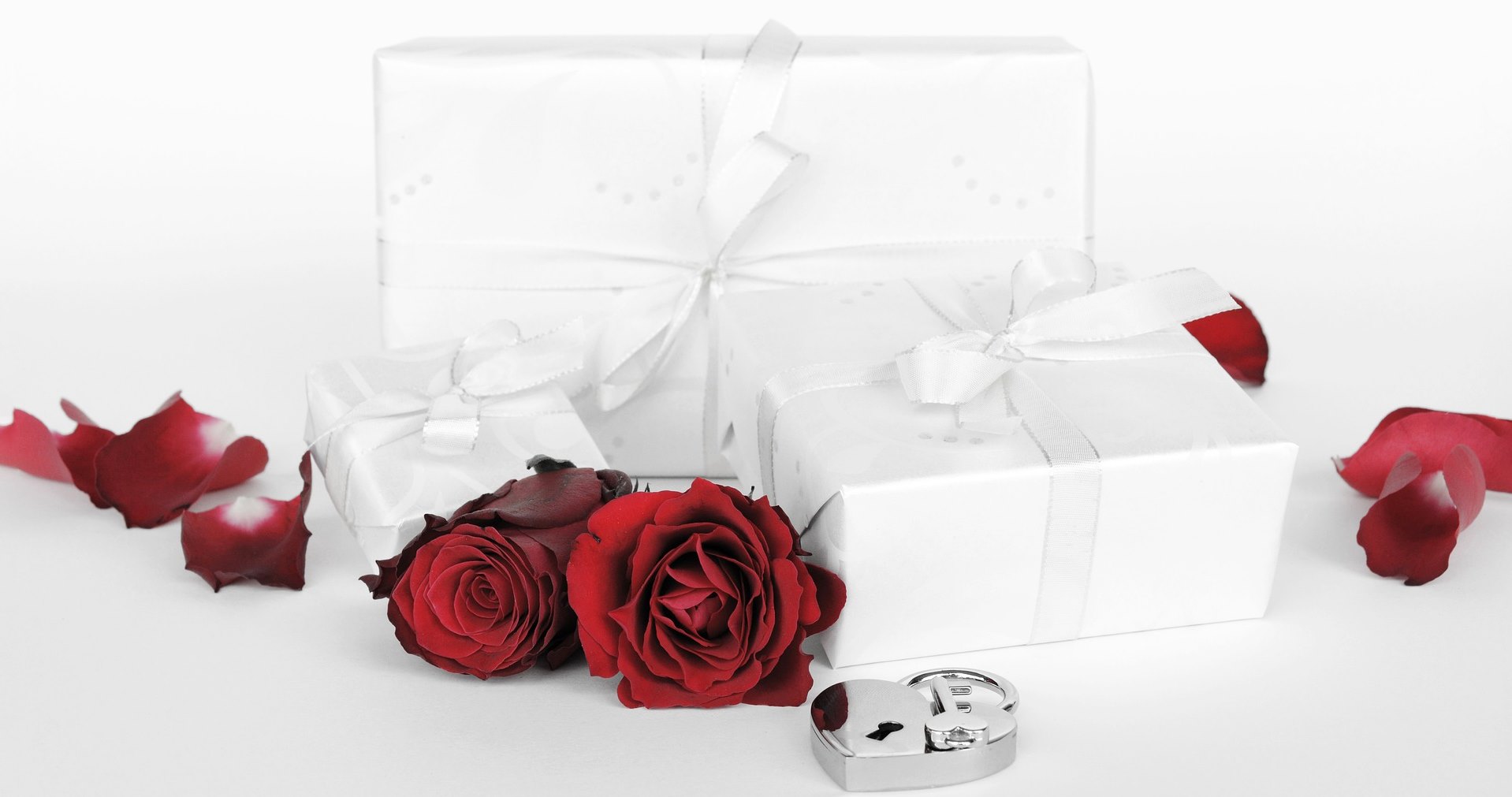 Myth - You Need To Be A Whiz To Make Last Minute Valentine Gifts

Fact - You don't need to rival Martha Stewart to come up with delicious homemade Valentine gifts to surprise your sweetie with.
In fact, you don't need to bake at all, just melt chocolate and dip strawberries in for a romantic dessert, or drizzle it over pretzels for a sweet snack that he'll love.
Making homemade Valentine's treats is all about the thought, not spending the entire day in the kitchen and ending up exhausted.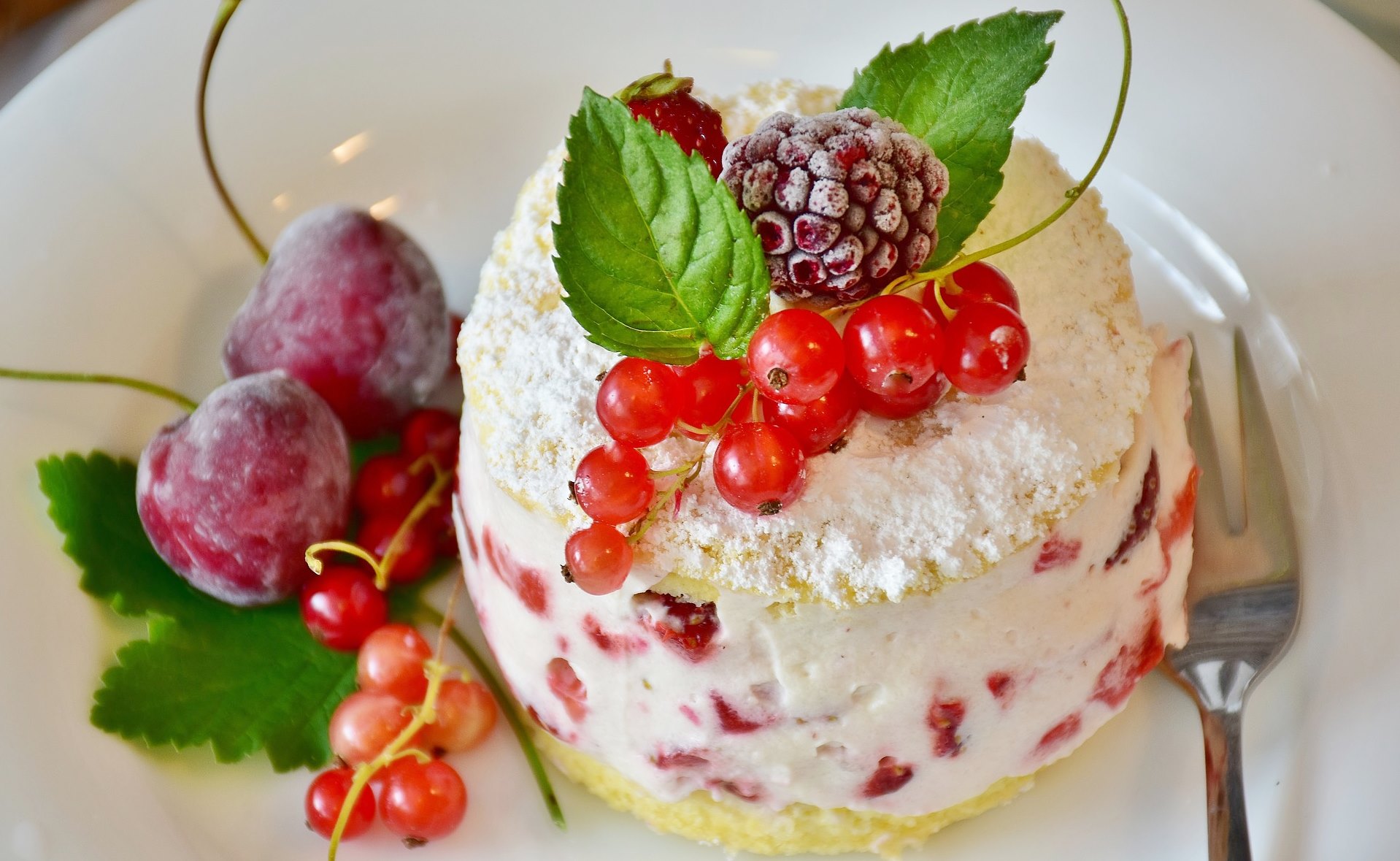 Love of Lingerie Favorites

Make a CD of your loved one's favorite music. Or, fill their iPod with his/her favorite songs or podcasts
Write a poem or love letter and remind your sweetheart why you fell in love with him or her
Prepare a dinner by candlelight of your loved one's favorite dishes. Don't forget to include a special dessert with a heart shaped cake. Remember the romantic background music for the ultimate Valentine gift!
Give your honey a warm, relaxing and sensuous massage. Don't forget the sexy Valentine lingerie
Myth - Guys Don't Like Homemade Valentine Gifts

Fact - Men adore homemade gifts as much as women do.
If you're unsure that he'll like a hand painted picture frame or homemade candle, stick to something you know he'll love: sweets.
Even something as simple as baking him a batch of chocolate chip cookies is a thoughtful and romantic gesture that any man is sure to love.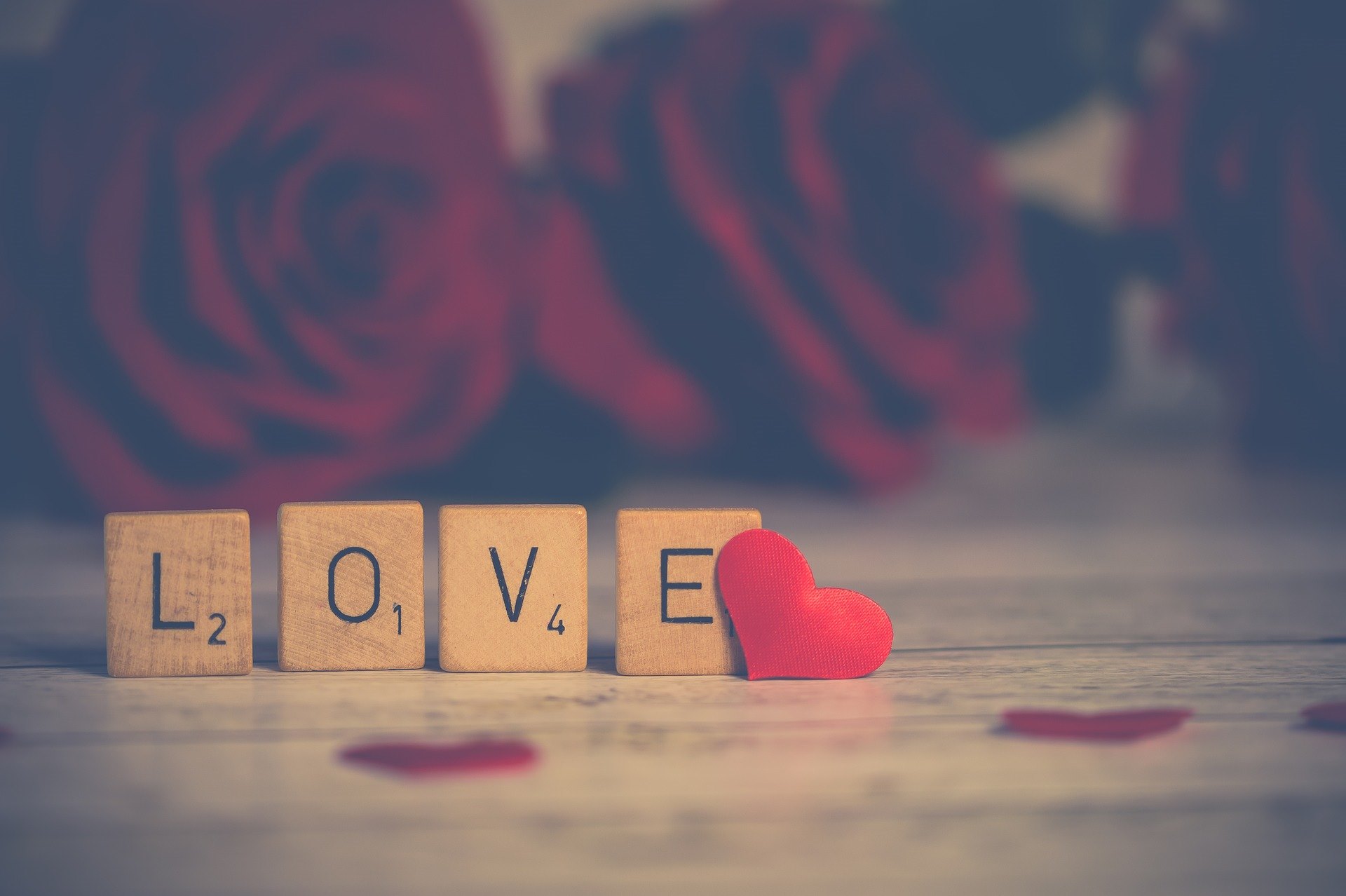 Valentine Gift Ideas
Send your honey a free e card...or two...or three, and include a special message explaining why you love them
Give your sweetheart Valentine coupons that he or she can use anytime during the year - include items they love
Dim the lights and arrange a trail of scented candles, scattered rose petals and champagne, then move on to a romantic bubble bath for two. Afterwards, slip into a slinky silk nightgown... 
Myth: You Need To Follow A Pattern Or A Recipe For Valentines Day

Fact - Why not wing it? There's no rule saying you need to do things by the book when it comes to making homemade Valentine's gifts for your sweetie.
If you're more independent and your creative juices are flowing, then go ahead and make up your own gift. Tailor it to suit your needs, and to what your honey will enjoy.
Need inspiration getting started? Check out our list of top ten valentine gifts.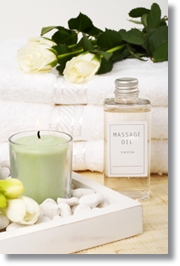 Myth - You Need To Own A Bunch Of Expensive Craft Supplies

Fact - You can easily make awesome Valentine's gifts using items that you already have at home.
You don't need to own any special supplies or have a fully-stocked craft closet to make simple and sweet gifts that he'll love.
Scour the internet for ideas on gifts you can make using the things that you already own.
More Great Homemade Valentine Gifts
Leave a romantic I love you note and single rose in his or her favorite color on your sweetheart's pillow
On bended knee, propose to your honey all over again
Create a collage of romantic words, phrases, notes or your favorite love poems or expressions (newspapers and magazines are a rich source), and arrange them together in a scrapbook or huge heart shaped card
Myth - The Best Valentines Gifts Are Expensive

Fact - It really is the thought that counts when it comes to Valentine's day.
Whether you're baking his favorite brownies or making a scrapbook of your travel photos together, the most touching and memorable homemade Valentine gifts are the ones that come from the heart, not from a high-end store.