*FTC Disclosure - If you make a purchase through a link on this site, we receive a small commission at no extra cost to you.*
Top 10 Valentine Gifts That Are Easy And Luxurious

Top 10 Valentine gifts - Are you looking for gift ideas that are a little more sentimental and less predictable than the traditional dozen red roses, champagne, and chocolate truffles?
Then you've come to the right place. With a dash of creativity and a little thinking outside the box it's easy to wow your sweetheart with unique and exciting last minute valentine gifts.
From spa days to romantic poetry, engraved timepieces to intimate apparel, here are a few ideas to get your creative juices started.
Top 10 Valentine Gifts - Sensational Spa Secrets

Is there anything more relaxing and indulgent that a few precious hours of being catered to and spoiled? 
Arrange for your honey to have a calming and soothing day of pampering at a spa.
Something as simple as a facial that includes a massage of the face, scalp, hands and feet can transport your loved on into a relaxing zen like paradise.
There are a multitude of day spas, salon spas and vacation resort spas to choose from that sooth the senses and provide relaxing moments.
Popular treatments and packages may include facials, manicures, pedicures, body treatments, aromatherapy, hair and make-up.
Find out what her favorites are and ask staff for help in putting together a package that will impress your sweetheart!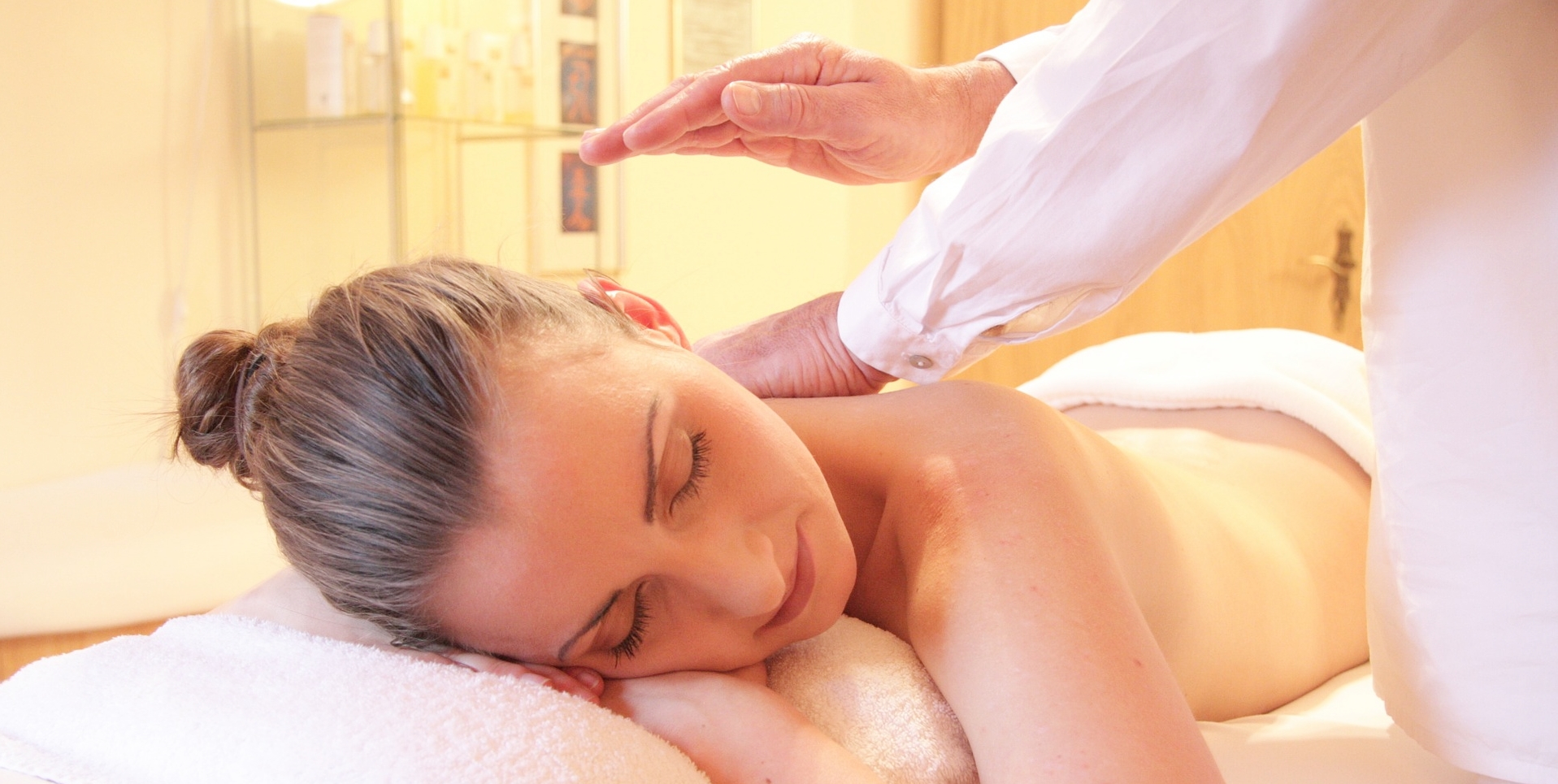 Insider Tip - Top 10 Valentine Gifts
Include a gift certificate to her favorite intimate apparel store for some extra special Valentines lingerie that she wouldn't usually splurge on.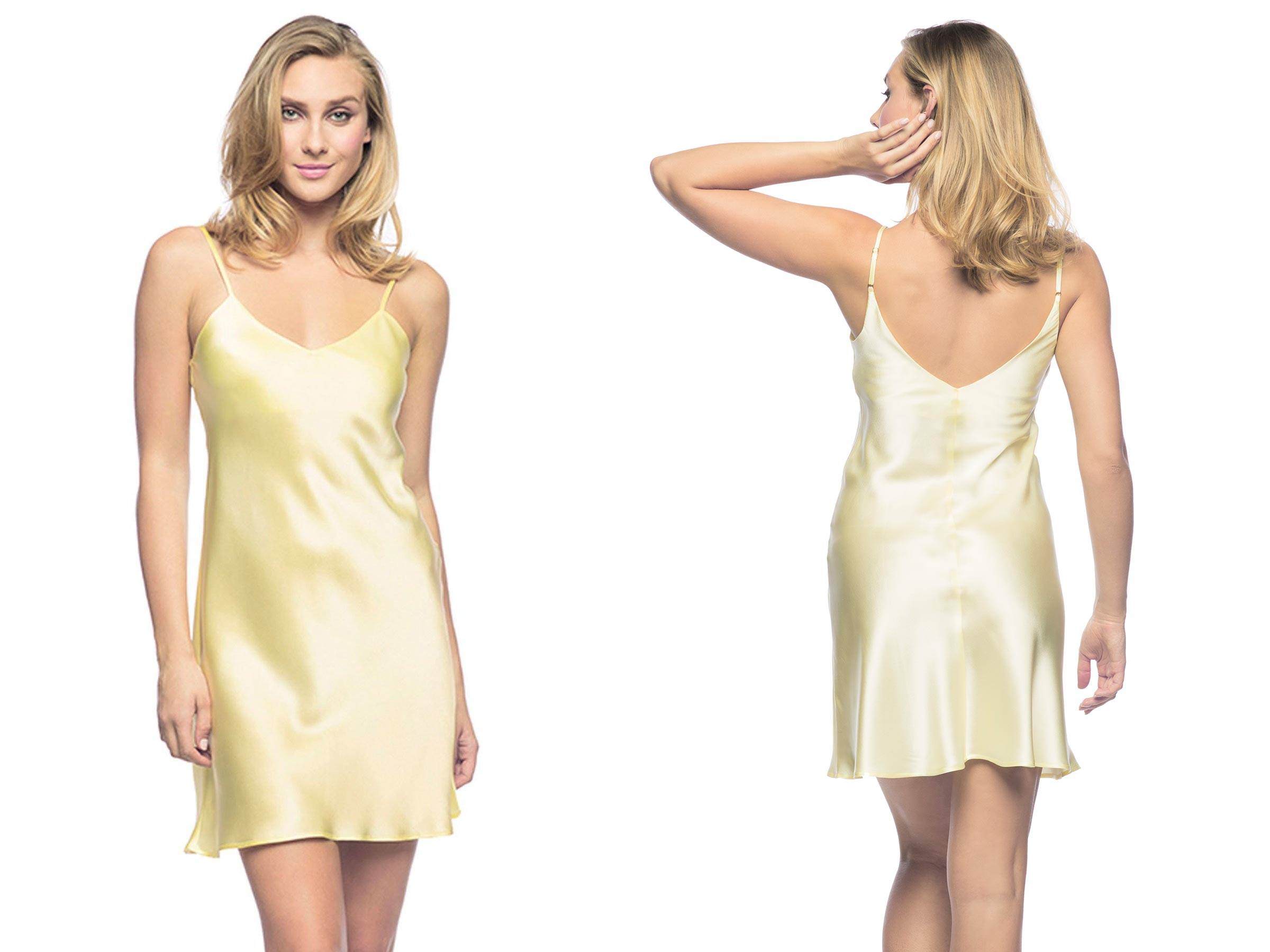 A Valentine's Gift Of Poetry

Is your sweetheart a hopeless romantic at heart, or perhaps they're an avid reader?
Consider a romantic book of famous love letters or poetry, and underline the passages which describe your feelings of love together.
Not sure where to start? Look for inspiration from these love letters:

Richard Burton to Elizabeth Taylor
Winston Churchill to Clementine Churchill
Napoleon Bonaparte to Josephine de Beauharnais
Beethoven to his 'Immortal Beloved'
If poetry is your preference, explore these popular writers of prose:
Elizabeth Barrett Browning
Lord Byron
Emily Dickinson
Robert Frost
Beautiful Valentine Lingerie

If, you're looking for a visual cornucopia, then consider a gift of beautiful lingerie - something splurge-worthy and wildly luxurious that your loved one would never buy for themselves is a wonderful choice.
Look for sensational satin and silk lingerie, luxurious lace lingerie, or gorgeous cashmere sleepwear.
Morgan Vintage Silk
A Surprise Romantic Weekend Getaway

If exotic locales are what you and your loved one crave, then surprise them with a romantic night or weekend getaway at a charming B&B. 
Arrange for a gourmet dinner and tickets to his/her favorite theater production, concert, or jazz bistro.
End the evening with an after dinner drink and conversation by a cozy fireside.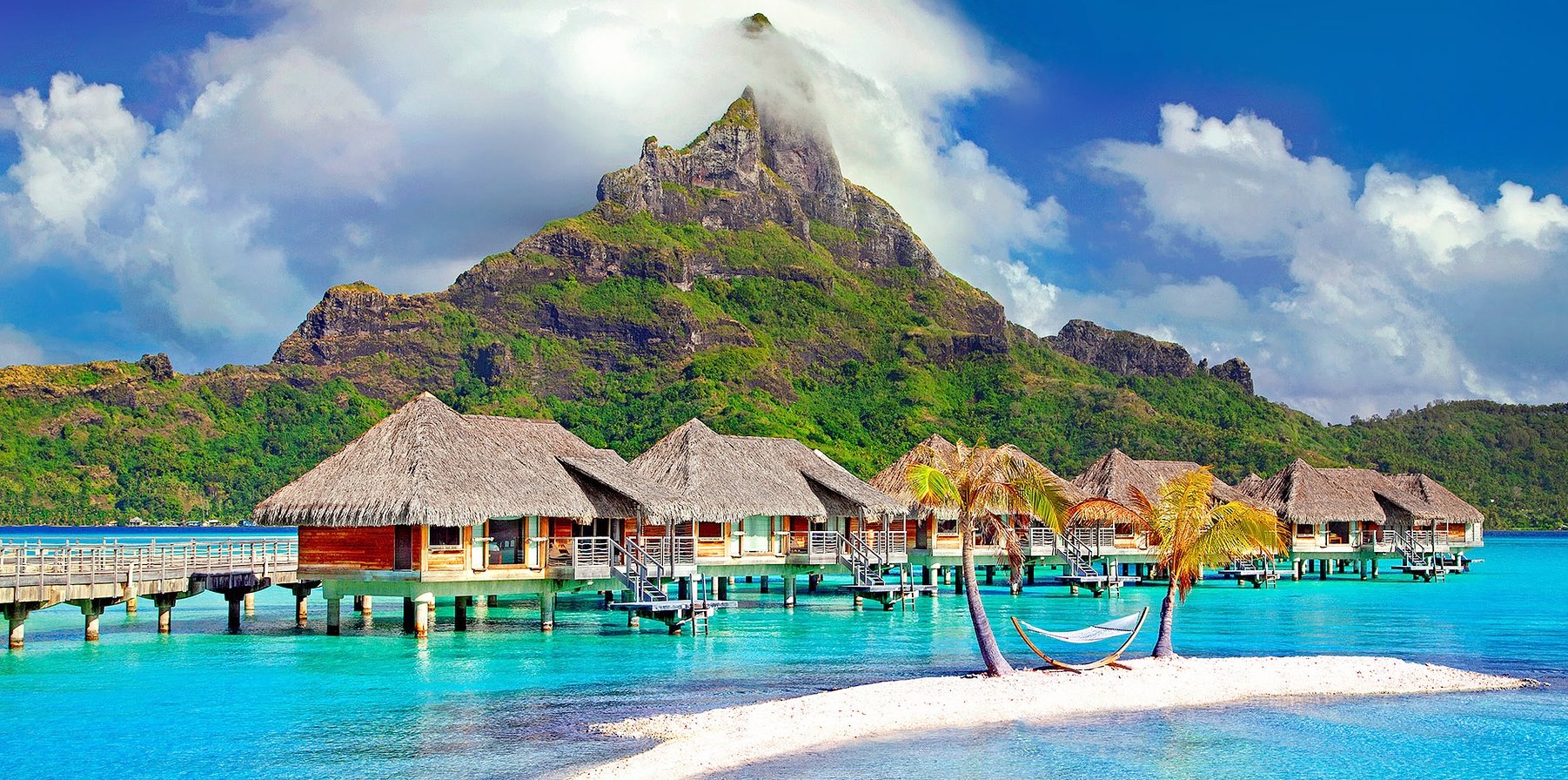 Top 10 Valentine Gifts - An Engraved Timepiece

One of the best valentine gifts is quite literally, the gift of time.
Pick a nice, sleek wristwatch and if possible, have it engraved with a message that means something sentimental to the both of you. 
This gift will be a forever treasure and every time your loved one pauses to check the time, they'll be reminded of you.
Your Sweetheart's Favorite Flowers

Flowers, as everyone knows are the best-known and one of the most traditional valentine gifts.
Instead of going with a dozen red roses, why not try something different and totally unexpected?

Find out your honey's favorite flowers and colors - is she fond of peonies, orchids, or tulips? 
Find out ahead of time and work with a florist to create a symbolic bouquet or romantic floral arrangement that incorporates your sweetheart's favorite flowers and colors. Remember to include a card that expresses your feelings.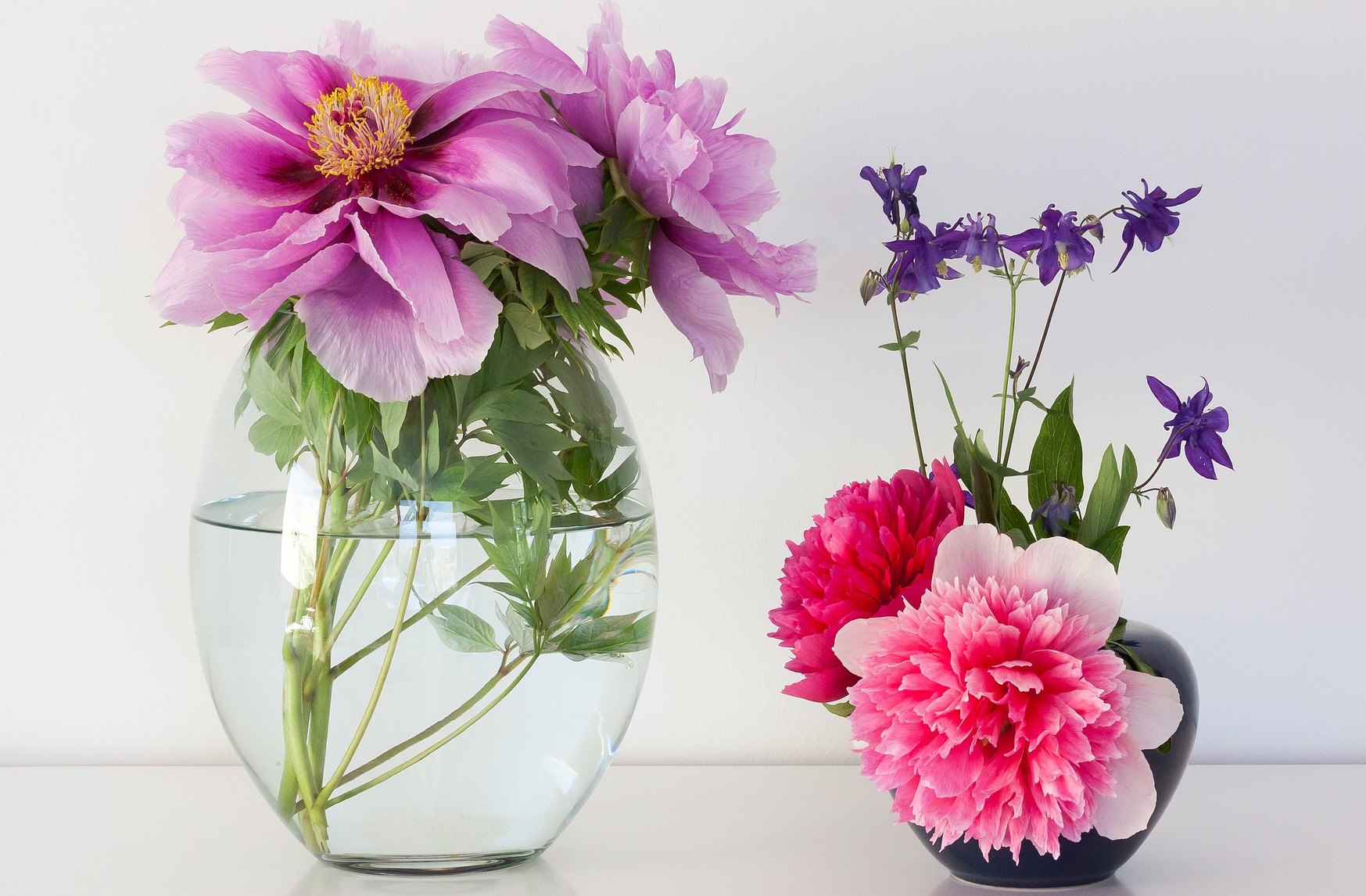 Your Favorite Photo

Another great Valentine gift that's unusual and very thoughtful is a beautiful photo frame that holds a favorite picture of the two of you together. 
It could be a photo of the two of you on vacation or a recent selfie of a magical moment frozen in time that symbolizes the love that you share.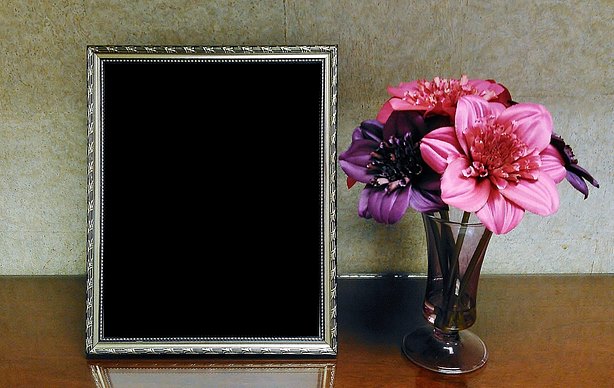 A Gourmet Extravaganza

This is one of the best homemade valentine gifts and one of our personal favorites!
Make a romantic evening of it with candles, low lights, and soft music, and cook your loved one's favorite meal. Make it a gourmet extravaganza and don't forget to include your honey's favorite dessert.
Not much of a cook? No problem. Call ahead to your sweetheart's favorite restaurant and order in her favorite menu items.  Delivery is incredibly easy these days with so many delivery services.

You loved one will appreciate the gesture more than you know.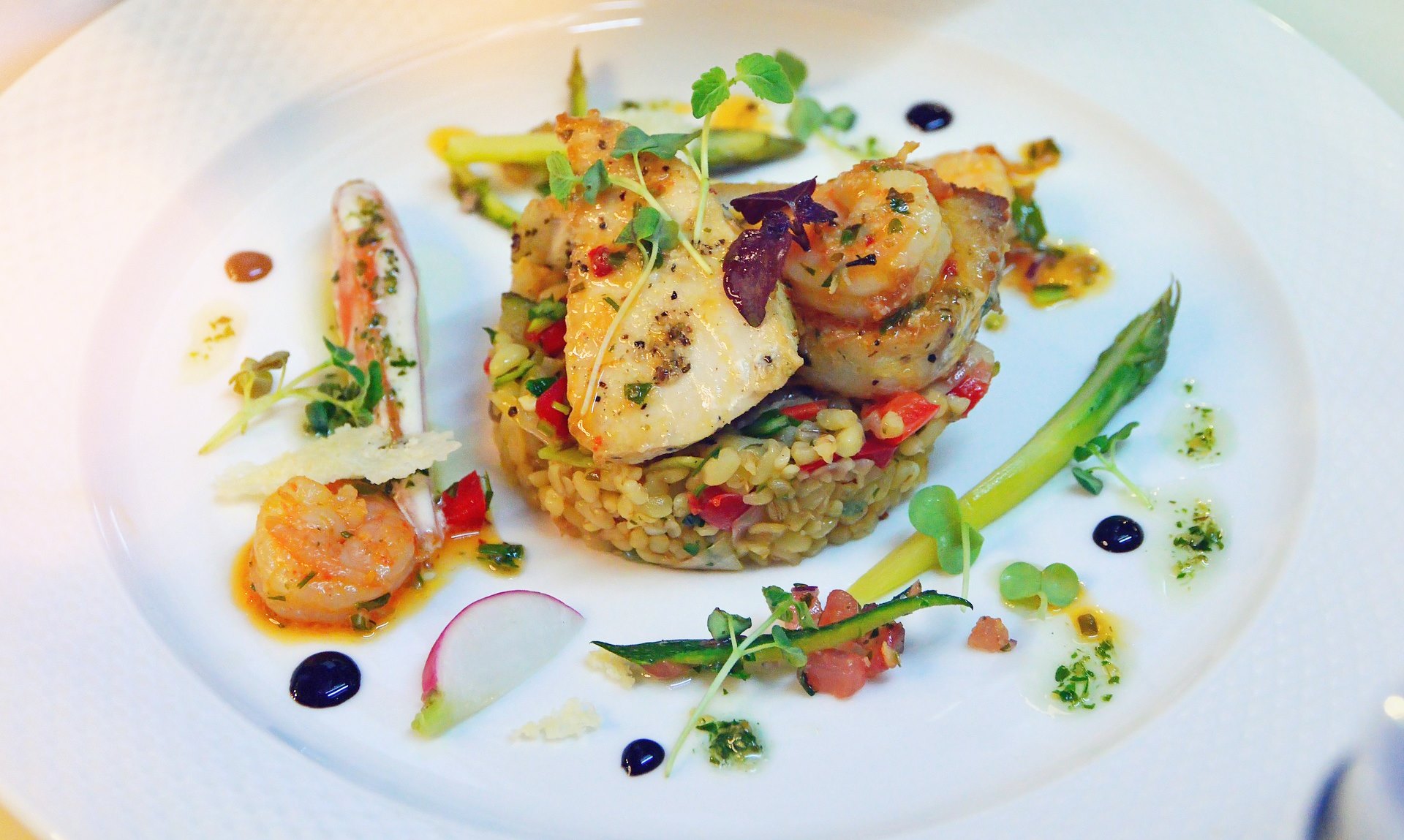 A Gift of Scent

One of the most popular top 10 valentine gifts is a gift of fragrance - carefully selected perfumes, eau de toilette, eau de cologne or eau de parfum are reminders of very intimate moments together.
Find her favorite and nestle this gift with some pretty silk or satin lingerie for a more personal touch.
Gems And Jewelry

We've saved the best for last! The gift of jewelry is one of the most exciting Valentine gift that your honey will treasure for many years to come.
It doesn't have to be incredibly expensive or over the top to mean a lot.  Something as simple as a heart shaped pendant, or a bracelet inscribed with a phrase of love, or the date that you first fell in love can mean so much.
Of course if you are intending to propose on the most romantic day of the year, the ultimate in top 10 Valentine gift is the gift of an engagement ring. What could be more romantic than that?