*FTC Disclosure - If you make a purchase through a link on this site, we receive a small commission at no extra cost to you.*
Women Sleepwear - How To Pick The Best Nightwear For Curves

Women Sleepwear – The beauty of classics is that there are never-ending ways to pair them with your favorites.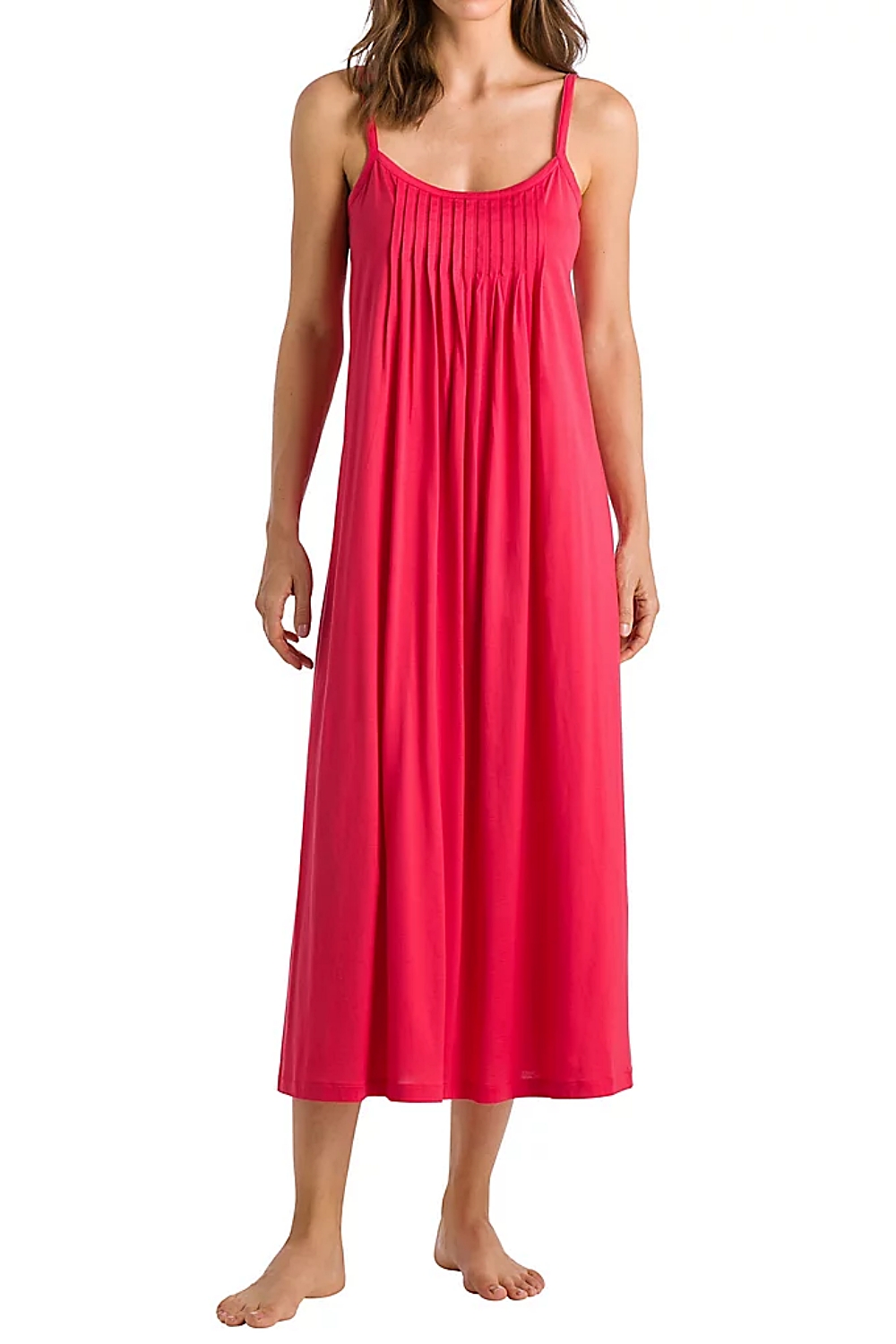 And when it comes to curvy shapes and plus sizes, we're all about the classics – sleep wear that delivers the perfect combination of style and comfort for a great look and an even better night's sleep.
The styles?  The details?  They're beautiful, they're comfy, and best of all, they're easy peasy to wear. 
From lightweight nightgowns and relaxed robes to cozy pajamas, chemises and simple separates that jazz up your existing sleep wear repertoire, these are the five key pieces on our list - and the best inside information that we've pulled together for an effortless look.
---
Women Sleepwear Favorite - Nightgowns

The ultimate nightwear workhorse: the nightgown may have a reputation as traditional, but it definitely hits all the must-haves on our list, especially with that extra bit of styling - like beautiful lace detailing, inset appliques and vibrant V necklines – that take it from meh to marvelous.
When a cozy effortless feeling is your goal, skip form-fitting nighties in favor of easy-fitting styles with a loose breezy feel.
Look for ruching along the top that adds room to the bust area, pin tucking, and A-line or trapeze silhouettes that fan out slightly toward the hem.
---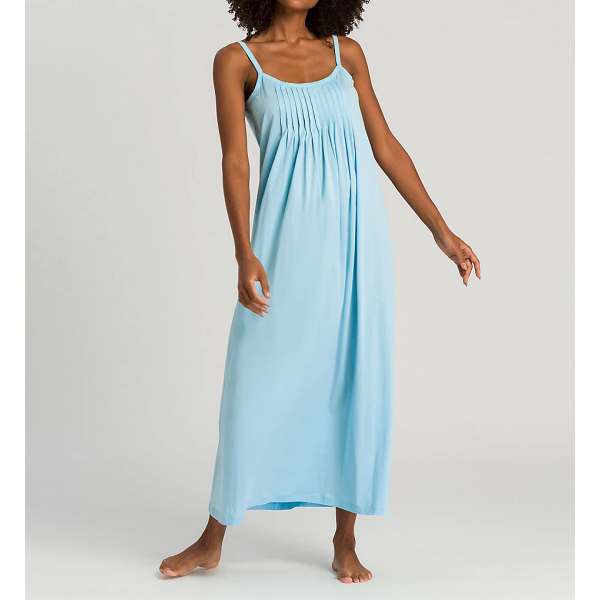 HANRO
Women Sleepwear Favorite - Robes

Of course, the classic white terrycloth – in all its post spa glory – has served you well through countless baths and showers, and may be hard to let go. But, super soft modal – a lightweight knit with lots of beautiful stretch - may indeed become the new fresh and fabulous favorite.
With sensational shades to tempt every taste, it has a polished look that's elegant yet casual and is super yummy.
Shrug it on over your own fave night gown or pjs; pair it with an exciting lace bra and panty set – long, short or a somewhere in between, when it comes to this great style, we're big believers in mixing and matching beloved pieces you have with new ones for exciting looks that inspire.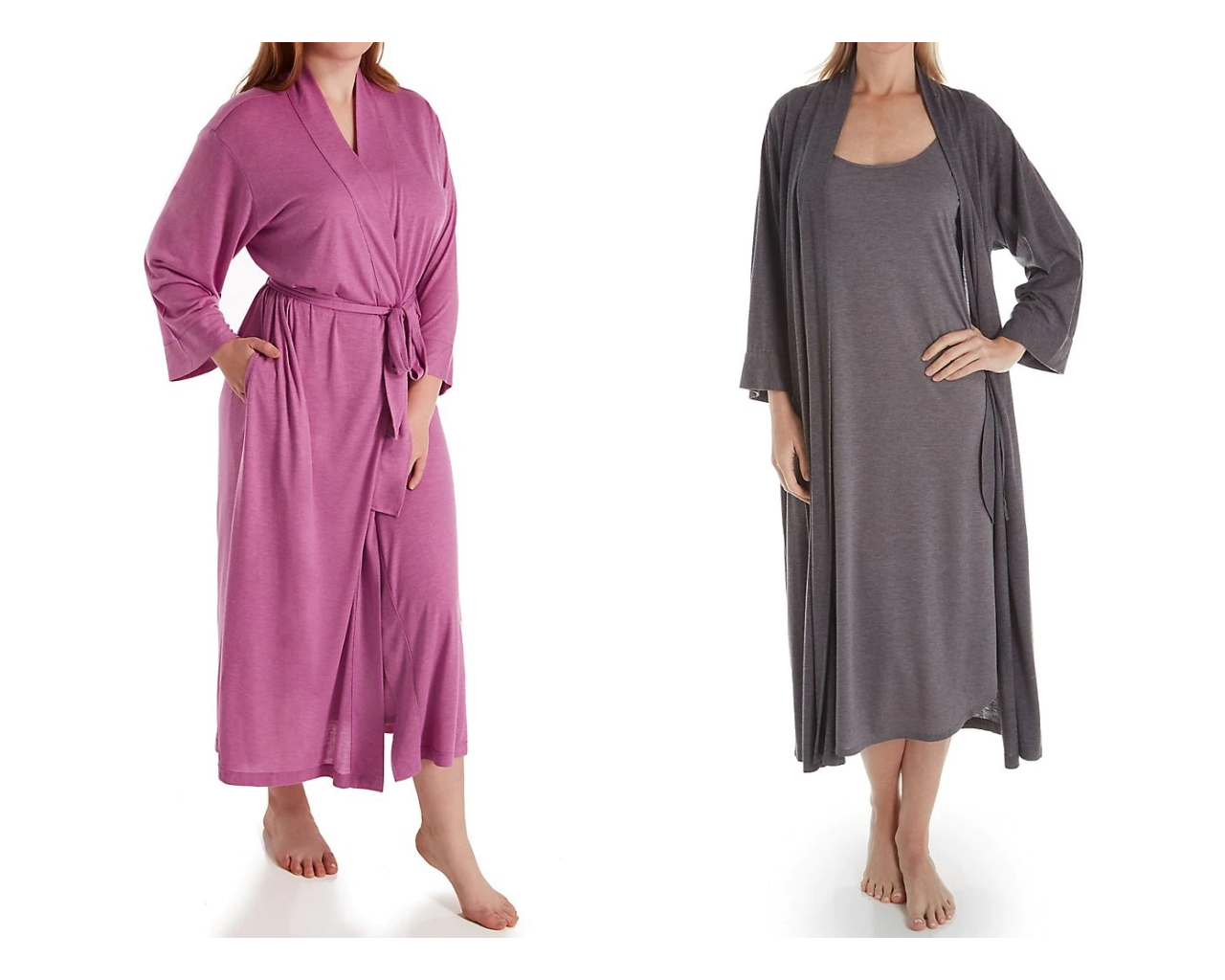 N BY NATORI
---
Women Sleepwear Pajamas That Will Inspire

A classic pair of womens pajamas has a timeless sophistication that never goes out of style – thanks in some measure to a few finer points that make the world of difference -
a crisp notch collar
a drawstring tie
a monogrammed pocket, a la Ralph Lauren

take this time honoured pick from ordinary to outstanding.
Whether you're at home catching up on your favorite flicks on Netflix, or enjoying a splurge-worthy Hawaiian beach vacation, take your night wear game to the super fine level with crave-worthy tailored striped cotton pajamas that look pulled together and go beautifully with a robe in a similar hue or quite simply on their own.
---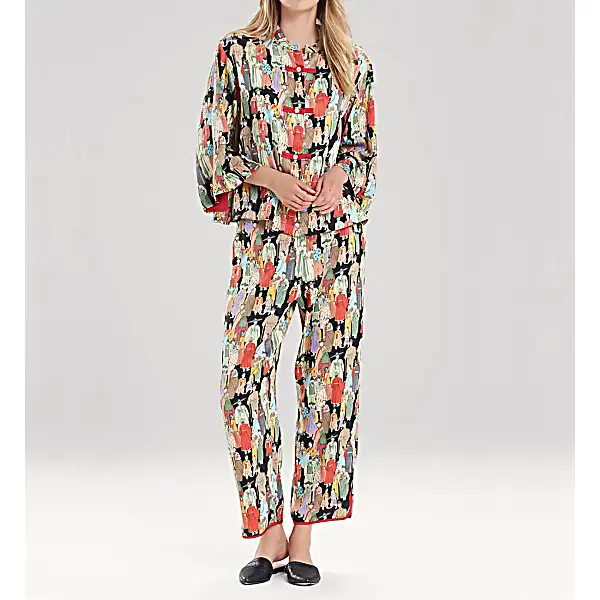 Women Sleepwear - Chemises

High ranking on the list of popular styles we are attracted to at any given moment, the chemise epitomizes the glamorous je ne sais quoi of French chic with scalloped necklines, lace accents, peekaboo straps and curve hugging silhouettes.
Taking cues from its romantic name, it is best loved in luxurious silk, satin and lace, and pairs perfectly with popular intimate apparel styles.
Easy to slip into on a moment's notice, you can heighten the ooh la la element with the addition of beautiful boyshorts, bikinis or hi-cut briefs for a delightful result that's as stylish as it is sophisticated.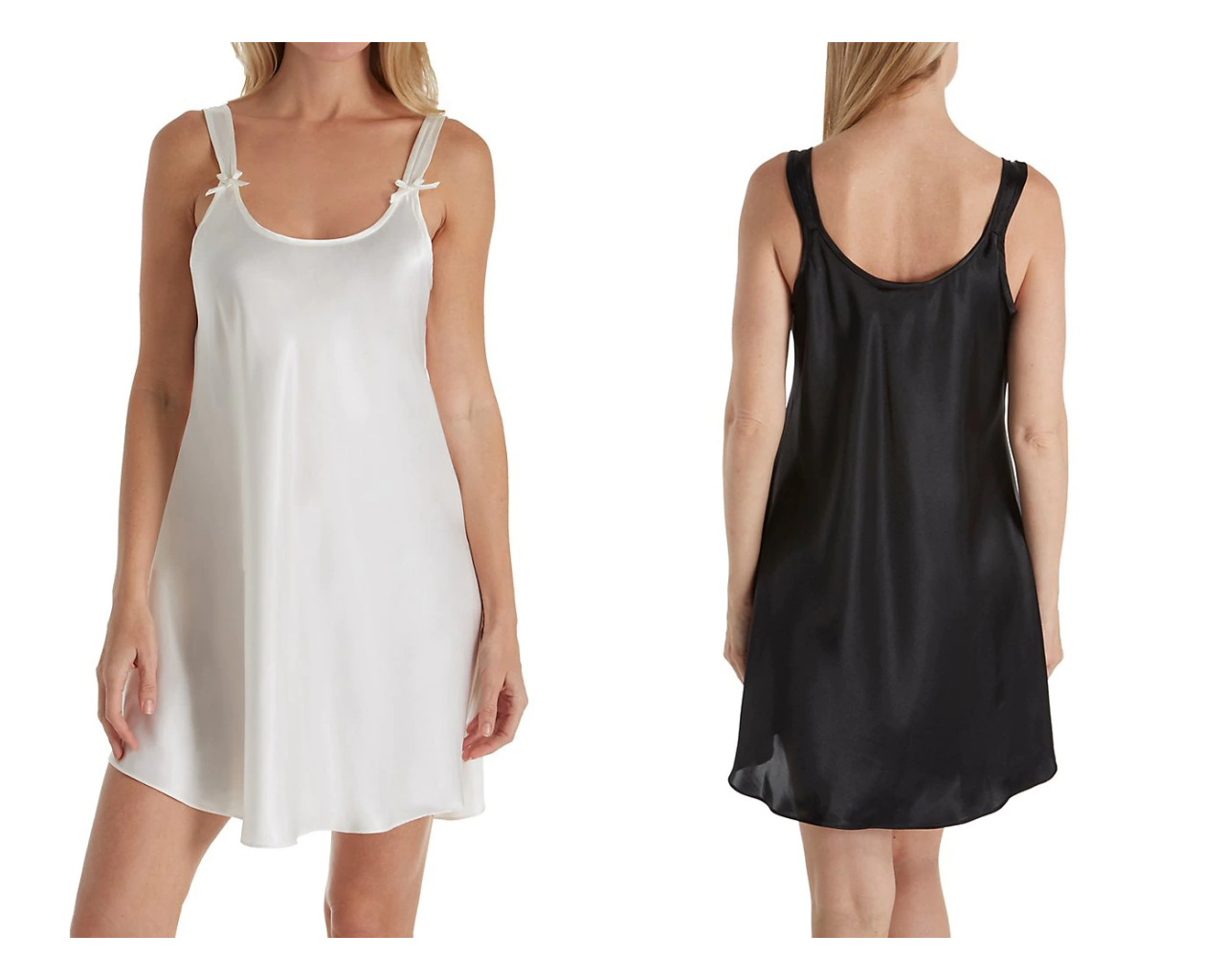 AMANDA RICH
---
Sleepwear Separates
The only thing better than perfectly matched sleep wear sets is the art of mastering the mix and match separates.
A great way to give your night wear drawer a styling refresh, easy fitting V neck shirts, lounge tops and camisoles, and fun new picks like palazzo pants in ultra soft modal can be dressed up or down for an uplifting new look.
For a dash of sass, be bold and pair floral pattern bottoms with pin stripe tops, different prints from a single color palette, or larger daring prints with smaller delicate ones. Have fun with it and enjoy!
---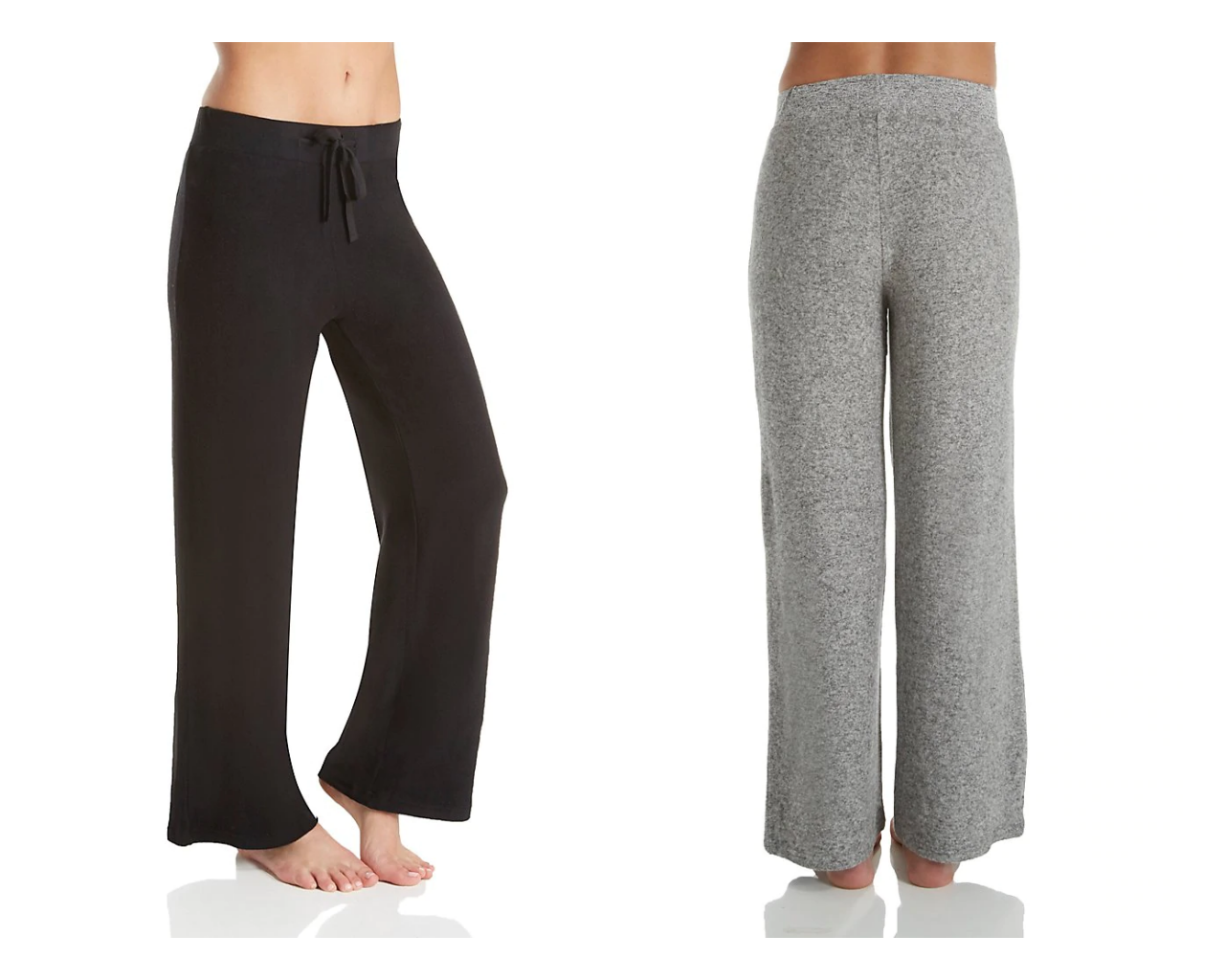 LA CERA SEPARATES