*FTC Disclosure - If you make a purchase through a link on this site, we receive a small commission at no extra cost to you.*
Valentine Gifts For Men - The Secrets You Need To Know

Valentine Gifts For Men - When February 14th rolls around, it's time to forget the tired old cliché gifts of champagne and roses and going out for dinner on one of the busiest nights of the year, and do something different.
Take the reins on this Valentine's Day and turn the tables on your honey with a new experience. Think outside the box and surprise him with an evening that he won't soon forget. You'll end up enjoying giving just as much as you do receiving.
We share the secrets that you need to know when it comes to Valentine gift ideas for that special someone in your life.
Valentine Gifts For Men Who Like A Simple Evening In

Most men aren't remotely interested in over-the-top experiences like swans, a string quartet or confetti and rose petals all elaborately timed and meticulously planned.
They're more content with just spending time with you, no matter what you're doing. In fact, the more basic the night is, the better.
Ordering in their favorite meal and watching a movie, having a games night, or just spending the night talking over take out. What they really crave is a chance to relax and hang out together in a fuss-free environment.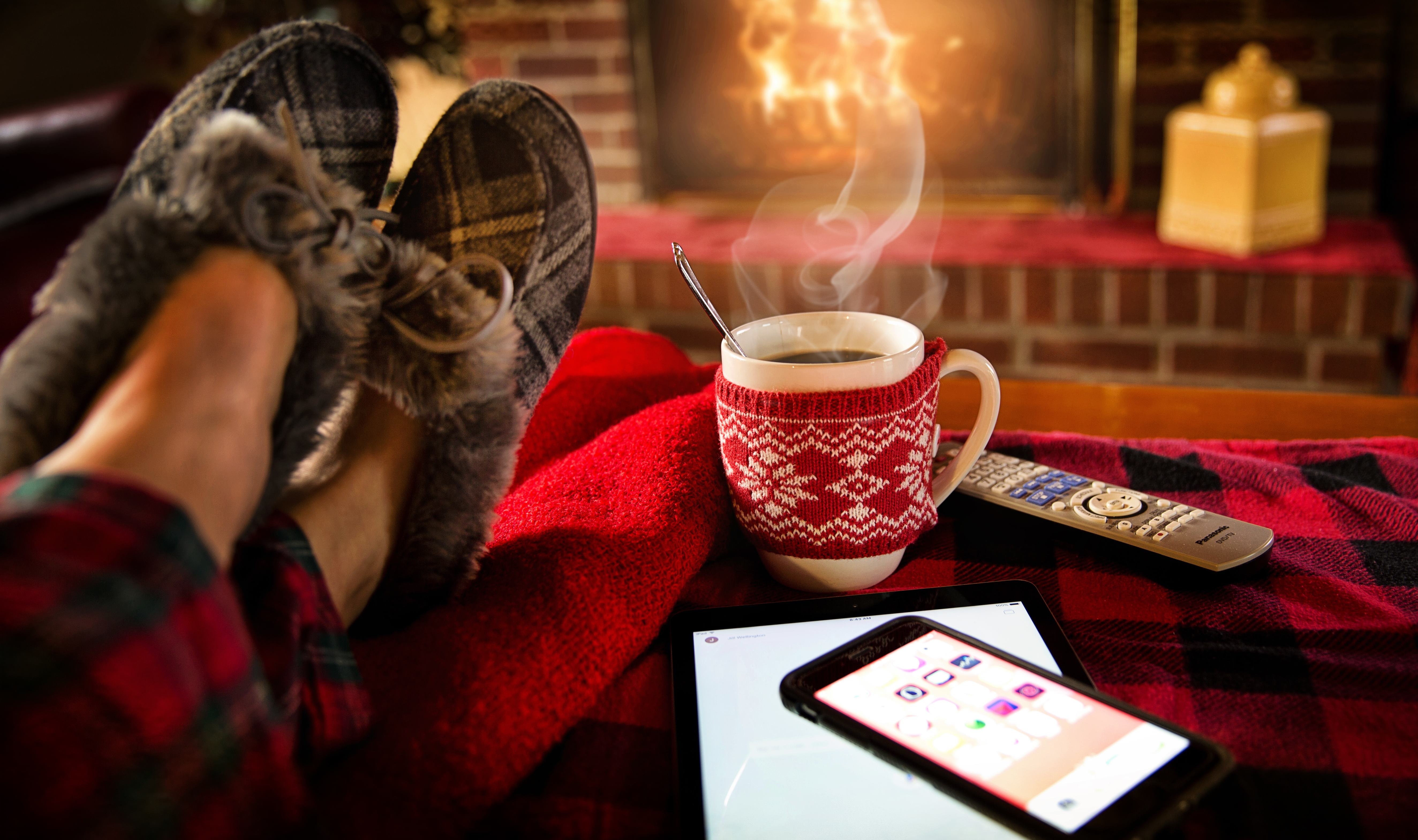 He Loves A Valentine Gift That Benefits Both Of You

Tickets to a concert by his favorite musician or a night at a downtown hotel are great Valentine gifts for men because they're something that you can both enjoy.
Most men are more into doing something that you can share together than they are being showered with gifts that are just all about them.
Spend Valentines day focusing on the two of you as a couple instead of thinking about your honey on an individual basis.

He Likes Low-Key Valentine Gifts - Nothing Showy

If you took a poll you'd probably find that most men would way rather go to their favorite pizza place than dressing up and going to a pretentious restaurant just because it's Valentine's Day.
The truth is, guys are usually beat from work, chores, and life in general, and what they really want is a chance to relax and spend time with their sweethearts.
He Wants To See You Happy.... In Beautiful Lingerie

Men are simple creatures with simple wants. And, they know that Valentine's Day isn't really about them - it's for women, and truth be told they get the most pleasure out of seeing you happy (happy wife = happy life)!
So, let him treat you to dinner or surprise you with chocolate and flowers, and then genuinely show him how much you appreciate it and how happy he makes you.

SIMONE PERELE
Men Secretly Love To Be Pampered

When it comes to Valentine gifts for men, guys won't come out and say it, but they love being pampered as much as women do.
So, why not surprise your honey and give him an at-home spa night with a sensual massage, or treat him to a nice shave lotion.
Whatever it is, it'll be something that he's guaranteed to love it because it's something he'd never do for himself.
You Can't Go Wrong With Valentine Lingerie

In a guy's mind, there's no better combination than Valentine's Day and lingerie. Whether he buys it for you or you slip into his favorite ensemble, he'll love spending a night together where you're wearing something sexy and gorgeous.
Make it extra special by wearing beautiful lingerie that goes beyond your everyday bras and panties. Avoid anything plain or basic, and instead try a:
sheer lace teddy
peek-a-boo bralette

baby doll lingerie
stunning satin chemise

NATORI