*FTC Disclosure - If you make a purchase through a link on this site, we receive a small commission at no extra cost to you.*
Valentine Gifts For Husbands - The Best Tips And Tricks

Valentine Gifts For Husbands - We get it. Sometimes our loved ones can be notoriously hard to shop for, especially when it comes to such a romantic time of year. 
When they're just not into the traditional sweet or adoring gifts, Valentine's day can be tricky to navigate. How do you find the right gift for the honey in your life?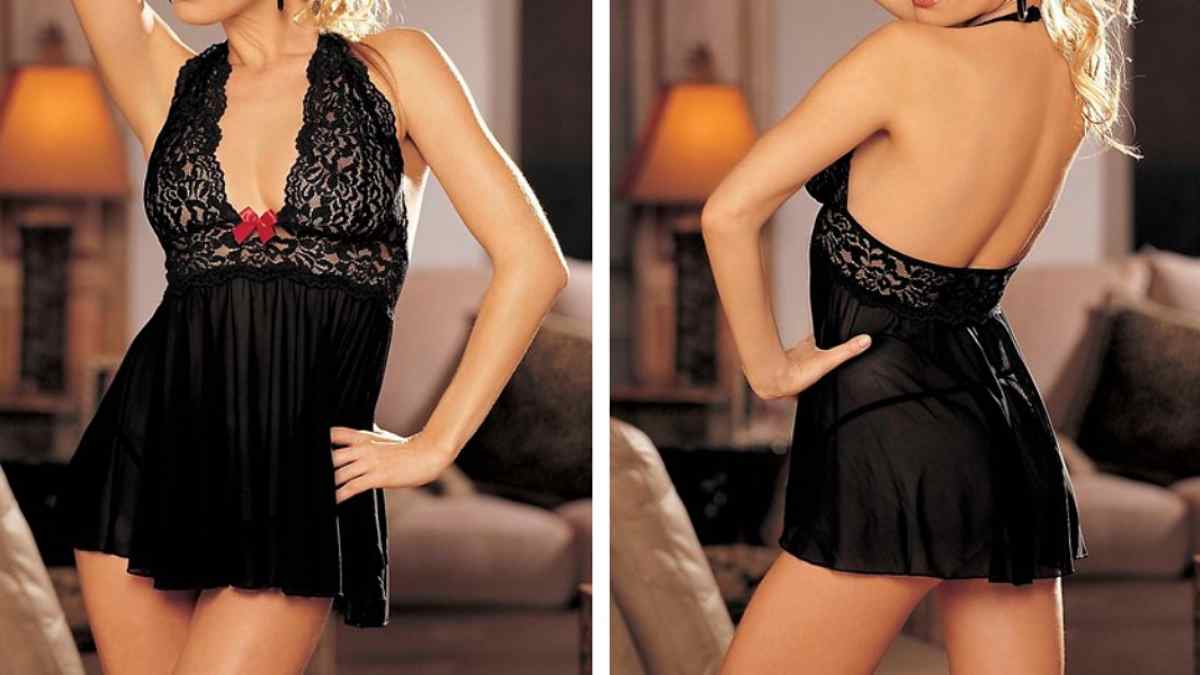 No worries, you've got this. Here we've put together a few creative favorites for even the hardest to please husbands.
From romantic getaways and beautiful lingerie to tech toys and more, we share great gift ideas for your sweetheart - and the best tips and tricks for making it a memorable day he'll remember for years to come.

Valentine Gifts For Husbands - Beautiful Lingerie

Whether it's silk, lace or another luxurious see through favorite - beautiful lingerie is technically a gift for yourself, but let's face it your honey benefits so much from it that you can count it as a gift for them too.
Make this special occasion all about your sweetheart by choosing something sumptuous like silk lingerie that plays up the attributes that they love.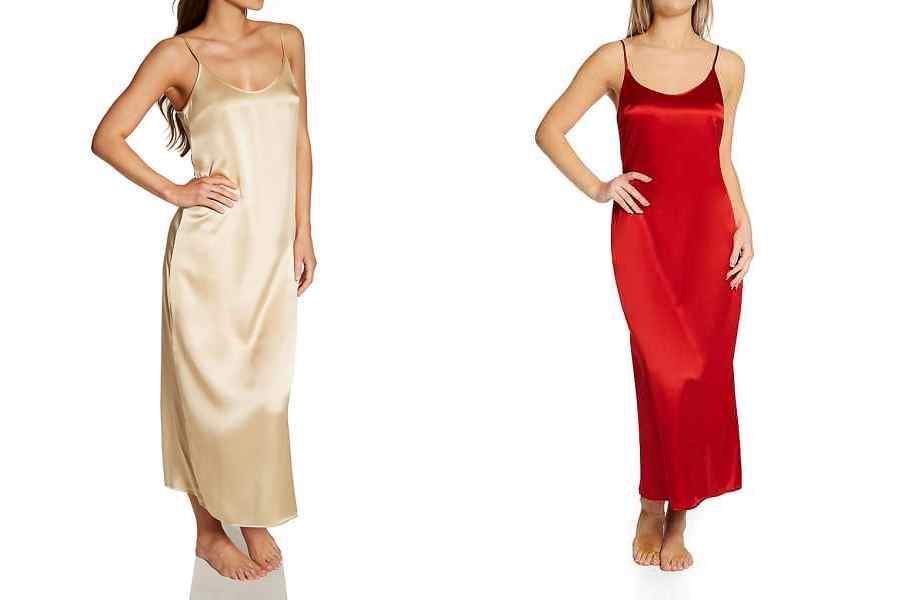 LA PERLA
Choose their favorite color, or opt for something sexier than you normally would wear because you know that they'll love it.
When you slip into Valentine lingerie for your honey make sure to tell them that you bought this as a special treat for both of you. 
Your loved one will be impressed and love that you got a gift that you can share together again and again.
SHIRLEY OF HOLLYWOOD
To 10 Valentine Gifts - A Date Night Out
When it comes to the best Valentine gifts for husbands, make the day or night all about your sweetie and what he likes.

Treat him to his favorite BBQ spot for ribs, shoot a few rounds of pool, take in the latest space action movie that he's been dying to see, or take him to see his favorite sports team to play.
Whatever activities you choose, make sure to do all his favorite things and make the night all about indulging him and his favorite activities.
Slip into beautiful lingerie or something sexy with a pair of high heels and make sure you look your best. He'll feel like the luckiest guy on earth when you treat him as the most special person in the world that your fell in love with.
SIMONE PERELE
Cool Valentine Gifts - Tech Toys

Although this isn't necessarily one of the most romantic Valentine gifts for husbands, it is the kind of thing that will earn you major points towards the Best Wife Ever award.
If your sweetheart is a gadget junkie, take a few moments to learn about what's new and exciting in tech. 
Snag the latest and greatest tech toys that he's been eyeing, whether it's new portable speakers, a smart watch, or an awesome new pair of deluxe headphones.
He'll be like a kid on Christmas morning playing with his new gear and will think of how lucky he is every time he uses his new tech gift.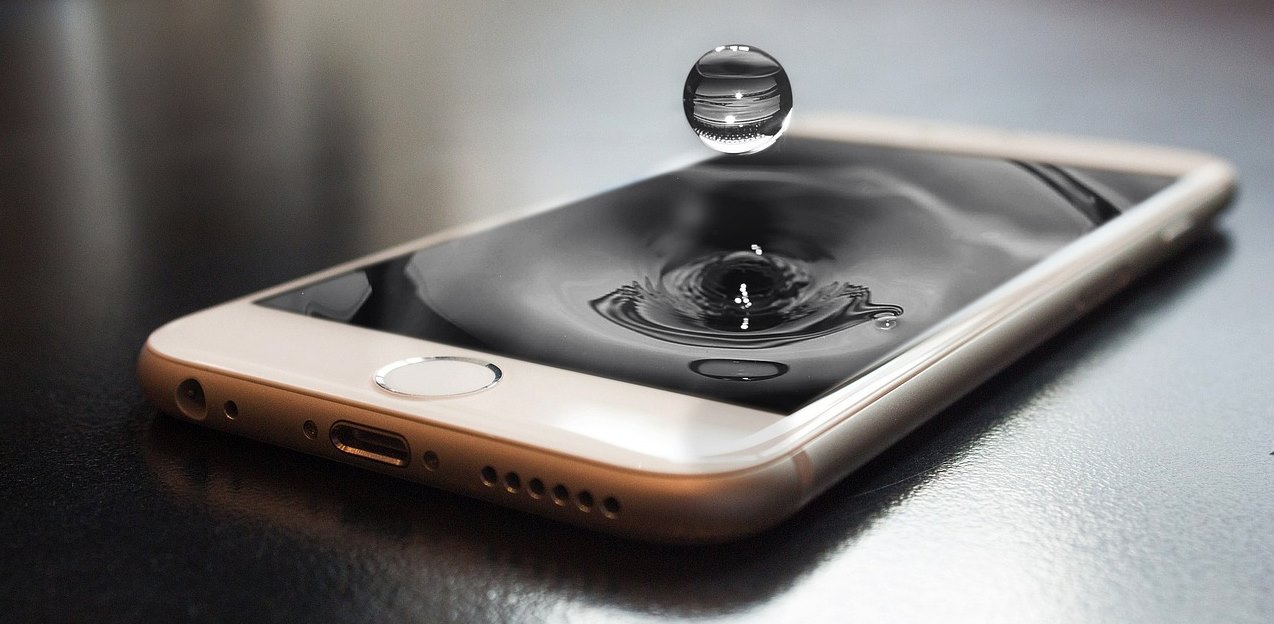 Simply Sensational - A New Tie

For the office man who wears suits every day, or the guy who loves to dress up, opt for a sleek new tie for your sweetie on Valentine's day.
Go for the nicest quality that you can afford - something sensational and special like silk - then make the presentation one that he'll never forget.  Slip his new tie on yourself and wear it with some beautiful lingerie.
He'll go wild for the way you style his new gift and he'll think of your sizzling ensemble every time he puts it on.
Valentine Gifts For Husbands - A Romantic Getaway

There's no question that your honey works hard and deserves a relaxing break every once in a while. Treat them to a romantic weekend away where you can enjoy some down time, just the two of you.
They'll love the chance to unwind and reconnect together, away from the hectic pace at home. You don't need to go far to enjoy all of the benefits of a great weekend away together.
Shirley of Hollywood