Valentine Gift Ideas For Guys
*FTC Disclosure - If you make a purchase through a link on this site, we may receive a small commission on the transaction - at no extra cost to you.*
Valentine Gift Ideas For Guys - How To Get It Right

Valentine Gift Ideas For Guys - Buying the perfect Valentines gift for your sweetie can be tricky. They aren't usually into the sappy, romantic side of it, and you can't exactly sweep him off his feet with jewelry or lingerie – so that's a gal to do?
Guys are easier to shop for on Valentines than you think, all it takes is a few pointers to tap into what guys really want.
The secret isn't in spending a ton of money, but it's all about treating him to the stuff that he really wants to do and making it a personal experience that you'll both love. Try these ideas for spoiling your sweetie this Valentine's Day.
Valentine Gift Ideas For Guys - Keep It Simple

Guys are pretty simple in what they like and don't like, so don't try to woo him with fancy champagne or high end canapes.
Instead, make it a casual night and show up at his place with a beer and a pizza, or take him to his favorite pub for pints and burgers and a few rounds of pool.
He'll love doing something low key and unpretentious, and most of all he'll love that you surprised him with something that he really enjoys.
Valentine Gift Ideas For Guys - A Timepiece

One of the most popular valentine gifts for men is a nice watch. A top quality time piece can really show your guy that you care about his style.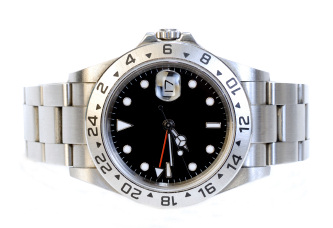 Pamper Your Honey

Guys may not always say it, but they like to be pampered as much as women do.
He might not be into a spa day, but you can give him his own experience at home with a foot rub or a candlelit massage using a scented oil or body butter.
Get bonus points if you wear beautiful lingerie while doing it, for an exciting and relaxing experience that he'll love.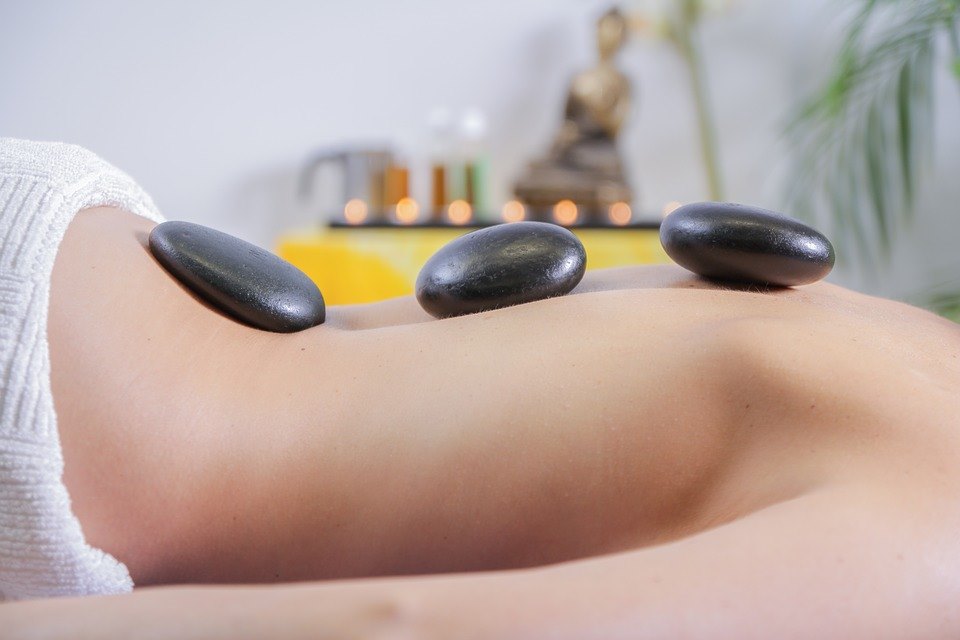 Be Playful And Fun

Think outside the box, and come up with gift ideas that are fun, instead of serious and overly sentimental.
Think tickets to see his favorite sports team play complete with beer and hotdogs, an ice skating date, a night at a batting cage before going out for dinner, or challenging him to a video game battle.
Bring out your competitive side and make it fun and playful, for a night that will have you both laughing and having a great time together.

Last Minute Valentine Gift Ideas For Guys
Do you prefer a gift that is a little more personal and intimate?  A signature cologne or scent is another great option for a loved one.
Do they prefer woodsy, musky or lighter scents?  With this gift your sweetheart will think of you every time they wear this special scent that you chose for them.

Make It A Personal Valentine Gift

Your sweetheart will love knowing that you thought of him when you get him tickets to see his favorite band, rent his favorite classic movie, or buy him a gift that's he's mentioned in conversation.
These gestures go above and beyond generic gifts because they show him that you really listen to what he tells you and that you care enough to remember and treat him to the things that he loves.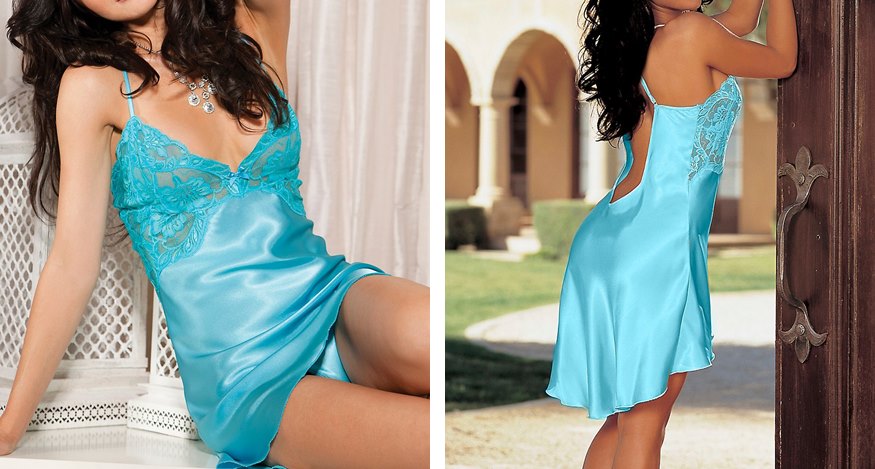 Shirley of Hollywood
Take Your Sweetie Out On The Town

Turn the tables and be the one to wine and dine your honey for a change.
Tell him that you're in charge of the night then choose the restaurant, make the reservations, and pick up the check.
Give him the night off from making the decisions and show him that you're just as capable of spoiling him on a special night out.
Slip Into Your Honey's Favorite Beautiful Lingerie

Last but certainly not least, show your honey a great time when you slip into intimate apparel that you know he loves.
He'll love the visual cornucopia at the end of a great Valentine's date night.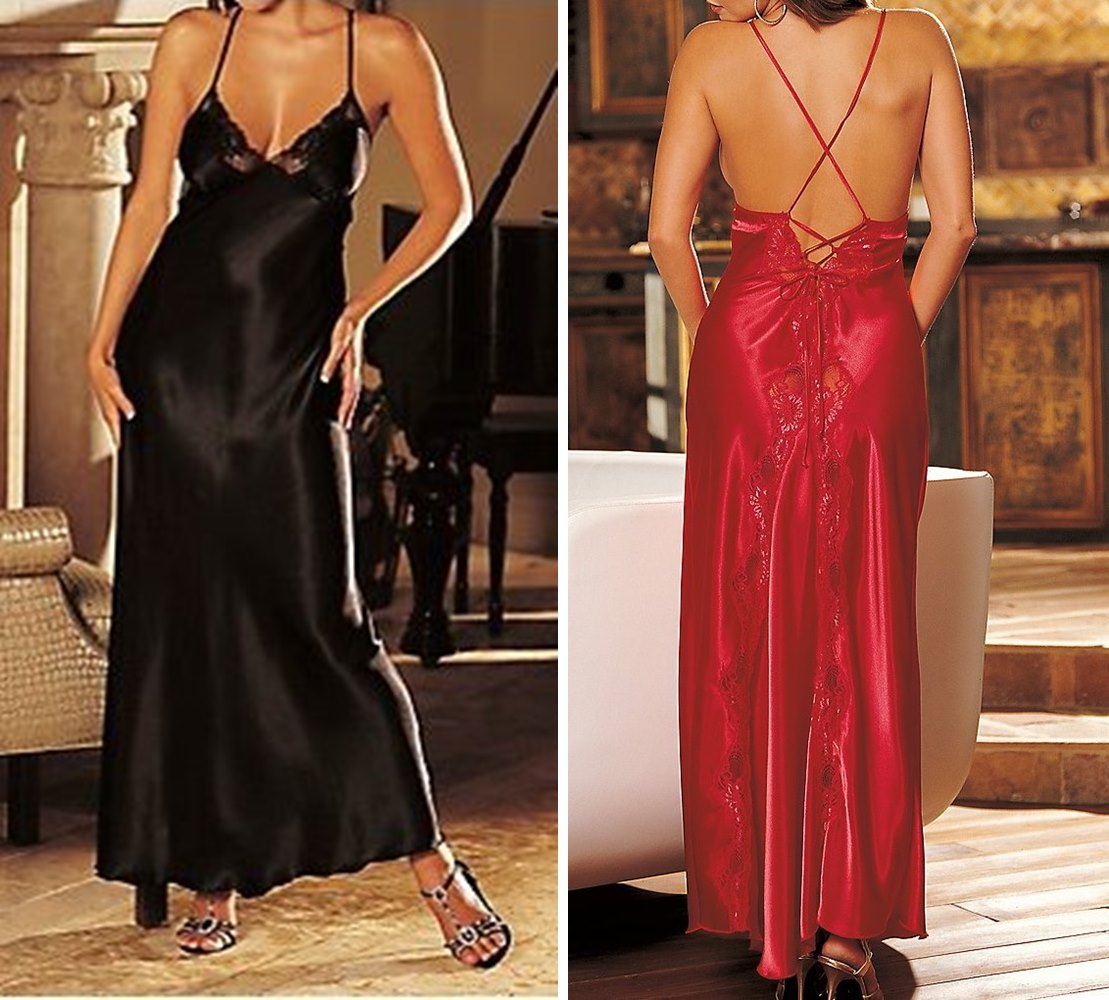 Shirley of Hollywood