*FTC Disclosure - If you make a purchase through a link on this site, we receive a small commission at no extra cost to you.*
Valentine Gift Ideas For Guys - How To Get It Right

Valentine Gift Ideas For Guys - We get it. Finding the perfect Valentines gift for your sweetie can be tricky. Guys aren't usually into the cutesy, romantic side of Valentines Day, and you can't exactly sweep them off their feet with the requisite flowers and chocolates – so that's a gal to do?
Contrary to popular belief, it's easier to shop for them than you think. How? All it takes is a few tips and tricks to help tap into what they really want.
The secret isn't in spending a ton of money. It's all about treating them to the things that they truly like and making it a special experience that you can both enjoy.
Here, we share some of the best ideas for spoiling your sweetie on one of the most romantic days of the year. From keeping it simple to making it personal (hint - Valentines lingerie may be involved), there's something for everyone.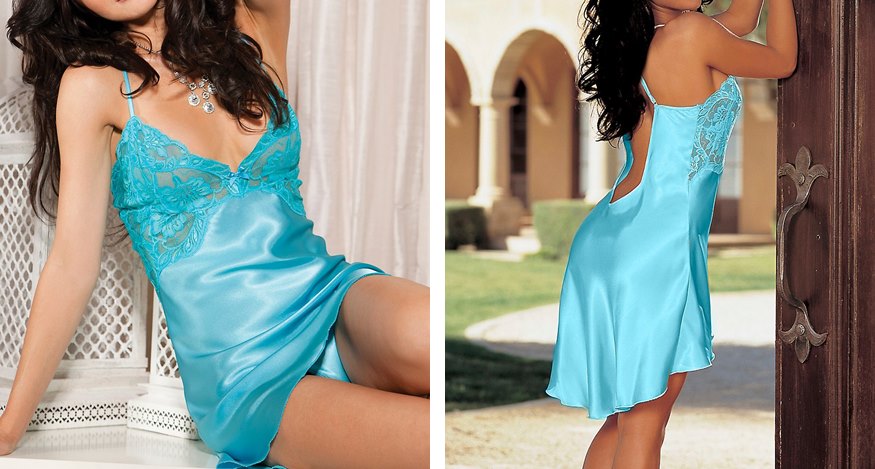 Valentine Gift Ideas For Guys - Keep It Simple

Guys are pretty simple in what they like and don't like. So, unless he is an oenophile or a serious foodie, don't try to woo him with fancy champagne or high end canapes.
Instead, make it a casual night and show up at his place with his favorite beverage and takeout (beer and pizza?), or take him to his favorite pub for pints and burgers and a few rounds of pool.
He'll love doing something low key and unpretentious, and most of all he'll love that you surprised him with something that he really enjoys.
Valentine Gift Ideas For Guys - A Timepiece

One of the most popular valentine gifts for men is a nice watch. A nice time piece can really show your guy that you care, and best of all - it's a top 10 valentine gifts favorite that he can enjoy wearing for years to come.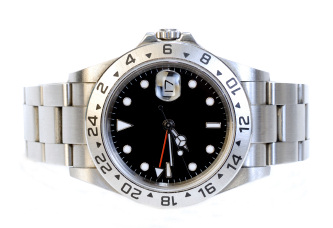 Pamper Your Honey

While men may not always say it theydo like to be pampered just as much as women do.
Your sweetheart might not be into a spa day, but you can spoil him with his own spa experience at home with a foot rub or a candlelit massage using a scented oil or body butter.
Get bonus points if you wear beautiful lingerie while doing it, for an exciting and relaxing experience that he'll love.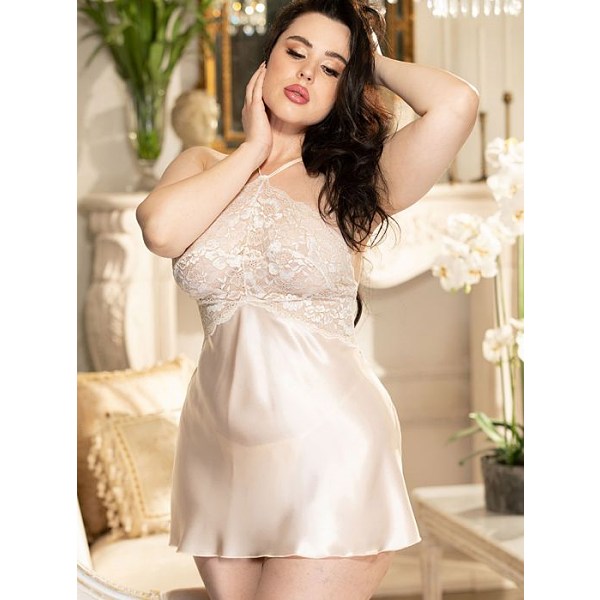 Be Playful And Fun

Want to surprise your sweetheart with something inspiring and different? Think outside the box for gift ideas that are easy and fun, instead of serious or overly sentimental.
tickets to see his favorite sports team play (don't forget the beer and hotdogs)
an ice skating date with hot chocolate
a night at a batting cage before going out for dinner
bring out your competitive side and challenge him to a video game battle
Whatever you choose, brainstorm for ideas that make it fun and playful for an experience that will have you both laughing and having a great time together - and have him bragging to this friends.

Last Minute Valentine Gift Ideas For Guys
Have you left it to the last moment and don't know what to get? What if you prefer a gift that's a little more personal and intimate, but nothing is coming to mind? No worries.

A signature cologne or scent is a great option for a loved one. Does your guy prefer woodsy, musky or lighter scents? 
The nice thing about the gift of scent? He'll think of you every time he wears it - especially if it's a favorite - and you'll be able to enjoy it every time you share a snuggle.

Valentine Gift Ideas For Guys? Make It A Personal  Experience

Your sweetheart will love knowing that you understand him when you get him tickets to see his favorite band, rent his favorite movie, or buy him a gift that's he mentioned months ago in conversation.
These gestures go above and beyond generic Valentine gifts because they show him that you really listening to what he shares with you, and that you care enough to remember and treat him to the things that he's interested in and loves.
Take Your Sweetie Out On The Town

Surprise him! Turn the tables and be the one to wine and dine your sweetie for a change.
Tell him that you're in charge of the evening. Then choose a restaurant with the type of food that he loves. Make the reservations and pick up the check.
You'll score big bonus points for giving him the night off from making the decisions and showing that you're just as capable of spoiling him on a special night out.
Slip Into Beautiful Lingerie (Our Favorite)

Last but certainly not least on our list of valentine gift ideas for guys is one of the most popular picks that never fails to impress - intimate apparel.

Remember, men are very visual. So, be inspired and show off your gorgeous silhouette in beautiful lingerie that you know he'll enjoy. He'll love the gesture and the visual cornucopia for one of the best Valentine's days ever.