*FTC Disclosure - If you make a purchase through a link on this site, we receive a small commission at no extra cost to you.*
Training Bras - The 5 Most Important Tips
Training Bras 101 – Great tween bras – the easy peasy kind that are on trend, super comfortable and parent-approved are never one size fits all.
With the growing popularity of tween lingerie and all its subtleties, we thought we'd bring you up to speed on the essential how-tos, and need to know tips and tricks.
Whether it's acing the perfect fit or enjoying bra shopping, if you're new to the world of bras and lingerie for tweens and teens, this definitive guide is a great place to start.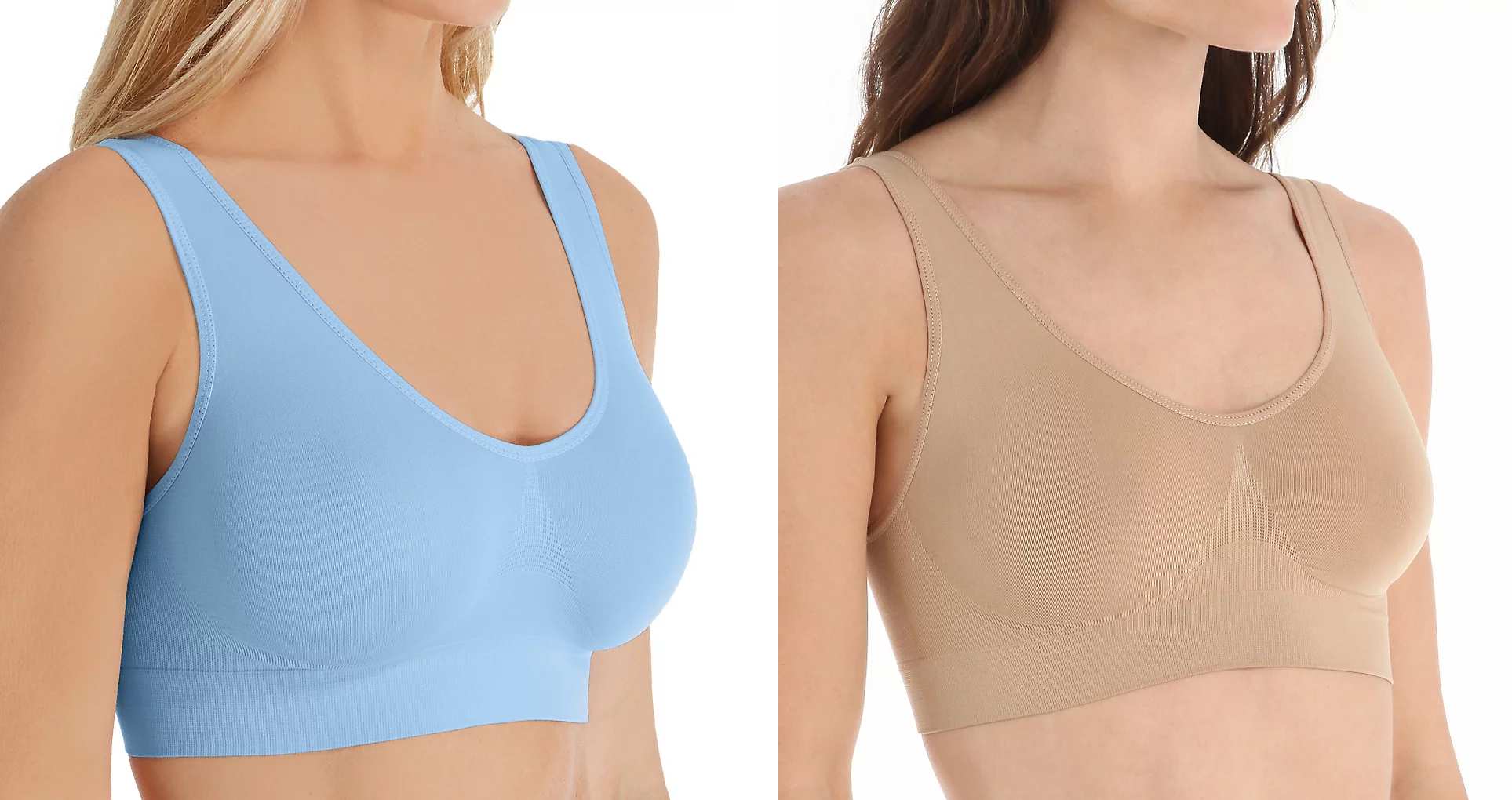 Training Bras - What You Need To Know

Don't wait. Even if a tween or teen is small busted, wearing a training bra in their pre-teens or teens is a great opportunity for them to become used to wearing a bra, especially if their friends are already doing so.
Starting off with even a simple bralette will offer light coverage with popular t-shirts and tank tops or sheer, lightweight fabrics.
They can increase to a larger size once their breasts begin to develop more and they start to feel more comfortable.  
Ace the perfect fit. Whether a tween or teen likes  classic styles with lots of pretty laces and bows or minimalist styles with simple lines, the key to wearing a bra that feels amazing is the fit.
How to get a great bra fit? It's easier than you think. Look for styles  where:
the band fits snugly around your ribcage
the band does not cut and is not too tight
the bra straps do not slip down or dig in
the bra cups lie smoothly without any gaping or spillage
Try it on properly. Like behind the scenes magic, good training bras should be invisible under clothing, and feel perfectly comfortable.
One of the best tricks in testing bra styles is to bring a basic tank top or T shirt - preferably in a light color - when they go shopping.
Once they are in the fitting room, they can slip the top or T shirt on over the bra and look for any lumps, bumps, or uneven textures that will show through their clothing.
If it's not perfectly smooth, they should opt for another style – one that's smooth and sleek and does not show through in any way.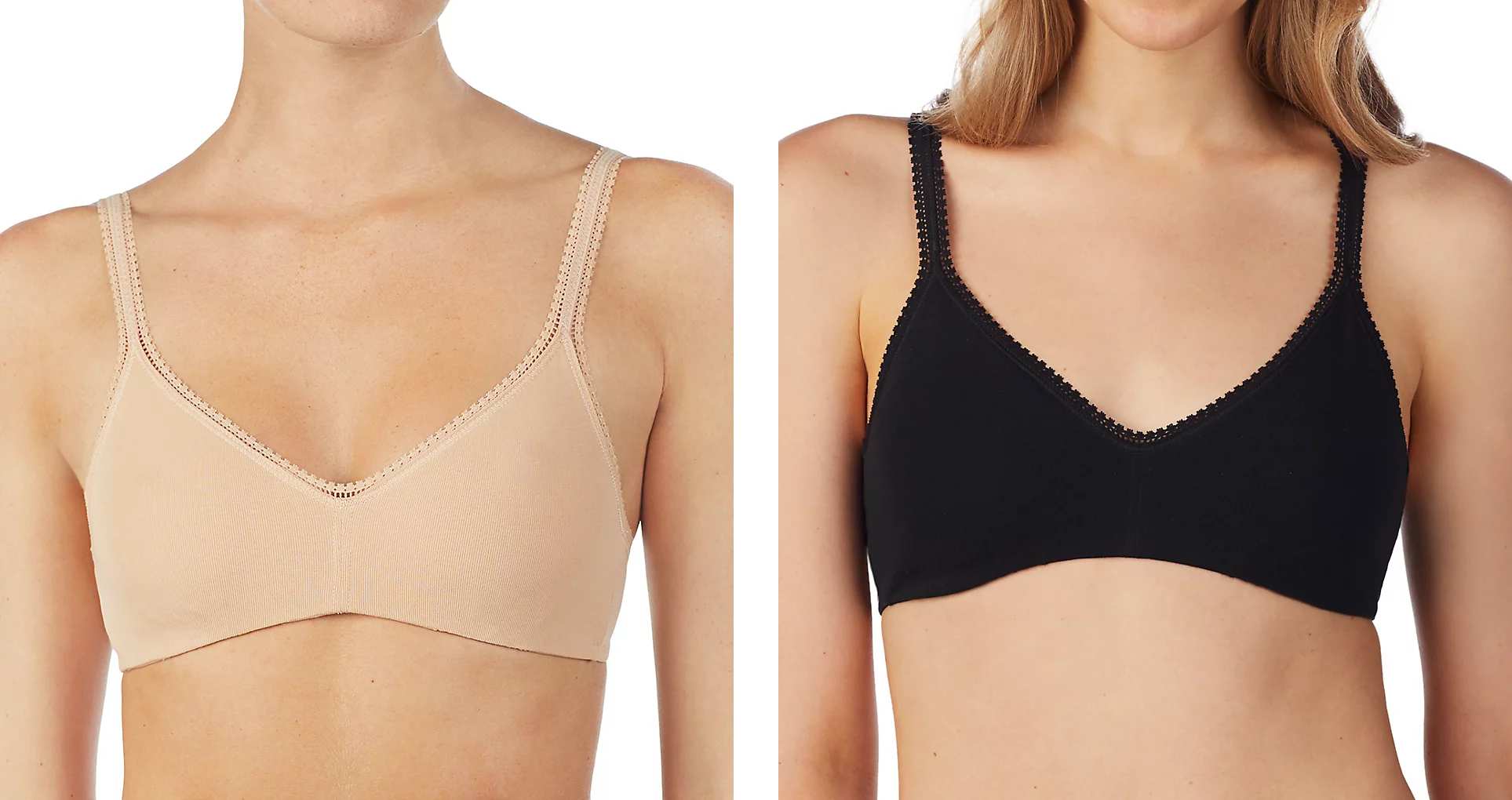 Shop with assistance. It might seem embarrassing – yes, we've been there and done that, it's like a rite of passage – but, asking for help from a lingerie sales associate is one of the smartest moves that one can make when shopping for training bras.  Why?
First. they'll be able to take the correct bra measurements - the most important step in getting the right fit
Second, they'll be able to steer you towards styles and fabrics that work well so you don't have to waste time searching through endless racks of bras
Third, they'll be able to pop into the fitting room to make adjustments or recommendations for different styles and sizes
They also usually know which lingerie brands offer better options and fit  - especially the bra representatives that know their offerings inside and out. Let the professionals do what they do best and provide you with the expert help you need.
Enjoy the moment. Whether shopping in person at a bricks and mortar store, or online, plan to make a day of it so the moment isn't rushed.
Shopping for training bras can be a great way to spend time together and a wonderful bonding experience.
For tweens and teens, the entire event of shopping for and purchasing training bras is a special time – the next big step in maturing to adulthood.  Lots of patience, laughter and fun will help ensure that the experience is looked backed on fondly.
It will pay off with great memories that can be remembered with a smile, if it's treated as a special and enjoyable occasion.