Best Training Bra Styles
FTC Disclosure - If you make a purchase by clicking a link on this page, we receive a small commission. There is no cost to you, and this does not influence our content. 

---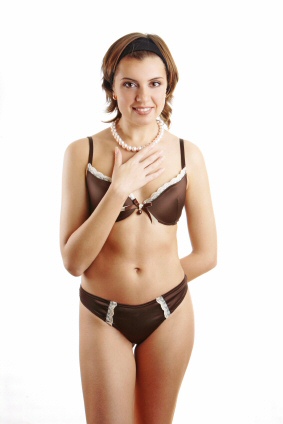 The best first bras first bras and training bra styles for young girls and preteens are simple and comfortable in design and construction.
Stretch cotton bras, sports bras and wirefree bras make great training bras since they're designed in stretchy lightweight soft fabrics like cotton, nylon or microfiber with a touch of lycra.
These bra styles generally offer minimal support which is ok since not much support is needed for a first bra and preteen lingerie.

A girls first bra may have a bit of lace trim, or even stretch satin for a dressier look, but cotton with a touch of lycra is the most popular and versatile choice.
Training bra styles come in neutral colors like white and beige are traditional, though softer colors like pale pink, blue, and green are quickly gaining in popularity. Jewel colors like hot pink, electric blue, chocolate and even yellow are also popular.

Training Bra Styles

First Bras
---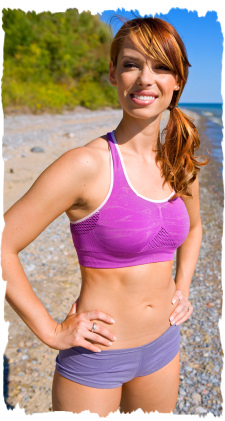 First bra sizes range from Xsmall, small, medium, and large, to Xlarge for brassieres without traditional cups in stretchy fabrics.
These types of bras are a good starter bra for girls who are just starting to develop and who do not have much breast tissue.
Regular bra cup styles start from the smallest petite bras in an AAA cup to A or B depending on the style.
When a young lady graduates to a B cup bra it becomes easier to find more of a selection, as this is considered a mainstream or adult size.
It should be noted that bra sizes start with aa bras (the smallest) and continue right through to J (the largest).
So, which brassieres are a good choice for girls training bras?

Soft bras, also known as softcup bras are a popular first choice.
Why? They are soft with an easy fit and have no constricting underwire.

Training Bras
---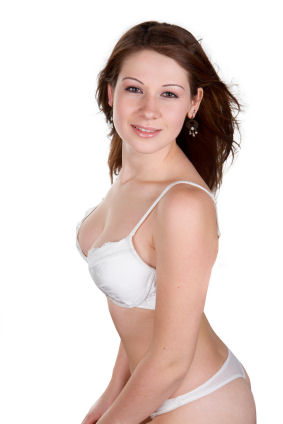 These preteen bras are very comfortable, and a great way to gently introduce young girls to the world of training bras, preteen lingerie and intimate apparel.
Popular types of bras include...

* softcup bras

* teen sports bra

* cotton bra
* white sports bra
* stretch bra
* zip front sports bra