*FTC Disclosure - If you make a purchase through a link on this site, we receive a small commission at no extra cost to you.*
Training Bra And Lingerie - How to Get It Right

Training Bra and Lingerie. The best first bra for newbies is cute, comfy and dependable. So it makes sense that finding the perfect one may involve a few questions and some trial and error.
What is the best bra style? What is the most versatile? How to get the right size? And if this is the first shopping trip, where to start?
No worries. Follow along as we answer those questions, offer some great insider tips, and help you get it right.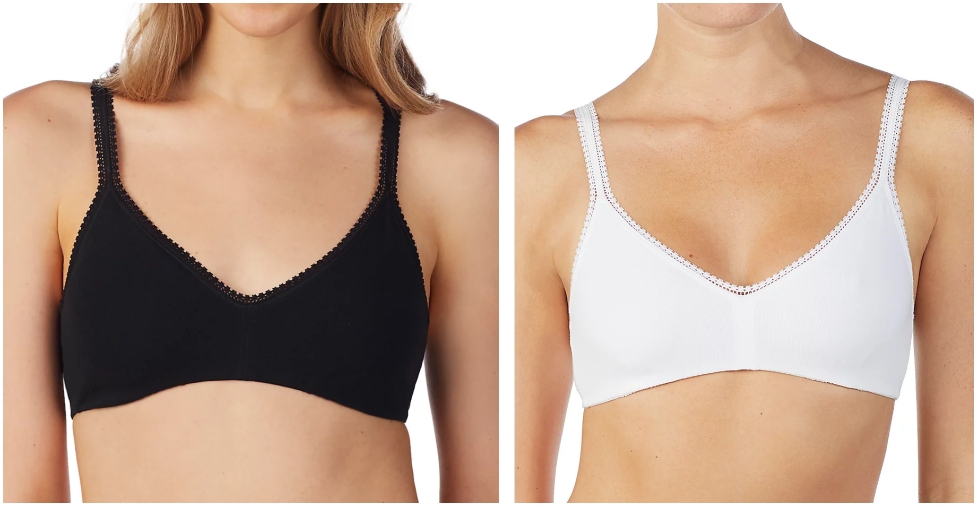 Training Bra And Lingerie -  What You Need to Know

Shop at the right time. Like everything, timing is everything, especially when it comes to shopping for training bras and lingerie. 
And, hitting the mall right after school or on a Saturday afternoon means the stores will be packed, and sales assistance and privacy will be limited.
Try going bra shopping mid week or on a quiet evening. You'll have the lingerie department to yourselves and you'll both be able to relax when you're not fighting crowds.
It will be easier to find what you're looking for and sales associates will be standing by ready to offer help when you need it.
A little planning goes a long way in making your shopping experience more enjoyable.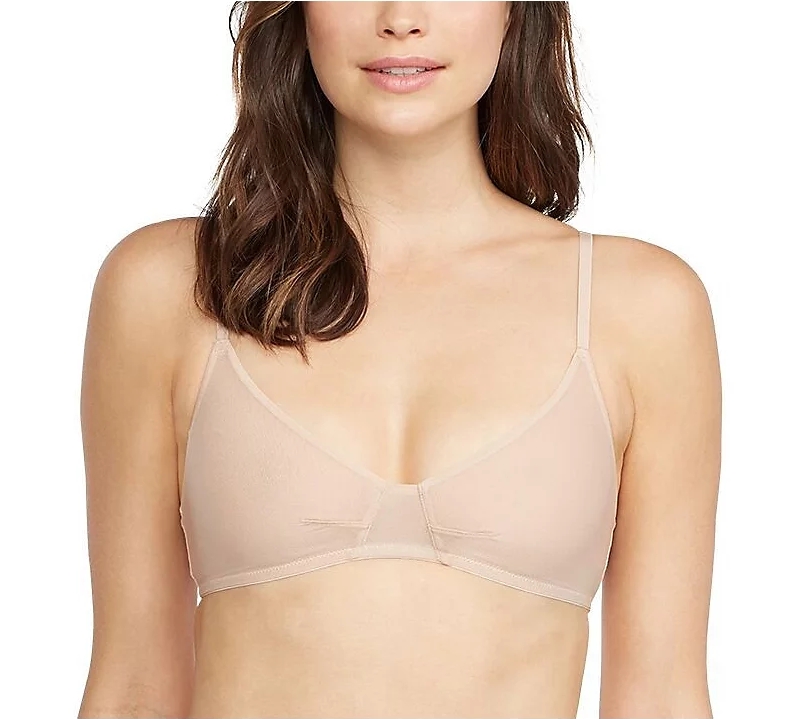 Ask for help. Bras can be tricky, especially for beginners. And, while you may be reluctant to have a training bra and lingerie fitting professional take her measurements, it will help ensure a great fit and take a lot of the guess work out of knowing which training bras and lingerie buy. 
Plus relying on their knowledge of different bra brands and how each one fits will help to eliminate countless trips to the fitting room - a win win for everyone.
Bring a friend or family member. If your tween or teen feels more comfortable, let her bring a friend for support when you go training bra shopping.
Girls love spending time with their best friends and sharing experiences, so let her BFF come along on your shopping trip to make it more fun and light-hearted.
An fun-filled and enjoyable shopping trip will help dial the fear factor way down and make it something that is memorable for her.
Treat them to a special lunch afterwards and turn it into something that you'll both remember fondly.
Let her pick. You might think you know best, but it's important for your teen to feel involved in buying her first training bra. Resist the temptation to take over and let her help decide which pieces to purchase.
She's the one who will be wearing the bra, so it makes sense to let her choose what she likes - with some guidance.
Narrow down the choices together but let her have the final say in which training bra she wants to take home.
She'll love the independence of being able to make her own decision, helping to take the fear out of shopping and making it a fun time for her (and you).
Be discreet. You might think nothing of strolling into the lingerie department and buying bras, but respect the fact that this might be a mortifying moment for your teen.
Discretion is key – don't call out her size for the whole lingerie department to hear or barge into the fitting room while she's changing.
Treat the situation and her feelings delicately to help her feel more comfortable and relaxed about buying a training bra and lingerie.
Share your own story. Remember all the the angst you felt growing up and your first time?  Teens often feel that they're all alone in their feelings, especially when it comes to the mysteries of intimate apparel.
So, help her to eliminate the fear of buying a training bra and lingerie by sharing your own experience.
The good, the bad, and especially the funny. Laughter has a great way of disarming stressful situations.
Whether you have great memories of buying your first bra or it was a cringe-worthy experience, she'll love hearing that you went through the same thing and felt just as nervous about it.