*FTC Disclosure - If you make a purchase through a link on this site, we receive a small commission at no extra cost to you.*
The Training Bra - How To Avoid A Catastrophe

The Training Bra Guide – While it may seem easy-peasy, bra shopping for tweens and teens isn't exactly a one-size-fits-all endeavor. Mistakes can lead to disaster and embarrassment, and a bra that they hate wearing.
How can you avoid a disastrous experience? Here, we take the guesswork and worry out of buying a training bra with an easy how-to-guide that's simple enough for anyone to follow, whether you're new to the bra game or are already wearing one.

The Training Bra Insider Tips

Getting The Right Bra Fit

No matter what age, the most important part of buying any bra is the fit. Styles that are pretty yet simple and flexible are great options for everyday wear.
When it comes to choosing a bra size, guessing is not a great idea. Bra measurements should be taken by a sales associate in the lingerie department.
They'll quickly be able to offer several suggestions on the best choices for lifestyle, body type and size. Keep in mind the following fit tips to ensure that:
the band isn't too loose or too tight
the cups aren't baggy or gaping at the top
the breasts are not spilling over the cup
It might take a little trial and error, but finding the training bra with the perfect fit is always worth it for a bra they'll want to wear.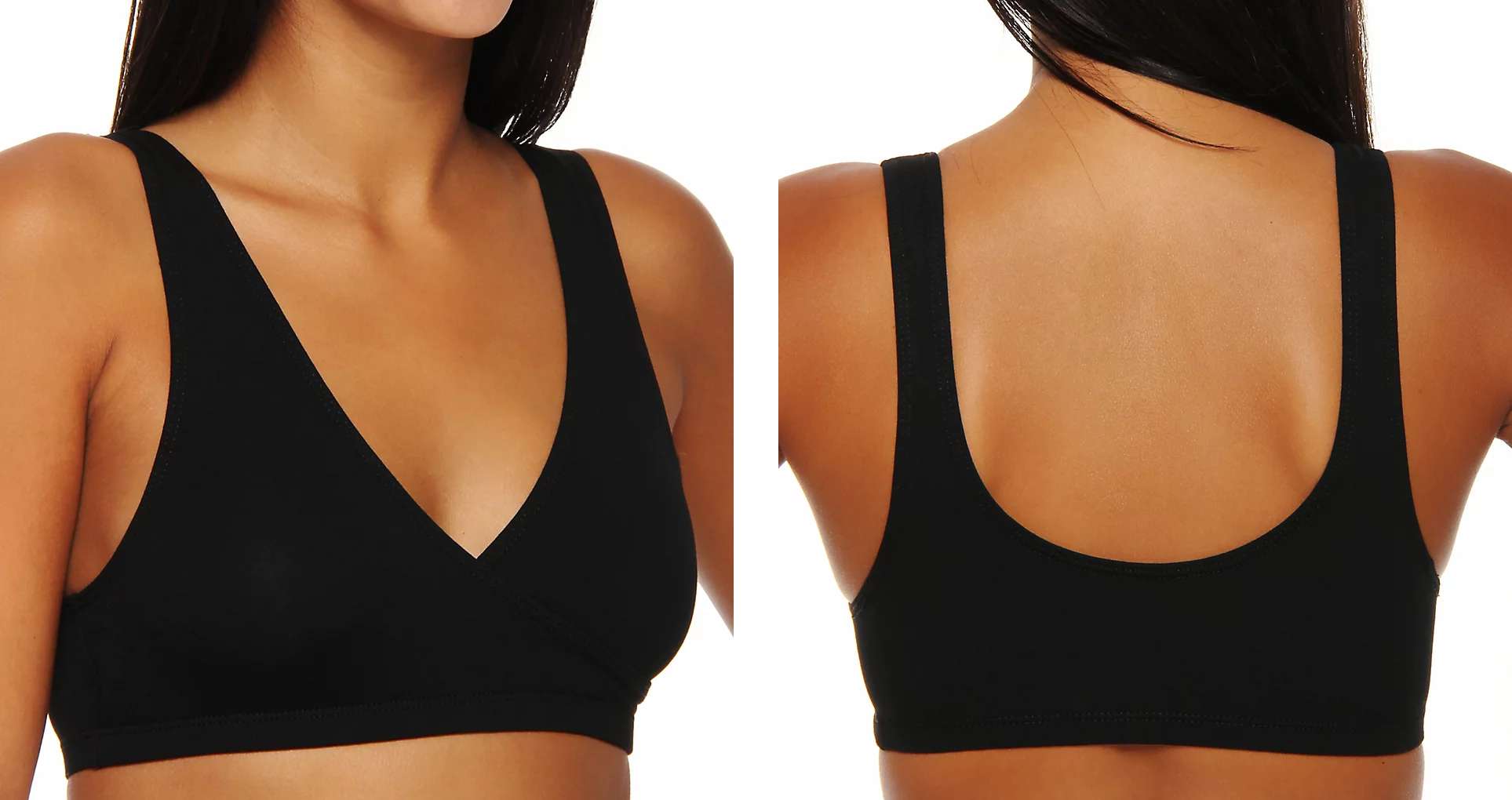 ELITA
Trying It On

Tempting as it may be to save time and just grab something off the rack and dash out of the store as quickly as possible, it's better to resist this urge. A little more time and patience will pay off in the long run.
The reason? Most tween and teen lingerie items are a final sale, and not taking the time to try on a training bra to be certain can be an expensive risk to take – especially if it does not fit well or look great.
Like clothing, no matter what it looks like on the hanger, or how sure one is about the sizing, a bra can fit very differently once on.
Bra and lingerie experts all agree that investing in a few extra minutes to try on a training bra on is well worth it in picking the right one.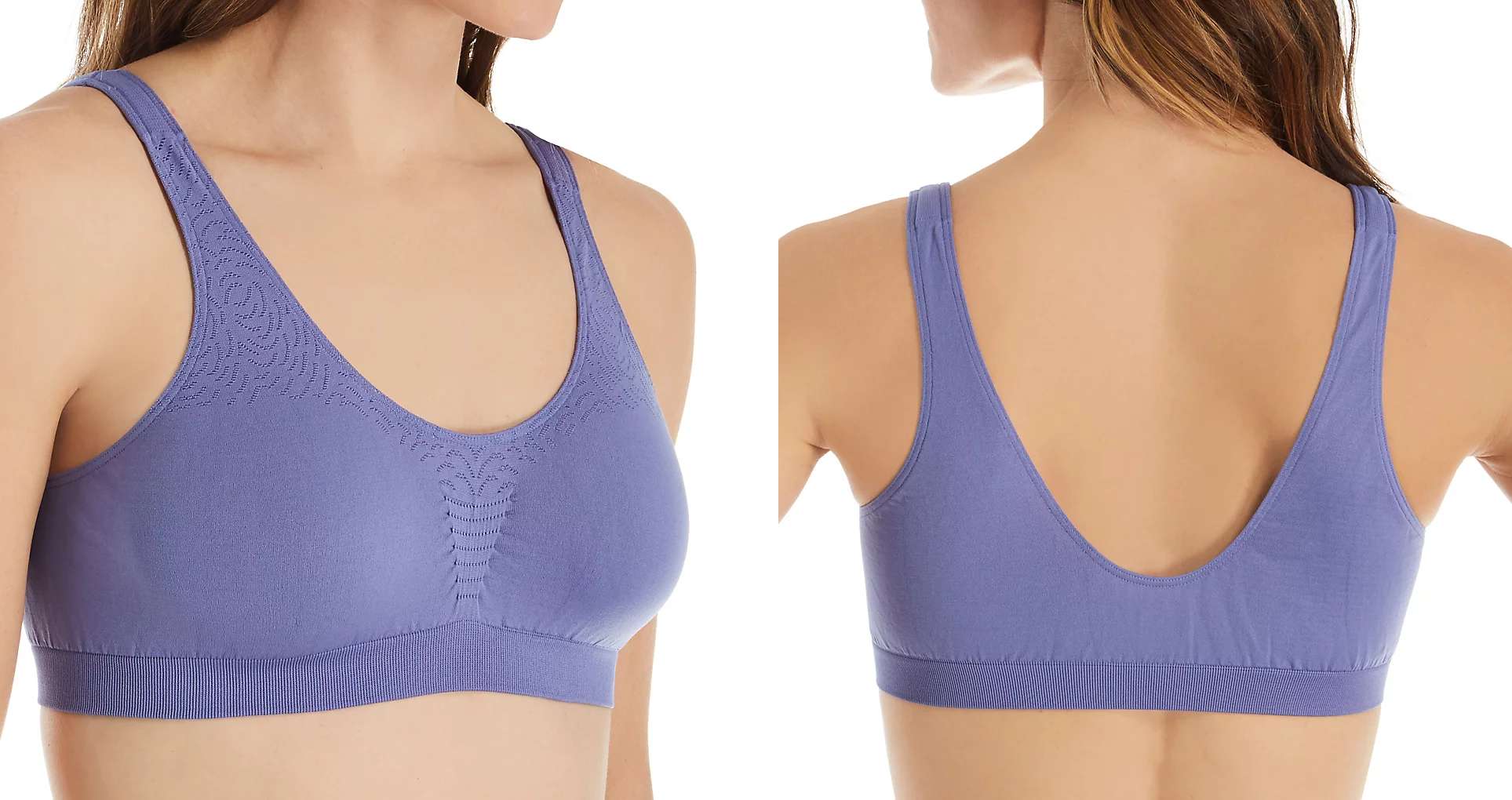 BALI
Making Sure The Training Bra Doesn't Show Through
Starting to wear a training bra can be exciting and also a little embarrassing, especially if a tween or teen is the first in their group of friends to wear one.
A bra that shows through clothing looks too obvious and only draws attention to the new undergarment, which can make for unwanted attention among friends and classmates.
This is an easy problem to solve, simply by wearing the right clothing when bra shopping.
By wearing a plain white tee or tank in the fitting room to try on over a training bra, the right style will lie smoothly against the skin, and look completely invisible, providing ample coverage without calling attention to the new bra.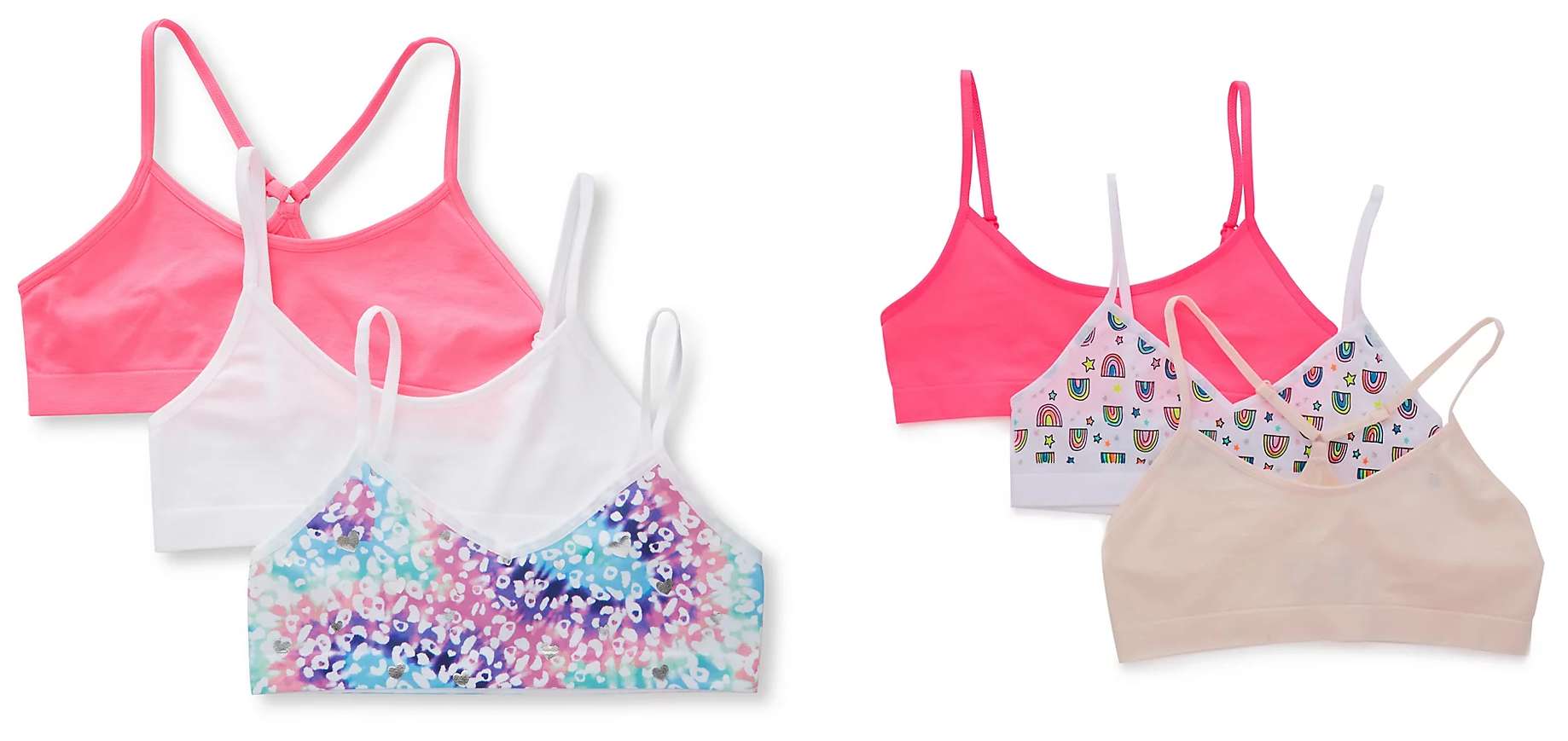 MAIDENFORM GIRL
Buying Comfy Bras
When it comes to buying a new training bra it always pays to be practical. While a more sophisticated underwire style may look tempting, a simple bralette tends to be the best choice for a first bra.
Look for basic styles without an underwire in soft smooth fabrics like cotton or microfiber.
For a more comfortable experience, it is a good idea to forgo bras with hook closures and instead opt for stretchy, easier to slip-on styles the first time around.
Uncomfortable bras, as a general rule, tend to be more often than not left unworn and pushed to the back of the underwear drawer, ending up being a waste of money. Better to opt for easy no fuss or muss styles that can be worn comfortably day in day out.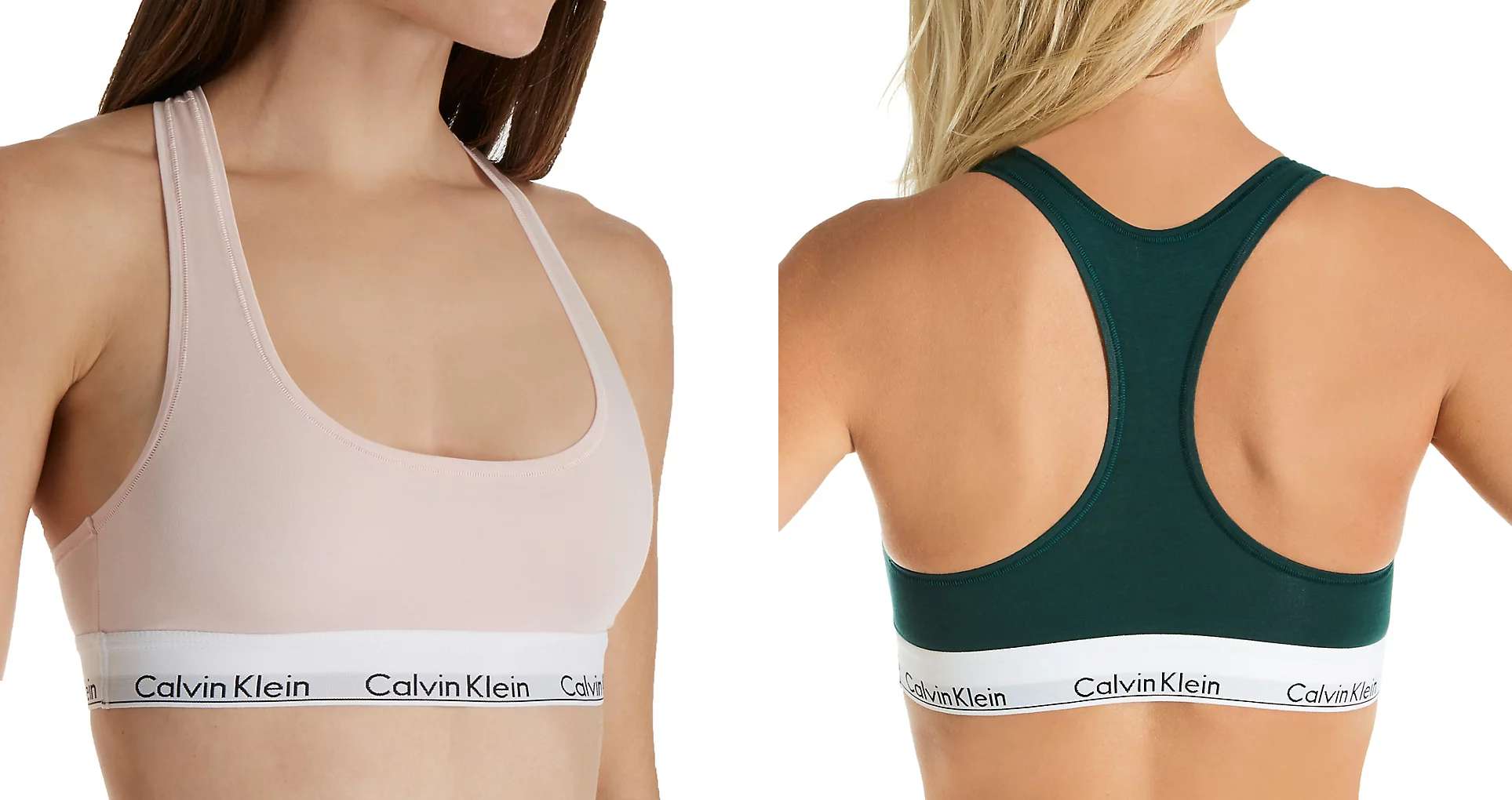 CALVIN KLEIN