*FTC Disclosure - If you make a purchase through a link on this site, we receive a small commission at no extra cost to you.*
The Last Minute Valentine Gifts That Women Love
The Last Minute Valentine Gifts - Every one loves receiving gifts, no matter what the occasion is. And, when it comes to the most romantic day of the year, Valentine's Day, hearts rule all when it comes to the pretty presents that your honey secretly wants.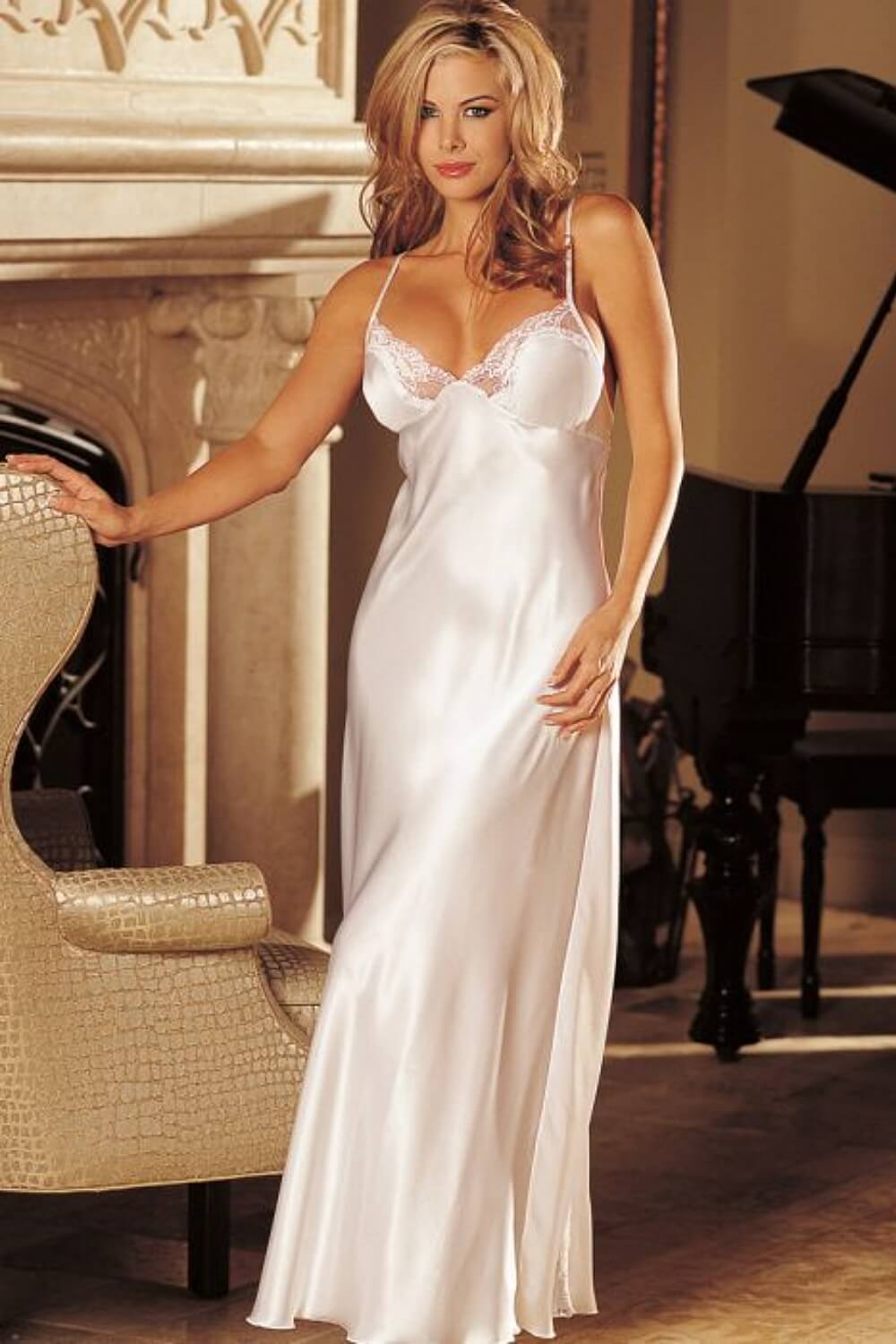 The goal should be spoiling your partner with something they adore and wouldn't typically buy for themselves. If you've missed out on early shopping, there's no need to panic.
There's still time to grab a gift that your sweetheart will adore. Here, some of the best Valentines gifts that are crave-worthy, that you can still nab at the last minute.
The Last Minute Valentine Gifts
While you may be tempted to rely on the tried and true favorites like roses, chocolates and dinner, why not think outside the box and opt for something special?
The gift of beautiful lingerie is a timeless favorite that always impresses - especially in your honey's favorite color.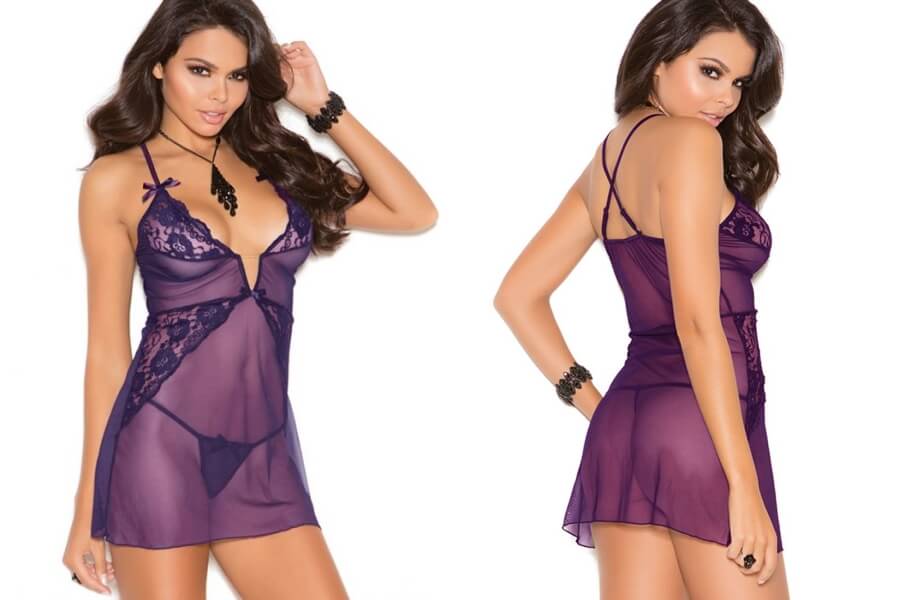 The Last Minute Valentine Gifts - Lingerie

Everyone loves beautiful lingerie, but it's not always something that they'll splurge on and buy for themselves.
Sizing can be tricky for bras without trying them on. So, when it doubt, an easier choice is sleep or lounge wear -
lace chemise
satin cami and shorts set
long chiffon nightgown and matching robe

... in a pretty package that they'll love to unwrap.
One of the nicest things about the gift of Valentines lingerie? Every time your sweetheart wears it , you'll both be reminded of the the wonderful gift and the romantic Valentine's Day that you spent together.
The Last Minute Valentine Gifts - Womens Robes

Another great gift idea - luxury robes for Valentine's Day. Why are they a popular choice? They're available in a stunning array of color options and are easier to fit than bras and panties that can be notoriously tricky to shop for.

The insider tip when shopping? Opt for something that's splurge worthy, that your honey wouldn't normally wear - a luxurious fabric like silk, satin.
Or, if you're looking for something over the top, consider cashmere, and watch their delight in this perfect present.
Want to join the fun? Spoil yourself too and buy matching satin robes - one for your loved one and one for you - that you can enjoy wearing together.
Fabulous Flowers
A tried and true favorite, you can't go wrong with a beautiful bouquet of flowers on Valentine's day. 
Instead of the traditional red roses, try a bright bouquet of tropical flowers, a potted orchid, or several bunches of early spring tulips that your sweetie can continue to enjoy as they bloom again and again.
They'll love the gift of flowers – a universal gift that's always right on the mark.

Love flowers but looking for something a little extra? Consider a single rose or favorite flower, attached to gift wrapped Valentine lingerie - it's symbolic and romantic!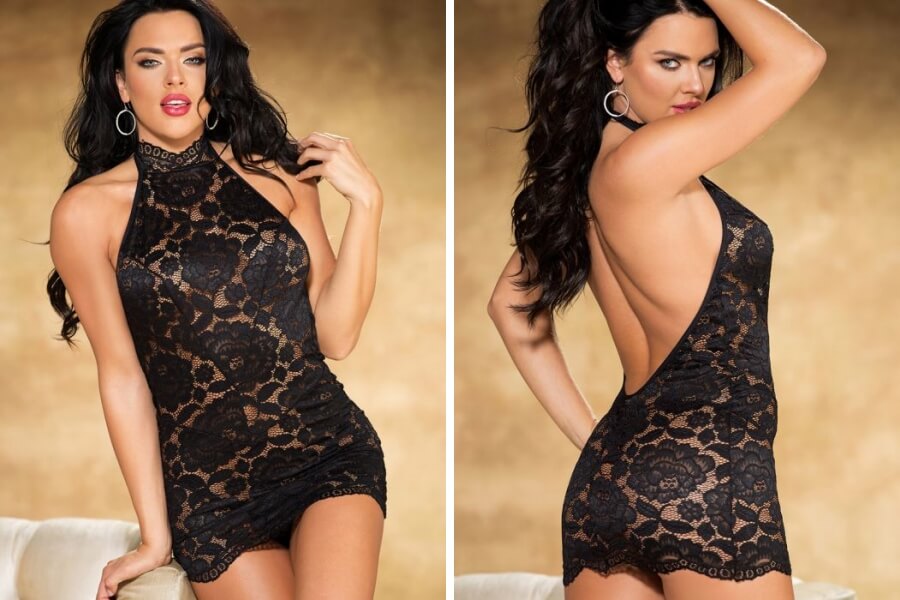 A Special Spa Day

A spa gift certificate is a wonderful Valentine's Day gift that is easily purchased at the last minute by simply phoning the spa and asking for their deluxe package.
Deluxe spa days often include a massage, body wrap, manicure, pedicure and more, for a completely luxurious experience. 
Opt for one of the high-end spas in your area. Your honey will love the treat and extravagance of being pampered and treated like a goddess - a thoughtful Valentine gift!
A Romantic Valentines Getaway

At the top of the list of love-of-lingerie favorites is a surprise weekend away, or even a special night in an upscale hotel in the city you live in.
Getting out of the house, even if it's just for the night, and relaxing with your loved one enhances the romance
Go for a fine dining experience at one of the nicer restaurants, order a bottle of champagne and strawberries for dessert, and treat yourselves to breakfast in bed the next day
They'll love the surprise and the opportunity to spend quality time together in a romantic setting.
P.S. Don't forget to bring your beautiful lingerie for inspiration!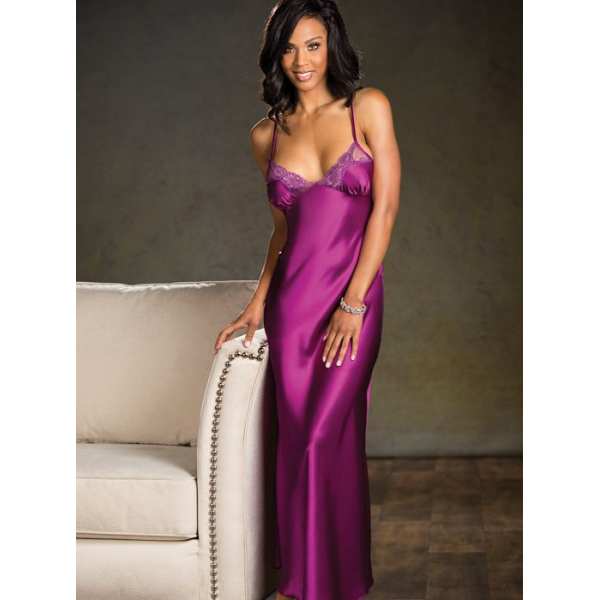 The Last Minute Valentine Gifts - Silk Sleepwear

The ultimate in luxury, 100% silk nightgowns or pajamas are a lavish gift that virtually everyone adores. Nothing feels more sumptuous against the skin than silk sleepwear.
What to get?  Consider a gorgeous silk nightgown, a classic pair of silk pajamas, or a beautiful silk slip in a jewel tone or pretty print.
The Last Minute Valentine Gifts - Your Own Film Fest

When all the places near you are out of frilly hearts and stuffed bears, and nothing else seems quite right, consider something closer to home. Plan a night in with Netflix or catching up on your favorite flicks together.
Is there a movie your sweetheart has been wanting to see or one in particular that's their absolute favorite?
Show them how well you listen and how important they are by spending the night watching their favorite movies.
Pop some popcorn, pour some of their favorite wine, and nestle under a cozy throw together for a quiet evening at home.