*FTC Disclosure - If you make a purchase through a link on this site, we receive a small commission at no extra cost to you.*
Teen Training Bra - 5 Myths That Will Surprise You

Teen Training Bra. In case you haven't heard, the experience of buying bras for teens, tweens and preteens can be intense and seriously intimidating.
You may have heard rumors - maybe a few tips from friends, an older sister or your mom. With so many stories floating around, it's easy to get the wrong idea about what to expect from teen lingerie.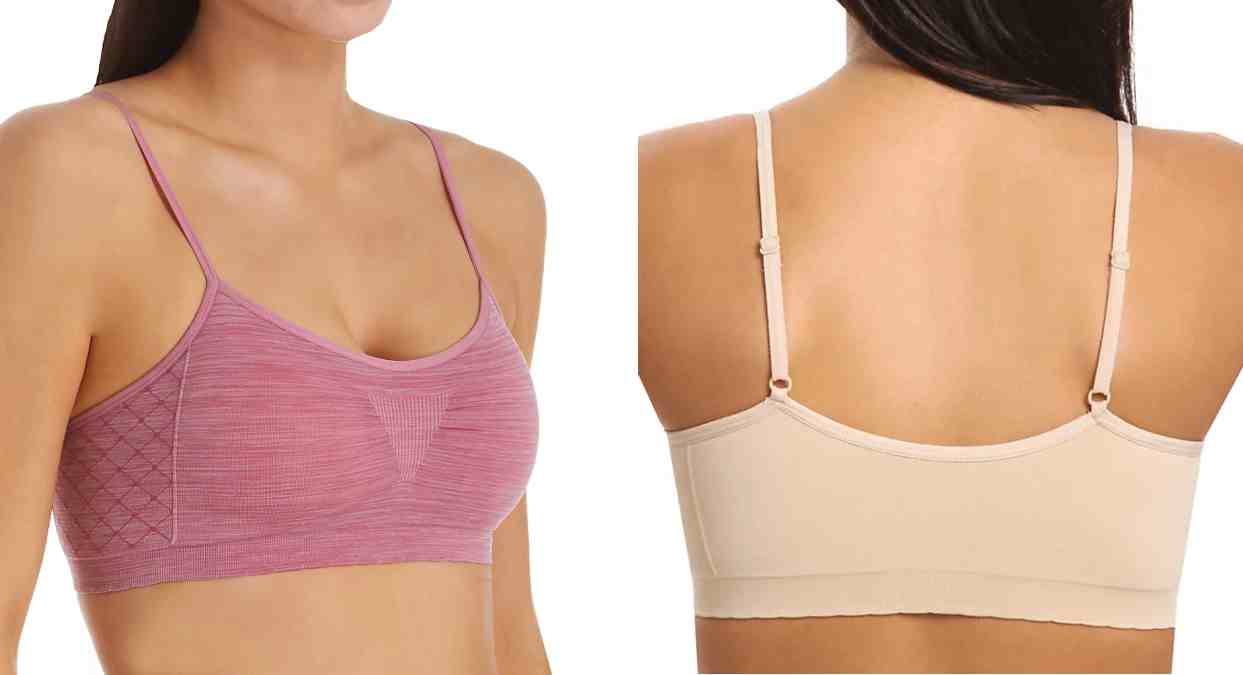 Before stressing out over mixed messages and old wives' tales, take a deep breath, relax, and read on.
Here, we share five popular myths about training bras, the surprising truth behind each one and the easiest ways to navigate the world of bras and lingerie with confidence.
Teen Training Bra Misconceptions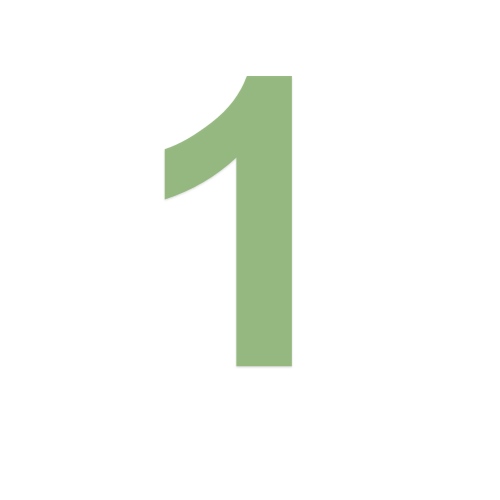 Shopping for a training bra is ultra embarrassing. While the idea of shopping for training bras may seem mortifying, it doesn't have to be this way at all.
You may have heard stories of cringe-worthy moments from your friends about embarrassing family members, situations in the change room, etc., but the truth is that buying a first bra is all about mastering the moment.
Turn your outlook around and make it into a fun event with your best friend, mom, or whomever you're comfortable with.
If you go into it prepared with a calm and mature attitude and some basic knowledge about bra styles and sizes, and what you want, it can actually be an enjoyable experience and a fun day.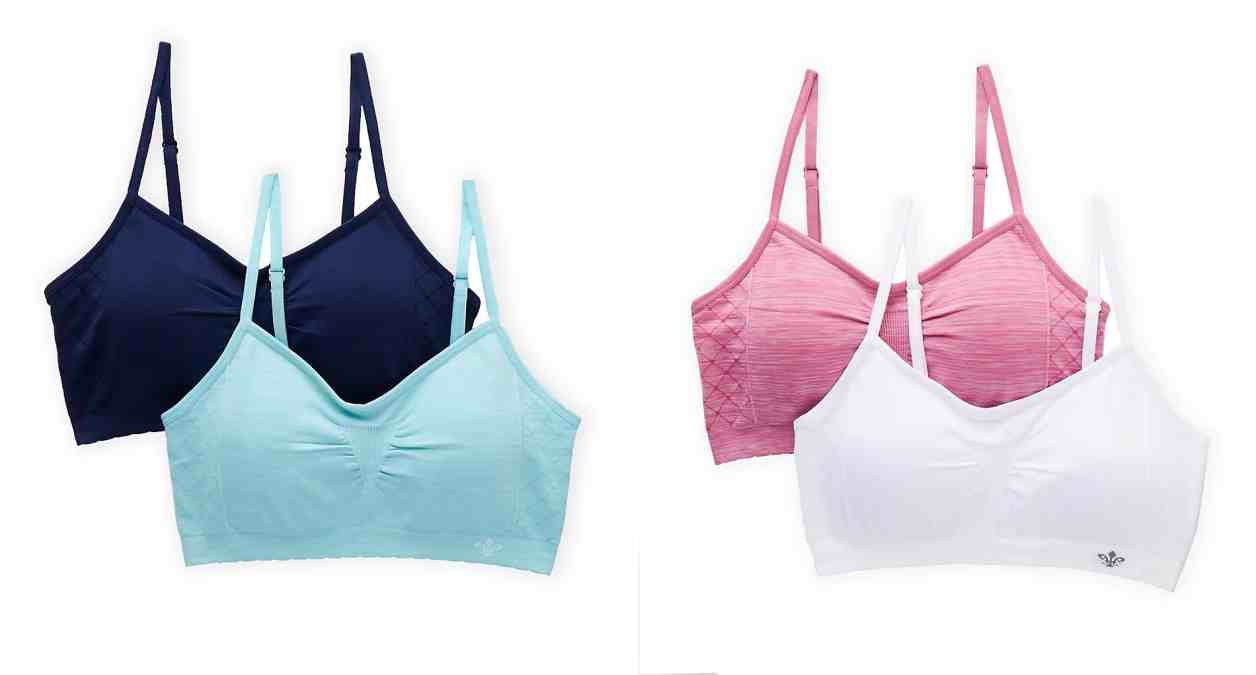 LILY OF FRANCE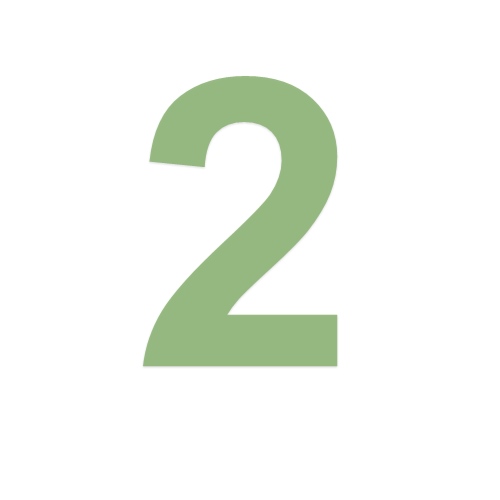 Teen bras are uncomfortable to wear. If you have an older sister, you've probably overheard the grumbles and complaints.
Many women complain about how uncomfortable bras are and how much they hate wearing them, but this doesn't have to be the case.
In fact, teen bras are one of the most comfortable styles of all, since they're usually wire free and made of soft cotton or super stretchy smooth microfiber.
Get to know the different styles, then try a few to see what you like (and don't like). Look for ultra comfortable options in the right size. Once you've tried a few, you'll wonder what the big fuss was all about.

MAIDENFORM GIRL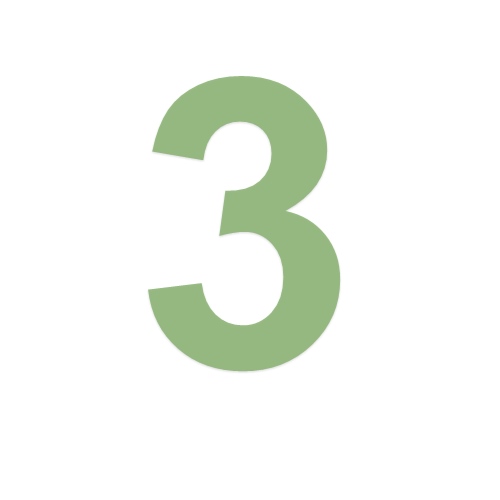 Training bras are temporary. Many girls think that after wearing a training bra, they immediately need to trade it in for a more grown-up style with padding and underwire.
This is a BIG myth that just isn't true – at any age. If you love a bra that looks and fits great and works for your shape, then keep it.
There's no need to switch to something new if what you have looks and feels great. Buy a few styles that you like and wear them with confidence, knowing that you're choosing what's right for you and not worrying about what everyone else is doing.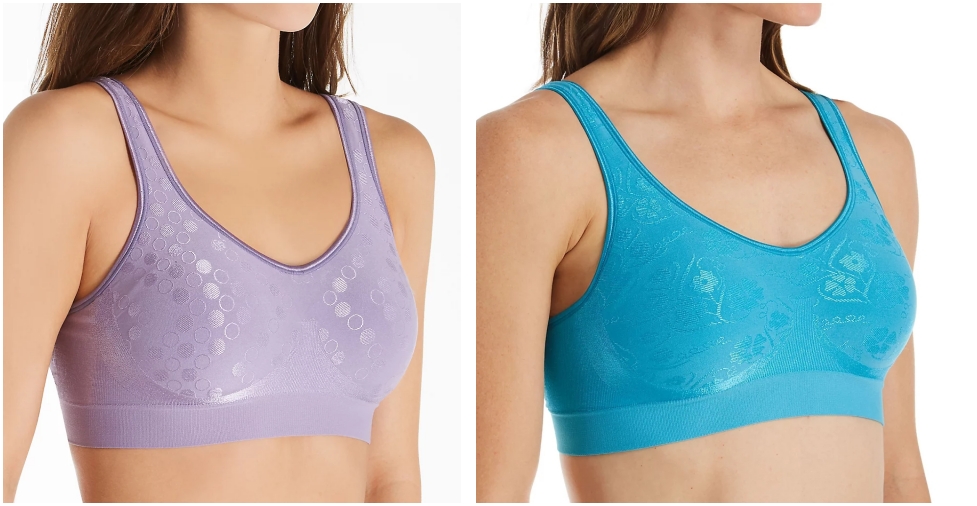 BALI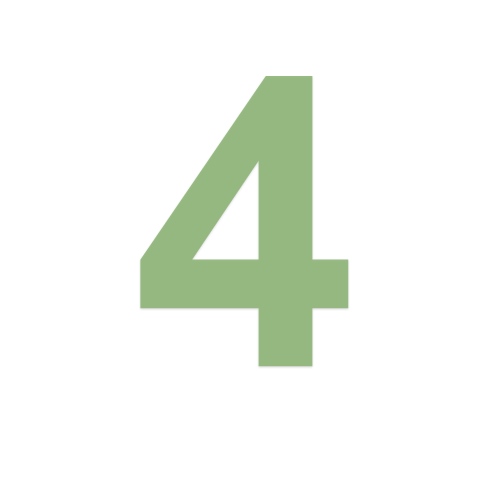 First bras are plain and practical. Womens bras may appear to be so much more glamorous than simple teen training bras.
Sophisticated styles in stunning colors and intricate fabrics and beautiful detailing may make it seem like teen bras are too bland or boring.
Quite the contrary. Fun styles in sensational colors and prints and delicate details like a small bow in the center, lacy trim, or satiny straps, make it obvious that preteen and teen lingerie is just as exciting and fabulous as womens lingerie.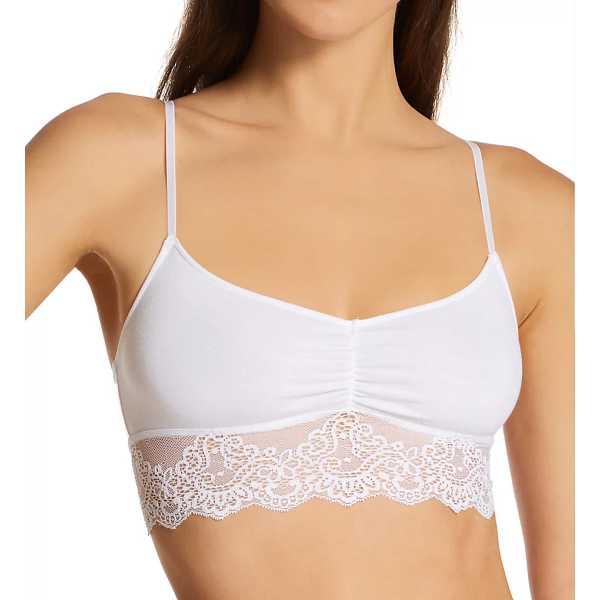 ONLY HEARTS
Tip - Take the time to find a training bra that has a few special extras - you'll love wearing it every day.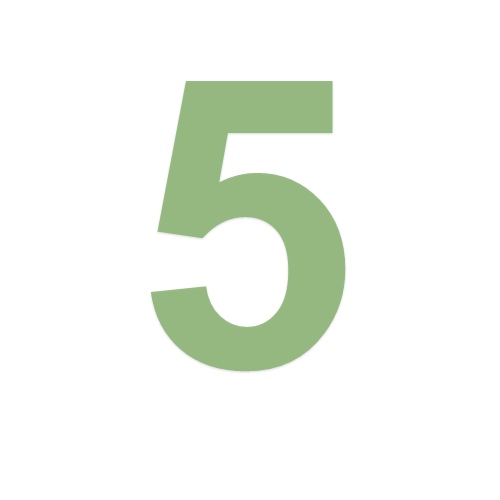 Wearing a bra means you're an adult. While it's new and exciting to start wearing a bra and enjoy the feeling of being more mature and grown up, it can also bring on extra pressure for girls to suddenly feel like they're full fledged adults.
With this comes pressure to look and act in certain ways that are still away off for young women. Wearing a teen training bra means you're entering into womanhood, but it does not mean that you need to mature overnight.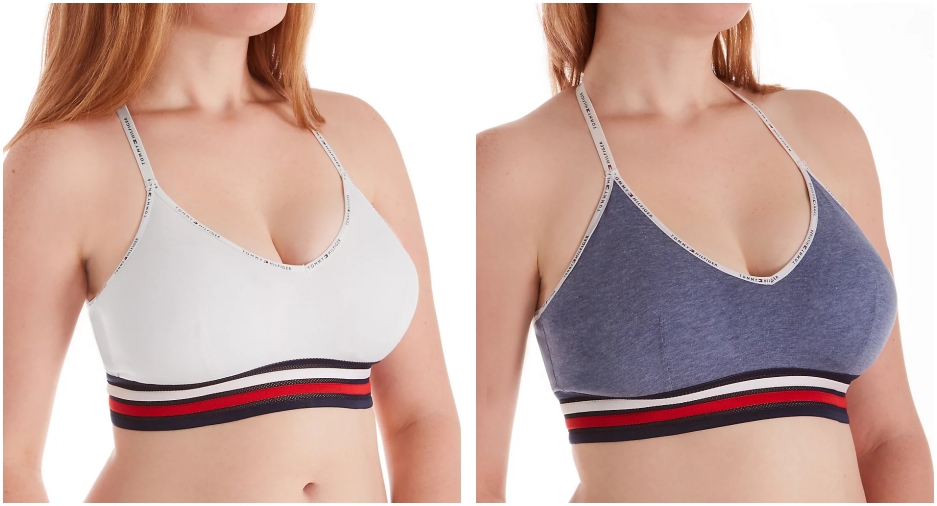 TOMMY HILFIGER