*FTC Disclosure - If you make a purchase through a link on this site, we receive a small commission at no extra cost to you.*
Teen Lingerie - 5 Secrets That No One Will Tell You
Teen Lingerie. On the surface it may seem easy-peasy, but lingerie for teens and tweens is not as straightforward as you might think.
From age appropriate styles to the influence of social media, body image to brands, there's a lot going on behind the scenes.  Here, we've pulled together a list of the five things you need to know - to navigate the pitfalls and get it right.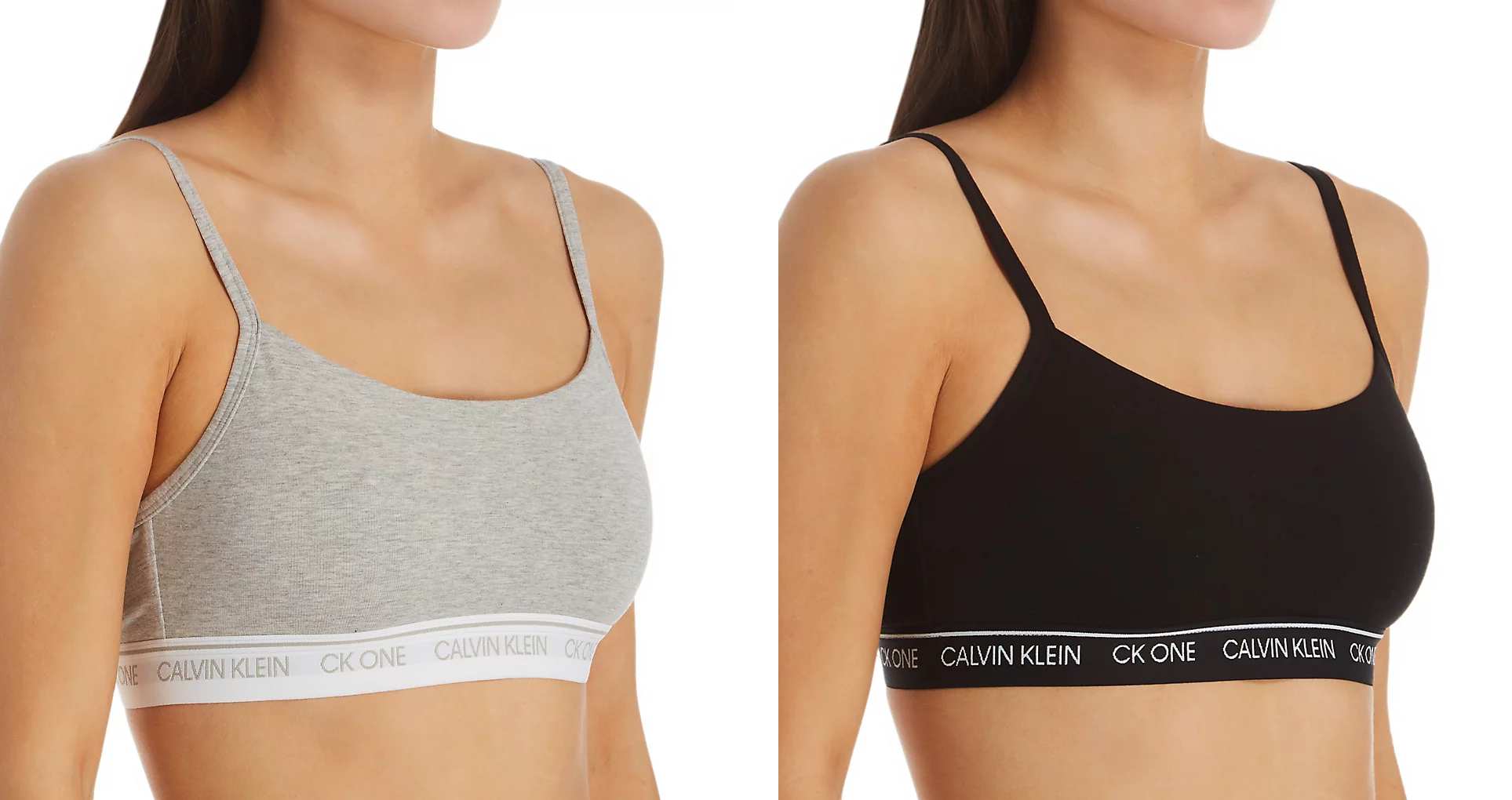 The Teen Lingerie Fundamentals

It's marketed to a younger audience. Like sexy clothing, sexy lingerie for teens is being targeted towards tweens and younger girls.
Many popular brands play into the fact that girls are maturing at an earlier age and are dressing to imitate older girls and celebrities they admire.
And, while marketing provocative styles like thongs and push up bras to a younger audience may seem perfectly harmless for some, it can be damaging to their body image and self esteem. It can also add pressure to see themselves as sexually mature before they're ready.
Shopping choices are everywhere. When it comes to shopping for lingerie for teens, don't be afraid to think outside the box and look at options beyond the traditional bricks and mortar store route.
The lingerie section of your favorite department store is a great place to start. Beyond that, take a closer look and you'll find bras, panties, camisoles and more in all sorts of places.
Popular retail chains like H&M, Topshop, and Urban Outfitters are great for trendy teen-focused styles at a great price. Smaller boutiques also often carry higher end bralettes and panties, though the selection may be more limited.
And, formal wear stores frequently sell specialty bras and undergarments that are made for formal gowns and graduation dresses.
It plays into their insecurities. It's not a secret that lingerie models of any age have bodies that most normal women don't have.
Add to the fact that their images are airbrushed to perfection, and you've got a look that no woman or girl can attain, and one that's not based in reality.
Tweens and teens are especially susceptible to body image issues, and seeing ultra thin models in ads, magazines, television and on social media favorites like TikTok, Instagram and Facebook, can have a major impact on how they view and value themselves and their bodies.
The selection is endless. Teens and tweens may not be aware of it, but there's more to teen lingerie than just basic bras and panties. In fact, there are seemingly endless options for every occasion, want and need.
Whether it's a simple cotton bralette for everyday wear, a sports bra for working out or a seamless bra for a formal occasion, there are a multitude of different types of bras, underwear, camisoles and more that most teens aren't aware of.
Some of it will fit perfectly into a teen's lifestyle needs, while other styles may be too risque or send mixed messages.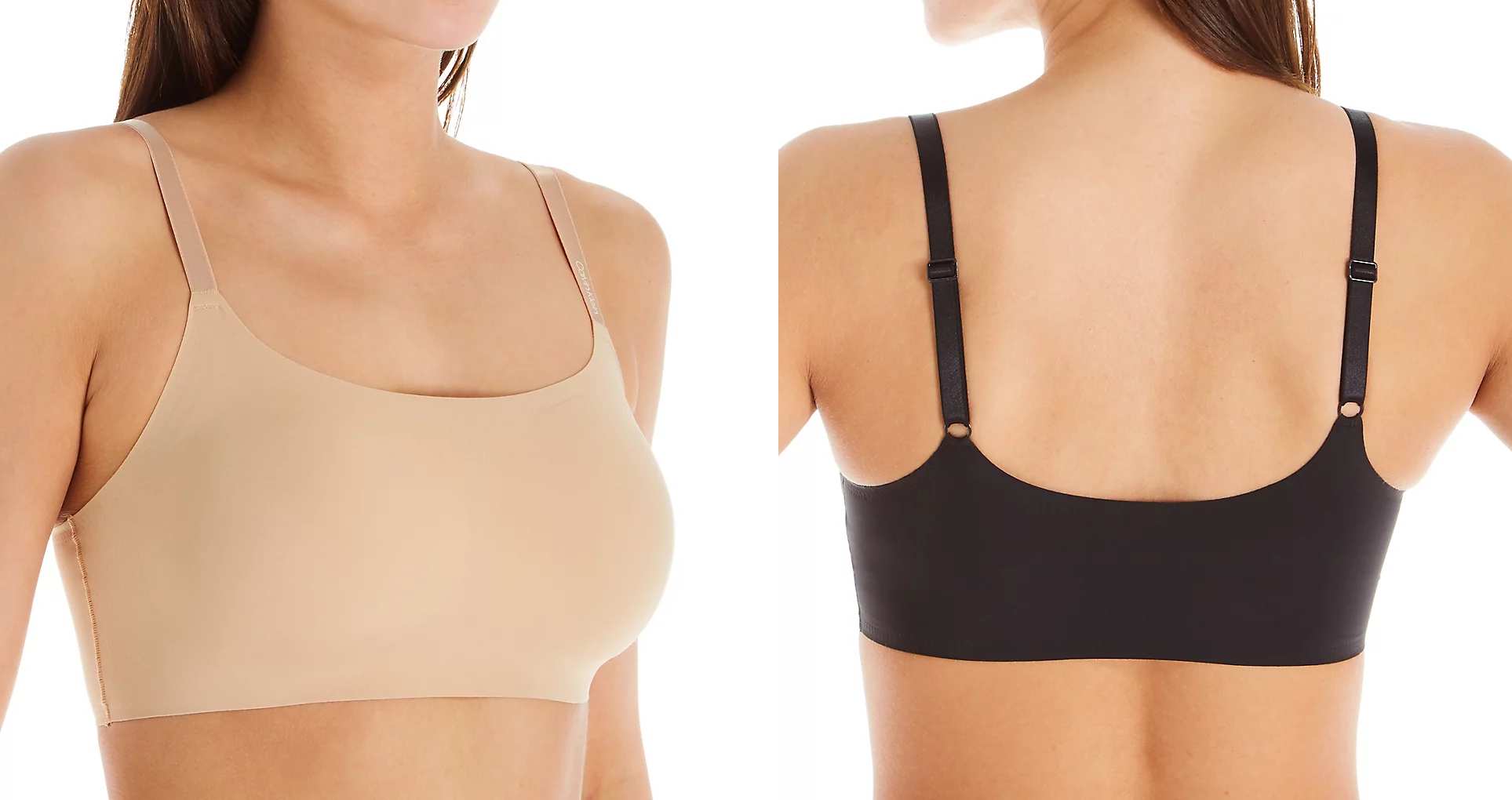 Styles are getting more provocative. More and more, teens are under pressure to look sexy at a young age. Clothing and teen lingerie styles are becoming racier than ever.
And, with the influence of movies, magazines, social media, and young celebrities like Kylie Jenner, Selena Gomez and Miley Cyrus, there is pressure to look a certain way. 
Even though they may really like the way these styles look, it can be confusing to young women who are being persuaded into thinking of themselves as sexual beings instead of enjoying the innocence of their youth.