*FTC Disclosure - If you make a purchase through a link on this site, we receive a small commission at no extra cost to you.*
Teen Bras - 10 Myths That Will Surprise You
Teen Bras - The world of bras can be confusing and overwhelming, especially when it's your first time. You may wonder, where can you turn to?
From magazines, to friends, to moms, and old wives' tales, it's easy to get bogged down with misinformation and conflicting advice about preteen and teen lingerie.
Before taking a deeper dive into bra styles, sizes and fit, it's good to start with an overview of the essentials. Here, we'll take a look at 10 common myths and misunderstandings about bras and lingerie.


Teen Bras: Popular Myths That Will Surprise You

Bras are uncomfortable. Bras certainly can feel torture to wear if they don't fit well or are made of itchy or stiff fabrics, but the right bra should feel like a dream to wear.
The perfect fit and soft materials will make any bra so comfortable that you'll forget that you're even wearing it.
All teens want major padding. It's not true that everyone who starts wearing a bra wants to create the illusion of the biggest bust possible.
Most simply want a supportive and flattering fit for whatever sized chest they naturally have.
Not all teen bras are ultra padded. There are lots of great styles that provide whatever amount of oomph you want.
HANES
Training bras look childish. A first bra doesn't need to look babyish or immature – there are tons of great starter bras that are comfortable and functional while still looking cute and stylish.
Seek out fun colors or prints and you'll easily find a great first style that's practical and pretty and makes you feel fab.
You need a big collection. Preteens and teens don't need a whole wardrobe full of bras. You have lots of time to build up a wardrobe of beautiful lingerie when you're older.
For now, focus on having a sporty style, a lightly molded style in a neutral shade, and one fun and funky bra if you want to add a dash of style to your drawer.
Did You Know?
Front closure bras come with a front-snap closure that make it easier to put on and take off - a great first bra choice.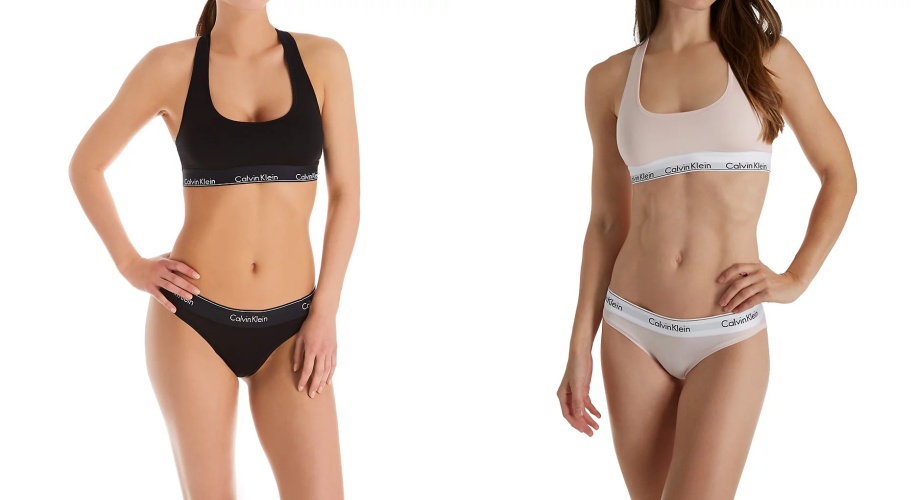 Teen bras should be plain and boring. Not all bras need to be cotton or white or ho hum – try to mix it up in neon microfiber, jewel colored lace, or whimsical prints. You'll love wearing trendy and cute styles that are anything but bland.
Bras should be purchased in the junior department. Once you've graduated from your first training bra, you can shop in any lingerie department that carries your size. Look for comfy styles that fit your shape and pieces that you love - it doesn't matter where you find them.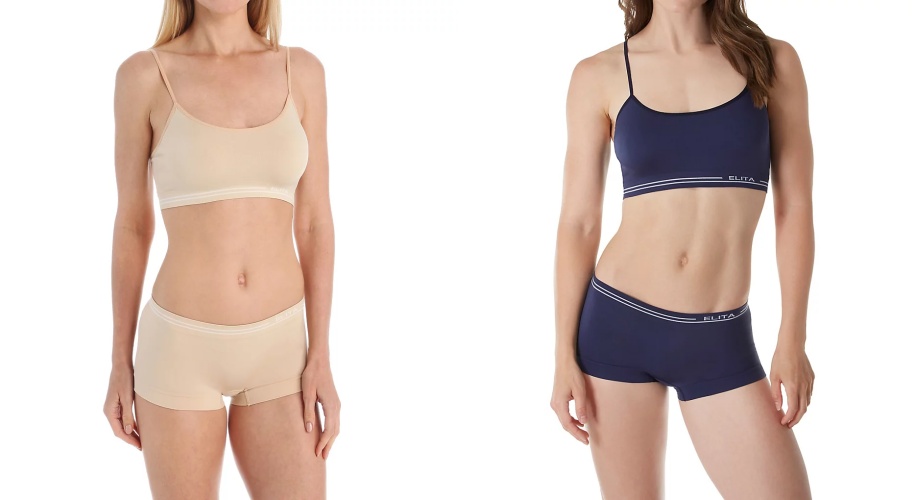 ELITA
They're not supportive enough for sports. The truth is, regular every day bras aren't designed for sports, especially if you have a larger bust.
Luckily there are loads of great sports bras available that are designed specially for active lifestyles. You'll have no trouble finding a supportive sports bra that you love.
You should buy the same bras as your friends. Not only are all bodies unique but so is each girl's personal style. Don't expect to find the perfect bra match by simply buying what your friends have. Take the time to find the best bra for you.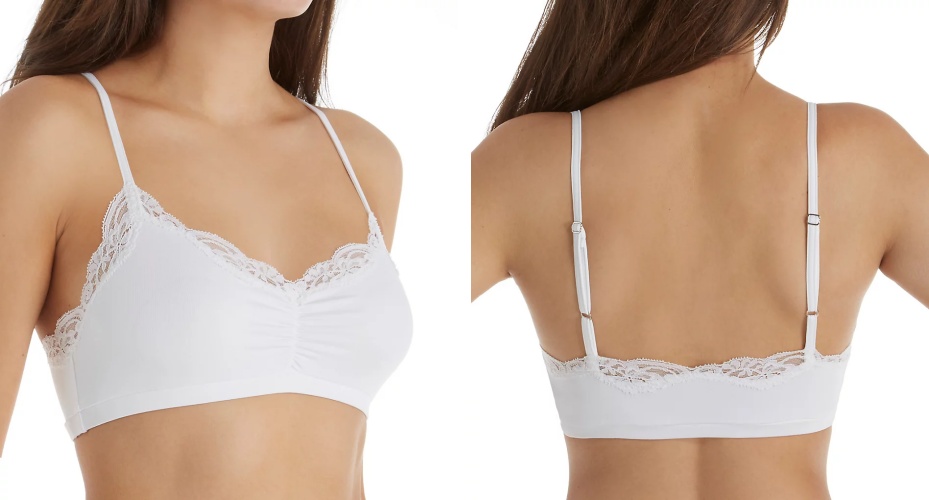 ONLY HEARTS
Teen lingerie is expensive. Simply not true! Bras can range from ultra bargains to high end luxury pieces, and there are tons of options at every price point.
Leave no stone unturned. Scour chain stores or wait for big sales at the department stores if you want to score an even better deal on your bras.
You always need the matching panties. Many teen bras are available as part of a matching set, but there's no need to limit yourself to wearing a set.
Sometimes it's great to coordinate bra and panty sets, but it's even more fun to experiment with mixing and matching with different colors and styles.
Play with color, texture and prints to see what cool combinations you can come up with for a style that's as unique as you are.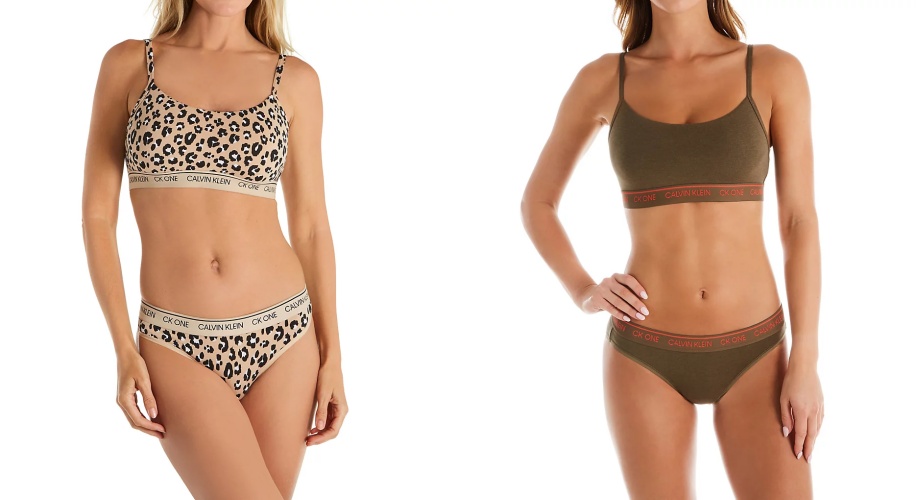 CALVIN KLEIN