*FTC Disclosure - If you make a purchase through a link on this site, we receive a small commission at no extra cost to you.*
Teen Bras And Lingerie - 10 Tips You Need To Know

Teen Bras And Lingerie - Great news for any teen or tween on a budget – lingerie doesn't have to break the bank and cost a fortune.
You can get all of the trendy styles and looks that you crave without the sky high costs, and we're here to show you how. Below, are the 10 insider tips you need to know about affordable teen bras.
Teen Bras And Lingerie - The Things You Need To Know
Shop The Sales Section

Shopping the sales section - usually located at the back of the store - is a great way to save some serious money.
The only real difference between new stock and sale items? It's the color. The sale and clearance racks are loaded with amazing bras and lingerie in last season's shades, so take a look there before you shop the rest of the store.
You can find styles in gorgeous colors that are considered out of season but still look great.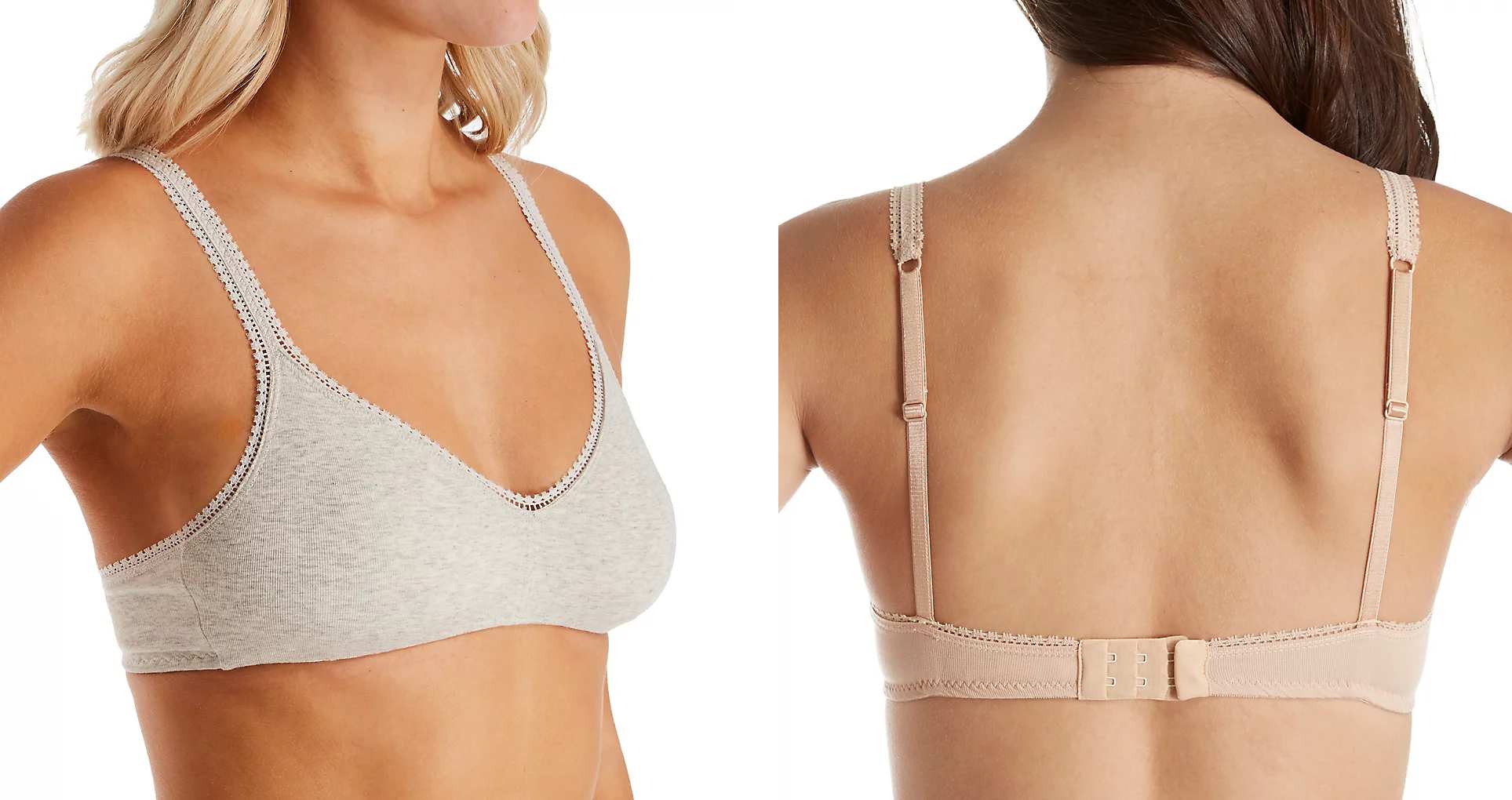 ON GOSSAMER
Wait For Big Deals

Patience is a virtue and it can also help you save.
How? Big retailers typically have one or two major sales each year. If you have your heart set on a pricier style you might consider holding off and waiting for the big sales to hit before making your purchase.
Saving is easier with a little strategic planning and patience.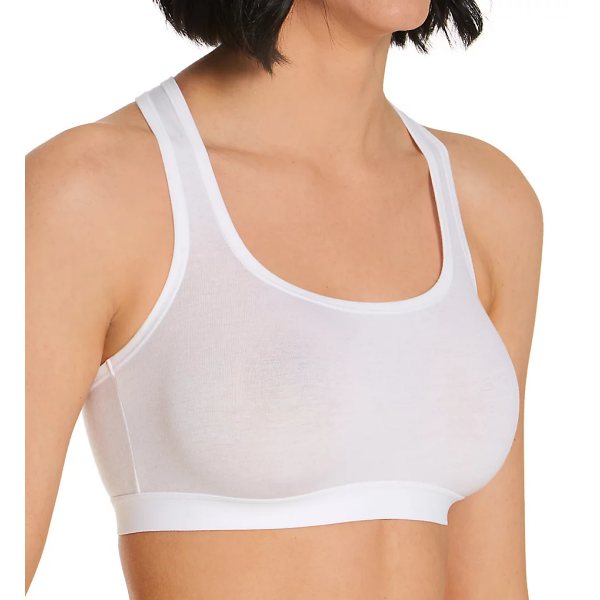 Shop Outside Traditional Department Stores

One of the best tips on how to save is to think outside the box. What does that mean?

There are tons of sensational bras to be found beyond traditional department stores and big retailers like Victoria's Secret.
Try some of your favorite clothing stores like Forever 21 or H&M, both of which have great teen bras and lingerie lines that are geared towards trendy teen styles.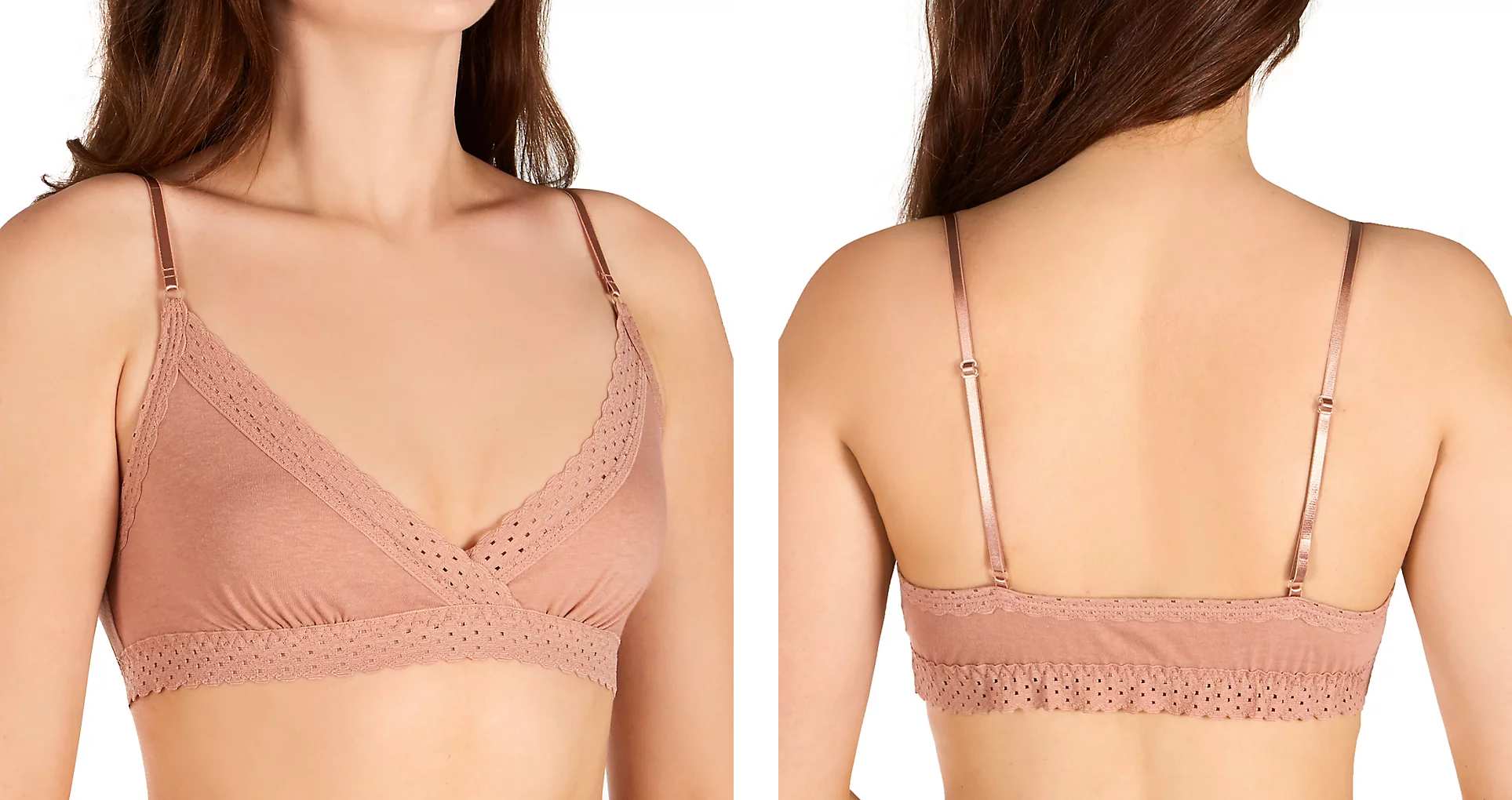 HANKY PANKY
Sign Up For Mailing Lists

Another best way to save is to sign up online or in store for VIP memberships and exclusive offers.
Once you're on their mailing list, you'll get advanced notices on promotions, sales and incentives ahead of store announcements, and the heads up on the hottest deals sent straight to your email.
Being the first to know about big sales before the general public means that you can shop first and get the best selection of bras and lingerie.
Shop Online
Bra shopping online can be tricky if you aren't familiar with the way a lingerie brand fits, or you don't know your size.
If you've found a bra that you adore, try checking online to see if you can buy another one in the same size – these can often be found at a great deal. Also, look for coupon codes and online exclusives for even more savings.
And, don't forget to see if free shipping is offered - another excellent way to save.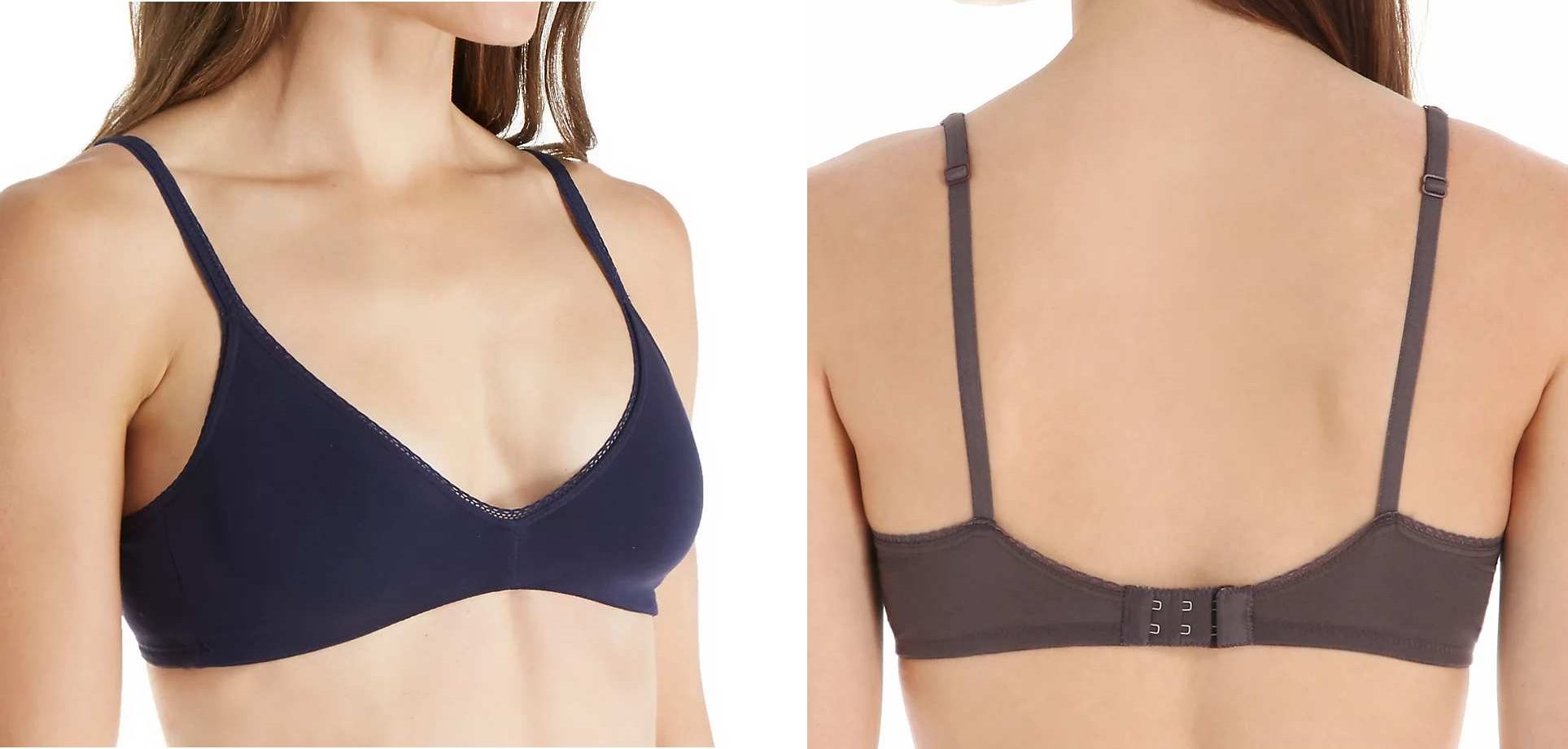 EBERJEY
Buy In Bulk
Once you've found the bra of your dreams, consider stocking up and take advantage of the benefits of bulk savings.
Many stores and online lingerie sellers have offers of 2 for 1 or additional savings if you purchase more than one at a time.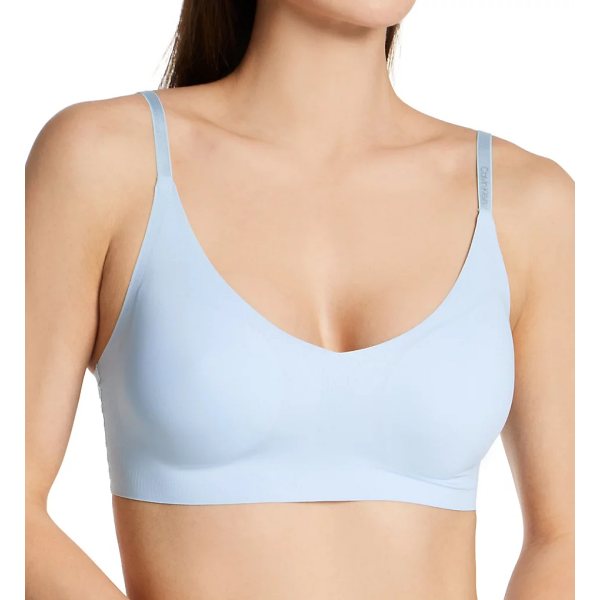 Opt For Versatile Styles
Get even more bang for your buck with a multi-tasking bra that works with multiples styles in your closet.
Consider convertible bra styles that allow you to configure the straps to work in any situation.
Also, opt for neutral shades that are close to your skin tone and can be worn with multiple clothing choices.
Finally, avoid overly decorative bra styles that can limit what you wear. Plain and practical styles are a better way to make your money work harder.

CALVIN KLEIN
Now Is Not The Time To Invest
While it may be tempting to splurge and buy multiple beautiful bras and matching panties, it's important to keep in mind that a teen's body continues to change and develop, and what fits today may not fit in a month's time

Our best advice? Hold off on the urge to invest in high end teen bras and lingerie until you're a little older.
Since your body is still changing you can get away with buying less expensive styles, knowing you won't be wearing them forever.
The upside? You'll have extra money in your pocket for other goodies on your list.

Buy The Right Styles The First Time Around

Nothing is worse than being stuck with a teen or tween bra that doesn't fit or feel right - we've all been there.
Keep in mind that many teen bras and lingerie are a final sale. Save money by buying the right bras from the start.
Get fitted by a sales professional and always take time to try bras on before you purchase.
A few extra minutes in the fitting room will save you the heartache of ending up with something that you don't like and will never wear.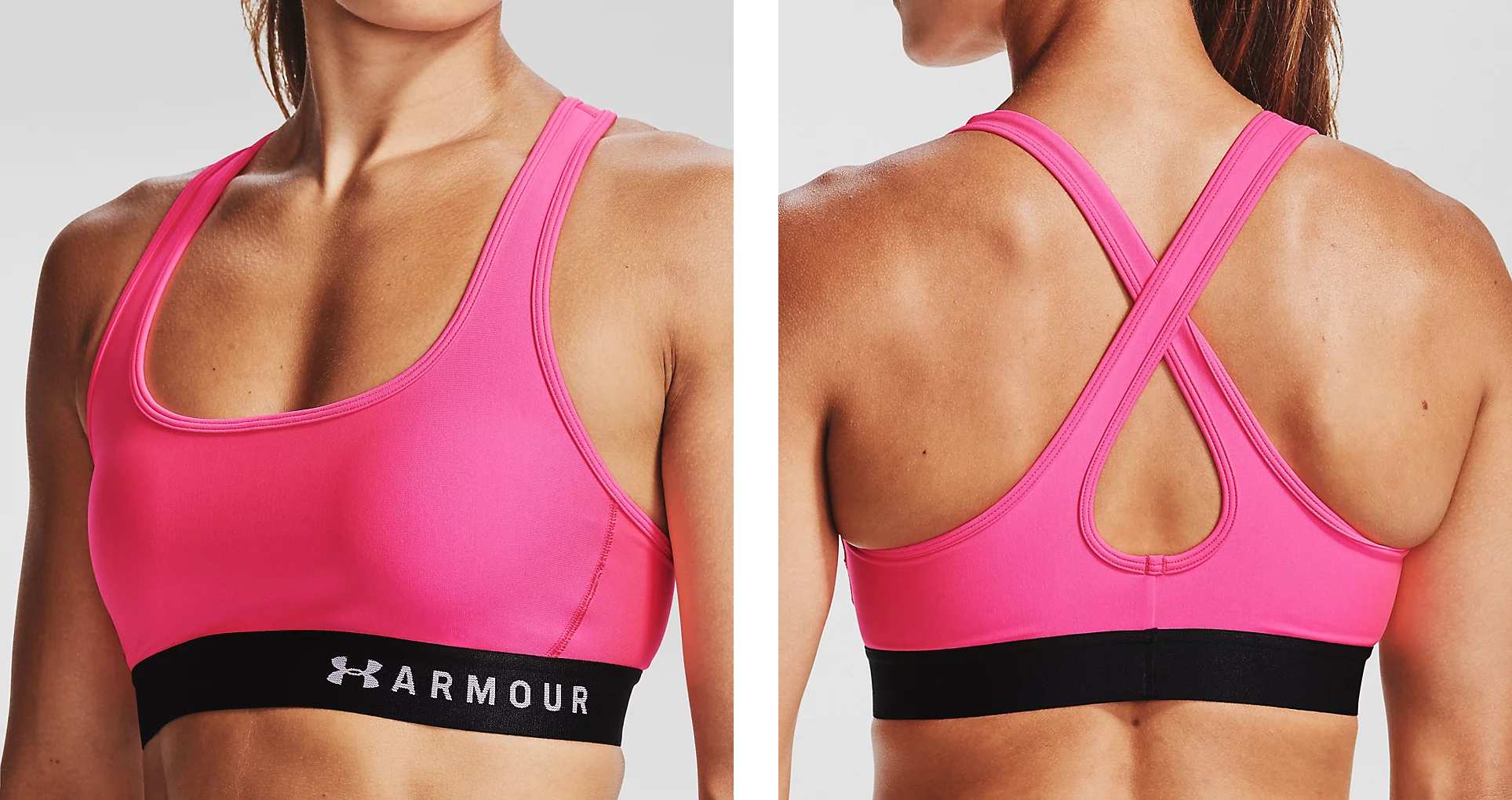 UNDER ARMOUR
Befriend The Sales Person
We get it, finding the right teen bras and lingerie can be a struggle with so may brands, styles, sizes and price points. It can be really confusing.
Who can help you with the inside scoop on the best styles and sales? The friendly person behind the counter.
Chat up the sales people at your favorite department and lingerie stores.
They'll know the styles you're into and will be able to steer you towards the best deals and let you in on upcoming sales.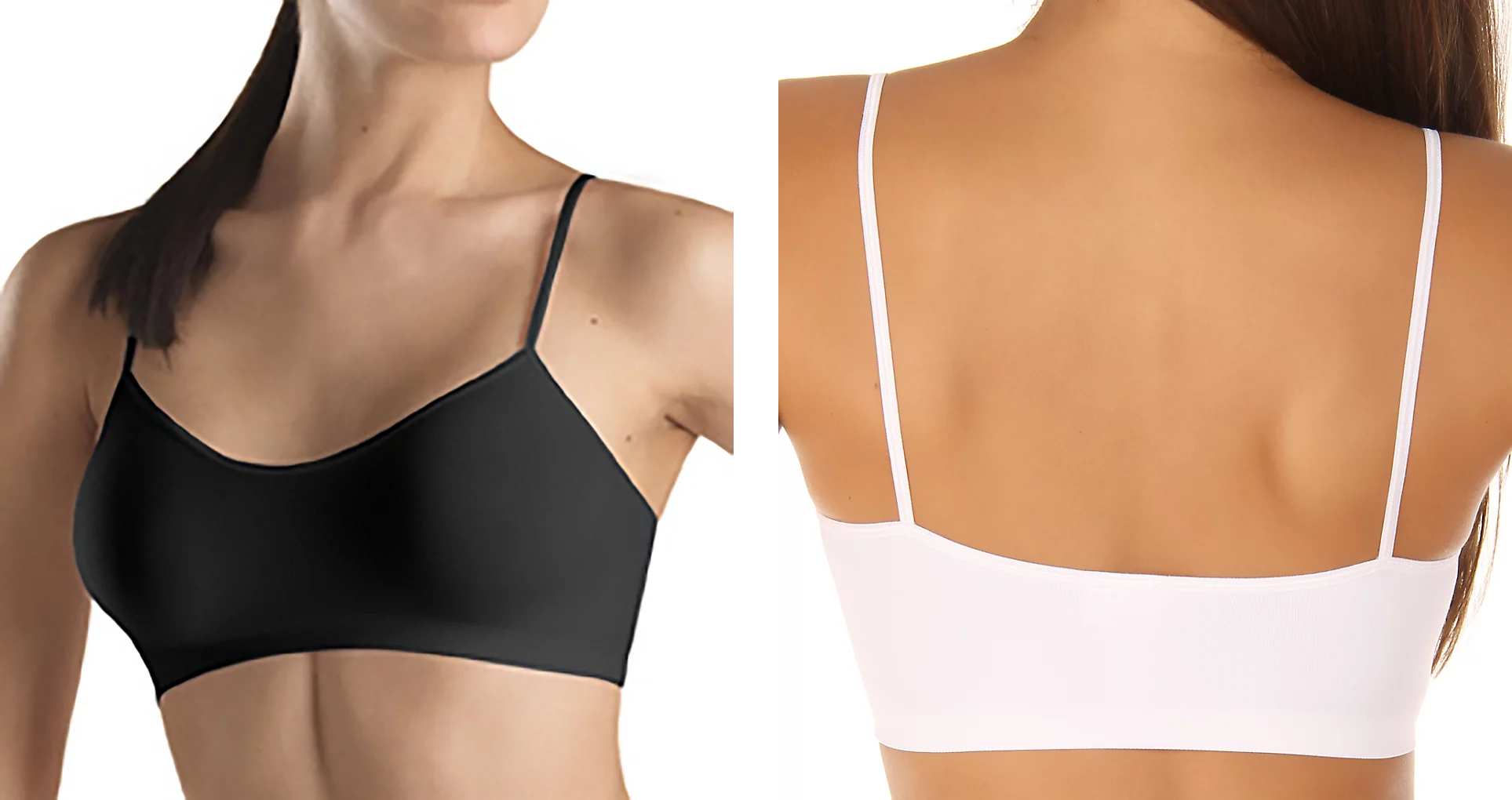 HANRO