*FTC Disclosure - If you make a purchase through a link on this site, we receive a small commission at no extra cost to you.*
Sports Bra Teen: 5 Things You Need To Know

Sports Bra Teen - Without a doubt, bralettes are an easy pick and bandeau bras are popular. But, when it comes to the best teen bras – the styles that deliver the perfect combination of a comfy fit and on-trend options – we can't think of a better choice than sports bras.
Sharing many of the same attributes as everyday bras, they also have a few unique factors that teens need to consider.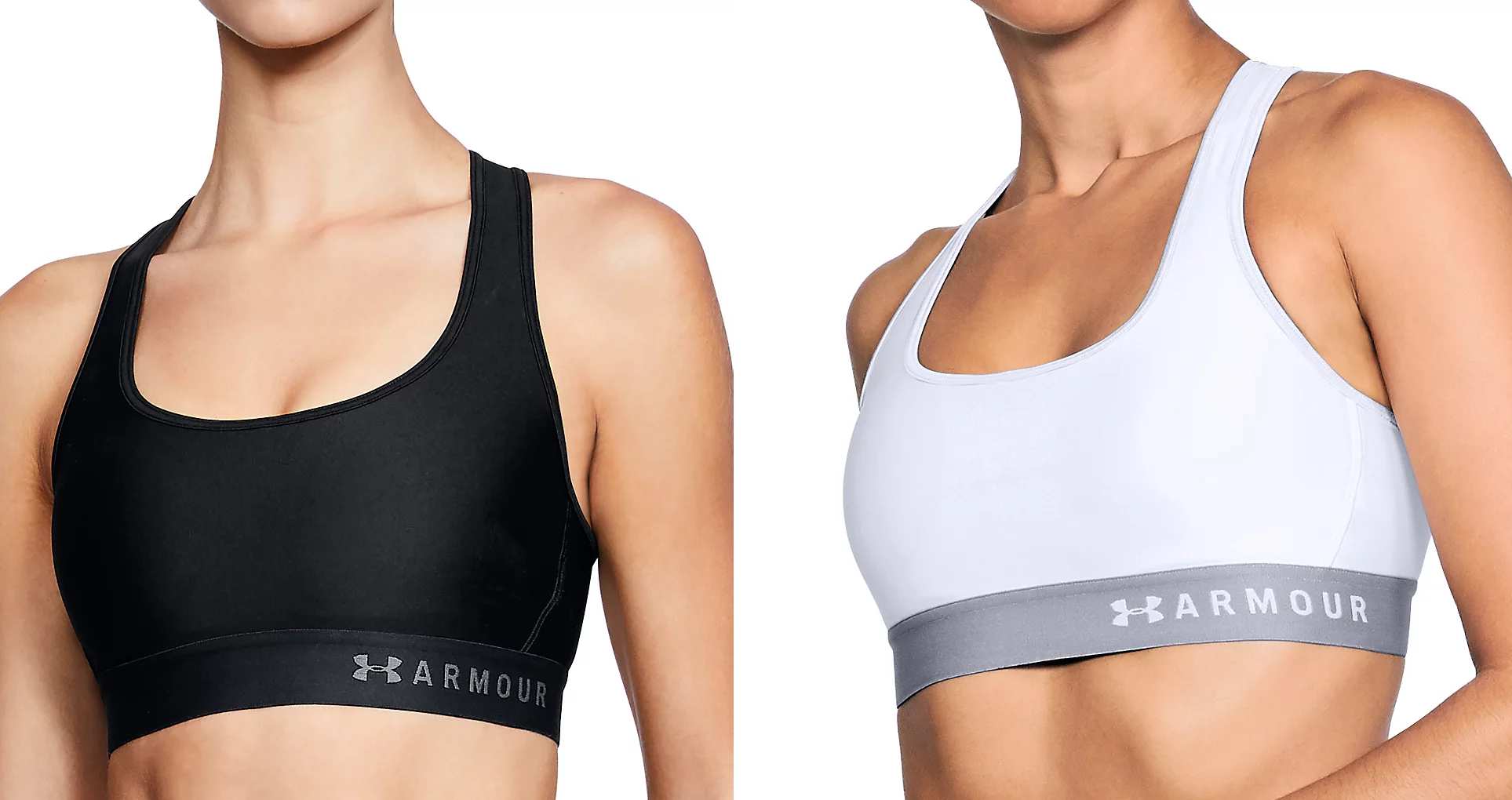 Sports Bra Teen Fundamentals

Every Bra Size Can Benefit
All sizes can benefit from a sports bra for teens. Whether they have a large bust or a super small bust, for physically active teens and tweens, a well-designed sports bra is a smart choice.
Even at a young age, sensitive breast tissue is very delicate and needs support, especially when exercising. And, with a myriad of styles to suit virtually every activity, the choices have never been better.
For high impact activities like running, volleyball or tennis, compression bras provide a higher level of support that reduces movement and bounce.

For low and medium impact activities such as yoga, walking, pilates and dance, longline low impact sports bras offer lighter support.
Testing Bra Fit In The Fitting Room

Like clothing that's lost its magic, when a bra doesn't fit well it's usually discarded and ends up banished at the back of the drawer, never to be worn again.
That's why, testing a sports bra for a comfy fit that feels great and accommodates a wide range of motion before buying is so important. How can teens get a great fit? It all starts in the fitting room with this quick and easy test:

raise their arms above their head
move side to side 

jump up a down a few times
lean forward and back
This will help to ensure that the bra provides the right level of support, won't ride up, and that there won't be any spillage from the top or bottom of the bra.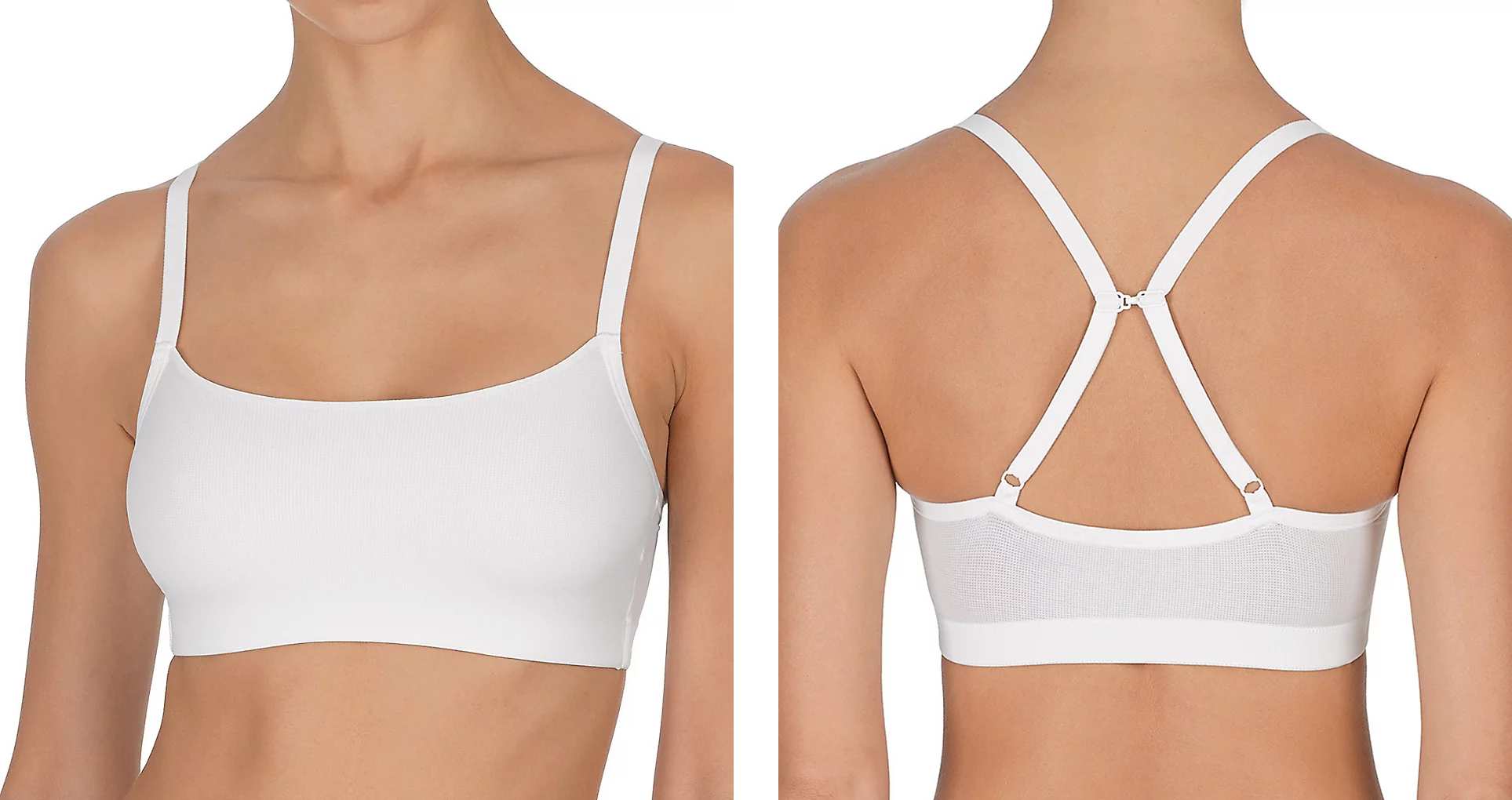 NATORI
Sports Bra Teen - Performance Fabrics Are Among The Best

While easy-fitting lightweight cotton, nylon and microfiber fabrics are great for everyday bras, they definitely don't make the grade for working out. Why? These types of fabrics do not offer two key fundamentals - breathability and support.
For teen sports bras, look for specially created fabrics that are unique to sports wear - like microfiber or stretch rib knits - that are designed to feel airy and comfortable, and wick sweat away from the body.
These high tech fabrics work to keep the wearer cool, dry and comfy so they can focus on the task at hand instead of feeling uncomfortably sweaty in their bra.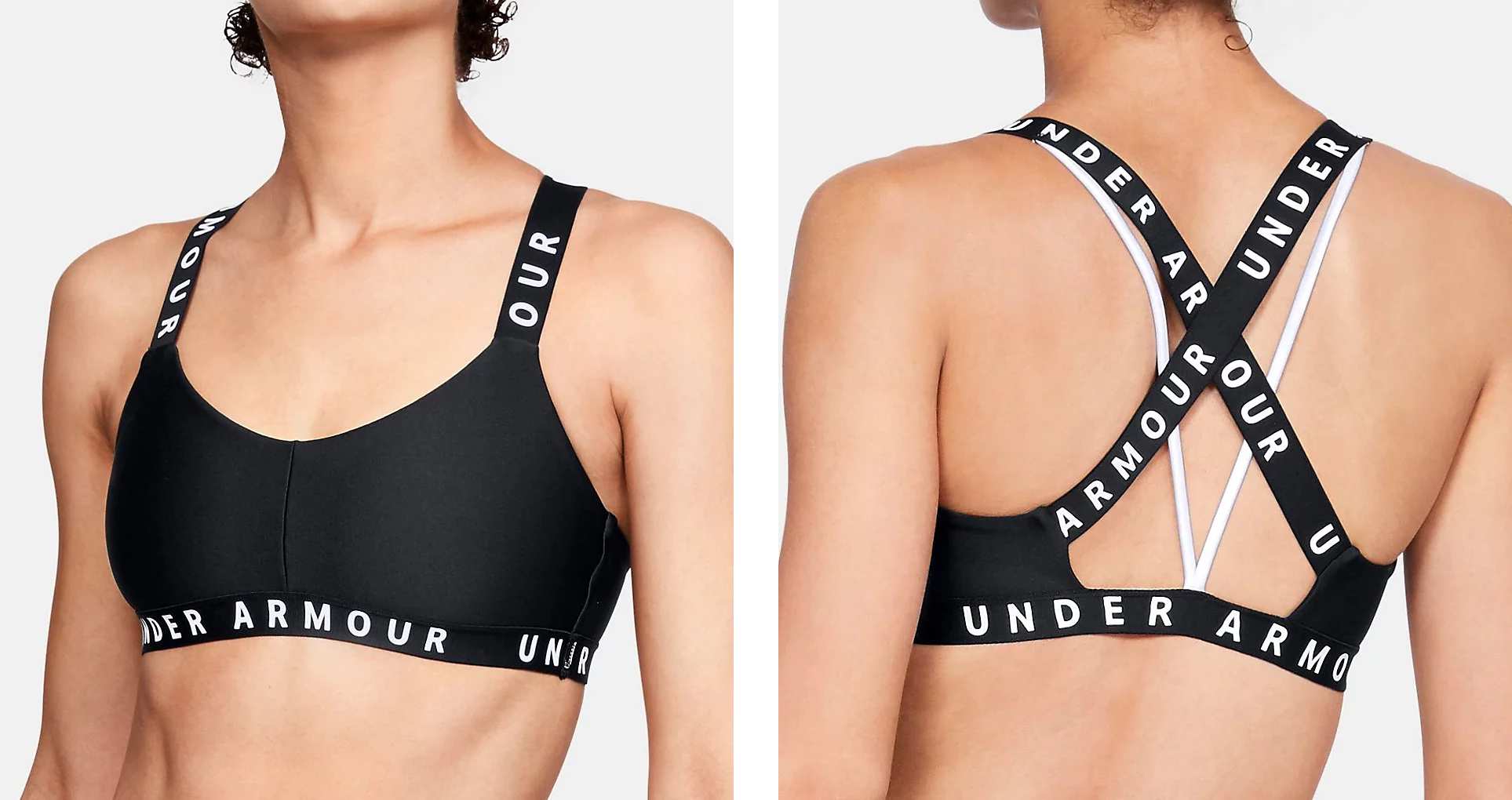 More Than One Sports Bra

For active teens on the go, it's much easier to have a couple of regular bras in their drawer ready to wear, and in rotation sports bras are no exception - especially if they are involved in several physical activities.
A great rule of thumb - once they find a style that they love to wear, consider buying more than one if the budget allows.
That way, your teen will always have one available when the other is in the wash, or when they need to change in between one activity to the next.
Did You Know?
Teen sports bras often come in multipacks of three - in an array of colors and / or patterns  - usually at a discount, which makes them more affordable and fun to mix and match with undies they already have.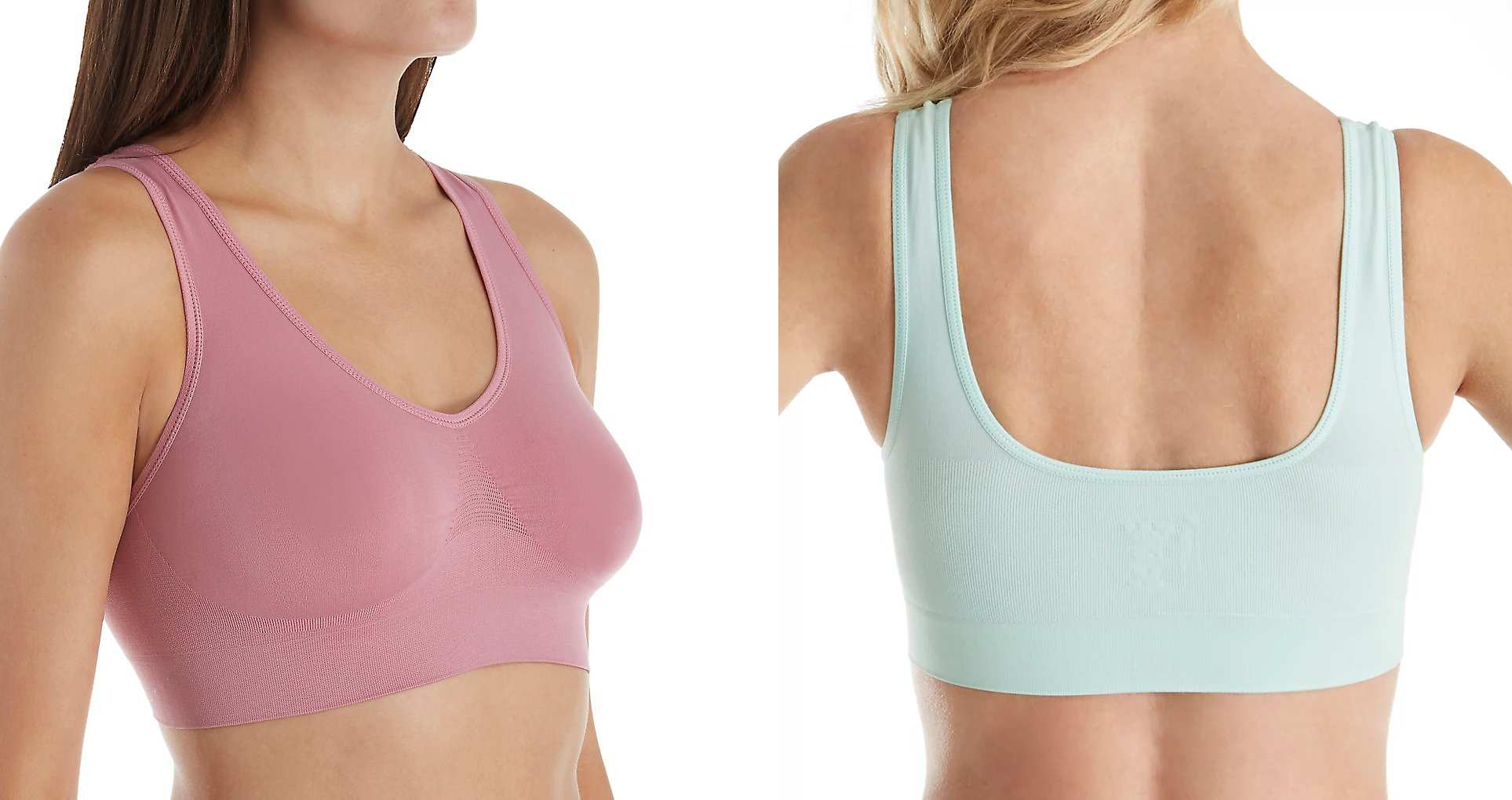 RHONDA SHEAR
Sports Bra Teen - Not Always About Performance

While teen sports bras need to be able to perform under intense conditions, it doesn't mean that teens can't have a little fun with them too.
From strappy back to tank bras, there are so many amazing styles, colors, and prints available today that they'll never have to be stuck with a bland bra.
Look for a bright neon color, a graphic print, or cool crisscross straps for a sports bra teen look that's chic, modern and fun and makes your teen feel great.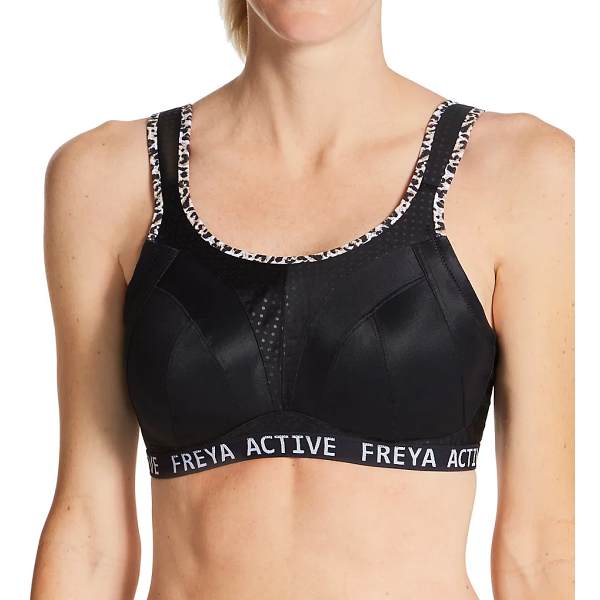 FREYA