*FTC Disclosure - If you make a purchase through a link on this site, we receive a small commission at no extra cost to you.*
More Last Minute Valentine Gifts That Will Delight You

More Last Minute Valentine Gifts - Quick! Valentine's Day is here and you don't have a gift! What's a girl to do?
No worries, take a deep breath and relax. It's not hard to come up with last minute gifts that both you and your valentine will love.
A little bit of thought goes a long way in coming up with the perfect present for your sweetie, or if you're stuck for ideas try one of these great last minute Valentine's Day gifts.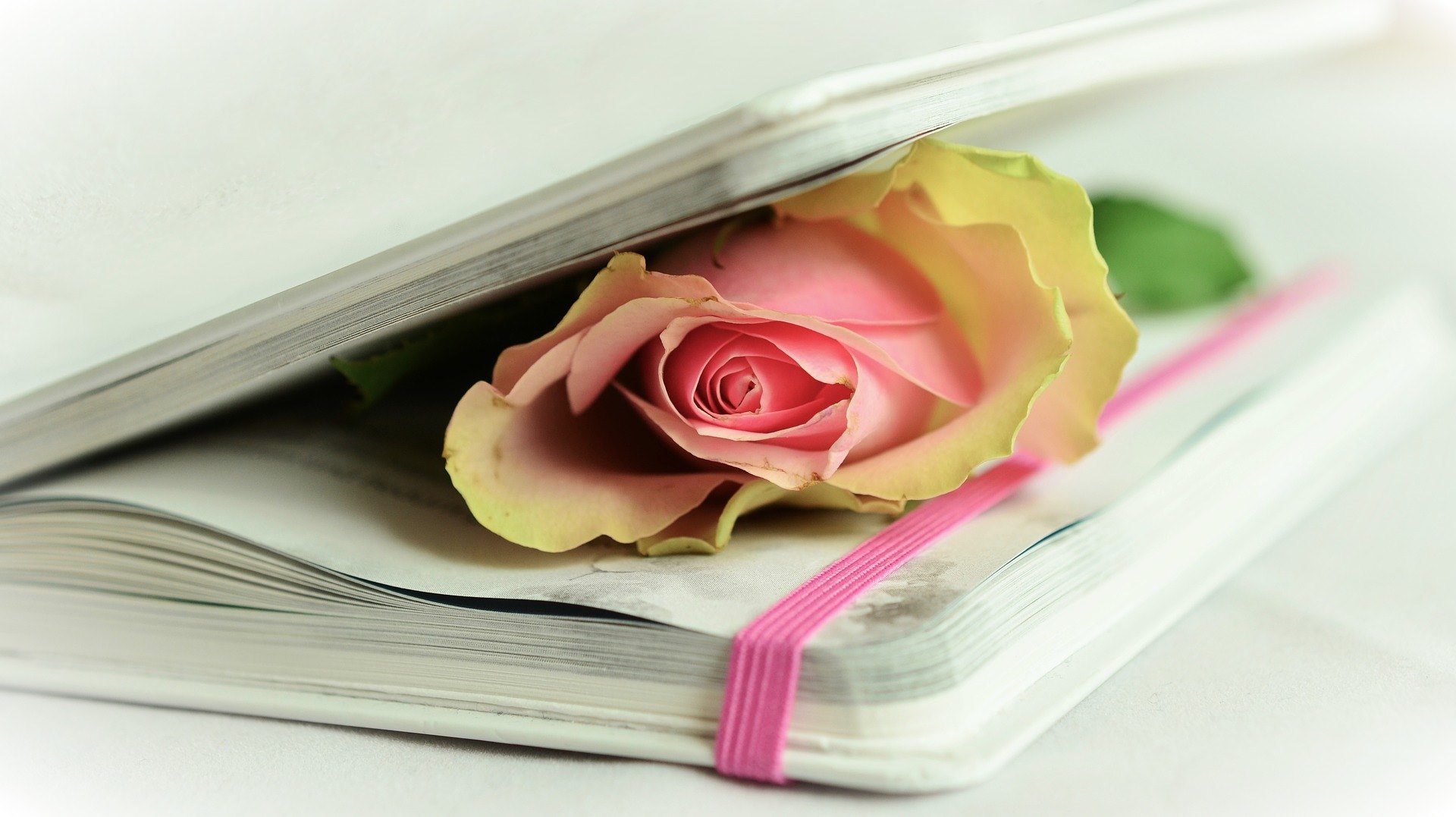 More Last Minute Valentine Gifts - A Tasting Treat

Treat your valentine to a tasting – it could be a wine tasting, a scotch tasting, a sampling menu from a new restaurant, or could even be something you do at home - just the two of you.
Set up a chocolate or wine tasting at home by buying a few varieties and sampling them together to see which ones you like best.
Extra special-points will be rewarded if you make it a blind taste test and blindfold your valentine with a silk scarf.
More Last Minute Valentine Gift Ideas

From traditional dozen red roses and Belgian chocolates, to jewelry and Valentines lingerie there are tonnes of gifts that will bring a smile to your sweetheart's face.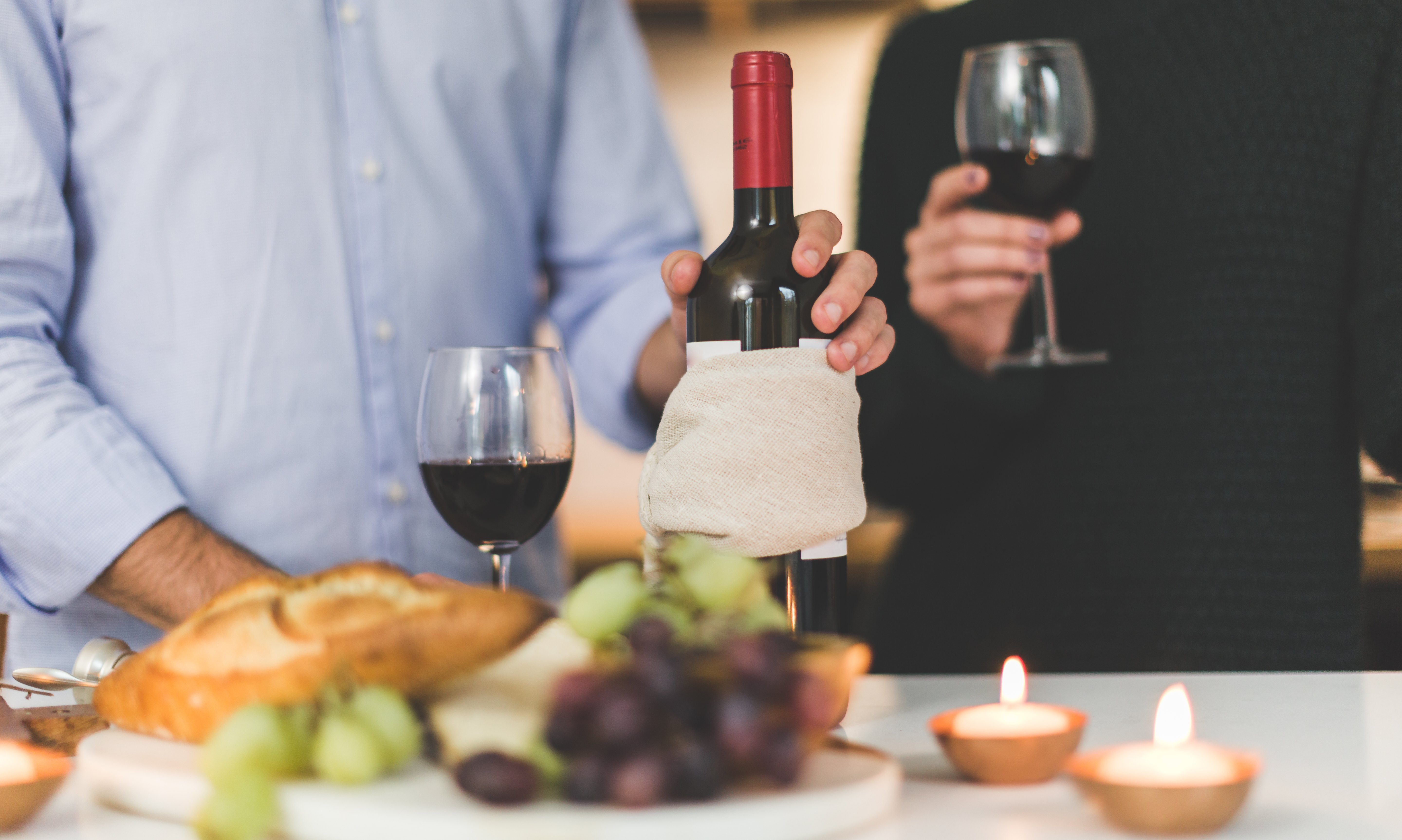 Valentine Lingerie

Valentine's Day is the perfect excuse to buy frivolous and beautiful lingerie. Forget about making sure you find a bra that won't show under clothes, or a practical cami that you can get a lot of wear out of.
This is the time to pull out all the stops in fun and flirty pieces that are just for show.
A ruffled babydoll nightie, a sheer bralette, or pretty mesh panties are all perfect pieces to wear to for an unforgettable Valentine's night.
Luxury Lingerie Accessories

Spoil your sweetie with his and hers luxury accessories for something you'll both enjoy. Think fur lined slippers or velour robes.
Or treat him to a new pair of men's pajamas but instead of wrapping them up try surprising him by wearing the shirt unbuttoned to show off your new beautiful lingerie.
He'll love the sensual memory he has every time he wears the pajamas in the future.
A Romantic Hotel Stay

A great last minute gift can be as simple as booking a night in a great hotel. The experience of staying in a hotel in your own city feels scandalous and extravagant.
Spring for a bottle of champagne, order room service and have breakfast in bed. By the time you come home you'll be rested and refreshed and left with great Valentine's memories.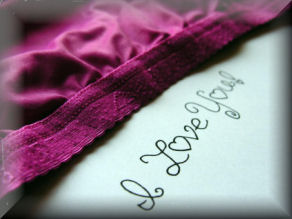 Sexy Lingerie Accessories

Valentine's Day is a great time to experiment with some fun and naughty items for the bedroom.
Try a chocolate body paint, a feather tickler, or even a sensational silk scarf.
These items are inexpensive and can be found at the last minute at any adult store.
Treat your honey to a Valentine's Day that he'll never forget when you take a few quick moments to pick out a present that he'll love, or better yet, something that you can both enjoy.
Get into the romantic spirit of the day and add some flowers and chocolates to your gift.
Even the cheesy side of Valentine's Day is romantic when someone special surprises you with a great gift or a thoughtful gesture.
More Last Minute Valentine Gifts

Lots of people opt for movie tickets and while there is nothing wrong with this, there are alot more creative and fun gifts to choose from.
What about tickets to a museum exhibit or theatrical production that your honey has been curious about, or what about tickets to their favorite show?
You can even get more outrageous and take them away for a romantic Bed and Breakfast weekend for just the two of you.
Get them airline tickets, or tickets to a cruise of their choice, or even whisk them away for a romantic trip for two, somewhere hot and sunny during the drab days of February.