*FTC Disclosure - If you make a purchase through a link on this site, we receive a small commission at no extra cost to you.*
Microfiber Robe  - 7 Amazing Things You Need To Know

Microfiber Robe - When it comes to cozy soft luxury robes, microfiber is a lingerie lovers dream. Lightweight and easy to wear, it offers the perfect blend of a sleek and polished appearance with a relaxed and forgiving fit.

Whether you're searching for the perfect robe for a romantic weekend jaunt or a great everyday basic, microfiber is one of the best robes to consider. Follow along as we take you on a behind the scenes look at this sleepwear favorite.
Microfiber Robe - The Need To Know Essentials

You Can Take The Robe Anywhere
Toss it into an overnight bag for a weekend away, bring it with you to the spa, or pack it for a dream trip around the world - microfiber will take you anywhere in style.
Regardless of where you're going, a microfiber robe is a traveller's dream. You can roll it up or shove it into a bursting suitcase and it will always come out looking perfect.
Microfiber is one of those beautiful ladies robes that always looks new, never wrinkled or rumpled - making it a great choice for today's modern woman on the go.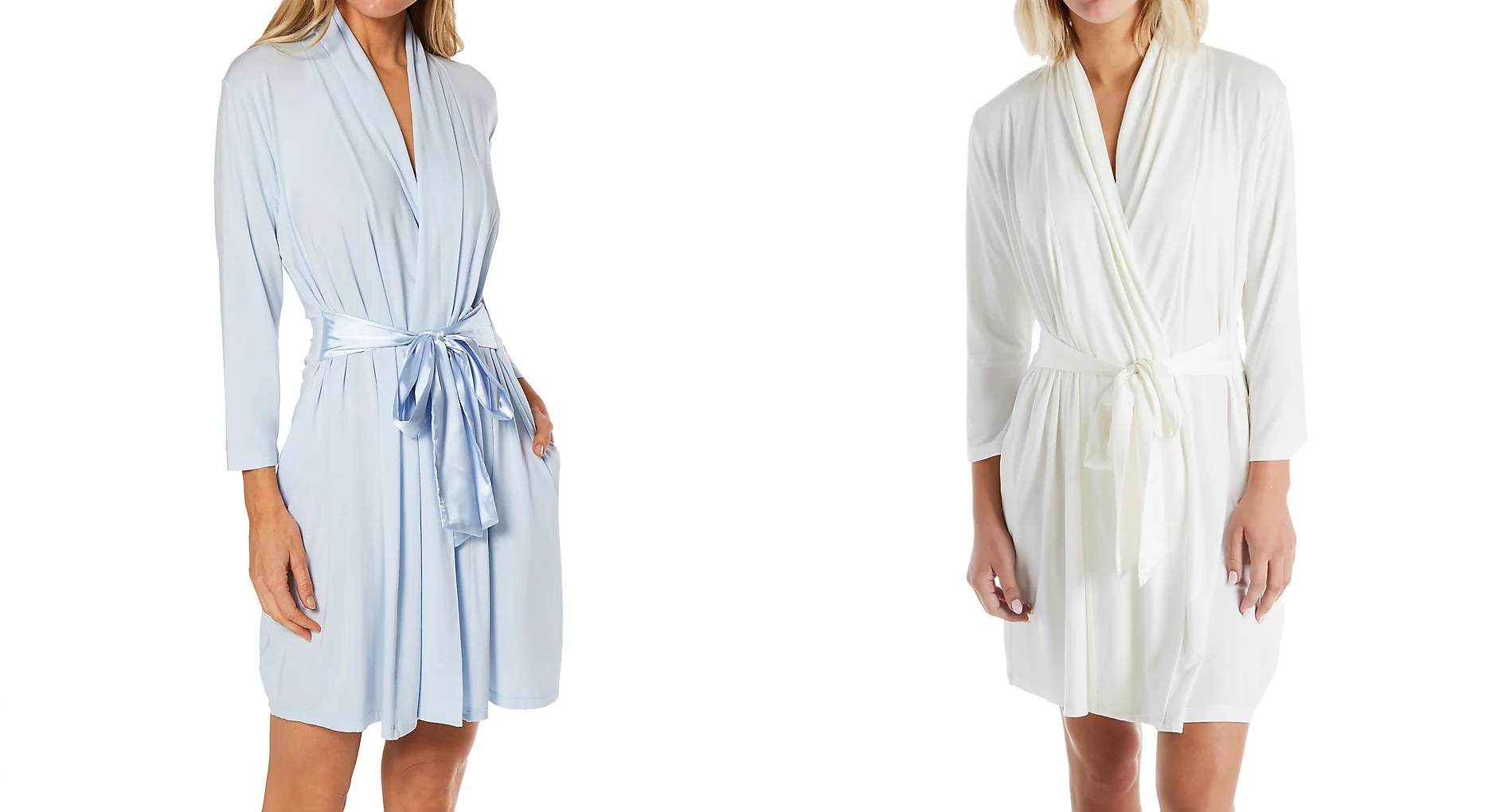 Fleur't Sleepwear
You Can Pair It With Other Sleep Wear
You can easily pair it with any sleep wear that you have.
Slip a microfiber robe over your flannel pajamas, a silk chemise, or your any of your beautiful lingerie, and you'll always be on point.
Microfiber is never too frumpy or too sexy, and strikes just the right chord with a fashionable look that's fresh and modern.
It's feminine and simple, making it the perfect blank canvas to coordinate with whatever intimate apparel you're wearing.
For those who love the luxurious touch and feel of silk or cashmere robes, microfiber is an amazing sleep wear option.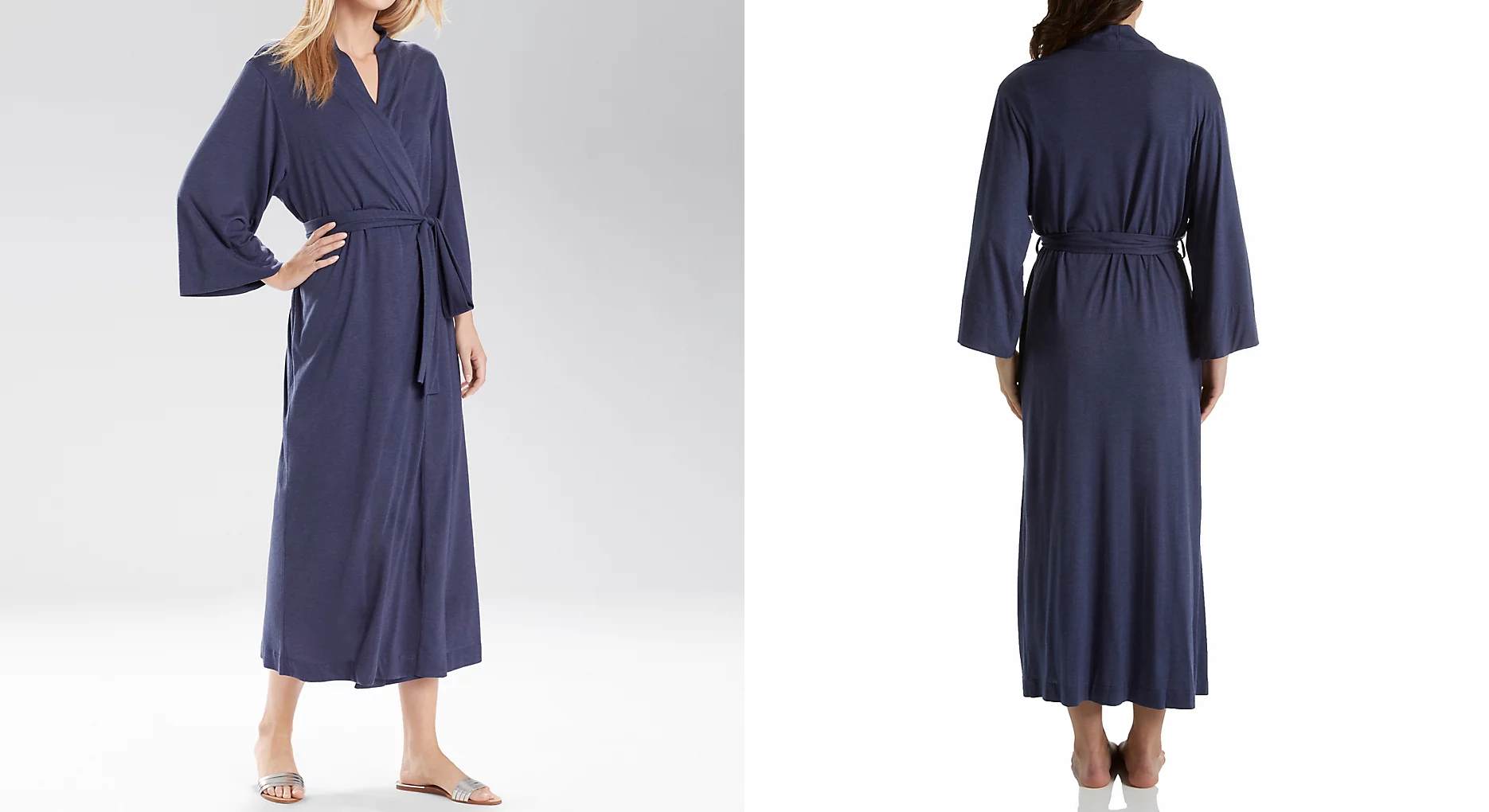 Microfiber Goes With Everything
Whether your style is simple, minimalist, classic, or frou-frou feminine, microfiber sleepwear of any kind will soon become a lingerie basic that you reach for again and again.
Choose from solids, prints, neutrals, flashy colors, embellished styles, or any other number of options to find the microfiber robe that suits your personal style, and compliments your other sleepwear essentials.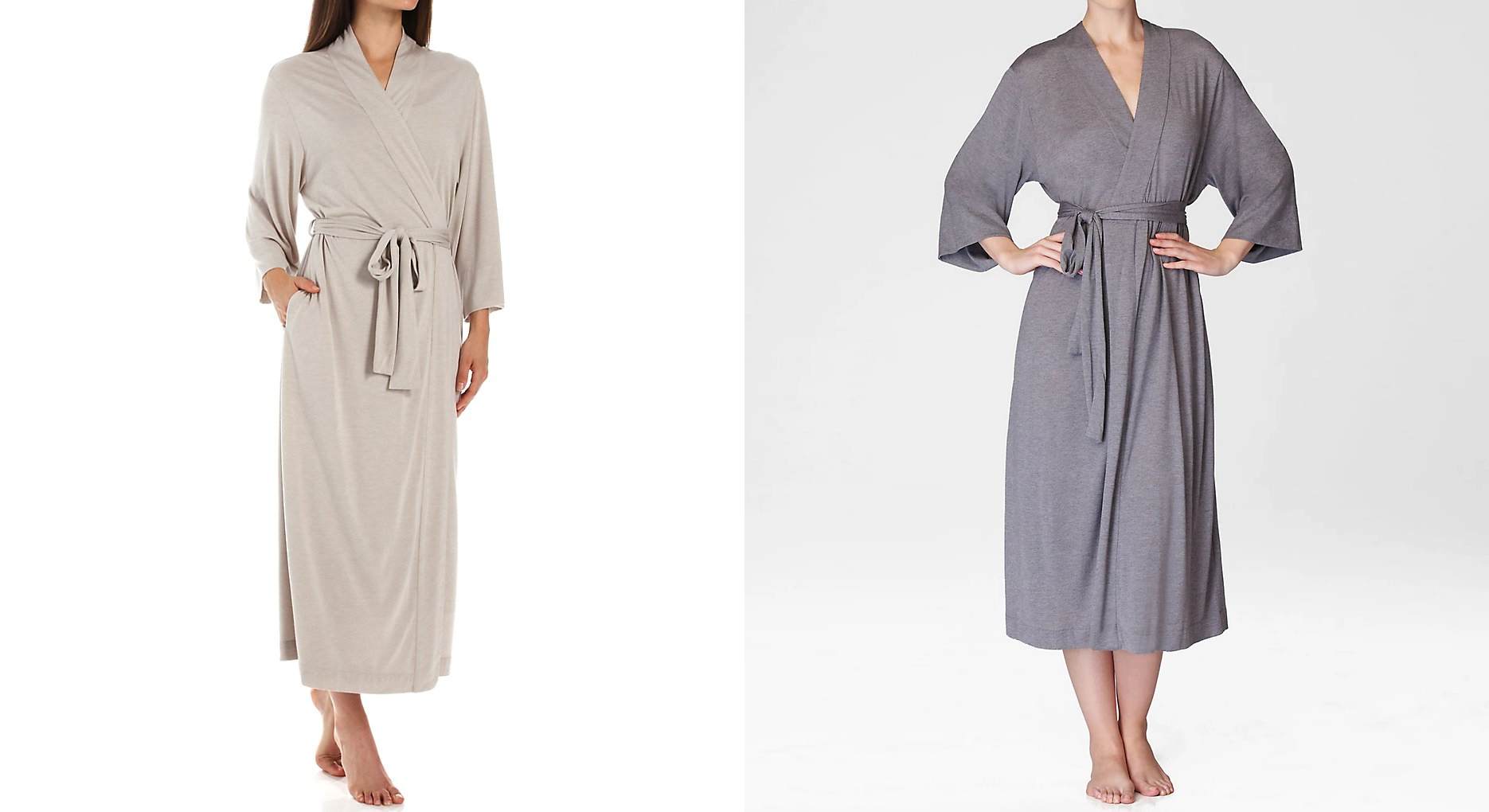 Natori Robes
These Luxury Robes Are Affordable
We love the affordability of ladies robes in microfiber.
And, while some can be high end and quite expensive, most are quite budget friendly and affordable - enough so that you can treat yourself to more than one, making it a fun way to spice up your sleepwear collection without breaking the bank.

Did You Know?
These womens robes are machine washable and easy to care for. Line dry and you're good to go. 

The Robe That Flatters Any Figure
From Curvy, petites and plus size to athletic, and even the perfect size medium, ultra soft and stretchy microfiber compliments virtually every silhouette to a T.
The secret is in the fabric that's designed to drape stylishly, while complimenting your curves, subtly defining your waist, and revealing just enough to make you feel sensational.
Whether you're small or curvy, virtually everyone looks great in this universally flattering style.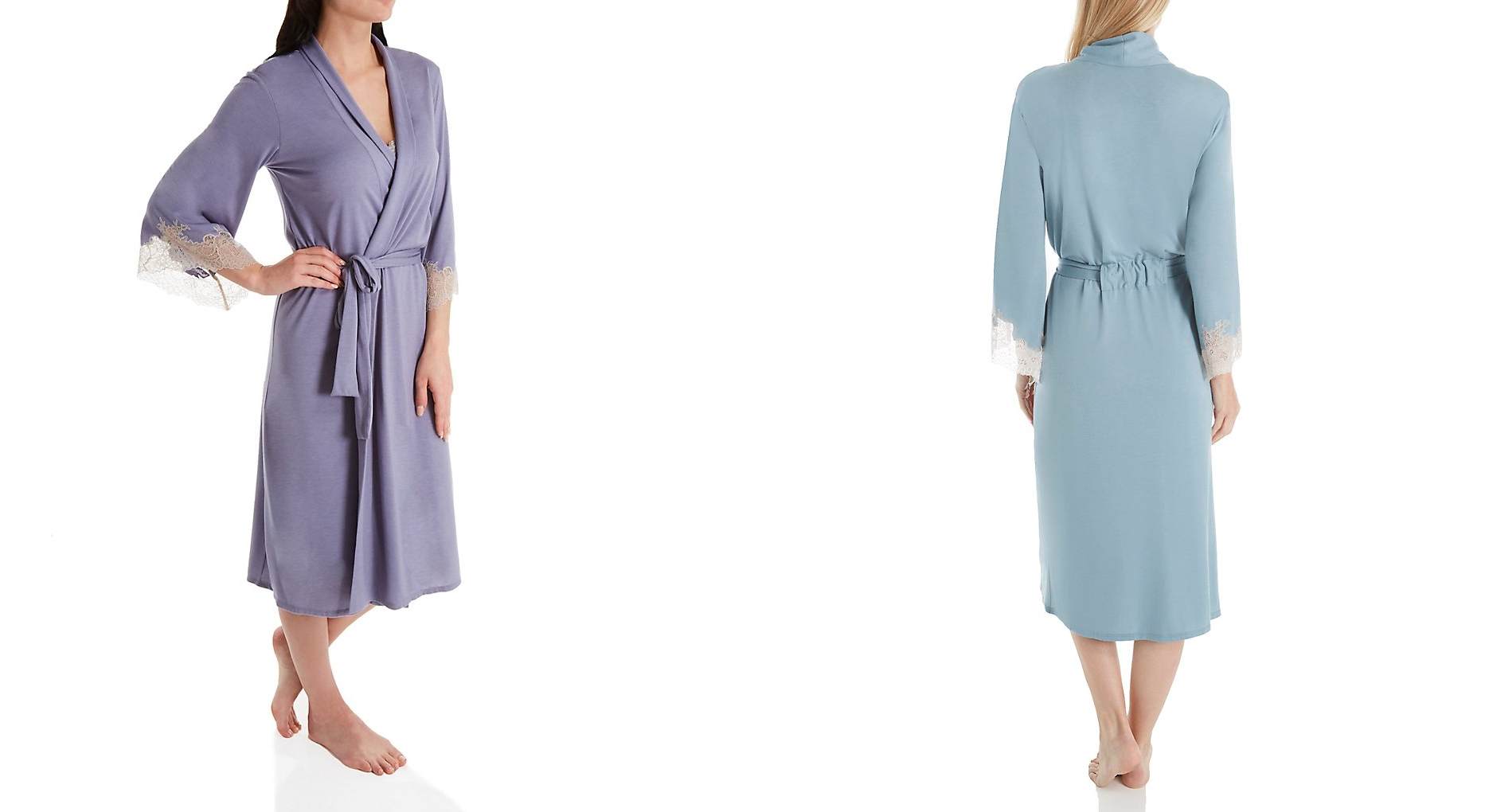 Best Robes Favorite?
Some women are lingerie goddesses, owning every exciting nightie, bra, panty, chemise, and bustier imaginable. 
But, if you're more interested in creating a capsule collection of sleepwear essentials, and paring down the number of core pieces that you own, this robe should be at the top of your list.
For all of the reasons above, and more, it's a staple that can take the place of multiple robes, AND offers all of the style, comfort, and coverage that you crave in one easy must-have basic.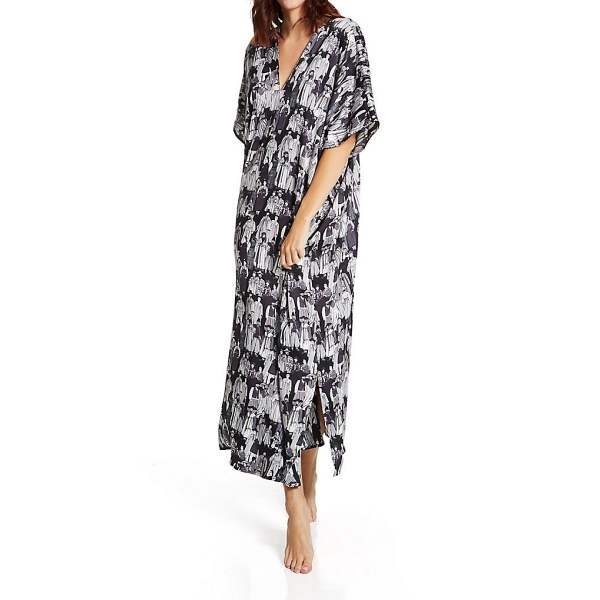 SLEEPWEAR