*FTC Disclosure - If you make a purchase through a link on this site, we receive a small commission at no extra cost to you.*
Lingerie For Teenagers - How To Make It A Great Experience

Lingerie for Teenagers – Beyond the customary style and size basics that everyone is familiar with is the inside know-how that underpins a great teen lingerie experience.
From bras and undies to camis and more, here, we go behind the scenes for the best tips and tricks to create fun easy to wear looks.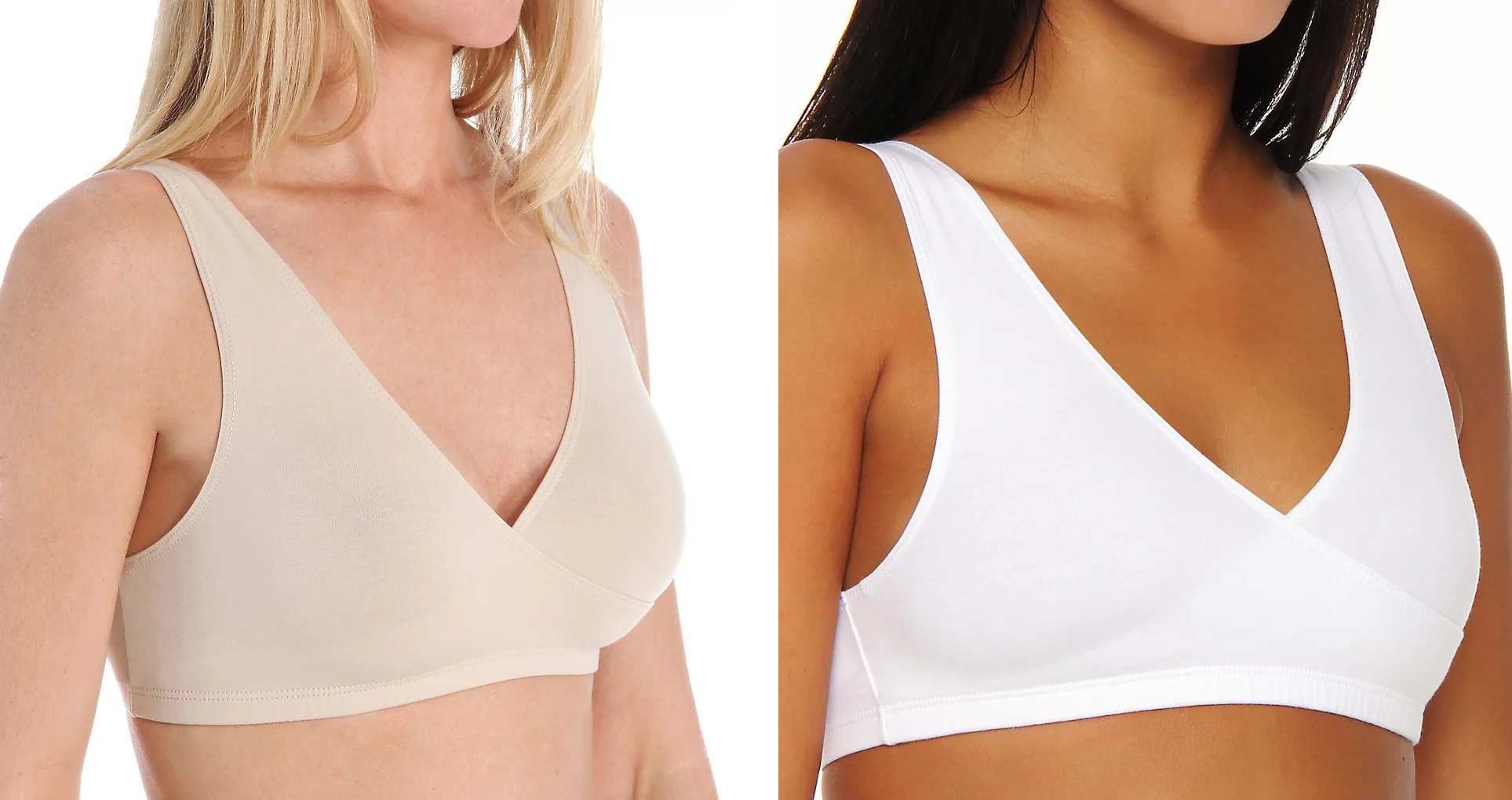 Lingerie For Teenagers - The Inside Scoop

Shop Beyond Department Store Lingerie

When it comes to shopping for teens and tweens, it pays to be creative and think outside the traditional department store lingerie box.
Bypass the intimate apparel section of traditional department stores

Hit the mall and the internet, and make a beeline for their favorite shops
If you look closely you'll find that lingerie for teens is everywhere. Popular stores that cater to teens and tweens like H&M, Urban Outfitters and Target are packed with trendy teen and tween lingerie as well as super versatile clothing that often does double duty - like bandeaus, cropped tank tops, and sports bra-inspired tops.
Shopping beyond the standard department store selection is a great way to discover amazing new favorites.
Master The Art of  High / Low Mixing Of Teen Bras

There are so many amazing teen and tween bra sets to choose from, but the entire shopping experience can become super pricey all of a sudden - especially when you're buying more than one set at a time.
The clever alternative that in-the-know fashionistas and lingerie experts swear by? 

Mix and match your way to a fresh and fabulous lingerie lineup with a trendy high/low mix

Invest in one or two high quality styles, like a great bralette or camisole, that can be worn again and again
Then, stock up on a variety of cheap and cheerful undies in a variety of colors that can be mixed and matched with the bras that you've chosen 

Even the most inexpensive panties will look high-end look when paired with a beautiful bra.
Care For Your Bras
This might sound dull, but we can't stress it enough - taking care of your lingerie is a habit that should start early. It will pay huge dividends in making your favorites last longer and keeping them looking great.
No matter who does the laundry in your house, there are a few things that can be done - 
At the end of the day give your bra a rest and let it air out before putting it away
When storing teen lingerie, don't ball it up or shove it in your drawer – this will damage the fabric
Never leave lingerie scrunched up in a backpack or gym bag where bacteria can grow
Avoid the laundry machine and hand wash

Let it air dry before putting it away
Enjoy The Latest Teen Lingerie Trends
Being a fashionable teen isn't just about the clothing that's visible to the outside world, it's also what's on underneath that matters.
And, while cotton basics are dependable, they can be bland.
It's way more fun to wear the newest colors of the season and work other favorite trends into lingerie for teenagers.
Look for a graphic black and white print on a pair of boyshorts
Or, a smooth seamless microfiber bra
Whatever the cutest trends are, look for ways to take them from the latest and greatest looks on the runways and make them your own.
Bypass Matching Bra Sets
Go beyond the basics of bland white cotton bralettes and matching panties. Be creative and have a little fun with your lingerie. Swap out different prints and patterned bralettes, camis and undies.
Mix and match a plaid bra with polka dot panties
Try solid color boyshorts with an ultra girlie pink bra
Choose funky prints, patterns and colors that don't normally go together
Lingerie for teenagers is a great way to have fun with crazy combinations because no one knows what you are wearing but you!