*FTC Disclosure - If you make a purchase through a link on this site, we receive a small commission at no extra cost to you.*
How To Fit A Bra - The Insider Tips And Tricks

How To Fit A Bra - If you're sick and tired of measuring and re-measuring, only to buy bra after bra that doesn't fit or flatter your size and shape, we know how you feel. 
If you're also over ill-fitting bras, inaccurate bra measurements, and bras that don't work, we're here with our top tips for fitting a bra the right way, so you can toss the tape measure, and get on with your life looking and feeling your best. Here's the how-to: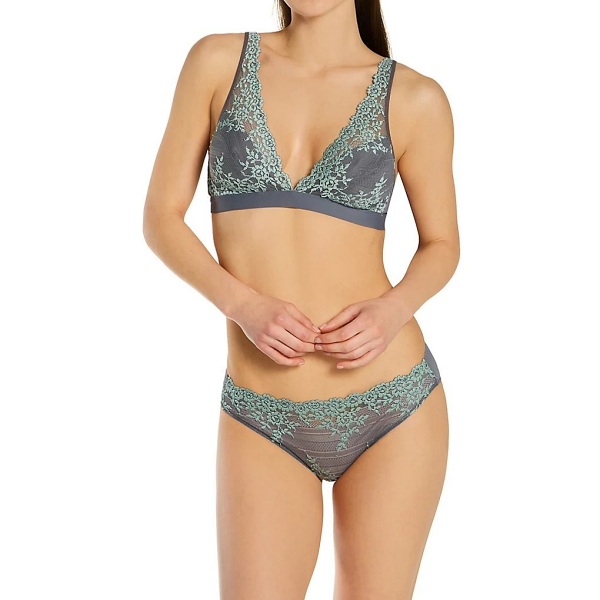 How To Fit A Bra - Pick The Right Time

Don't set yourself up for inaccurate bra measurements by being fitted when you're PMS-ing, have just lost or gained weight outside of what's normal for you, or if you've just finished nursing.
How? Be patient and choose a time where you feel your body is at a fairly normal state and has had a chance to settle after any significant life changes.
Waiting for the right time will pay off by giving you the most accurate measurements possible, so you know you're wearing a brassiere that will fit properly.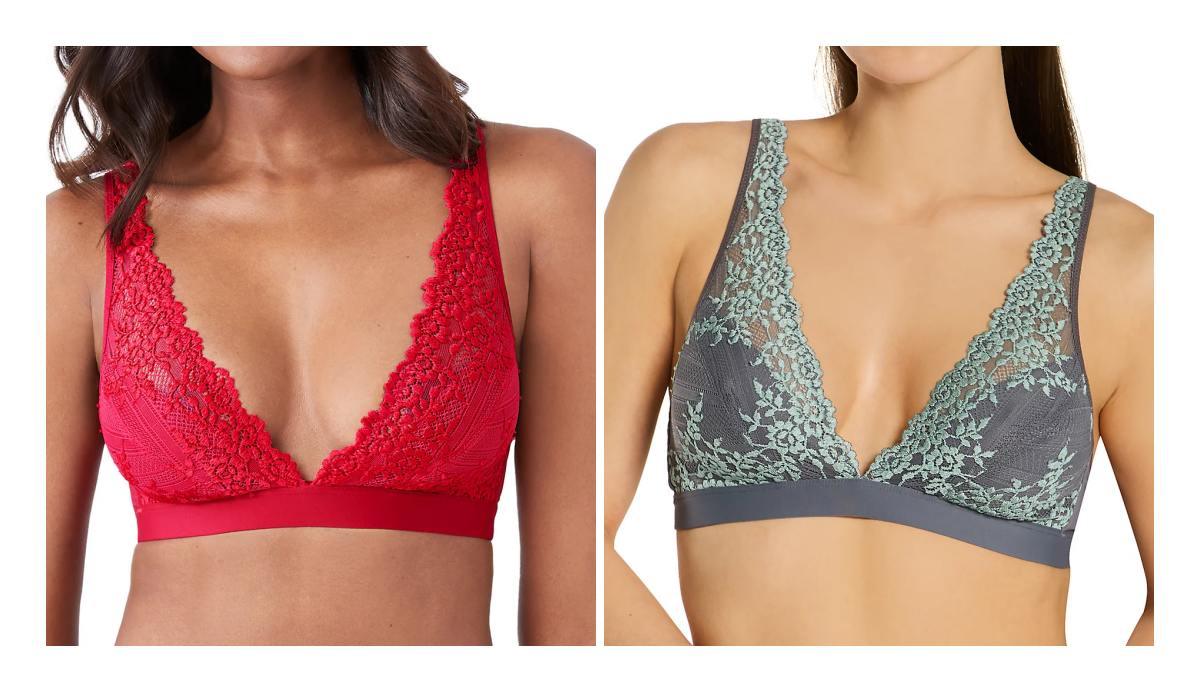 WACOAL
Bra Fitting Done Properly

Much of the error in wearing the wrong bra sizes is due to mistakes in measuring. Use your tape measure the right way to ace the fit of your bra.
Hold it parallel to the floor all the way around, make sure it's not twisted or slanting up or down at the back, and hold it securely around your bust without squeezing or being too slack.

Take your measurements when you're either braless or wearing an unlined bra to make sure you're not adding extra inches from padded bra styles.
How To Fit A Bra Tip
Not all breasts are created equal. Whether your breasts are fuller or pendulous, or they sit higher or lower, knowing your breast profile is a great way to ensure the correct bra size and best bra fit. Take a look and see - are your breasts:
set closer or wider
shallow or fuller on top
fuller, smaller or more narrow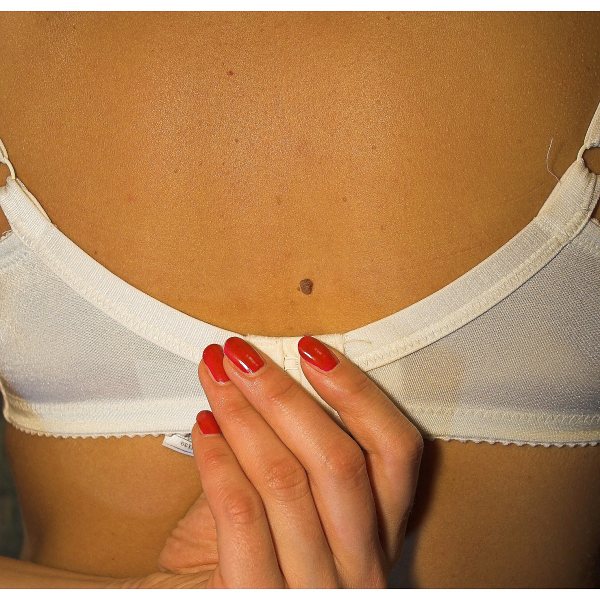 How To Fit A Bra Properly: See A Pro

If you really want to be sure that you're getting the right fit, it's best to see a lingerie professional who specializes in measuring women and pairing them with the perfect bra for their body.
See a professional lingerie fitter at a lingerie boutique that carries a wide range of brands, or visit the lingerie department of a reputable department store.
You'll get accurate results and will be able to have all of your fit and sizing questions answered by someone who really knows women's bodies.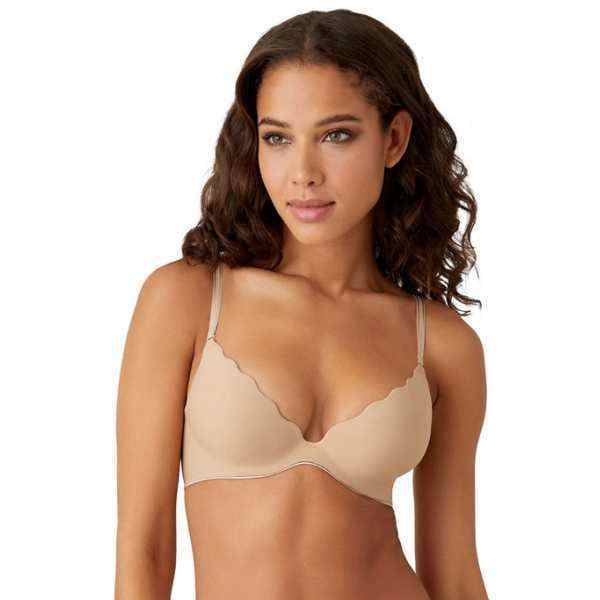 PUSH UP BRAS
Know Your Bra Brands

It takes a bit of trial and error, but after trying a variety of bras and styles you'll become familiar with the designers that make the best bras that fit you well.
Then you can start seeking those brands out and stop wasting time trying to fit into bras that simply don't work for your shape.
Certain lingerie brands are better for larger busts, plus sizes, petites, or average shapes, so knowing which ones work for you takes a lot of the guesswork out of bra shopping, and you can start to form a loyal relationship with the brands that are best suited for your silhouette.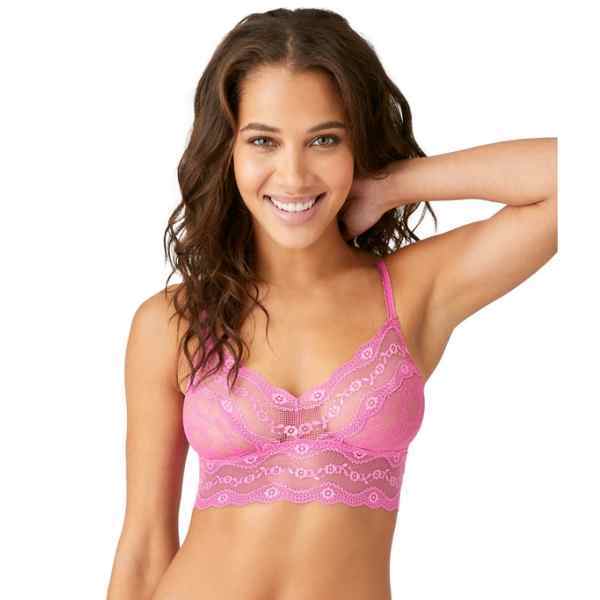 Beautiful Lingerie Tip

Many major department stores offer free bra fitting clinics throughout the year that are sponsored by intimate apparel manufacturers.
They're often tied into promotional offers and / or discounts which is a nice opportunity to save money if you see something you like.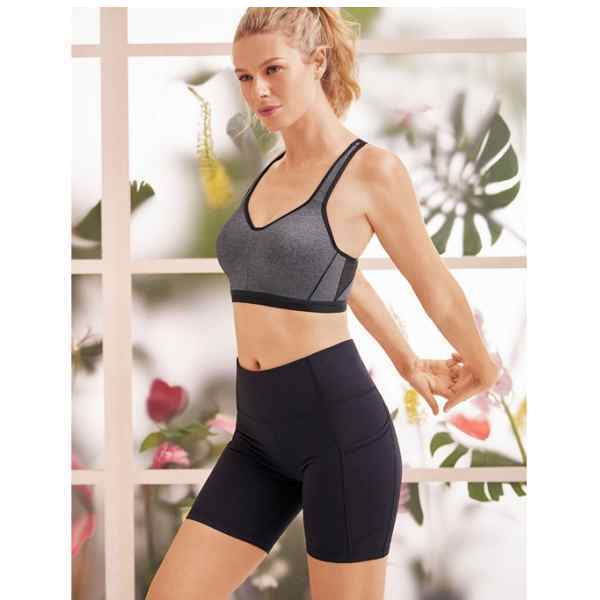 SPORT BRAS
 Find A Flattering Lingerie Brand

Educate yourself with the different types of bras, from full coverage, to pushup, to demi-cup and you'll save yourself a lot of headaches and time in the fitting room.
Your body is probably best suited to one or two styles, so you can avoid the rest and focus only on those pieces that work for your shape.
Trying to fit into a bra style that just doesn't work for your bust size and shape will only lead to an ill fit, the wrong size, and leave you feeling less than your best.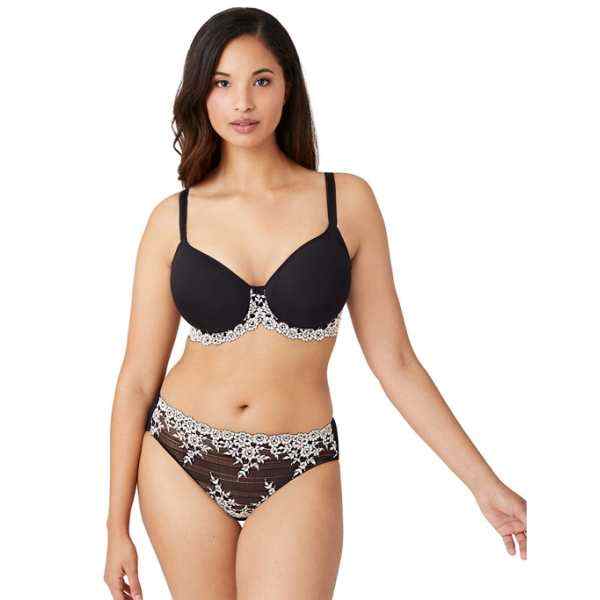 Bra Shopping Tip
Bra clinics are very popular, so be sure to book your fitting well in advance to avoid disappointment.

How To Fit A Bra: Understand What You Need

Build a bra wardrobe that sets you up for success by stocking your drawer with a couple of every day bras:
a beautiful bra
a sports bra
and a multi-tasker like a strapless bra or convertible bra
Trying to fit into one bra that does it all is a tall order that is nearly impossible to fill. Instead, arm yourself with a selection of brassieres that will carry you through whatever your life demands, and allow you a comfortable and effortless fit no matter what you're doing.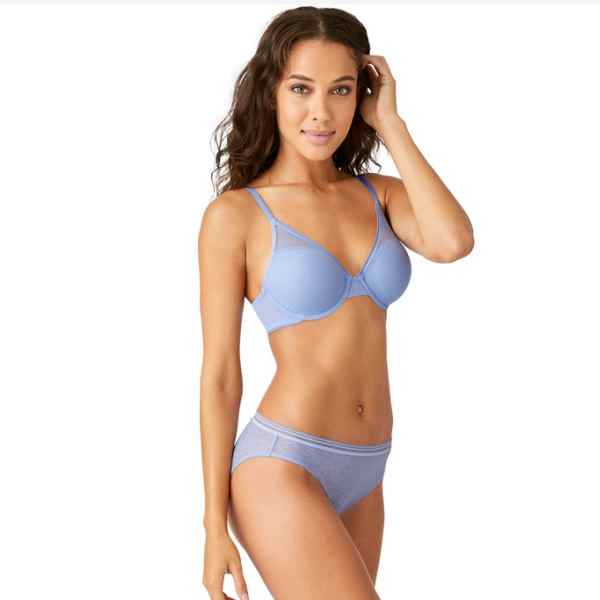 T SHIRT BRAS