High Cut Panties -
A Revealing Behind The Scenes Look

FTC Disclosure - If you make a purchase by clicking a link on this page, we receive a small commission. There is no cost to you, and this does not influence our content. 

---
High Cut Panties - designers of beautiful lingerie  know a thing or two about womens panties, and what's amazingly comfortable and stylish. 
It's no wonder that this panty style has been a favorite among women of all body types for as long as they've been in production.
If you've ever wondered what goes on in the design studio when the experts are creating high cut panties, we're here to reveal a behind the scenes look at why and how these essential undies are made with women's curves in mind.
Follow along for a glimpse into this popular underwear for women and how they're designed to make a woman's silhouette look amazing.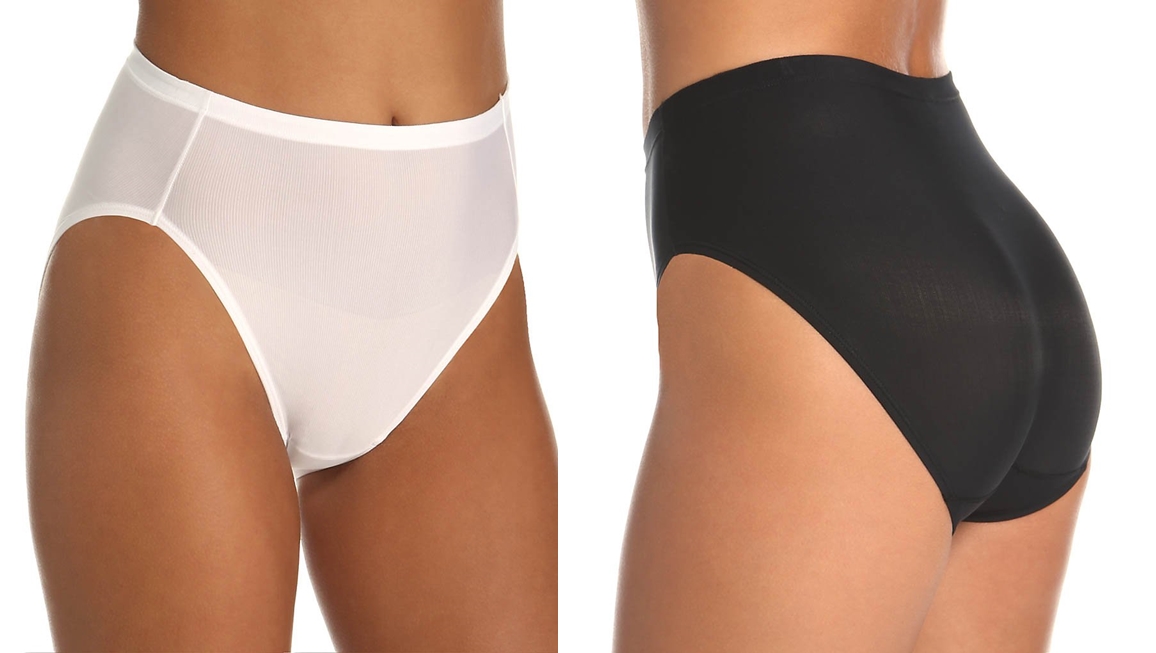 High Cut Panties - What You Need To Know

The Cut Of The Panty Leg
High cut panties are a godsend for women who want to lengthen their legs and create a long, lean silhouette, and what woman doesn't want that?
High cut legs extend the visual line of the leg and enhances your natural silhouette by making you appear even taller.
Elongating your legs creates a slimmer and sleeker look from head to toe, all from leg openings that are cut high up on the hips.
Unlike boyshorts or briefs which cut the leg off at the hip, these ladies panties create legs for days, giving every woman the beautiful gams she craves.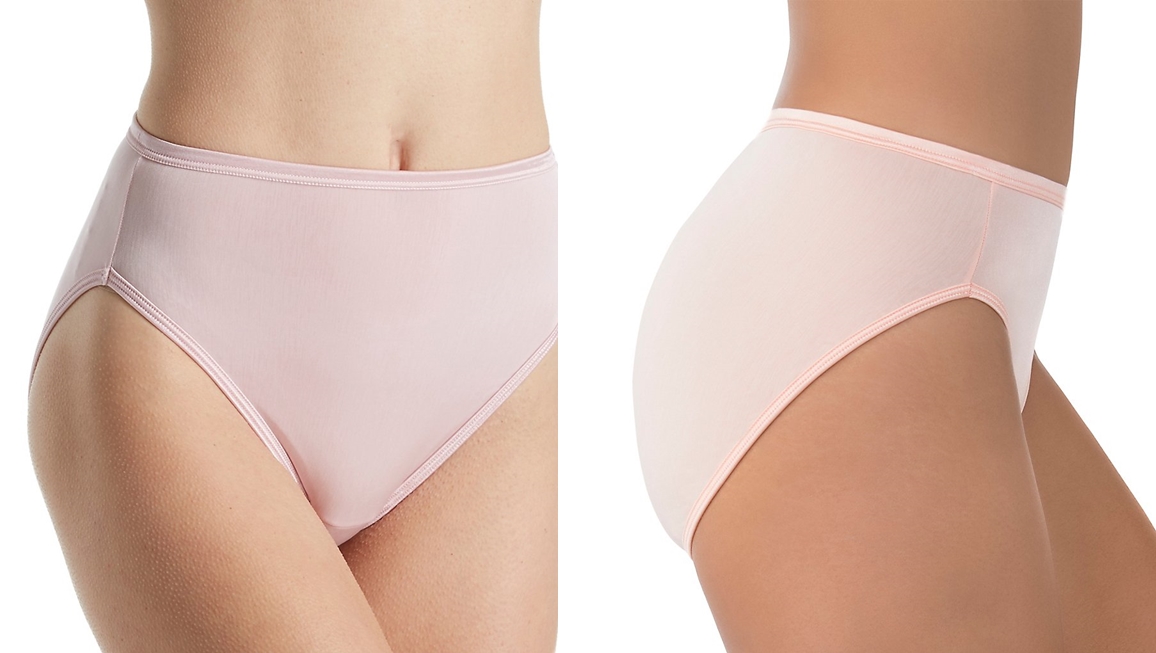 Did You Know?

In a world where sacrificing comfort for fashion is the norm, hicut panties are a godsend.  For many women they're a tried and true favorite; comfort combined with classic simplicity, which makes them a good option for everyday wear.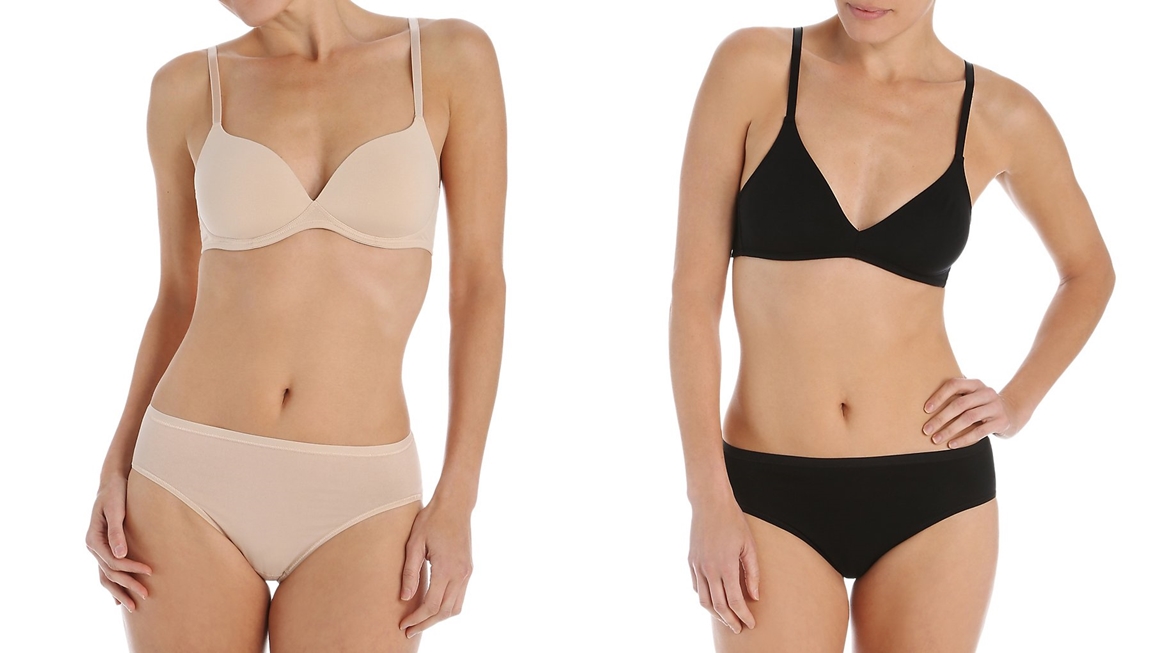 The Low Rise Scoop - Underwear For Women
High cut panties are often designed with a low, scoop waistband and this is the perfect look for petites or women who want to create more curves.
A low rise lengthens the torso and adds focus to your midsection and hips, giving the appearance of an hourglass figure.
Petites will love this style of underwear for the way they maximize their height and make them look curvier than any other pair of panties can.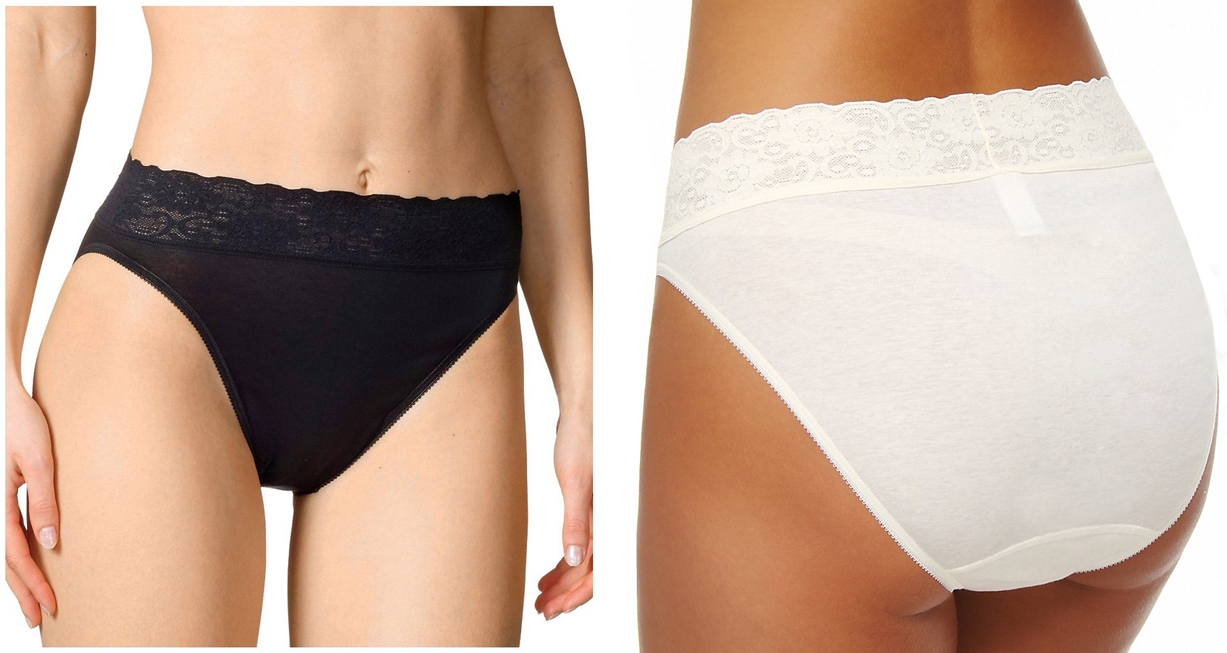 High Waist Undies
Curvy girls and plus sizes will adore high cut panties in a high rise style. These undies hide a soft tummy and provide toning, all while still exuding sleek and modern styling through the high cut of the legs.
A high rise emphasizes and defines the waist and trims the midsection. If you want even more support, seek out styles with control top panels for a sculpted and smooth silhouette.
We adore the killer combo of high cut legs and a high rise waistband that gives women's bodies a classic sex appeal that feels great to wear and looks stunning.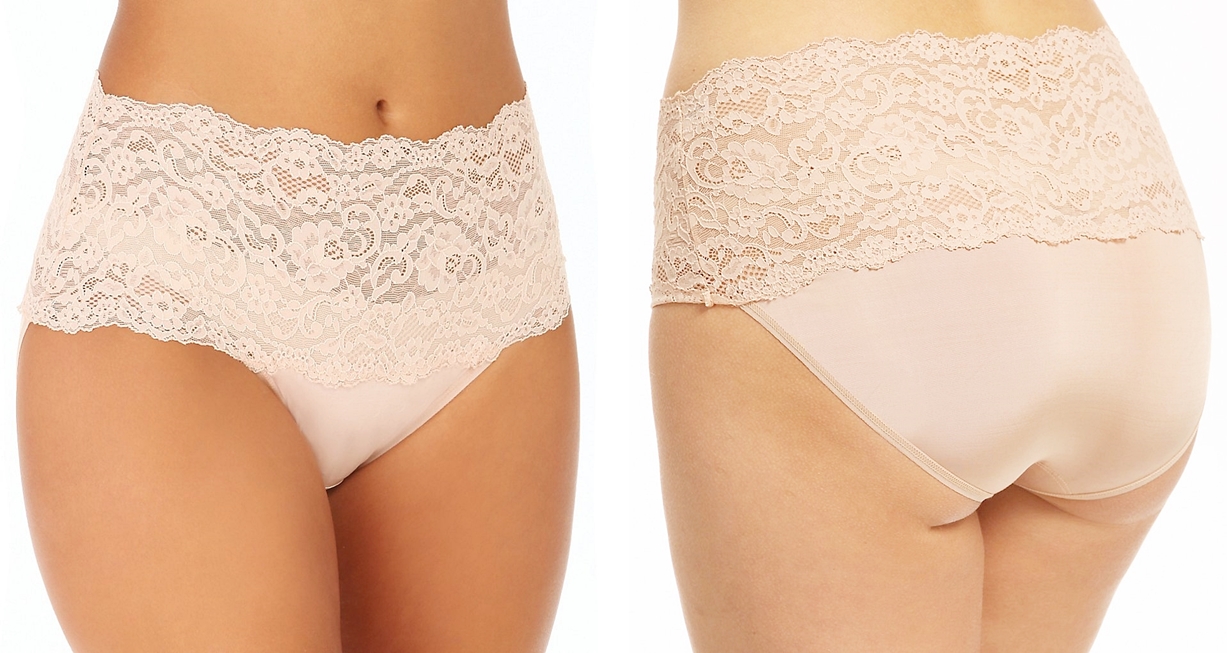 Medium Coverage Panties
High cut legs mean a little less coverage on the derriere than boyshorts or briefs, yet more than thongs or tangas.
This medium coverage panty is universally flattering with  sleek and tailored styling that lifts the derriere and accentuates curves without revealing too much.

You'll love the way your derriere looks in these panties with a high cut style that's gorgeous both in front and back.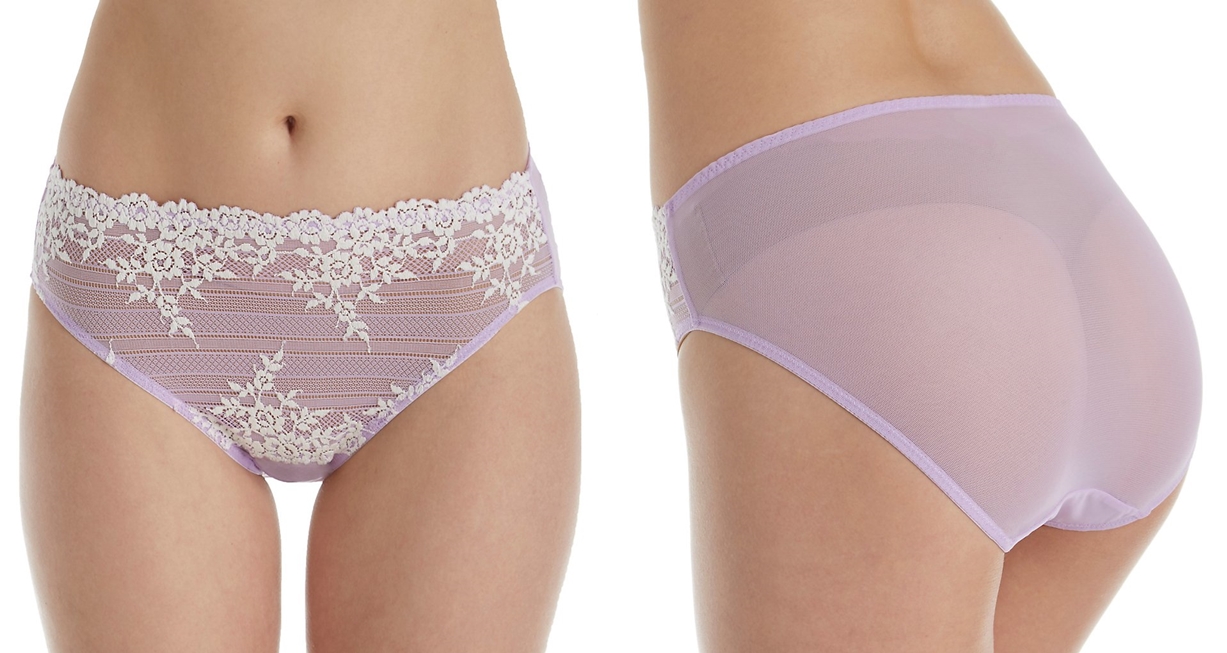 It is a common misconception that, if you want quality panties, you have to pay a fortune, but that's simply not true.
There are brands that cater to many different styles in every price range; with beautiful lingerie, it's nice to know that there is something for every style, size, and preference.

Panty Styling Tips
Take a look at any lingerie lookbook or website and you'll notice that high cut panties are typically styled with a classic pushup bra.
This perfect paring celebrates a woman's curves from top to bottom, from the boosted bust to the curve-creating cut of the panties.
Take a page from the stylist's notebook and pair your own panties with a bombshell bra for an ultra sexy and curvaceous look that you'll love.