*FTC Disclosure - If you make a purchase through a link on this site, we receive a small commission at no extra cost to you.*
First Bras - How To Choose The Best Styles
First Bras - Pushup, convertible, strapless, bralette, plunging, racerback, sports – whew, with all of the bra styles out there it can seem impossible to choose, and incredibly confusing when it comes to buying preteen lingerie.
A starter bra should be simple, sleek, versatile, and comfortable. Above all, it should be the best style for you - something that you look forward to wearing. Here's how with these simple tips and tricks.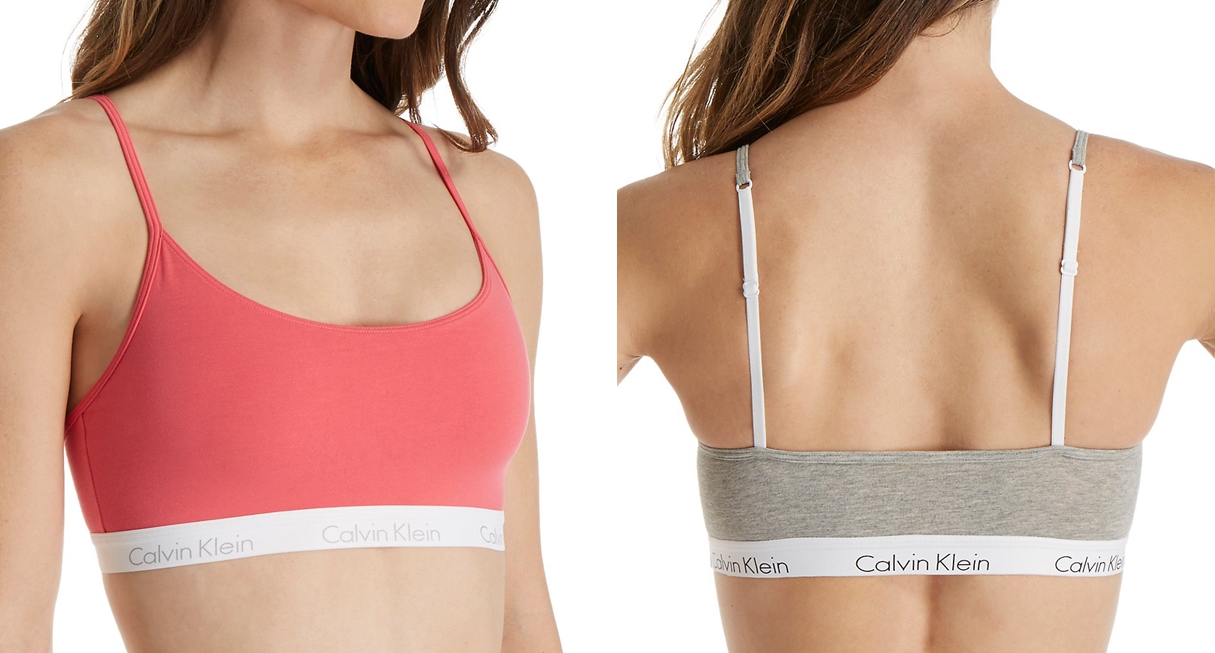 First Bras Tip - Know Your Lifestyle

First and foremost, consider what type of activities you usually do in a day. If you're athletic and always on the move, then you might want to think about a sports bra or a style without underwire.
For girls who aren't as active you can try underwire cups or a bralette style. Be realistic and pick styles that will be practical and comfortable instead of simply buying what your friends have or focusing on what looks good.
Teen Bras Tip

Choosing a preteen or teen bra that you're comfy wearing is an important step in encouraging a healthy body image and building self esteem, so it's important to take it seriously.
Be Picky About Preteen Lingerie Fabrics

Lace or stiff nylon can be pretty but can also be itchy and uncomfortable. When you're buying your first bras, opt for simple and soft fabrics like cotton or microfiber.
Getting used to wearing a bra is enough to deal with without having to worry about uncomfortable fabrics. Save silks and satins for future purchases and keep your first bra as easy and effortless as possible with easy-care and easy-wear materials.
Starter Bra - Keep It Comfy

The best tip when shopping for a starter bra? Keep it simple and avoid complicated. Look for styles that are as carefree and comfy as possible.
Go for wire free styles, stretchy bra bands instead of adjustable styles, and lightly molded cups.
Steer clear of extreme padding, extra crisscross straps, cutouts, or any other complicated embellishments that will take away from the comfort of your bra.
Look For Versatility In Preteen Lingerie

You don't need a whole drawer full of bras when you first start out. Instead, look for one or two styles that are versatile enough to work in any situation.
Pick a simple color like nude that will disappear under any top, keep the cups seamless and smooth, and consider a convertible bra with straps that can be configured in a number of ways to work under strapless dresses or racerback tanks.
Buying a bra or two with these elements ensures that they can multi-task in whatever clothes you have in your closet and will go wherever your day takes you.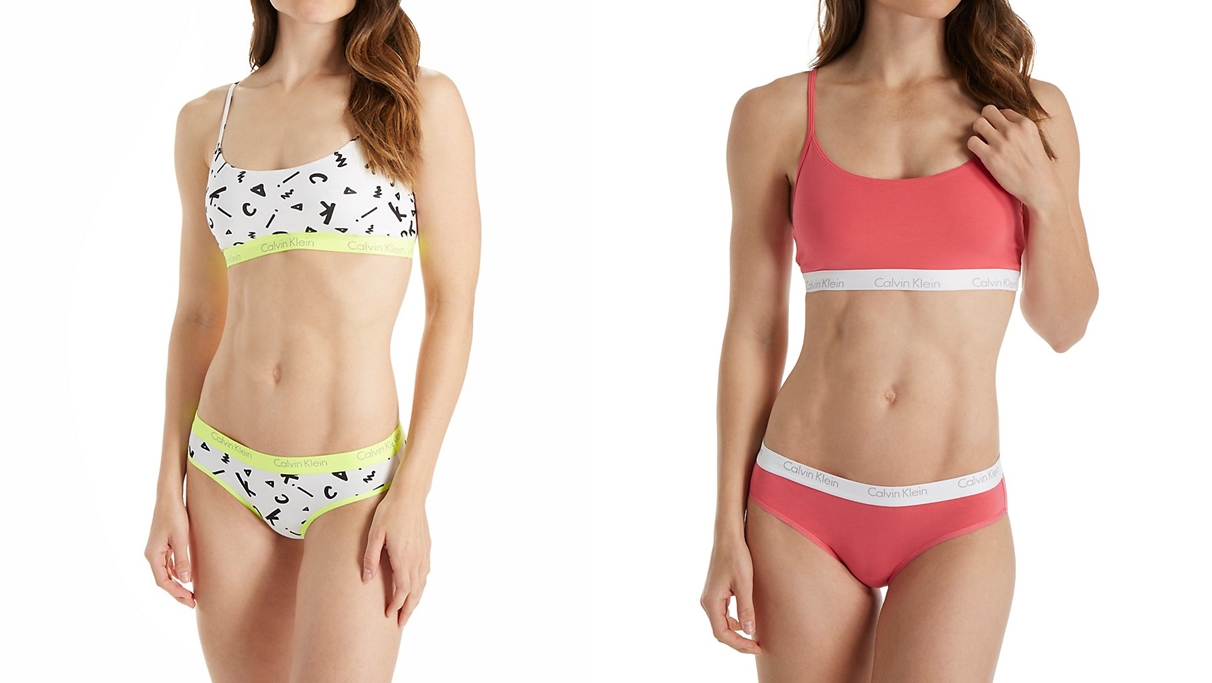 Which Types of Bras?

A training bra is usually a lightweight and stretchy cotton bra with a touch of lace or satin trim, or a sporty number with a touch of lycra.
Pretty smooth and seamless satin bras are also a very good choice. Look for fabrics that are soft and comfortable. And, it's always nice to include a few matching panties.

Bra Shopping - Look At Your Body Type

The right style of bra depends largely on your body type. If you're petite with a small bust, then you don't need much support and can choose wire free styles like bralettes.
If you have a bigger bust you'll need more lift and support, look for wider straps and a thicker bra band.
You'll be much more comfortable if you choose a bra that works with your body, whatever shape or size you are, rather than trying to wear a style that is meant for another body type.
As your body changes and develops further you may need to change styles to work with your figure.