*FTC Disclosure - If you make a purchase through a link on this site, we receive a small commission at no extra cost to you.*
First Bra - 5 Eye Opening Mistakes You Need To Avoid
First Bra - Getting your first training bra is a special time in a girl's life, but it can also be confusing and overwhelming, given all of the options and styles there are.
It's easy to make the wrong choice and end up with a bra that just doesn't work for your body or lifestyle.
We're here to help with our easy guide to the 5 most common mistakes girls make when buying their first bra. Follow along for our tips on how to get it right and avoid the missteps along the way.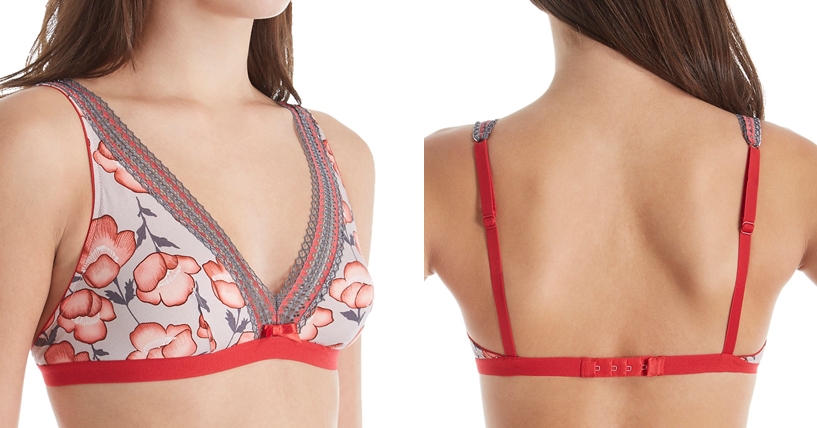 Choosing The Wrong First Bra

Consider your lifestyle before you choose your first bra. If you're super active and always on the move you'll want something ultra comfortable and easy to wear, like a bralette or a sports bra style.
If you're more into fashion and feeling glamorous, it's ok to choose a piece that's pretty and less functional, like an underwire style with girlie trims. Always think about your needs when bra shopping so you can find the perfect piece for you.
Not Paying Attention To The Bra Fit

Any girl will quickly learn that the secret to looking great and loving any bra is all in the fit.
When buying your first bra it's always a good idea to seek help from a lingerie sales associate so they can take your measurements, suggest different styles, and show you the fundamentals for a perfect fit.
No matter what age, most women always end up trying on a number of styles from several brands until they find the best bra for their shape, so don't shy away from a little leg work. It's all worth it if you can end up avoiding a bra that doesn't fit you well.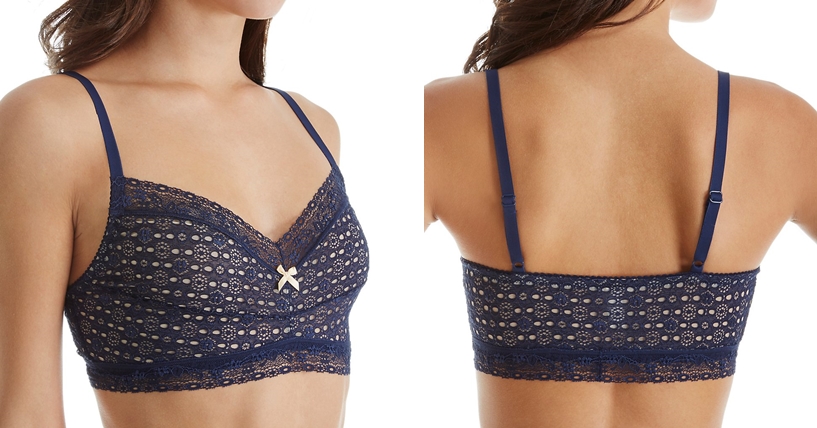 Not Choosing Versatile Teen Bras

When buying your very first bra it's always a good idea to choose a practical and versatile bra.
Once you've built a collection of basics you can start adding a variety of color, prints and trendy styles, but to start out with it's best to stick with the classics

Start off by choosing a preteen bra basic that can work with anything in your closet

Look for a great neutral shade like black or a nude / natural tone that closely matches your skin tone that can be worn under any color
For a smooth and sleek silhouette opt for lightly molded microfiber cups that offer great coverage

Ignoring Comfortable Bras

You'll hate wearing a bra if you don't pay attention to comfort first and foremost. Since you'll probably be wearing it all day it's essential that a bra provides a great fit and feel.
What should you avoid?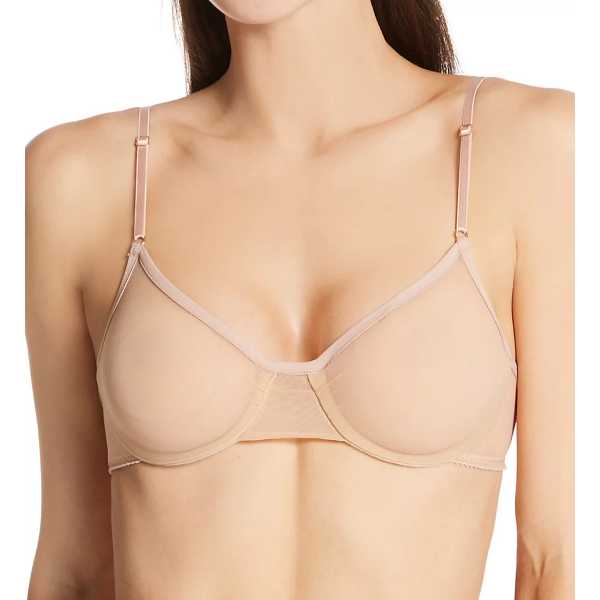 Stay away from itchy or coarse lace fabrics that chafe and irritate. Concentrate on softer choices like smooth cotton or microfiber and spandex blended fabrics with lots of stretch.
For a better fit choose wirefree bras and nix styles with bra bands that pinch or squeeze your skin. The goal is to find a bra that's comfortable enough to put on and forget about for the rest of the day.

Teen Lingerie Tip
Training bras should be comfortable with straps and cups that are snug but not too tight.

Always Choosing Plain Bras For Teens

Buying a training bra or any kind of teen lingerie is a special time in a girl's life and it should be celebrated as such.
While it's important to buy styles that are functional, comfortable, and versatile, it's also super important to find a bra that you love and look forward to wearing.
The secret is all in the details, whether it's a silky bow tied between the cups, a satiny trim, or pretty lace straps - a few special extras will take any bra from bland to beautiful.
Opt for feminine styles that you'll look forward to wearing - and will feel pretty in every time you slip them on.