*FTC Disclosure - If you make a purchase through a link on this site, we receive a small commission at no extra cost to you.*
Cheap Push Up Bra Shopping - The 10 Frugal  Fundamentals

Cheap Push Up Bra - The pushup bra is a style that women have been turning to for decades as a staple to give us the curves that we crave.
Don't blow your savings on pricey push ups when you can score the same sensual look for less. Here are 10 wallet friendly tips to use when shopping for cheap bras: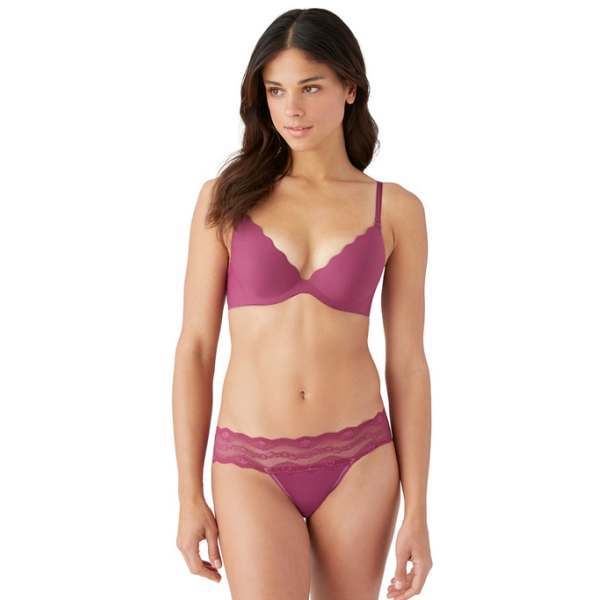 1. Bra Shopping Tip: Shop The Sales!
Who says you can't wear a red lace bra after Valentines Day or a pastel satin push up in the fall? Beautiful lingerie is meant to be worn no matter what season it is.

So, go ahead and don't hesitate to take advantage of end of season sales when last season's colors and prints get marked down to make way for new styles.
You can score some great deals if you're not picky about wearing the color of the moment.
Beautiful Lingerie Tip

A little known but great place to shop for an affordable push up bra and your intimate apparel favorites is eBay.com.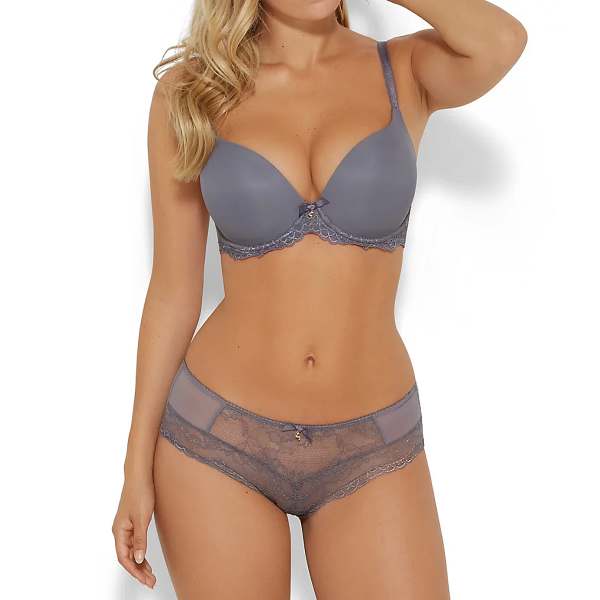 2. Stock Up On Your Favorite Bra Styles

Once you've found the perfect cheap push up bra for your shape, consider buying it in multiples.
Buy a couple of basic colors like nude, white or black. Then add some bold colors for fun.

Many stores offer deals on buying more than one bra, so you can enjoy the savings of stocking up on your favorite push up bra.
  3. Sign Up For Lingerie Exclusives

Get yourself on the email list of your favorite lingerie shops and watch the inside offers come pouring in.
You'll know about sales before the public, enjoy perks like free bra shipping, and special discounts and promotions.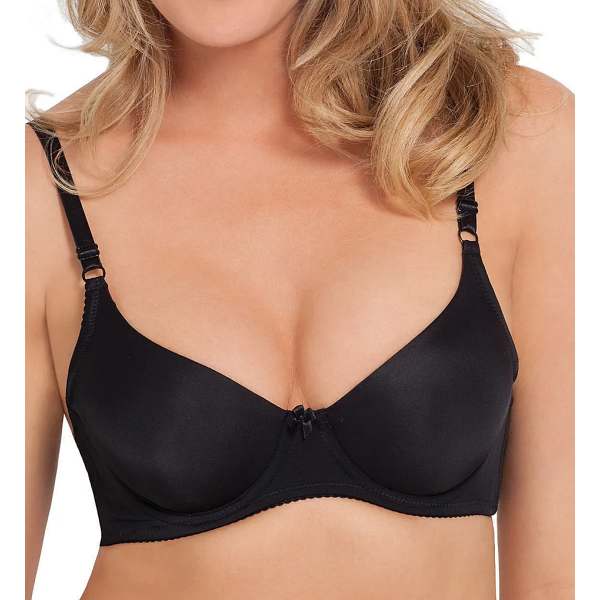 4. Opt For Versatile Bras
Any bra that can be worn over and over is a great investment, so choose a pushup bra in a neutral color, seamless cups, and with convertible straps. These few extra choices will increase the multi-tasking powers of any push up bra to give it even more mileage.
 5. Get Luxe Lingerie For Less

You may not be able to afford a push up bra in all-over French lace, but you can get the same look from a satin bra with a hint of lacy trim. And, while over the top trims might be out of your price range, opt for smaller details to make even the cheapest bra feel chic.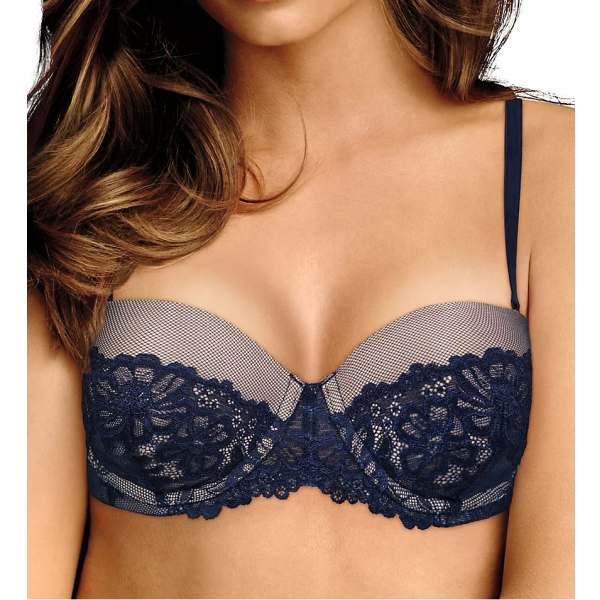 6. Don't Snub Synthetic Fabrics

Push up bras don't have to be expensive silk or satin to be sumptuous and beautiful.
Before you write off all synthetic fabrics as the cheap and ugly bras of days gone by, take another look at the new ultra soft microfibers, lightweight nylons, and sporty lace bras that cost less and are big on style.
You'll be pleasantly surprised with what you find. Nowadays, a cheap push up bra no longer means yuck!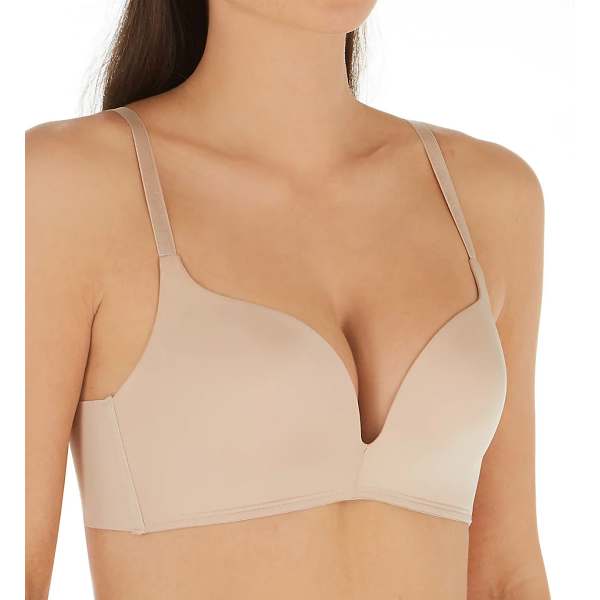 Style Secrets
Remember to look for push up bras that are lightly lined with a flexible and soft underwire for maximum comfort.
 7. Shop The Mall

Steer clear of high-end specialty bra boutiques if you want to save on push up styles. Instead, hit the mall and check our your favorite chain stores in your area.
These mass retailers make great knockoffs of expensive intimate apparel and you'll love the affordable and accessible price points.
 8. Exercise Patience When Shopping For A Cheap Push Up Bra

Most stores have 2 big sales a year, at the end of summer and at the end of winter.
Scout out push up pieces that you love and then wait for the big sales events to make your purchase.
The delayed gratification will be worth it when you get your hands on a high-end bra style, for less.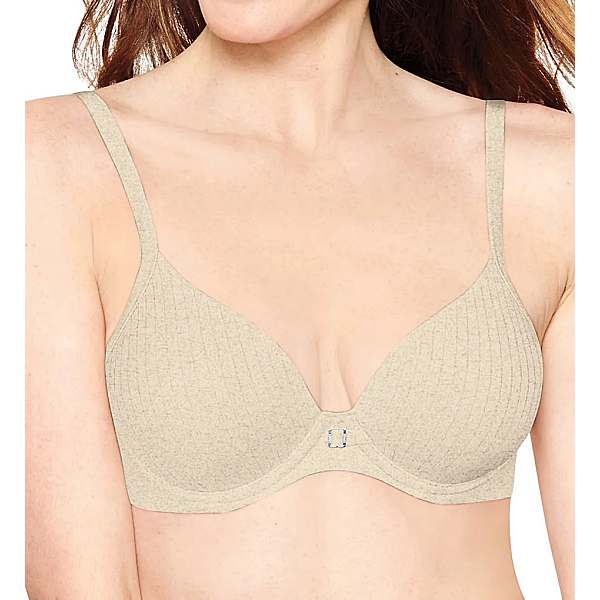 9. Choose Standard Padded Bras

These days push up bras rival NASA for their use of technology. From gel to air padding, things have gone over the top in both innovation and pricing. Look for classic foam padding for a push up bra that looks amazing and will stand the test of time.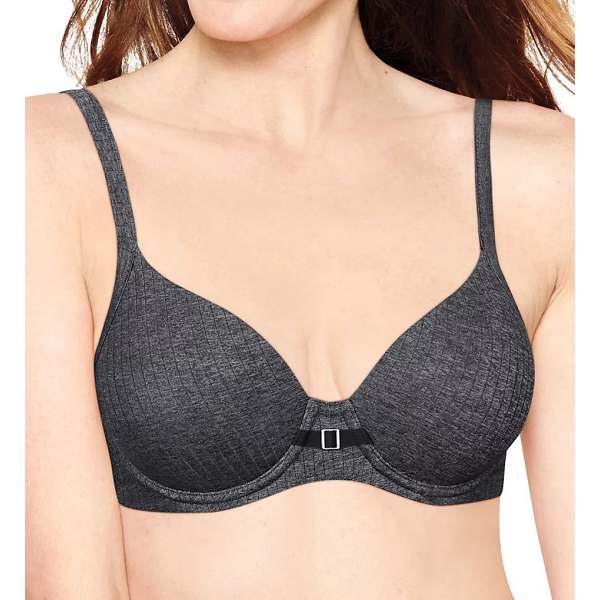 10. Mix And Match Your Bras And Panties

Choose a cheap push up bra that will blend with the rest of your lingerie collection to get more bang for your buck.
A black lace push up bra will work with any pair of black panties to create a set, while a wild print or hard to match shade will be tougher to wear with your other items.