*FTC Disclosure - If you make a purchase through a link on this site, we receive a small commission at no extra cost to you.*
Calida Nightgowns - 5 Easy Ways To Save On Favorites

Calida Nightgowns - Finding a sleepwear brand that feels like it was tailor-made for you is like winning the lottery over and over every time you slip on your favorite nightie. 
And, while it may be tempting to stock your drawer with every style and colour once you've found your perfect night wear, it may not always be an option - especially if it's a brand that tends to be pricey.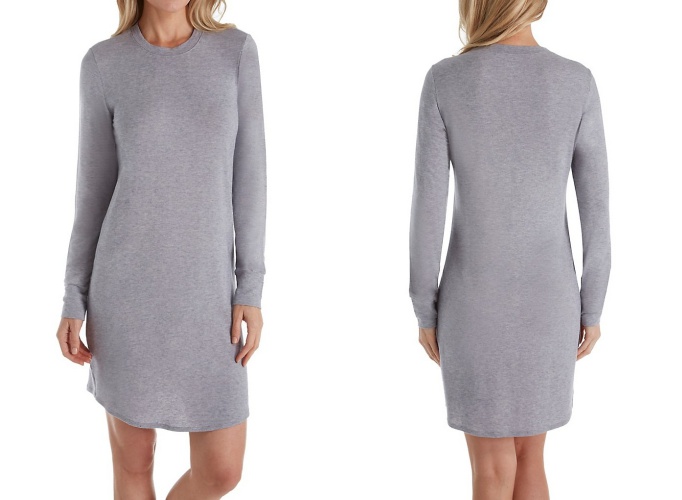 No worries, there's always a way to get what you want without spending a fortune. How? Glad you asked. We'll show you.
When it comes to Calida nightgowns and sleepwear, you can still enjoy this well-liked European lingerie brand without breaking the bank.  Here, we share 5 surprisingly simple tips on how to save on your favorites.

Consider Calida Nightgowns That Cover All Seasons

The first way to save? Put aside the idea of buying separate sleep wear for every single season. Night gowns and sleep separates for spring, summer, fall and winter can be a pricey practice.
When affordability is front and center, did you know that your cost-per-wear of a Calida nightgown goes way down if you can invest in a nighty that you can wear all year round? Here's what to look for:
an ultra versatile nightie that works no matter what season it is. Try a midi length that will be warm enough in winter but not too covered and hot during the summer.
short sleeves to keep your shoulders covered when it's cool but won't be too hot in the warmer months.
a fabric, like an easy stretch jersey that you can wear 365 days a year, instead of a number of heavy flannel and light cotton nightgowns.
In choosing styles with these flexible features you'll be able to get more wear out of your sleepwear, and when it comes to your favorite Calida nightgown or two, enjoy them every night of the year.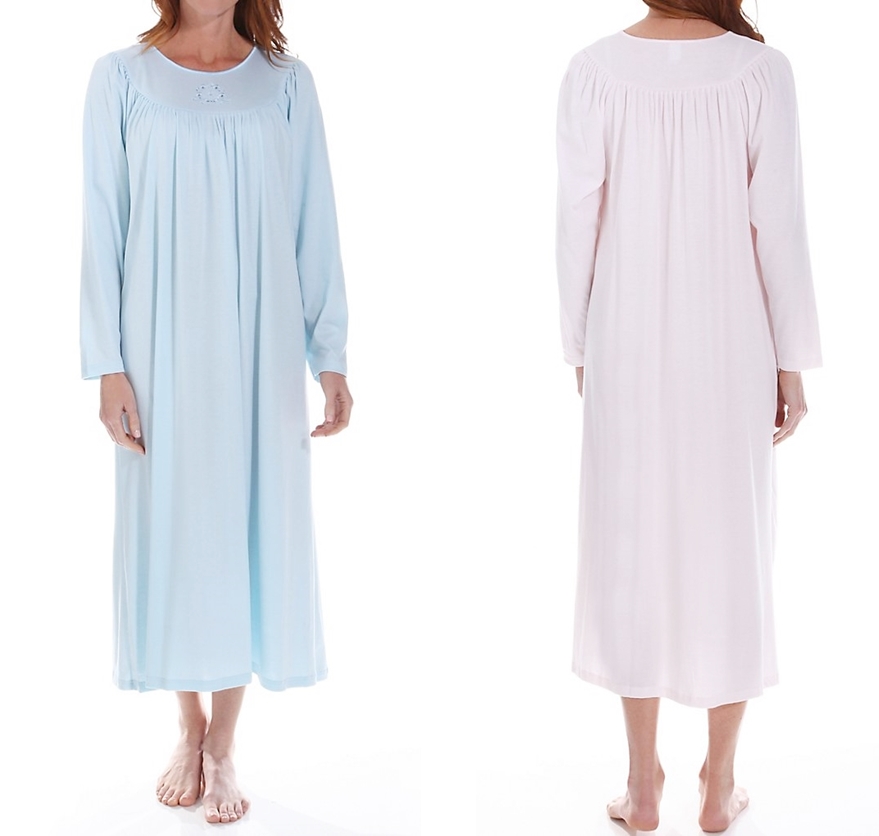 Did You Know?

Founded back in 1941, Calida Lingerie is a popular lingerie and sleepwear manufacturer that's headquartered in Switzerland.
The Calida brand is well-known liked for its daywear (bras, panties, camisoles and tops), sleepwear (pajamas, nightgowns, pants, robes, nightshirts, etc.), and beachwear collections.

Search The Web For Sales On Nightgowns And Sleepwear

One of the best things about shopping online?
It's like having the entire world at your fingertips and not having to rely on one local department store that may not always have the styles you want.
A popular European brand, Calida nightgowns and sleepwear are sold on several major e-commerce sites.
From Amazon and eBay to smaller independent lingerie boutiques, each retailer will offer a variety of popular styles and sales throughout the year.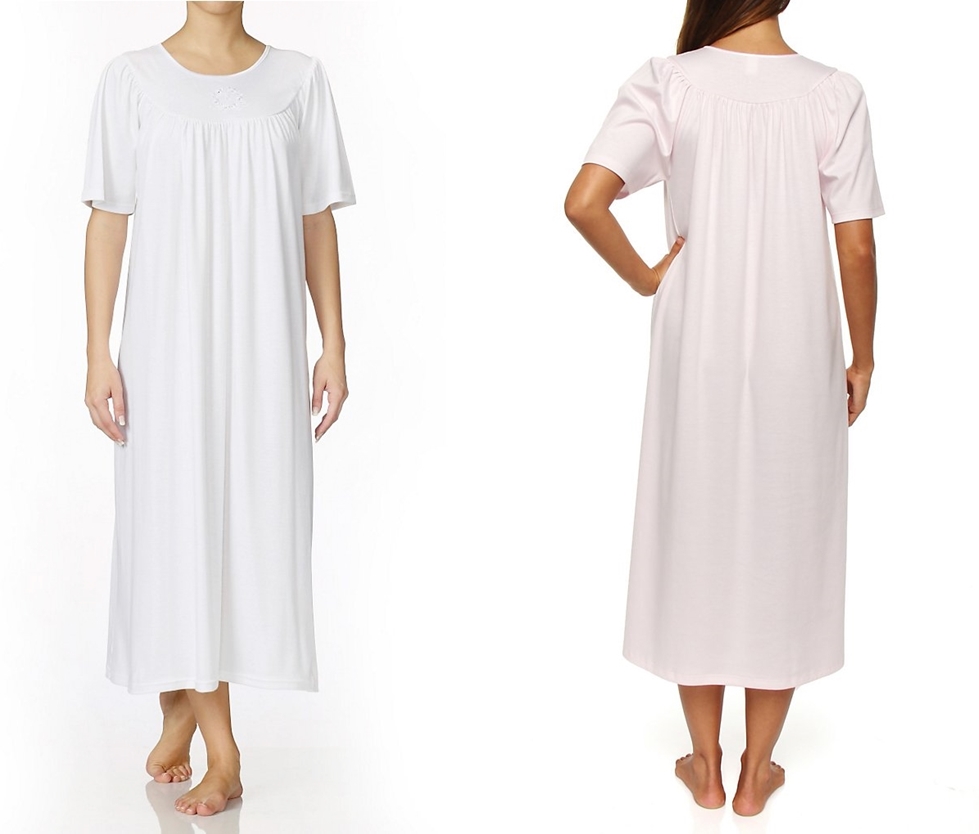 How can this help you?
Do a little research to identify their best sellers and the particular styles that you like
Get to know when their sales are held throughout the year and put it in your calendar

You'll save time knowing what you want and what to look for
This can help you tap into significant savings on some of their most popular sleepwear styles when they have their big sales events.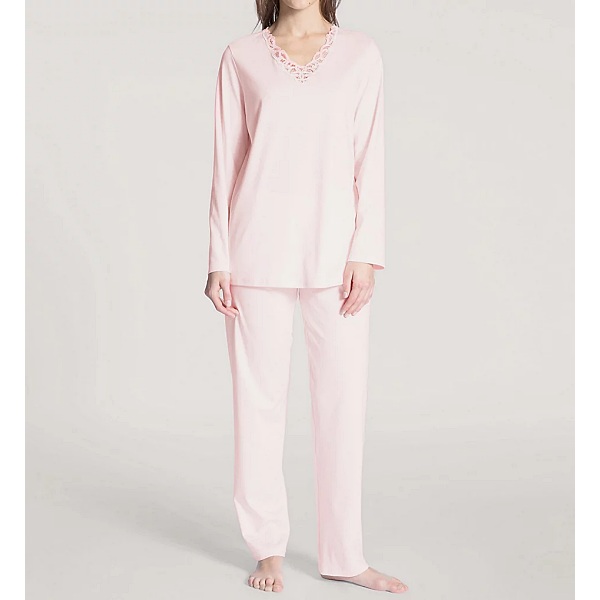 Buy Multiple Night gowns To Save

Take advantage of spending a little more up front to save with bulk buying deals, free shipping, and more.
Sometimes you need to spend a bit more money to get the best deals, but in the long run it will save you cash, when your lingerie drawer is already stocked with these fabulous night gowns.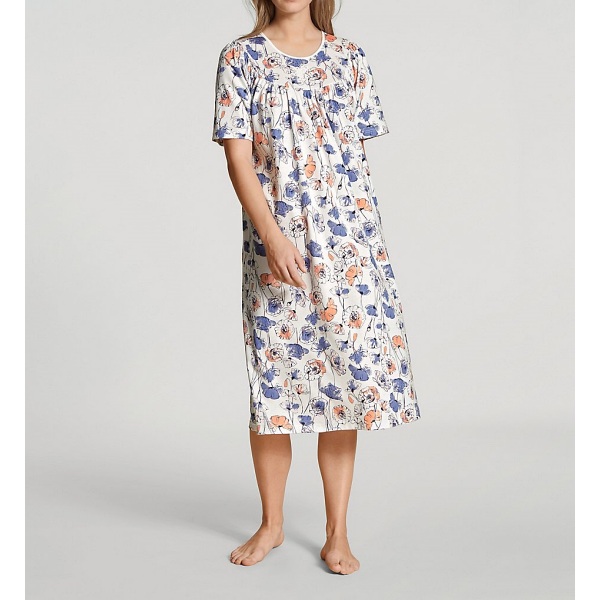 Fabric Facts
What's the world-class appeal of Calida? Comfortable, easy-fitting pull-over nightgowns and nightwear made of stretchy, 100% interlocking cotton knit and organically grown fibers.

Sign Up To Save On Sleepwear Favorites

Another smart insider tip on how to save? Choose your favorite Calida retailers and join their email or mailing lists.
Clients on email and mailing lists are most often notified in advance of insider offers, special discounts and promotion codes, and even exclusive sales events just by signing up.
Also, look into joining their VIP or frequent buyer clubs to get great deals on the styles that you love.
Every store has their own offers, points systems, and different types of savings. Decide which perks you want to focus on so you can enjoy a variety of choices.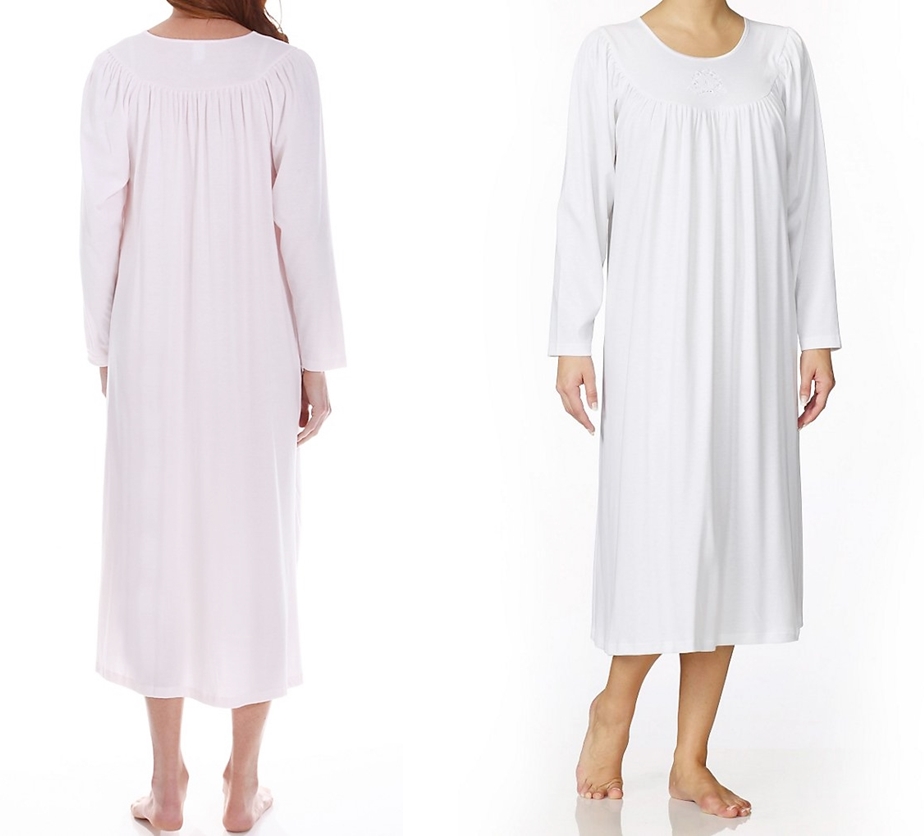 The Sleepwear Scoop
Calida focuses on quality. Their styles are modest and a great choice for those who prefer traditional simple cotton sleepwear wear that blends functionality and innovative natural fabrics.
Make Friends With Intimate Apparel Representatives

The popular adage, "it's who you know" is so true, especially when it comes to your favorite sleepwear brands.
Instead of bypassing the sales people at your local department stores and lingerie boutiques, spend more time talking with them and getting to know them.
They're there to help you, and the more you let them know the brands and styles that you love (like Calida), the more they'll be able to share with you.
Remember, they have the inside scoop on when their best sales will hit, or other ways you can save.
Tapping into their know-how and inside information is a great way to begin enjoying some of the best savings on your favorite Calida gowns and lingerie.