*FTC Disclosure - If you make a purchase through a link on this site, we may receive a small commission on the transaction - at no extra cost to you.*
British Lingerie - A Behind The Scenes Look

British Lingerie - It may have started in France, but these days intimate apparel from the UK is just as popular as French lingerie. Not surprisingly, London now ranks with Paris and Milan as one of the top destinations for European lingerie.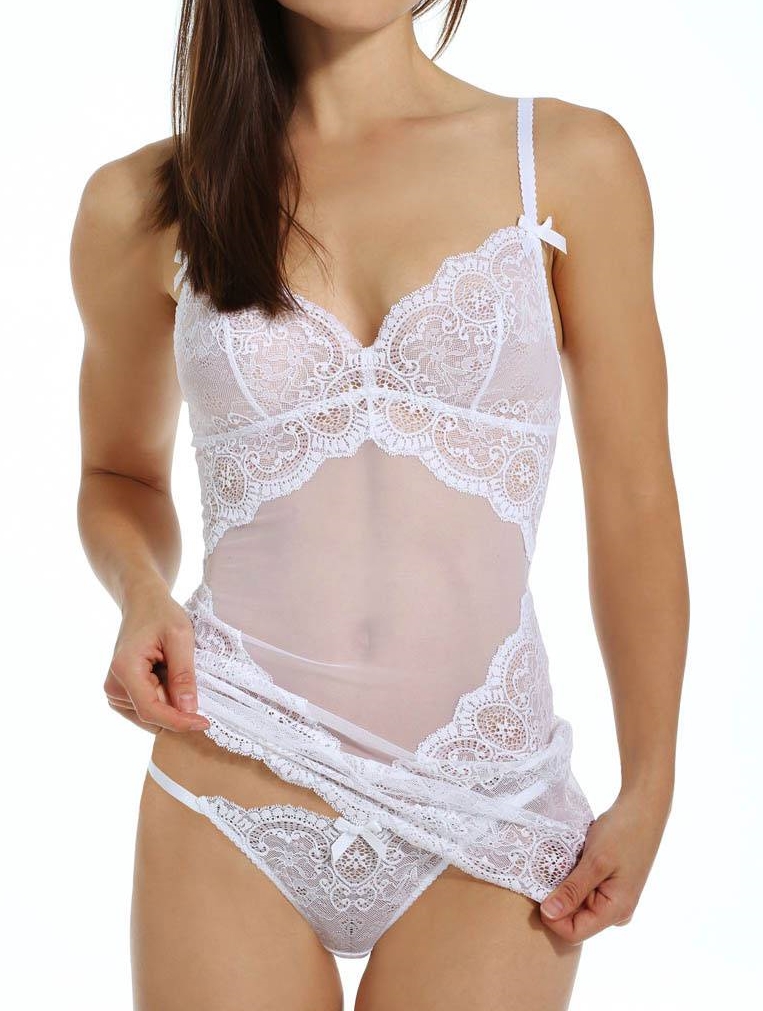 UK lingerie didn't always enjoy the world class status that it now enjoys.
In fact, it wasn't until after the first World War, when women entering the work force in greater numbers and needing newly minted brassieres and panties, that the idea of intimate apparel as something more than boring and basic really caught on.
And, catch on it did - with a vengeance! Today, beautiful lingerie from the British Isles offers everything you could imagine - a cornucopia of sumptuous silks, laces, and cottons that women all over the world have come to love and enjoy.
Do you have a particular brand that you're in love with or swear by? In this article we focus on a few of our favorites.
British Lingerie: Luxury Brands

Since the late 1960's, London has been showcasing beautiful UK lingerie to the world. Over the years, high end favorites like:
Agent Provocateur
Fleur of England
Myla
Gossard

have established themselves as the gold standard for the ultimate luxury lingerie in bras, knickers, basques, babydolls, camisoles and more.

When price is no object and the goal is dressing to impress, these lingerie brands offer splurge-worthy styles that will tempt even the most discerning lingerie aficionados.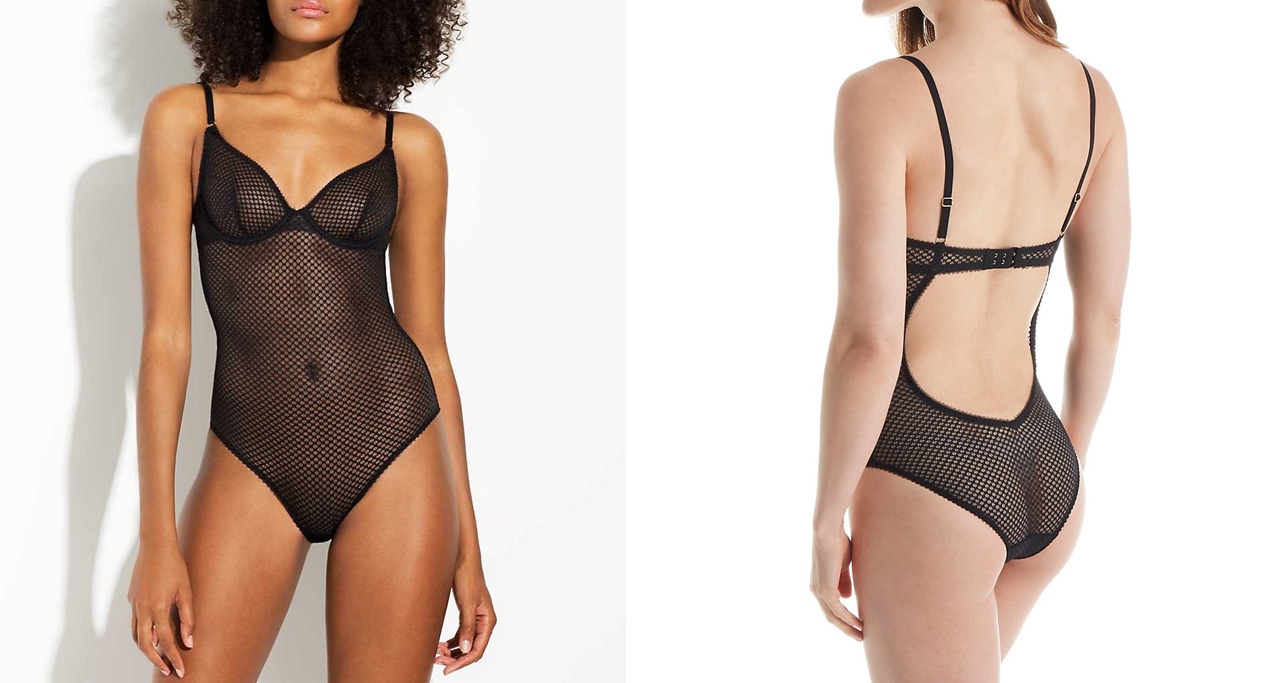 UK Lingerie: Risque Moments

If traditional and luxurious leaves you feeling meh, and daring is more your cup of tea (Earl Grey or English breakfast?), no worries, there is something to suit everyone's taste. There are a number of lingerie brands that cater to risque with a sexy twist. Ateliers and retailers such as:
Dirty Pretty Things

Bordelle
Lascivious
Mimi Halliday
CoCo de Mer
Strip

specialize in provocative styles that are edgy, bold, and make a statement.
Not for the faint of heart, fans of these British lingerie brands love the variety of racy styles - from daywear undergarments designed to be shown off to boudoir only favorites meant to make your audience blush.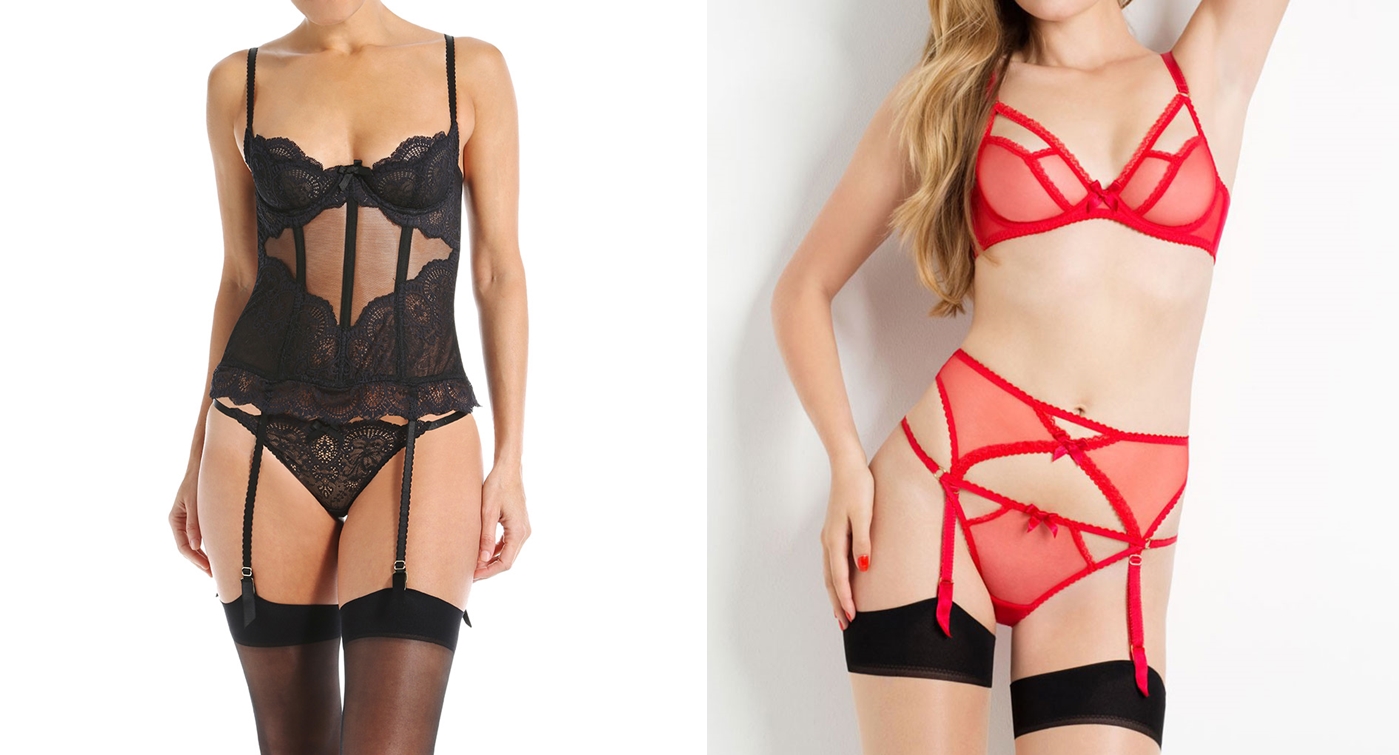 Luxury Lingerie: Rich, Regal, and Royal

For those of us who crave a little luxury and pampering (and who doesn't these days?), lingerie stores and boutiques like:
Nichole de Carle London
Lucile

Dolci Follie
Bodas

cater to the retro inspired woman who craves classic lingerie in flattering styles that focus on modesty and playfulness with a traditional yet modern edge.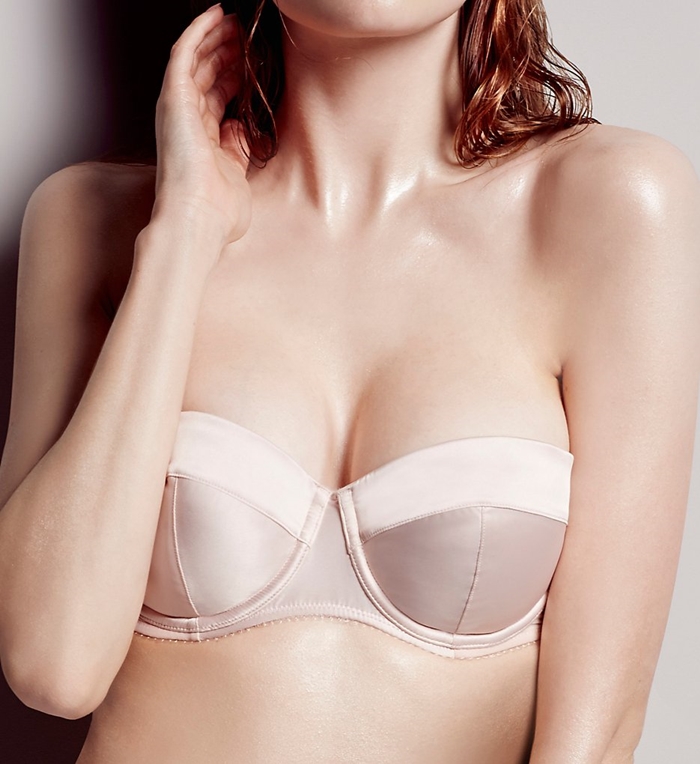 Women with discerning tastes and a desire for a Royal or Hollywood connection will find something to please their palate at London's famous Rigby & Peller.
Launched in 1939, this celebrated lingerie brand holds a Royal Warrant of Appointment and is cornerstone of British luxury.
A favorite of Britain's royal family, from Queen Elizabeth, the late Queen Mother and Princess Margaret, to Hollywood actresses such as Gwyneth and Scarlett Johansson, this lingerie retailer is well known for its custom-fitted bespoke brassieres and excellent customer service.