*FTC Disclosure - If you make a purchase through a link on this site, we receive a small commission at no extra cost to you.*
Why Bridal Nightgowns Are So Surprisingly Uncomfortable
Bridal Nightgowns Are Surprisingly Uncomfortable?  It's a comment we've heard more than once. And, we get it.
While no one expects their bridal nightgown to be as cozy as their favorite faded t-shirt and pj pants, it doesn't mean you need to be totally uncomfortable to look amazing either.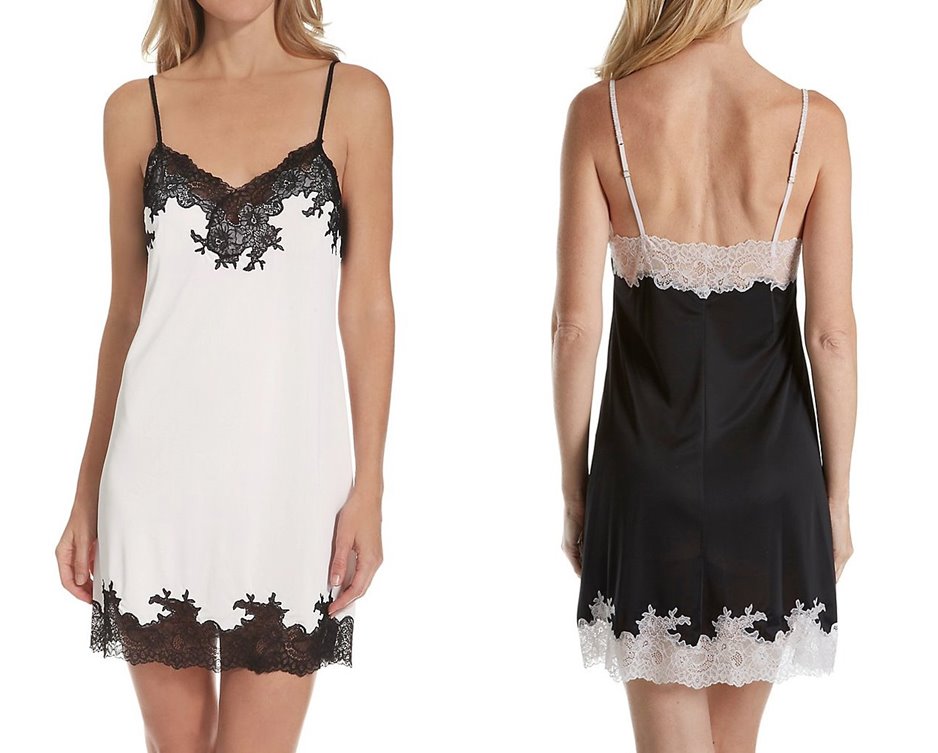 Understanding why so many wedding nightgowns, while they are often sexy and gorgeous to look at, are often a pain to wear will help when you hit the stores to buy your own nightie for your special celebration.
Here, we take a closer look at some of the most common pitfalls that make bridal nightgowns uncomfortable, and how to find the best ones designed to be as beautiful as they are effortlessly comfortable for your honeymoon.
FLORA NIKROOZ
Bridal Nightgowns Are Too Tight
Sure, men love curves, but your new hubby won't want you stuffing yourself into a style that makes you look and feel like you'll burst out of it.
You want to display your curves in a tasteful way that gives your honey a hint of what's underneath, and a style that's too snug can look tacky, not to mention feel totally uncomfortable.
Give yourself a little bit of breathing room in a bridal nightgown that's fitted but lets you cozy up to your sweetie without fear of splitting your seams.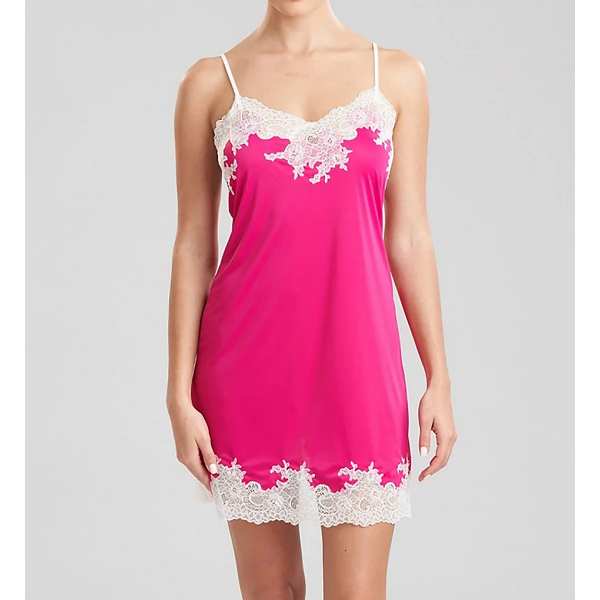 NATORI
Fabric Fundamentals
Intimate apparel fabrics such as lace, chiffon, satin, and silk are extremely popular. A silk nightgown or satin nightgown is completely opaque, but both feel extremely sensual against the skin.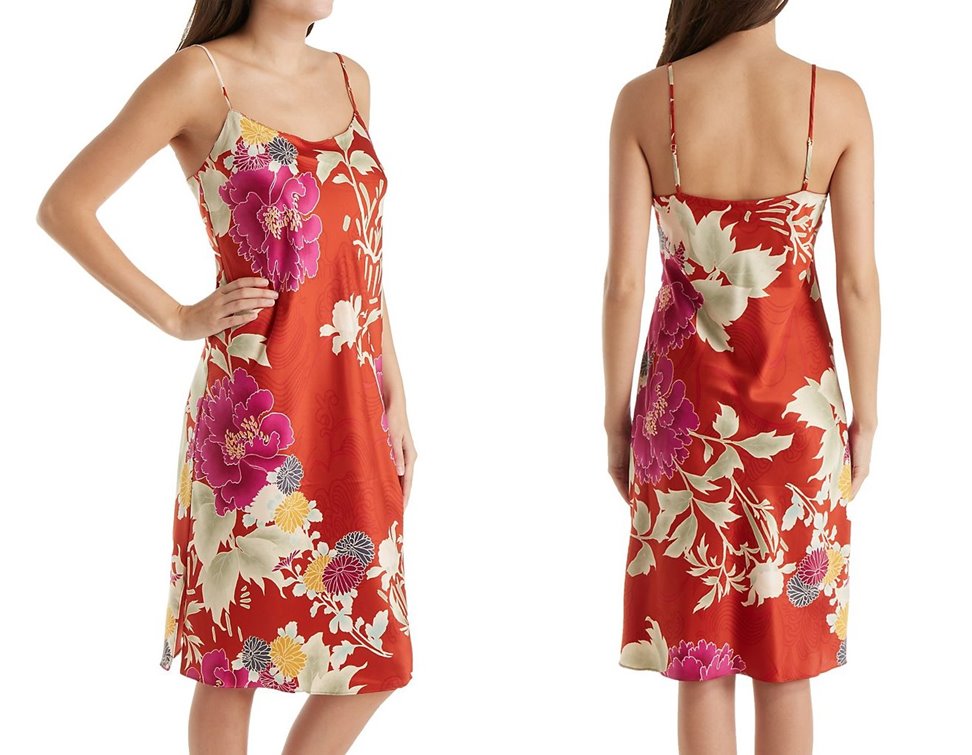 Straying From Classic Nightgown Styles

While not physically uncomfortable, donning a bridal nightgown that doesn't work with your personal style will only make you feel awkward instead of alluring.
If you're a minimalist, then a nighty trimmed with bows, ribbons, and ruffles will feel totally out of place.
Or, if you favor a pretty and romantic style, an over sexy and edgy piece will make you feel shy and exposed in all the wrong ways.
Pick a nightgown that suits your style and makes you feel confident and beautiful. When you're comfortable and relaxed he'll find you to be your most beautiful.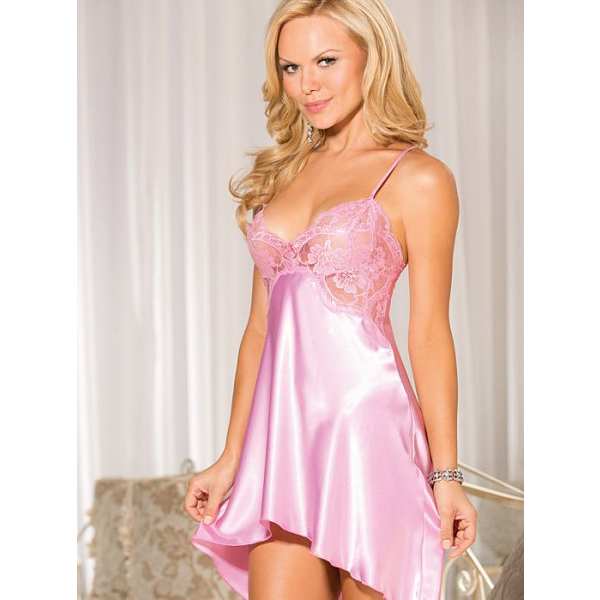 Bridal Nightgowns Are Too Fussy
Your bridal nightgown should invite your hubby to come closer, not intimidate him with overly complicated details.
Choose a nightie that's as easy to slip on as it is to slip off. Styles with too many crisscrossing straps, hook & eye closures, tiny buttons, or ties means you'll spend forever putting it on, and he'll be at a total loss on how to approach it.
Focus on celebrating your commitment instead of letting your lingerie dominate the night when you pick a style that's effortless and enticing with its softness and simplicity.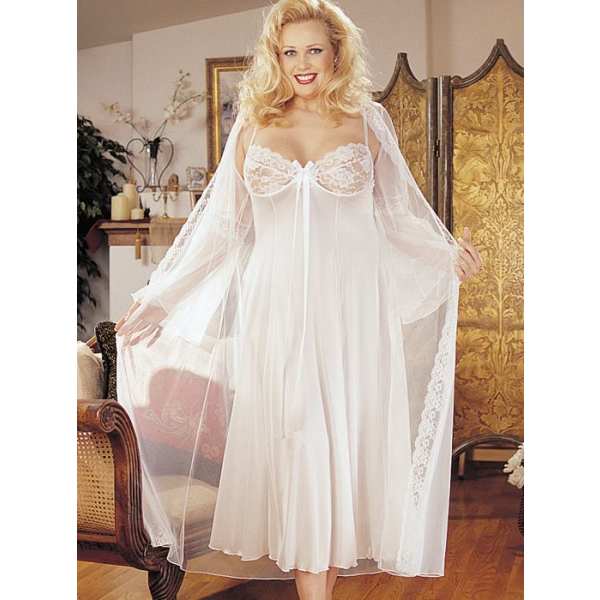 Nighties Are Too Structured
Wedding gowns and the beautiful lingerie that we wear underneath aren't exactly known for being very comfortable.
After being held into a corseted dress and supportive lingerie all day, you'll be dreading an uncomfortable bridal nightgown with too much structure.
Steer clear of excessive boning, corsetry, padding, and underwire in favor of something softer and easier to wear.
You'll breathe a sigh of relief at slipping into a nightie that feels a little looser and more luxurious to wear than one that's too structured and rigid.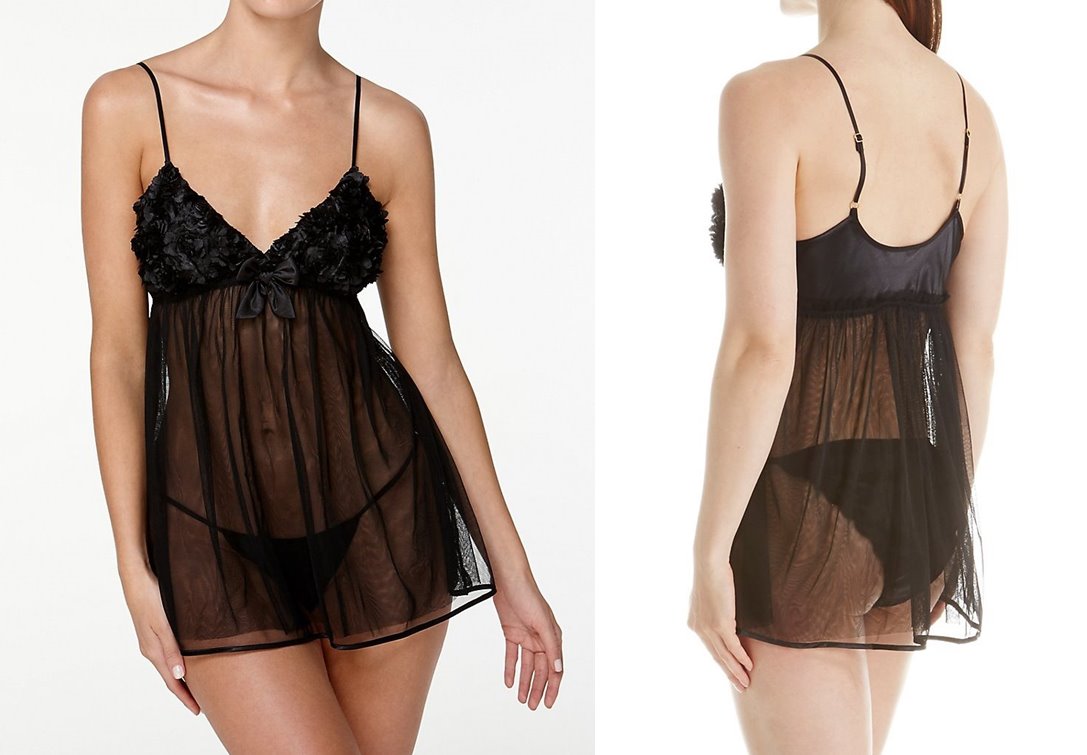 Bridal Nightgowns Are In Uncomfortable Fabric
Itchy lace, sweaty polyester, and stiff tulle are all no-nos for beautiful bridal nightgowns.
If you're scratching and squirming in your lingerie it takes away from the intimate and celebratory mood. Keep the romance the focal point of the night by selecting soft and sumptuous fabrics that feel like a dream and invite your honey snuggle up