*FTC Disclosure - If you make a purchase through a link on this site, we may receive a small commission on the transaction - at no extra cost to you.*
Which Backless Bras Are The Most Amazing

Which Backless Bras Are The Most Amazing - Whether it's your wedding gown or holiday cocktail attire – today's chicest clothing demands a variety of bras that can work with any configuration of backs, necklines, or strap styles.
But, not all specialty bras are created equal – some work better on certain bodies, certain brands are better than others, and different styles suit different figures, making navigating the options daunting.
We're here to help with our simple tips and tricks for figuring out which backless bras are a great choice for your shape -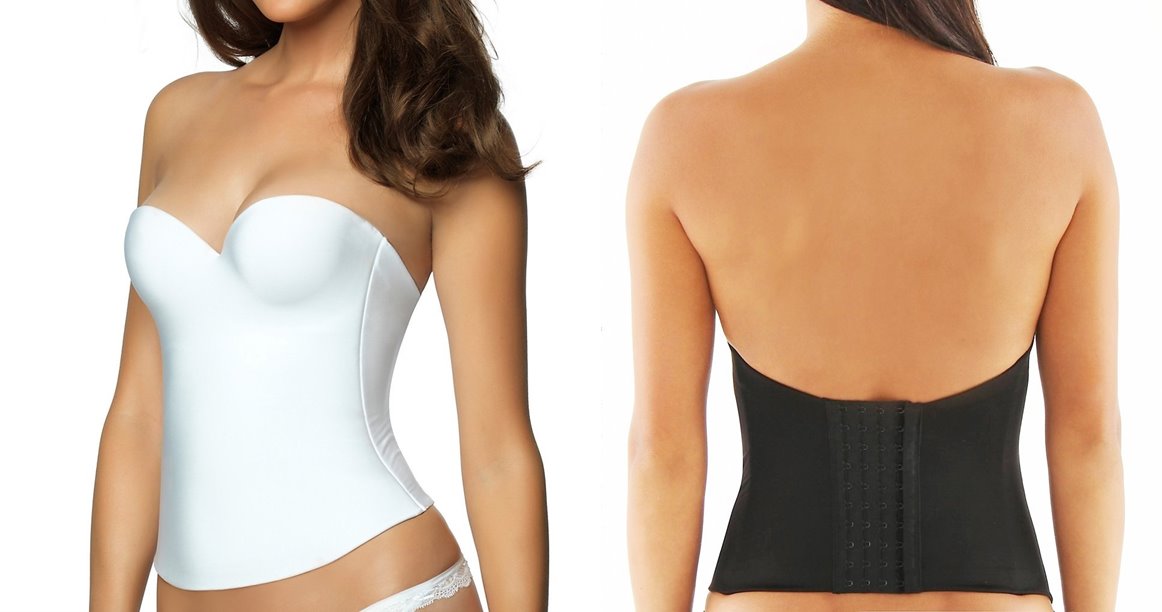 ---
Backless Bras Are A Must-Try
Try them on. Eyeballing an adhesive bra in the package or on a mannequin isn't the same as trying it on.
Whatever style of backless bra you're considering, make sure to take a few extra moments to bring it into the fitting room and give it a try.
Bras fit differently on everyone so make sure you see how a piece works on your own body before bringing it home.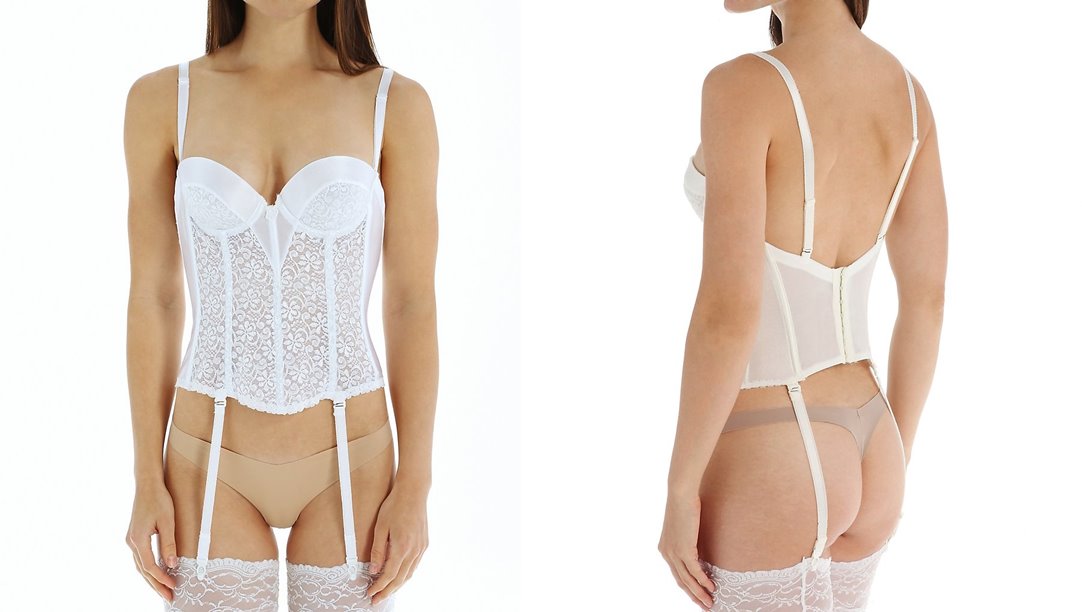 ---
Ask Friends Which Types Of Bras They Wear
Ask friends with similar shapes. Word of mouth is a great way to narrow down the field of choices when it comes to picking the best backless bra.

Women love sharing their styling tips and tricks, so don't hesitate to ask another girl what works for her.
Ask your girlfriends what styles they wear, especially those pals with similar bust sizes and body shapes.
Alternatively, if you're out on the town and see a woman who's outfit clearly calls for a backless bra, don't be shy about discreetly complimenting her look and asking her what type of bra she's wearing.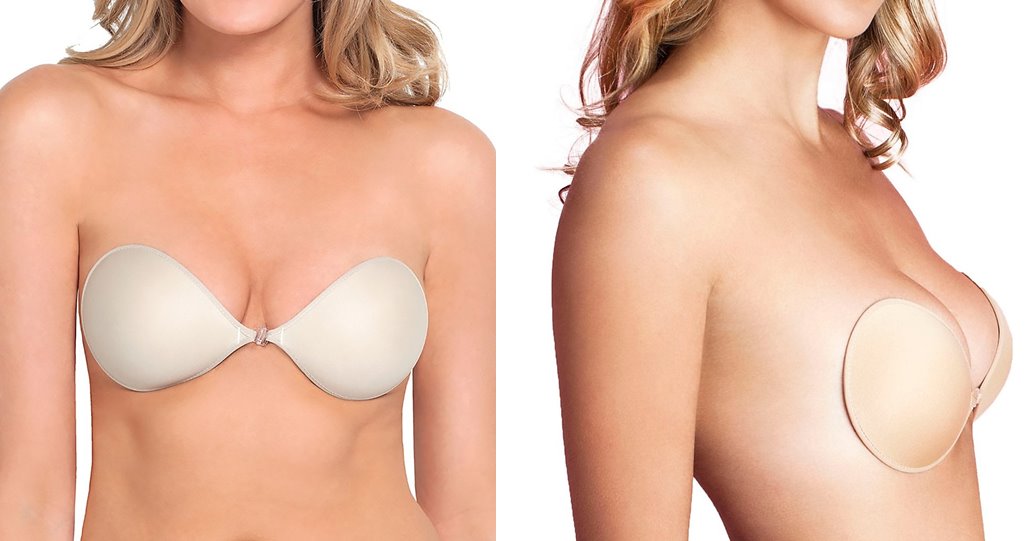 ---
Talk To Intimate Apparel Professionals

Talk to sales pros. Not only are lingerie professionals knowledgeable about different styles and brands, but they're also privy to sales information like what their best sellers are, which items are always returned, and which pieces fly off the rack and sell out.
Get friendly with a sales person to get the inside scoop on which backless bras are the most popular. This is a great way to get insider tips from the experts.

Carmen's Tip
Strapless longline bras with push up padding tucked along the bottom of contoured cups can boost cleavage significantly.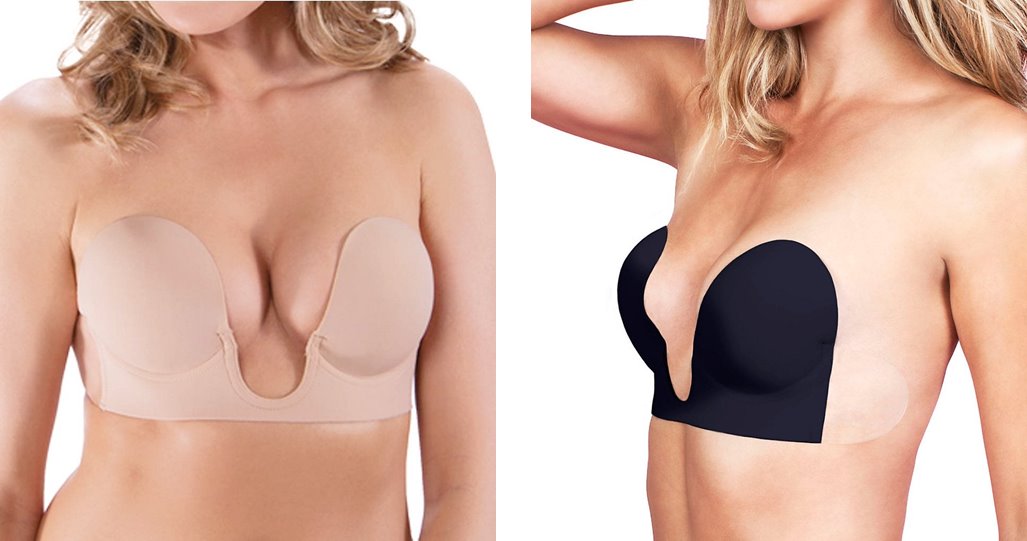 ---
Try On Different Bra Styles
While you might have one style in mind, it never hurts to try on the others options too.
Try on every style. From longline bras with low, plunging backs to adhesive bras and pasties, there are a ton of styles to choose from when looking for an excellent backless bra.
Sometimes what you initially dismissed might turn out to be a better choice for your shape, and you don't know what works or doesn't until you hit the fitting room and start trying on a variety of styles.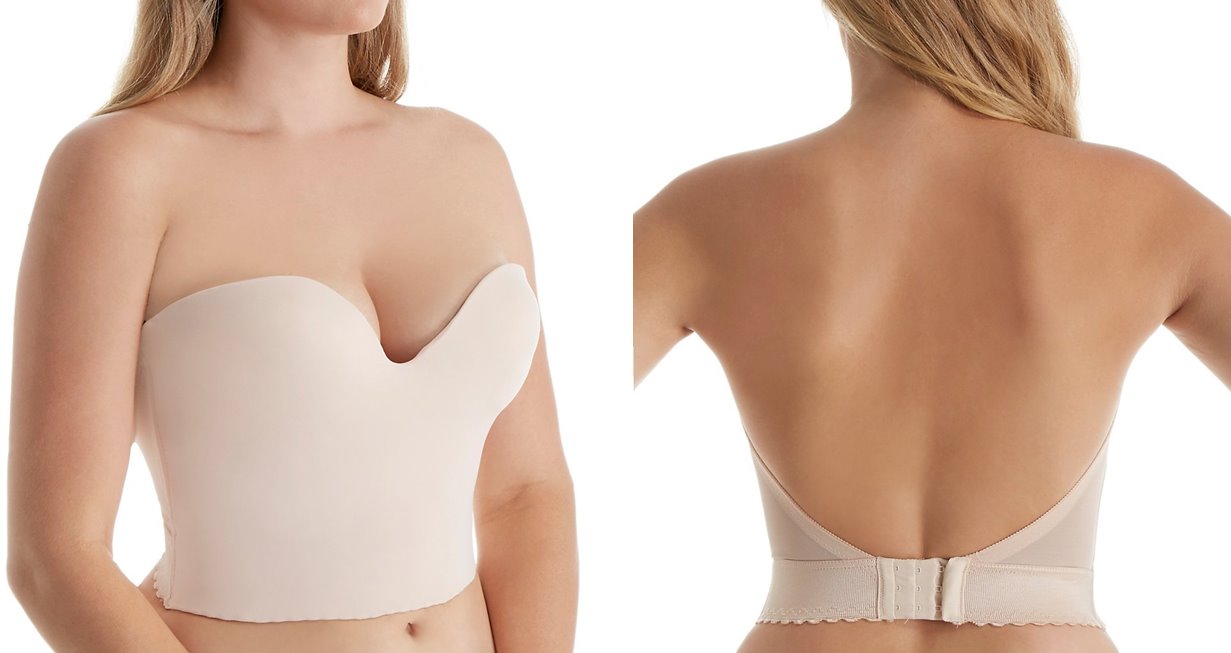 ---
Bring Beautiful Lingerie To Life
Bring it to life. The mannequin in the store may just be standing still, but you certainly won't be, so make sure to give any backless bra you're considering a real life test drive.
Move around in the fitting room to make sure it stays securely in place, and bring along a top or dress that you'll be wearing it with so you can make sure you're getting the shape you want.
And no matter what, make sure you feel confident and comfortable enough in it to pull it off in style.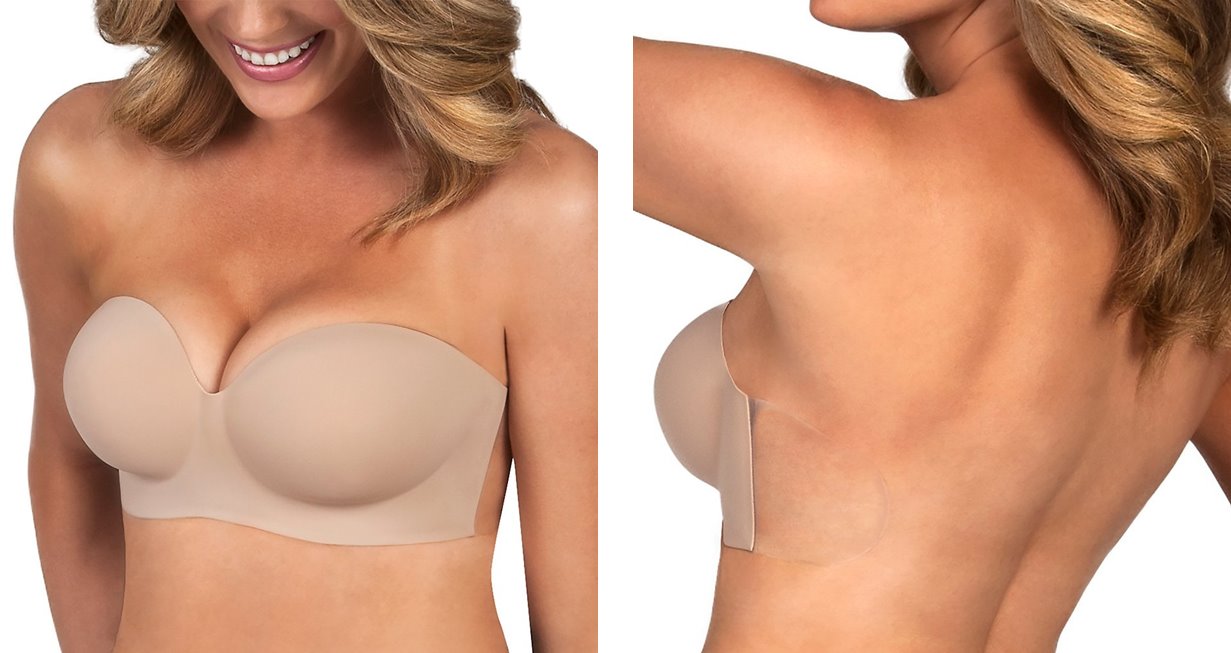 ---
Read Bridal Lingerie Reviews
Read reviews online. The Internet is a powerful tool when it comes to making smart bra shopping choices.
Read up on reviews of specific styles, or do a search for the best backless bras and see what comes up.
Take full advantage of other people's opinions, experiences, comments, and favorites to help guide you to make the best choice for you.