*FTC Disclosure - If you make a purchase through a link on this site, we receive a small commission at no extra cost to you.*
A Training Bra Dilemma: When Is The Best Time?
A Training Bra Dilemma - There's no doubt about it, bras for preteens can be confusing.  Girls tend to develop at different ages, some at a very young age while others do not blossom until they're well into their teens.
The big question is knowing when to buy your daughter her first bra and recognizing if she's really ready.
Not to worry. We're here to help with the advice that you need - from figuring out the "best time" for preteen lingerie to how to navigate the delicate moments in between. Let's take a closer look.
When All Her Friends Are Wearing A Training Bra

Even if you don't necessarily think your little girl has developed enough to need a bra, it's definitely time if all of her friends are wearing one.
Talking to the other mom's will give you a good indication of what the other girls are doing. Your daughter may even bring the subject up, complaining that all of her friends have one and she doesn't.
This is your clue to take her shopping for her first training bra, even if she doesn't appear to need one.
Insider Tip:  Teens and preteens are extremely self-conscious of what they're friends are doing and how they fit in, so give her the comfort in knowing that she's wearing a bra when all her friends are too.
Lingerie Tip
Wearing a bra is a big step in a girl's life and while a mom doesn't want to rush it too soon, you also don't want to hold off if she really needs one.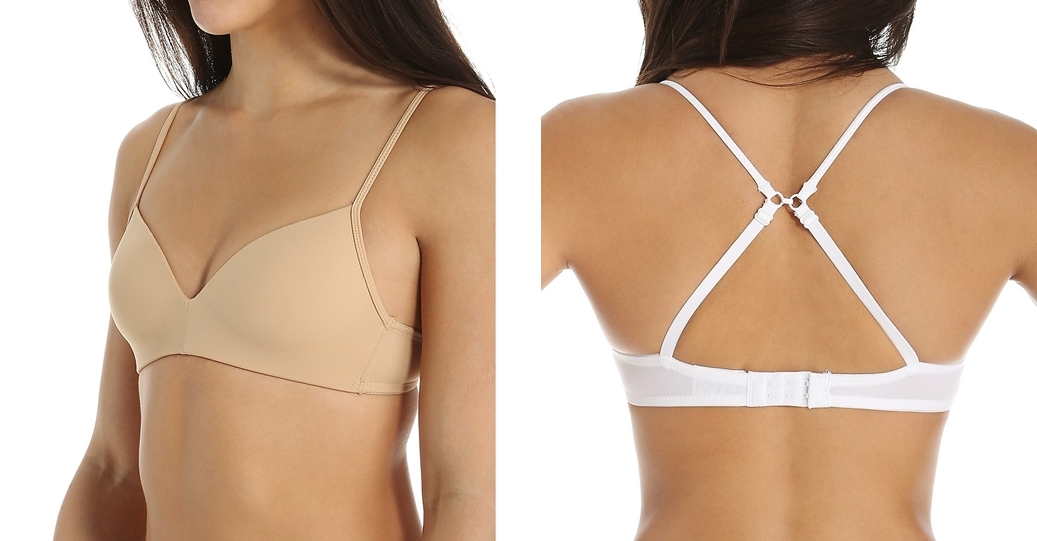 When It's Noticeable That She Needs A First Bra

No matter how young your daughter is, if you're starting to notice her developing then it's definitely time to start talking about shopping for a training bra.
The last thing you want is for her friends or other kids at school to notice and start teasing her.
Don't let her changing body become a source of public embarrassment for her by buying her a first bra as soon as she starts to develop.
She might be mortified in the moment, but she'll thank you in the long run when you help give her the coverage and support needs, no matter her age.
Preteen Lingerie: When She Needs More Privacy

Even a simple camisole style or bralette will give her the extra layer she needs when she starts craving more privacy.
When girls start changing for gym class together they become aware of each other's bodies and who is wearing a bra and who isn't.
Even if she's not exactly developed she can still wear a light bra to conceal herself when she craves a little discretion.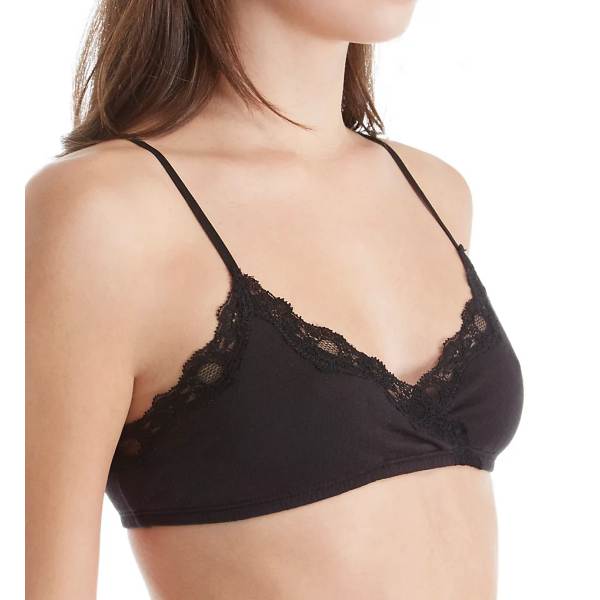 You Can...
Let her set her own pace, time and schedule of when and where to shop.
If she wants to shop at a particular place that sells preteen lingerie like teen bras, and teen panties, consider going by the store and check on their merchandise.

A Preteen Bra: When She Starts Playing Sports

If your little girl plays on a sports team it's a great idea to let her start wearing a training bra when she's comfortable. She'll want to conceal herself in the locker room and will like the added layer underneath her uniform.
When she starts to develop even more she'll love the added support that a great preteen bra can provide for girls with active lifestyles.
No matter what kind of activity she's doing, it's important that she has the coverage that she needs to feel confident and comfortable, regardless of her age.