Open Shelf Bra Tips And Advice
The sensual open shelf bra is one of the most popular exotic bras that comes from the family of sexy open lingerie and intimate apparel.
Also known as the open bra, this style of brassiere is just one of the many types of bras that are available in this group.
This sexy brassiere runs the gamut from modest and demure to ultra sexy and virtually everything in between.
From the subtle open tip bra that is closest to a regular everyday brassiere as it covers the majority of the breast and only shows the area around the tip, to the open nipple bra that shows more of the breast, to the more exotic bras that reveal the entire breast, there is a bra style to suit virtually every moment, special occasion and taste.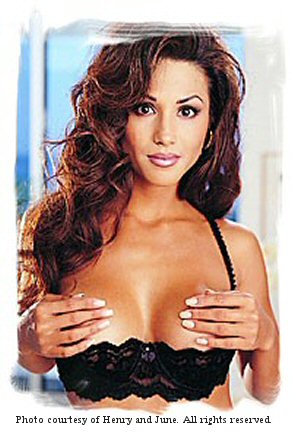 Open Shelf Bra

This ultra feminine sheer bra is usually designed in lace or a light sheer and sexy fabric.
It resembles a regular brassiere with the traditional brassiere band and the supportive shelf that the breasts lay on. The only difference is a shelf bra is missing the standard bra cups.
This exotic lingerie and open cup bra styles with a shelf also come in a variety of different fabrics that range from luxurious high end silk and satin to peek a boo lingerie stretch mesh and lace with lots of frills.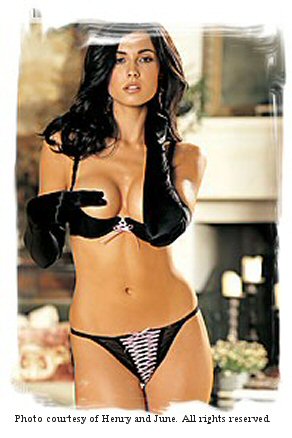 Other styles include the demi underwire bra, satin underwire bra, mesh underwire bra, and of course the traditional non underwire bras.
Open Bras - The Right Bra Fit
---
Cupless bras fit much the same as regular brassieres, with the exception of the bra cups.
Much like regular brassieres, open bras are measured the same way as regular brassieres, so getting the right bra fit is very important. Keep in mind that bra sizes should only be used as a guideline, and the size that appears on the tag should not be as important as the fit, feel and comfort of the brassiere.